California Car Donations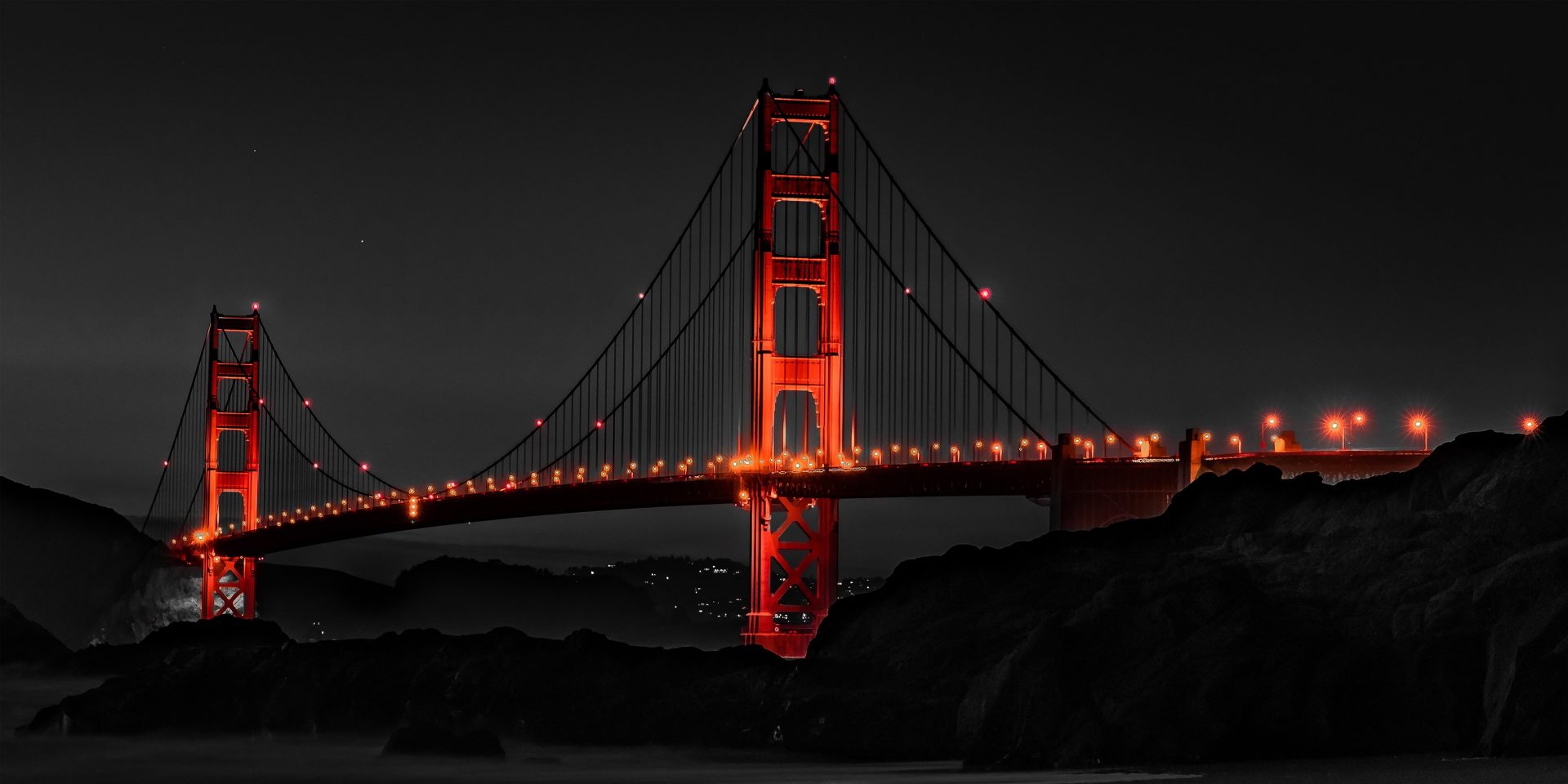 When you donate a car to veterans in California, you make a worthy contribution to honor the sacrifices of American heroes and their families. To those men and women who have returned from deployments, this contribution can be life changing. It funds programs and services for nonprofits that cater to military personnel and veterans.
As the most populous state in the country, California has its share of veterans who could use a hand. If you've been thinking about participating in a car donation program for veterans in California, now is the time.
How Your Vehicle Helps
The government alone can't provide veterans with the programs and services they need to thrive again in civilian life. To fill in the gap, Veteran Car Donations supports the nonprofits that watch out for these heroes.
Through the funding that comes from a veteran car donation in California, these programs can provide transitioning assistance, mortgage-free and adapted homes for injured vets, tutoring support, education, scholarships, and more. With these donation-funded programs, military personnel gain the kind of mentoring, training, counseling, and other support to move forward.
How to Donate a Vehicle to Veterans in California
One of the biggest perks of the donation process is that it's easy. You get in touch with us via the online form or a phone call, and we gather a little information about your vehicle. Then we arrange to have your vehicle towed at no cost to you, deliver relevant paperwork such as tax receipts, and turn your donation into funds that benefit our servicemen and servicewomen.
Benefits of Making a Donation
There's a certain joy to be gained from playing a part in transforming the lives of those who have served in the military. When you donate a vehicle to veterans in the state, you also can look forward to these:
A quick, easy and convenient donation process
Free pickup and towing of your vehicle
No longer having to pay for vehicle registration, insurance and upkeep
No longer worrying about vehicle repairs
Not having to go through the hassles of trying to sell the car
Letting us manage all of the paperwork
Potential tax benefits
Types of Vehicles That Qualify

We accept almost all kinds of vehicles in all kinds of conditions. We take:
Cars
Trucks
Boats
RVs
Jet skis
Motorcycles
Riding lawn mowers
Tractors
Whether or not the vehicle is running, we're happy to take it off your hands. If you aren't sure whether your vehicle will qualify, just ask us.
Why Donate to Veteran Car Donations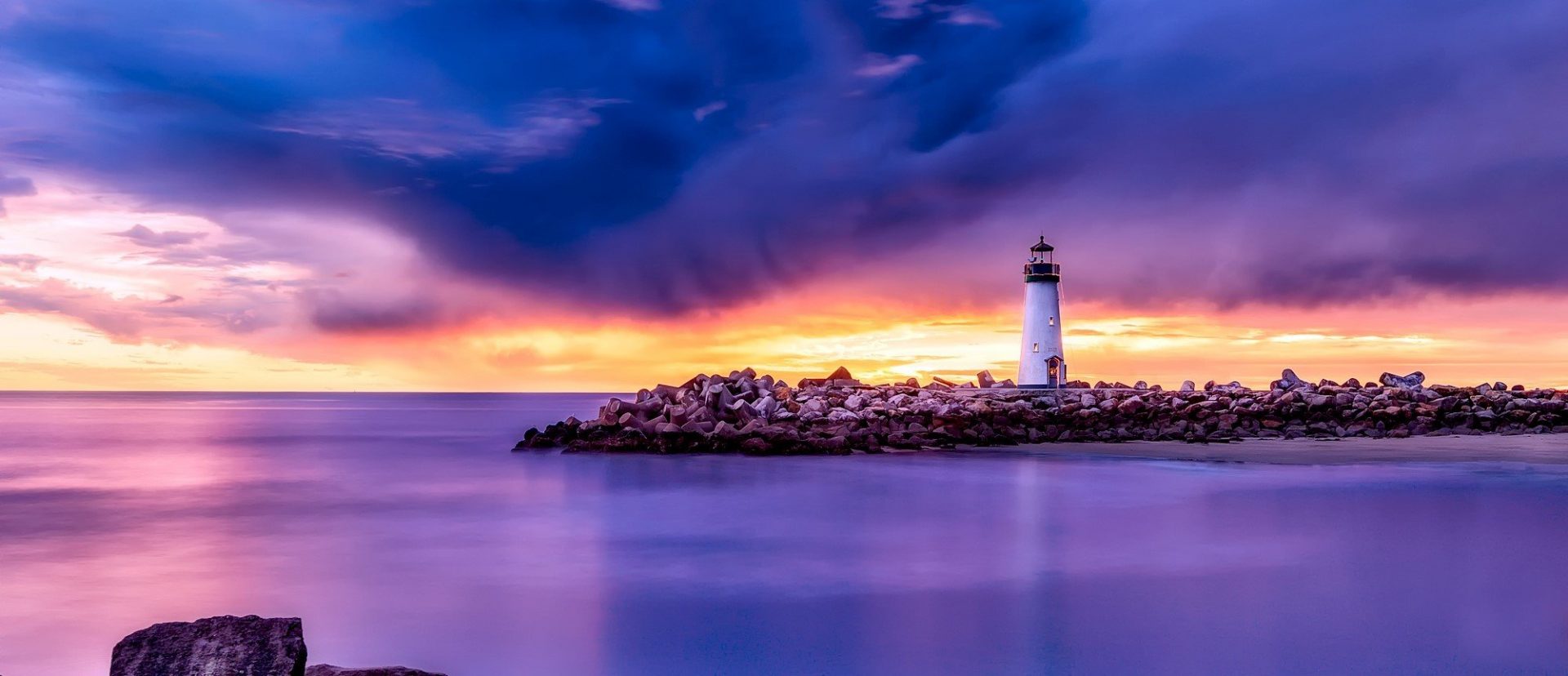 Backed by a reputation for top-quality service, Veteran Car Donations makes it easy to make a difference. To bridge the gap between what the government provides and what former military personnel need, we work with a variety of nonprofits. This means your car donation is used to effect change in the lives of those who are serving or have served our nation.
When individuals need help after serving our nation, who will be there for them? Thanks to a car donation, you can answer that question.
Donate a car to California veterans today!
Looking for more information about donating in a particular area of California? Click on one of the cities closest to you from the list below.