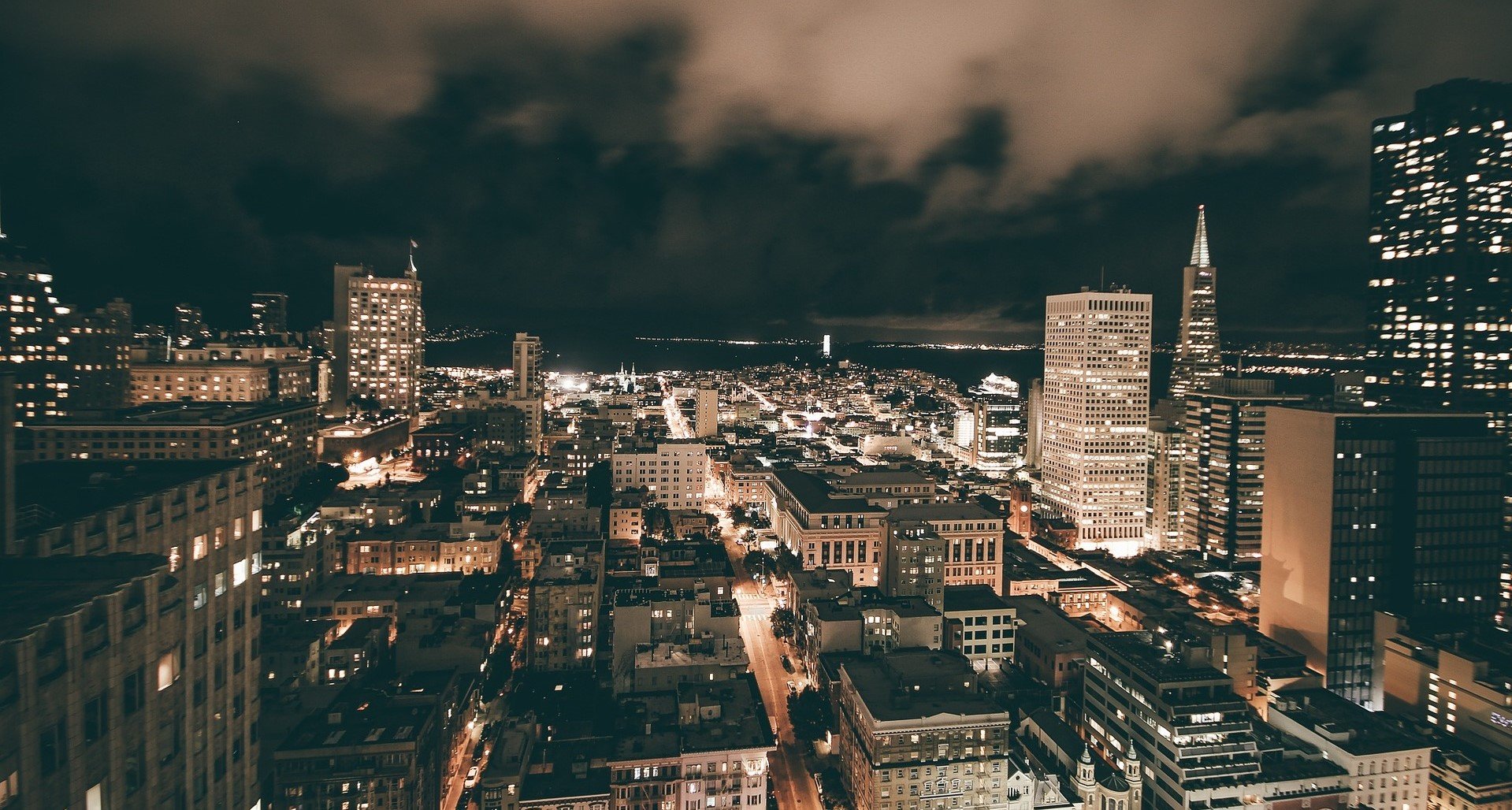 A car donation Bay Area for the benefit of the veterans in your community is a very effective way to bring an end to the perennial problems of many of our nation's heroes after their discharge from active military service. The money generated from a completed car donation Bay Area would turn into funding for services rendered by our registered 501(c)3 charity partners for the benefit of all veterans across the Bay Area.
Veterans in the Bay Area
NBC Bay Area published a report in 2011 stating that there are almost 30,000 Iraq and Afghanistan veterans living in the Bay Area. What's alarming is that according to the same report, 8,671 calls were made to the veterans' suicide hotline within the first seven months of 2011.
What Happens After Deployment?
As soldiers come back home after their overseas assignments are finished, they have no other choice but to adapt themselves to our civilian society. The problem is, in most cases, this transition doesn't come easy for them because, with the growing number of veterans, the government couldn't provide for all their needs.
According to Lifeline for Vets, almost 1.5 million U.S. veterans are living in poverty – a shocking revelation about a country that's ironically known for taking care of its own people. There are a number of reasons behind this unfortunate situation: severe service-connected disabilities, lack of education, substance abuse, or untreated mental health problems, to name a few. If left unaddressed, poverty would ultimately cost a veteran and his family, their very lives.
You can start on your car donation Bay Area today by calling 877-594-5822!
How Can a Car Donation Bay Area Help Solve Veteran Problems?
Along with our non-profit partners, we at Veteran Car Donations are committed to turning this scenario around by doing the best that we can to ensure that the following services would be rendered to meet the urgent needs of our nation's heroes:
Offering grief counseling to veterans, active duty soldiers, as well as military families who lost a loved one in the line of duty
Securing a full-range of benefits for veterans and active duty military troops that are made accessible to them
Providing transitioning assistance to ex-servicemen as they ease back to the civilian life
Offering skills training and other programs that would help them land a stable and suitable job in the civilian workforce
Offering scholarships and tutoring services for those who were not able to get a degree before deciding to join the military force
Supporting the spouses and the families of our fallen heroes
Providing mortgage-free and fully-adapted housing for veterans who were severely injured during their active service
How Our Donation Process Works
Choosing to donate your vehicle to Veteran Car Donations will definitely make your life easier. Unlike selling your car, you won't have to go through the process of posting a listing, showing, and cutting a deal with strangers for your car's sale. Our quick and easy donation process will free you from all that trouble. It only consists of three simple steps:
Contact us.
To start the donation process, you can either call us at 877-594-5822 or fill out our online donation form. We will have to ask a little bit of your personal information as well as the details of the vehicle you are going to donate.
Pick-up.
After your request, we will arrange with a local towing company to pick-up your vehicle at your convenient time and date.
Get your tax receipt.
Your 100-percent tax-deductible receipt will be mailed to your address within days after the sale of your car. You can use it to claim your tax deduction when the next tax season comes.
Donating your old unwanted vehicle to Veteran Car Donations makes it easier for you to get rid of it. At the same time, you will help thousands of needy veterans. You won't even have to leave your house to do all that. That's how convenient it is!
The Benefits of Donating a Car to Bay Area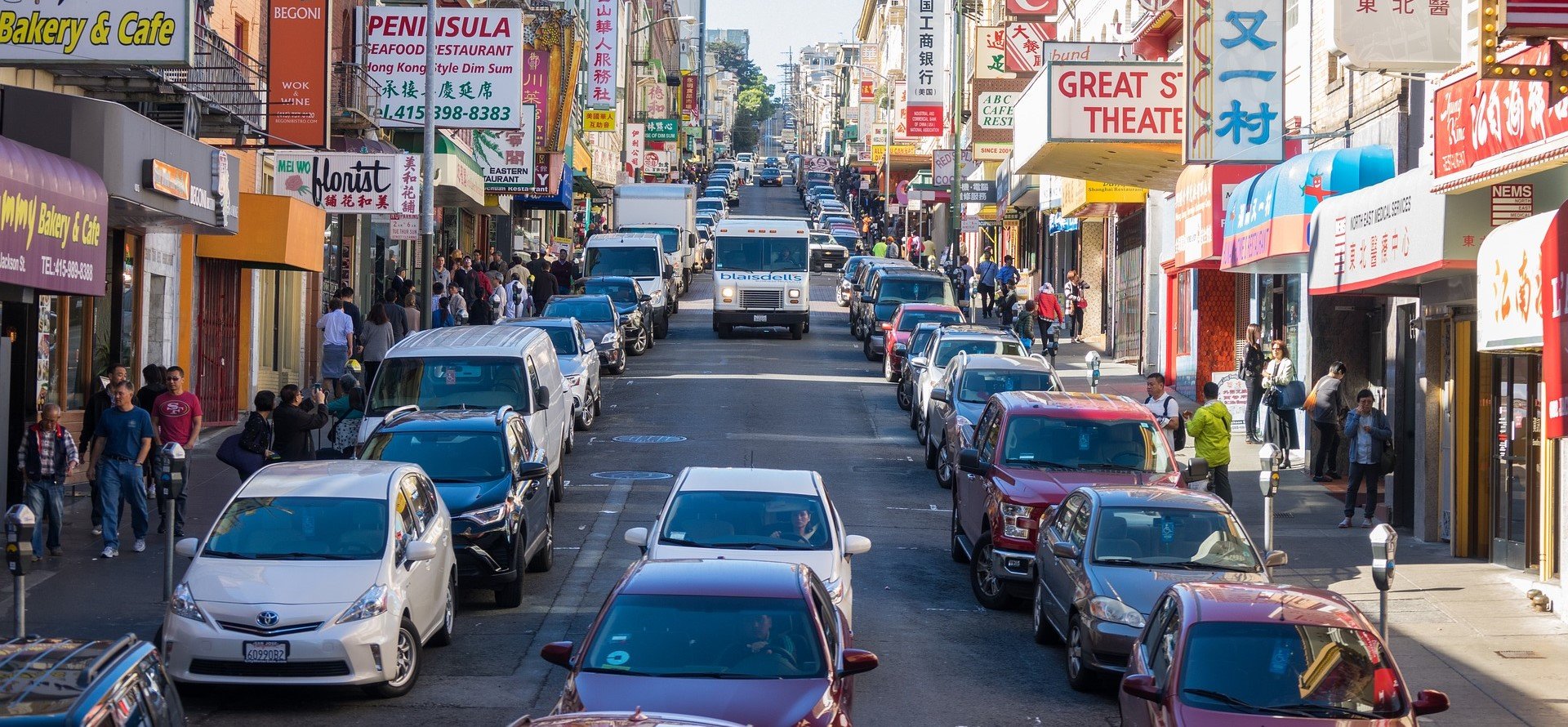 There are a lot of reasons why you should consider making a car donation. Aside from the easy and hassle-free donation process, there are also other things you'd get to enjoy:
Since we work hand in hand with IRS-certified 501 (c)(3) non-profit organizations, your car donation qualifies you to a tax deduction that you can maximize if you itemize the filing of your tax return. Just be sure to keep the documents we will provide just in case the IRS asks you to present them.
You won't have to spend a dime for towing and pick-up because it's absolutely free of charge! You can also say goodbye to costly repairs and maintenance.
Avoid the hassle of going through the process of selling your car to haggling buyers.
You won't have to worry about the paperwork. Just give us a call and our team representative would be happy to assist you.
Savor the sense of fulfillment knowing that you've done something remarkable to uplift or transform a person's life.
Interested in learning more about car donations? Contact us today! Call 877-594-5822 to help our veterans and get free towing services for every completed car donation Bay Area!