Donate Your Car To Veterans In San Jose, California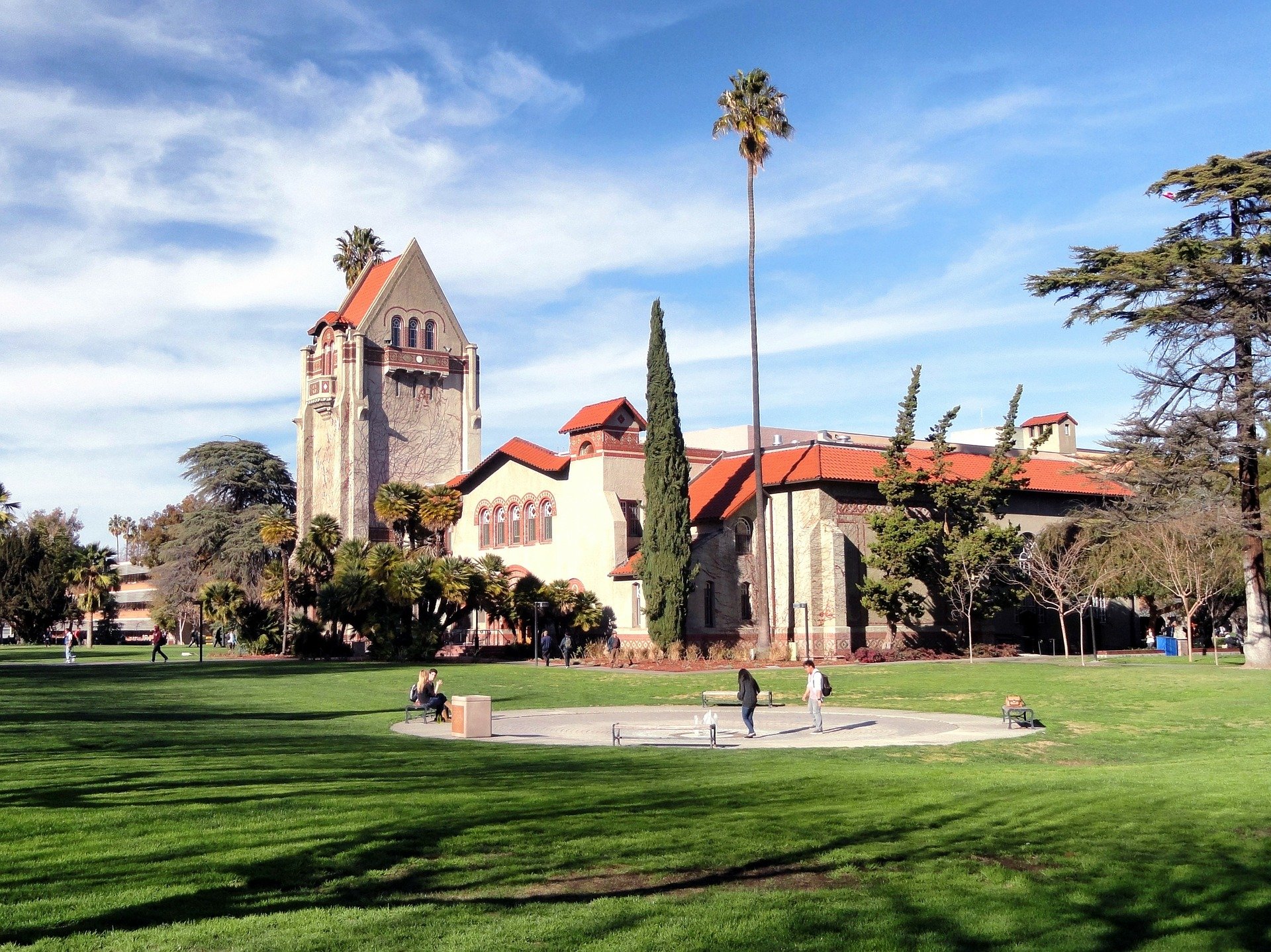 Car donation in San Jose, California is a little act of charity that can make a huge difference in the lives of our former military men and women. Yes, there's more to donating an old and unwanted automobile than just freeing yourself from the burden of having it in your garage and paying for its insurance and maintenance costs for no good reason. Do you realize a car that's no longer important to you can be a life-changing tool for our veterans?
Our retired soldiers have gone to wars abroad and risked their lives to protect us. Imagine everything they had to go through while performing combat missions — getting injured or disabled and witnessing their comrades and civilians getting killed. Some of them suffer from post-traumatic stress disorder upon returning to their homeland.
While we expect these courageous Americans to be treated like the heroes that they are, many of them are left ignored, even forgotten. With more than 500,000 veterans in the U.S., it's impossible for the government to take care of each one of them. This is where car donation programs such as Veteran Car Donations step in.
When you take part in vehicle donation in San Jose, you enable trusted nonprofits to provide support services to our military men and women who fought for us. Homeless and unemployed veterans may be able to get the lives they rightfully deserve, thanks to your car donation in San Jose, CA. Some of the programs our nonprofit partners offer include job and skills training, housing assistance, grief counseling and educational scholarships.
Enjoy a Fast-Paced Donation Process
When you want to donate a vehicle in San Jose, California, it makes sense to look for a program that offers a stress-free donation process. With Veteran Car Donations, it's completely possible! We won't let you suffer stress from doing paperwork and searching for a towing company.
By choosing to contribute to our San Jose, California car donations program, you're actually doing yourself a huge favor. We'll be the ones taking care of everything — from the free towing to the processing of the tax receipt. All you need to do is let us know that you're ready to make a car donation, and that's just about it!
Here's a quick guide to our process for your car donation in San Jose:
You contact us, either by calling us or filling out our form. We'll ask for a few basic details about your vehicle, such as its manufacturer and mileage. A date and time for pickup will be arranged at your convenience.
A tow truck arrives at your place to haul your vehicle away. There's no need for you to be around during the pickup.
We place your donated vehicle up for auction, with the proceeds going to the local nonprofits that are committed to supporting our vets and their families.
A tax receipt will be mailed to you days after your vehicle has been sold. You'll enjoy the freedom to cancel your car's registration and insurance.
See what we mean by a stress-free donation process? This is how grateful we are for your donation.
Benefits of Vehicle Donation in San Jose
Apart from the quick and efficient donation process, Veteran Car Donations provides a lot of other benefits for you to be excited about. Our retired servicemen and servicewomen in California aren't the only ones who benefit when you donate a vehicle in San Jose. You, too, stand to receive benefits, such as:
Free pickup and towing of your vehicle
Freedom from paying insurance and spending for the maintenance or restoration of your car
Freedom from advertising your car for sale and dealing with pesky hagglers
Additional space in your driveway or garage
Possibility of top tax deductions
A feeling of happiness from knowing that San Jose, California car donations help our vets and their families
Vehicle Types We Accept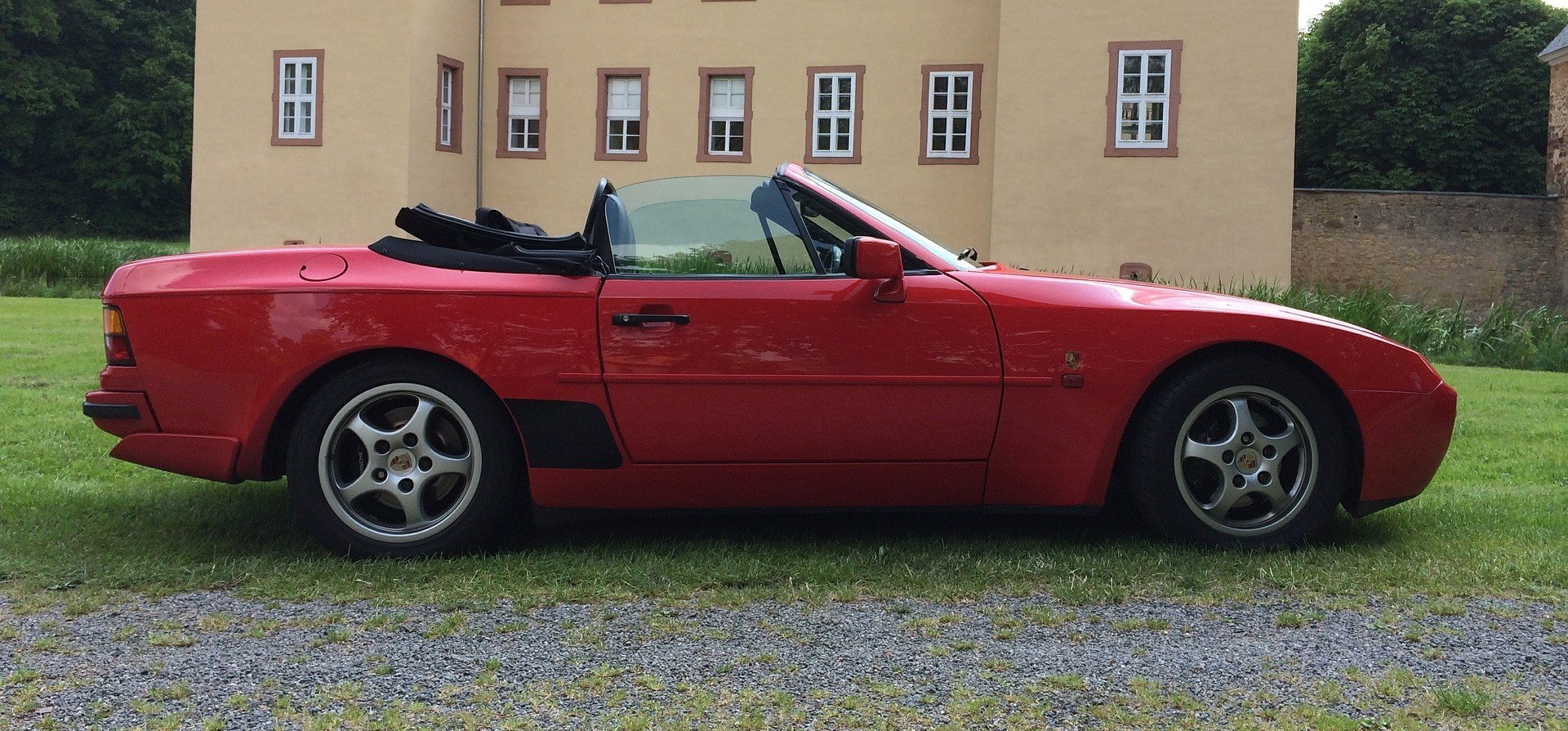 Veteran Car Donations accepts almost all sorts of vehicles, regardless of their age or condition. Because we will be towing your vehicle, you don't have to worry about a non-running automobile. Whether you have a van that's as good as new or a motorcycle that's barely functioning, we'd be more than glad to have it.
For our San Jose, California car donations program, we typically accept the following types of vehicles:
Cars
RVs
Boats
Yachts
Trucks
Minivans
SUVs
Campers
Fleet vehicles
In case you're wondering, we also take specialty vehicles. So if you've always wanted to get rid of a motorized wheelchair or a snowmobile that you no longer need, feel free to hand it over to our program for car donation in San Jose. Still feeling uncertain about the qualifications of your vehicle? Call us or have a look at our FAQs page.
San Jose: The Capital of Silicon Valley
Aside from being named as one of the three safest cities in the country, San Jose prides itself on being America's leading patent generation city and hosting over 6,600 technology companies. Top high-tech establishments — including Cisco Systems, eBay, IBM and Adobe Systems — are all found in the area. The city also has an abundance of well-educated adults, with over half of the population having college degrees.
Other than being a city of innovations, San Jose is also known to be environment-friendly, having pioneered several environmental activities in California.
The "Capital of Silicon Valley" is also home to San Jose State University, the oldest public university on the West Coast. One of the nation's largest public libraries — Dr. Martin Luther King, Jr. Library — is also located in the city.
Take Part in Our San Jose, California Car Donations Program Today
Ready to use your car as a fund-generating tool for our heroic men and women? Start changing lives today!
Make a donation to us by calling 877-594-5822.