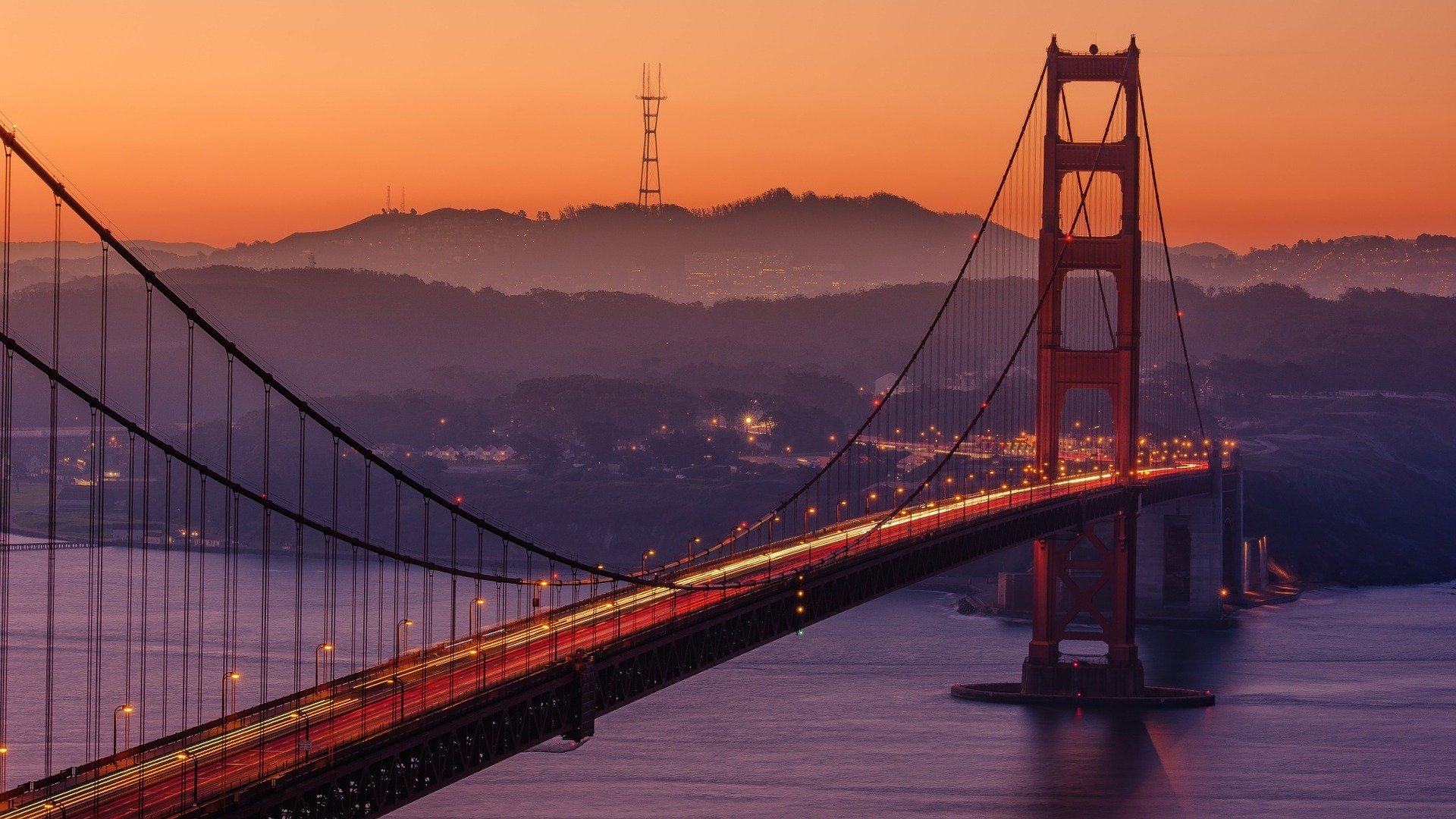 Veteran Car Donations partners with leading veteran and military nonprofit organizations to meet the growing needs of our American heroes.  Auto donations from San Francisco residents and businesses can play an important part of solving the problems vets and their spouses face.
The number of unemployed vets is growing to some 700,000!  They and their families need assistance with job and life skills, and many lack even the basics of shelter, food, and access to health care.  These volunteers along with their spouses have made huge sacrifices and deserve our support; many need so much more than they have been receiving.  When you donate your auto you make a big difference, and show that San Francisco cares.
When you donate your car you'll receive benefits too.  You'll:
save the time and trouble of getting rid of an old clunker,
save the expense and hassle of registering, insuring, and parking a 2nd or 3rd auto,
receive a car donation tax deduction, and
enjoy the satisfaction of making a real difference in people's lives.
How Do I Donate My Car in San Francisco?
It's super easy.  Just call us or fill out our online form.  We'll pick up your vehicle and tow it for free, then we'll mail you your donated car tax deduction within a few weeks.  It can all happen even while you're at work.
Have title or registration questions? Give us a call. We're here to make donating a vehicle work for anyone in or around San Francisco.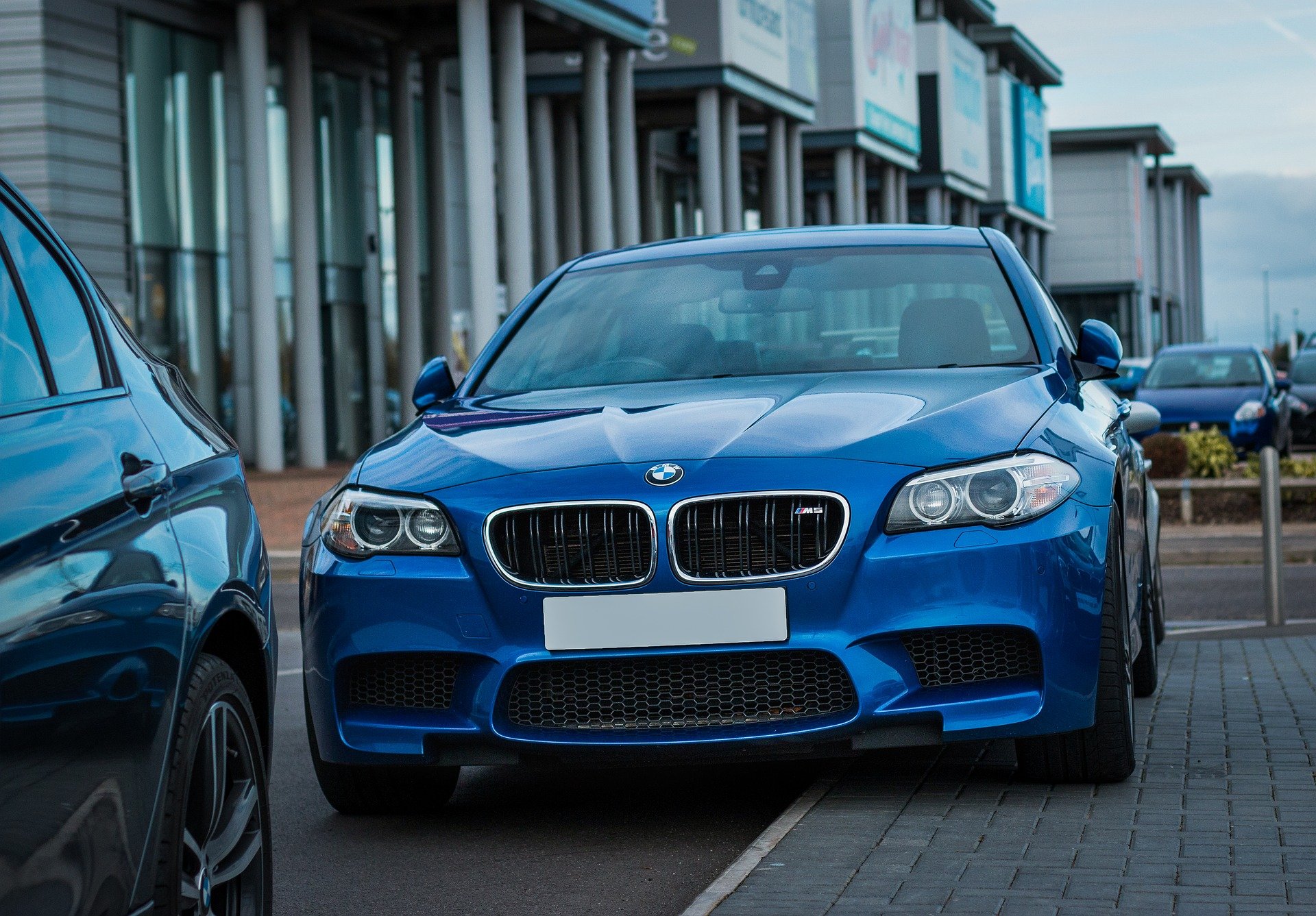 Other Vehicle Donations
Of course you can also donate trucks, and we can also accept just about any type of motorized vehicle.  We especially welcome RV donations and boat donations.
Your San Francisco Auto Donation Transforms Lives
When you donate a vehicle through us, you're showing service men and women that they are not forgotten and demonstrating true appreciation with real help for them and their families.
Donate a car or other vehicle today to change lives for the better.
Veteran Car Donations: San Francisco, California
2520 Old Middlefield Way, Suite 101
Mountain View, CA 94043