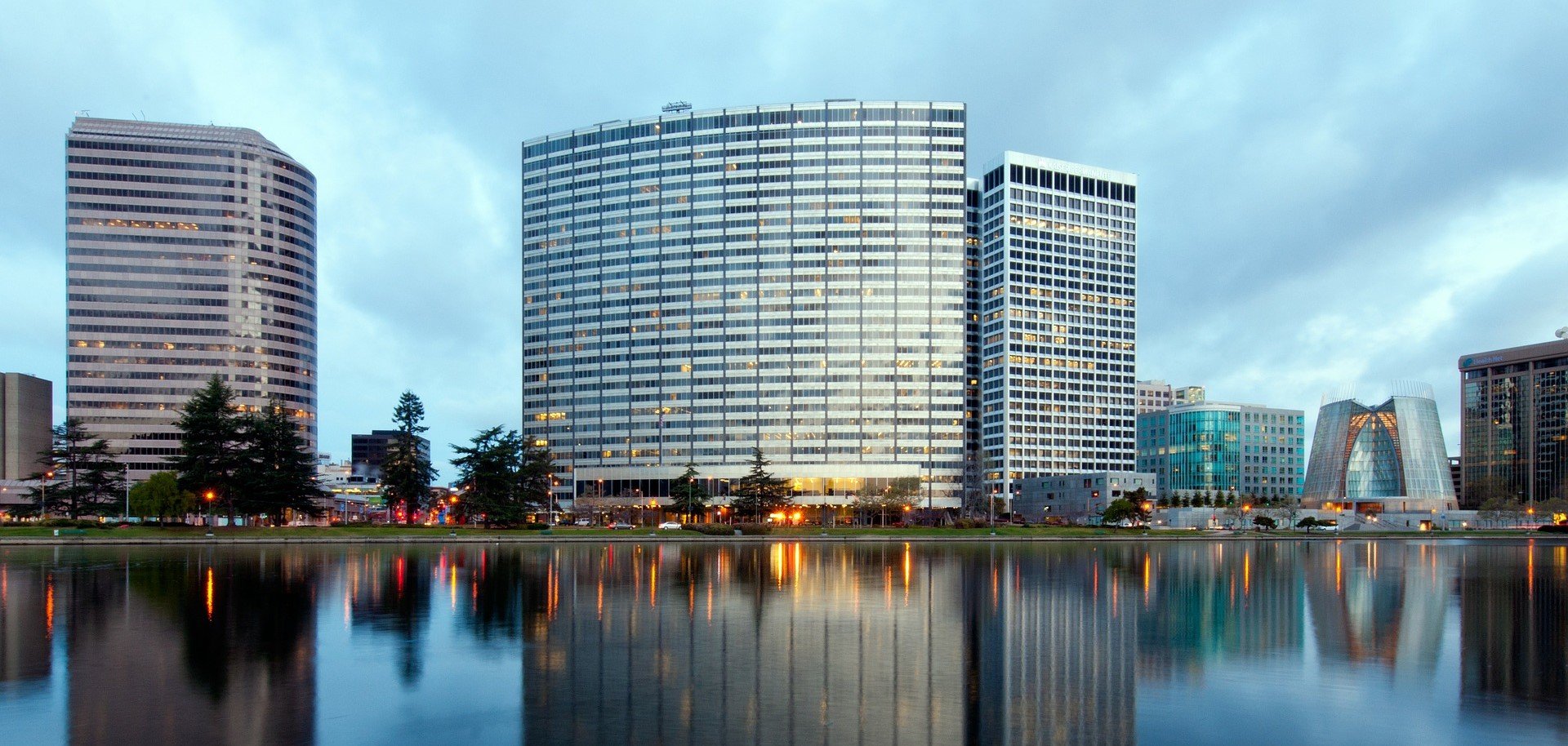 Hundreds of thousands of veterans in the United States are unemployed including the tens of thousands who are homeless and dealing with substance abuse, mental health issues, and disabilities.
These are our former servicemen and women who faced and endured the most mind-boggling hardships on the battlefield and performed at levels only a few people can achieve. These are our nation's heroes who sacrificed a lot and risked their lives to fulfill their mission of protecting our rights and our nation's security.
When they returned home from their overseas deployment and subsequently discharged, many of them thought that their harrowing days were over. But to their utter dismay, they returned home to confront unemployment, poverty, depression, despair, and debilitating disorders that are now slowly eating away their hope, their self-esteem, and their lives.
Do you know that roughly 40 percent of our veterans have behavioral problems or mental health disorders? Around 250,000 or 12.1 percent of our veterans are unemployed. This unemployment rate is now up to 29.1 percent for males between the age of 18 and 24.
Of the 2.4 million U.S. soldiers who have returned home since 2001, 408,000 (17 percent) of them were classified as wounded and 60,000 were unemployed.
Why We Are Here In Your City
The numbers are indeed shocking. With so many veterans needing support, it's no wonder the government has been unable to meet all its obligations of caring for our nation's heroes.
That is the reason why Veteran Car Donations is here in your city. We are a nonprofit organization operating nationwide that seeks to fill up the gaps in government services to our veterans. We do this by generating funds through our car donation campaigns so that we can provide assistance to our brave men and women who fought hard as defenders of our nation and keepers of security and peace.
Needless to say, our success lies in public support. Without the car donations from kind-hearted and generous citizens like you, we will not be able to achieve our objectives. That's why we are seeking your support with our Oakland, California car donations program. Extend a helping hand to the struggling veterans and their families in your own city. We have the most practical suggestion for you in this regard.
Oakland, California: The Oaktown
Oakland is the eighth-largest city in California. it is situated across the San Francisco Bay. The first settlers came to the area in 1820. Oakland derived its name from the huge oak trees surrounding the area. In 1936, after the opening of the San Francisco Bay Bridge, the city of Oakland experienced massive growth.
During the First World War, the city became a major shipbuilding center and attracted a large number of blue-collar workforce. Oakland is the heart of California's industry and commerce. It is home to Golden West Financial and Clorox, two companies included in Fortune 500.
Together with San Jose, San Francisco, and other smaller communities, Oakland is recognized for its world-class cultural attractions and thriving economy. The Oakland museum offers California history, natural sciences, and art, along with ponds and scenic gardens.
The city is home to the Pardee Home Museum, the Ebony Museum of Art, and the Chabot Space and Science Center. Wine lovers usually head to Sonoma and Napa to the north.
The people of Oakland are sports lovers and they enjoy lots of outdoor diversions. The city is popular and convenient for sporting activities, picnicking, and swimming. At night, there are several entertainment options to choose from. There are also plenty of clubs, bars, and restaurants available in the downtown area.
Today, there are 419,987 people residing in Oakland, California. Of this number, 10,490 are veterans. These military servicemen and women need all the support and assistance we can offer them.
How to Donate a Car in Oakland
Veteran Car Donations has partnered with reputable non-profit organizations to offer assistance to our struggling veterans through a fast and easy Oakland, California car donations process.
Below are the step-by-step procedures on how to donate your vehicle.
First, call us or fill out our online donation form. Provide us your personal contact information as well as a few details about the vehicle you're donating — its year, make, model, mileage, VIN and general comments about its running condition. Thereafter, we will arrange a time to pick up your car.
Next, we pick up your car or truck and tow it away at your most convenient time and place without charging you. We will give you a donation receipt that will release you from all liabilities on your car, thereby allowing you to cancel and stop paying for your car registration and insurance.
We then auction off your car to generate funding to support the needs of our veterans. The vehicle that you no longer use thus becomes the source of financial subsidies for our charity partners.
The process ends when you receive your 100-percent tax-deductible receipt. After your car gets sold at auction, we will send you this receipt by mail within days. You can use this to claim your top tax deduction as you itemize your expenses on your federal tax return.
Types of Vehicles We Accept
Our Oakland, California car donations program accepts many types of vehicles. Examples of vehicles you can donate include:
Trucks
Minivans
Jet skis
Riding lawnmowers
Cars
Boats
SUVs
RV campers
Non-commercial airplanes
Contact us if you have any inquiry regarding the type of vehicle you intend to donate or to any other matters concerning our Oakland, California car donations program. It will be our pleasure to explain everything to you.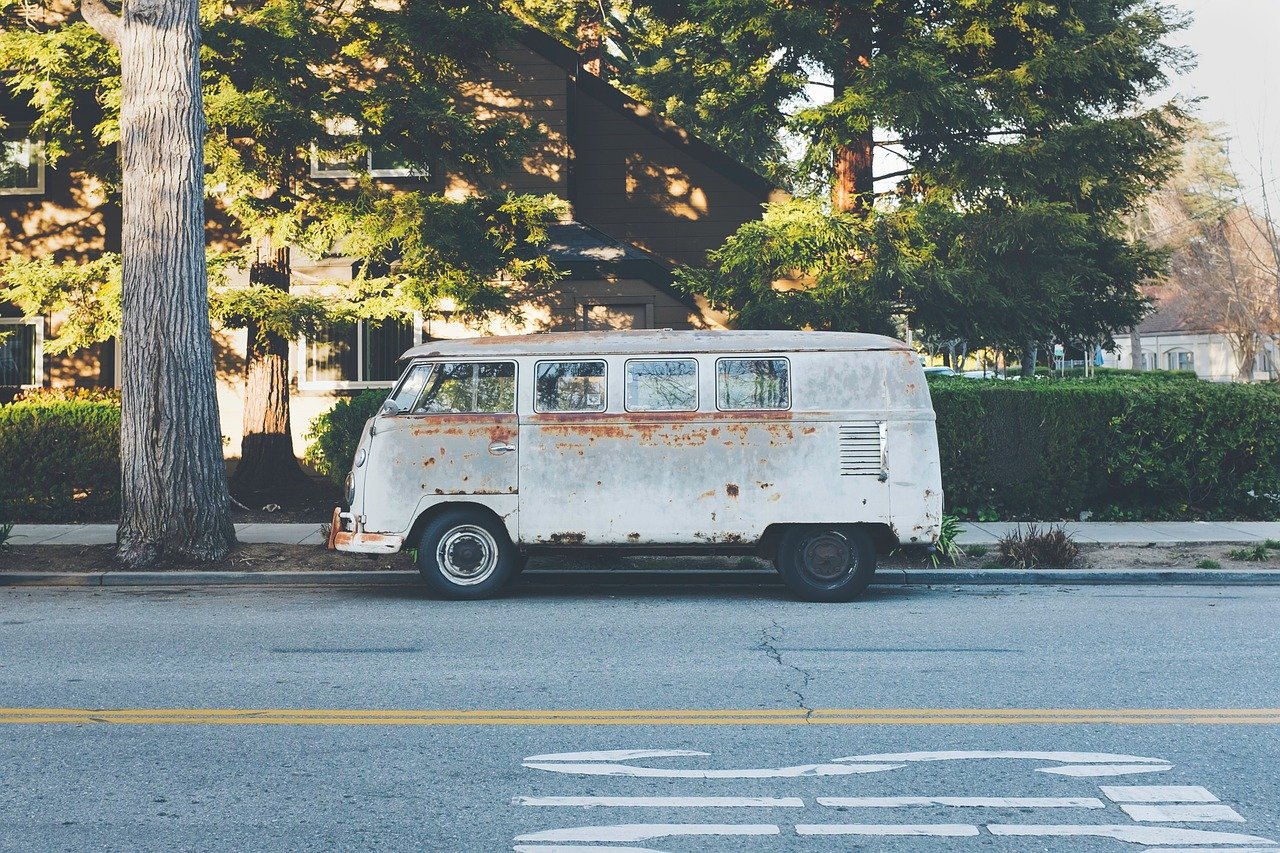 Donate Now!
Any moment from now, another batch of our military servicemen and women based overseas will be returning to their homeland. As they reunite with their families and loved ones, they are bound to confront uncertainties on what lies ahead. The anxieties of finding a job, providing a decent home, and meeting the basic needs of their family are uppermost in their minds.
Now is the time for us to give back to our nation's heroes. Do you wish to make a difference in the lives of the suffering veterans in your city? Call us at 877-594-5822 and make your Oakland, California car donations now!