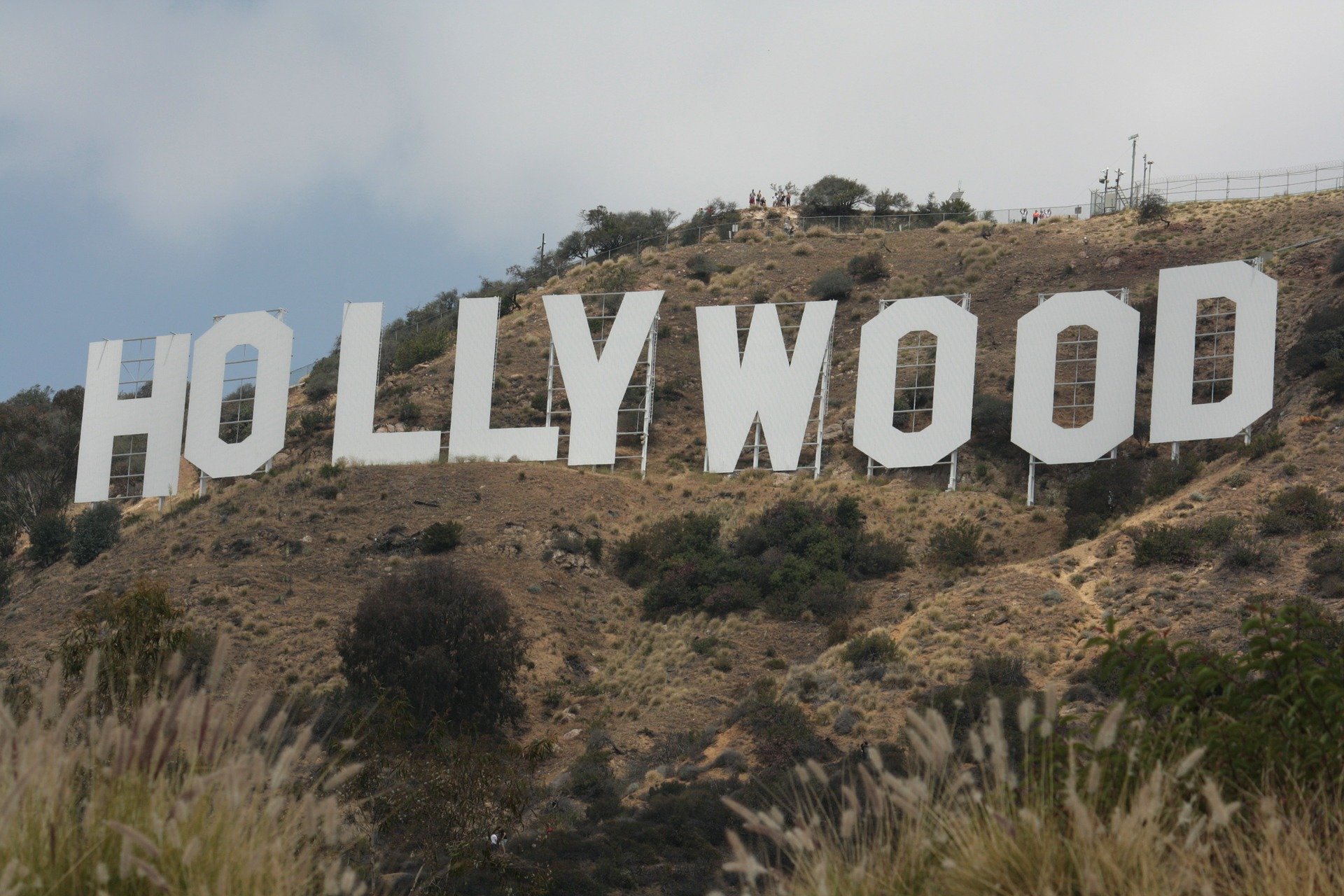 Express your gratitude towards our troops and veterans who fought to preserve our freedoms and protect our nation's security by taking part in our Los Angeles, California car donations program. Your car donation will make a difference in the lives of our struggling veterans as the services that you will help provide for them will enable them to find decent jobs, earn a stable and steady source of income, and break free from poverty.
Giving them the support they badly need through your cashless donation will benefit you as well! We at Veteran Car Donations make it easy for anyone to make a charitable contribution for the benefit of our veterans, who are considered as our nation's living heroes.
The Issue of Poverty
Did you know that as of July 2017, out of the 3,999,759 people living in the city of Los Angeles, 93,188 were former military servicemen and women? Furthermore, 21.5 percent of them were classified as "persons in poverty." These were the findings outlined in a 2017 report by the United States Census Bureau. In case you didn't know yet, poverty is the nightmare that a large number of our nation's heroes are currently facing.
Although there are several government programs that provide support services for our former troops to ensure their smooth transition from the military to civilian life, they couldn't keep up with the growing number of troops coming home from their deployments yearly and getting discharged or retired from the service. With the overwhelming number of other social issues that take priority for the government, the provision for the welfare of our veterans is adversely affected. This is where we step in to bridge the gap in service that our government can't fill.
Ideally, veterans should be living comfortable lives with the benefits they ought to be receiving from the government. However, the truth is that many of them face tough challenges as they face extended delays in receiving the benefits due them while some don't get to receive anything at all. They also could not find jobs suitable for their military background. The problem is worse for those who came home with service-connected physical injuries and mental disorders. As a result of these adversities, some of our former troops end up living on our streets and sidewalks, begging for alms just to stay alive.
This is where Veteran Car Donations comes in. We seek to put an end to the miserable lives many of our former troops are facing by enabling our nonprofit partners to provide these veterans various forms of assistance funded by the vehicles we sold in our Los Angeles, California car donations program.
How Car Donations Help
We at Veteran Car Donations are working hard to enable our struggling veterans to receive essential services to help in their transition to civilian life. These services include:
Scholarships are offered to veterans who weren't able to finish or go to college before answering the call to serve.
Mortgage-free and specially adapted homes
Mortgage-free and specially adapted homes are given to veterans who obtained severe service-related injuries resulting in physical disabilities.
Job training and seminars are provided to veterans to help them gain skills that would be critical in their search for employment.
Veterans are given access to free healthcare services.
The public is informed about the needs of our veterans to spread awareness and understanding.
Families who have lost a loved one in the line of duty and those who lost a close friend are given access to counseling sessions to help them go through the loss.
Thanks to your car donation, we would be able to help a lot of our struggling veterans. Through our donation program, you would be able to grant the wishes of the impoverished veterans in the city.
It's not too late to make a difference. Call us at 877-594-5822 to join our Los Angeles, California car donations program today!
How Our Car Donation Process Works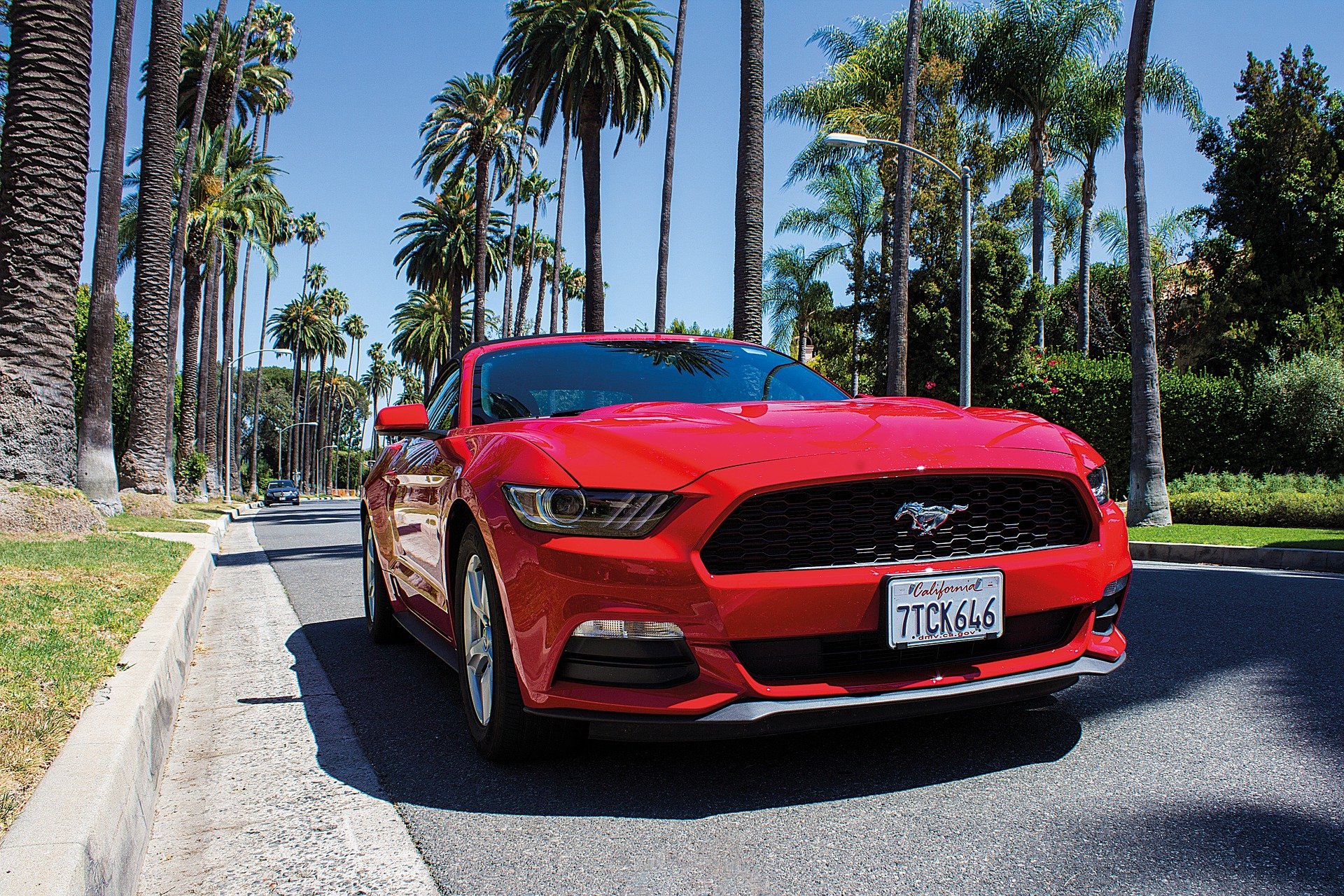 Taking part in our Los Angeles, California car donations program has never been easier. With our three-step donation process, you can now rid yourself of an unwanted car that's just gathering dust in your garage and turn it into something that would help our veterans and active-duty troops.
Here's how our donation process works:
When you offer a car donation to us at Veteran Car Donations, we would need some information from you such as your name, email address, and phone number as well as your vehicle's VIN, mileage, year, make, model, and location.
Schedule a time and date for your vehicle pickup.
Once we have all the information we need, we'll send out a tow truck to pick up your car at your requested date, time, and place and at no cost to you. On the day of pickup, you'll also be handed a tow receipt that will release you from all liabilities relating to the vehicle you donated, thereby allowing you to cancel your car registration and insurance and properly dispose of your license plates.
Wait for your tax-deduction receipt.
Your car donation makes you eligible to receive a tax deduction based on the final selling price of your vehicle at auction. You can claim this deduction when you file your itemized federal income tax return for the next tax-filing season.
If you have any questions regarding our Los Angeles, California car donations process or any related matter, feel free to call us at our toll-free 24/7 hotline 877-594-5822. You can also visit our FAQ's page or send us a message online.
Join Us in Helping Our Veterans Today!
Be the lamp that guides our veterans out of the darkness by participating in our Los Angeles, California car donations program. For every vehicle you donate, you would enjoy not just our easy donation process but also other great benefits including a top tax deduction. Call us at 877-594-5822 and start transforming the lives of our veterans today!