Over the years, the United States government has been providing our military men and women assistance after retirement, but there are still thousands of our troops in need of help. Our retired troops are experiencing great difficulties in returning to civilian life, with tens of thousands of them unable to find jobs to support their families.
You can help save them from a life of misery by joining our Antioch, California car donations program. Donate your car to Veteran Car Donations and we will turn your donation into something that would help transform and save the lives of our unsung heroes.
Thousands of our troops who served in either Iraq or Afghanistan have returned home and have been diagnosed with either post-traumatic stress disorder or clinical depression. Some 20 percent of our soldiers who were deployed in Iraq and Afghanistan are suffering from mental trauma and could not find gainful employment.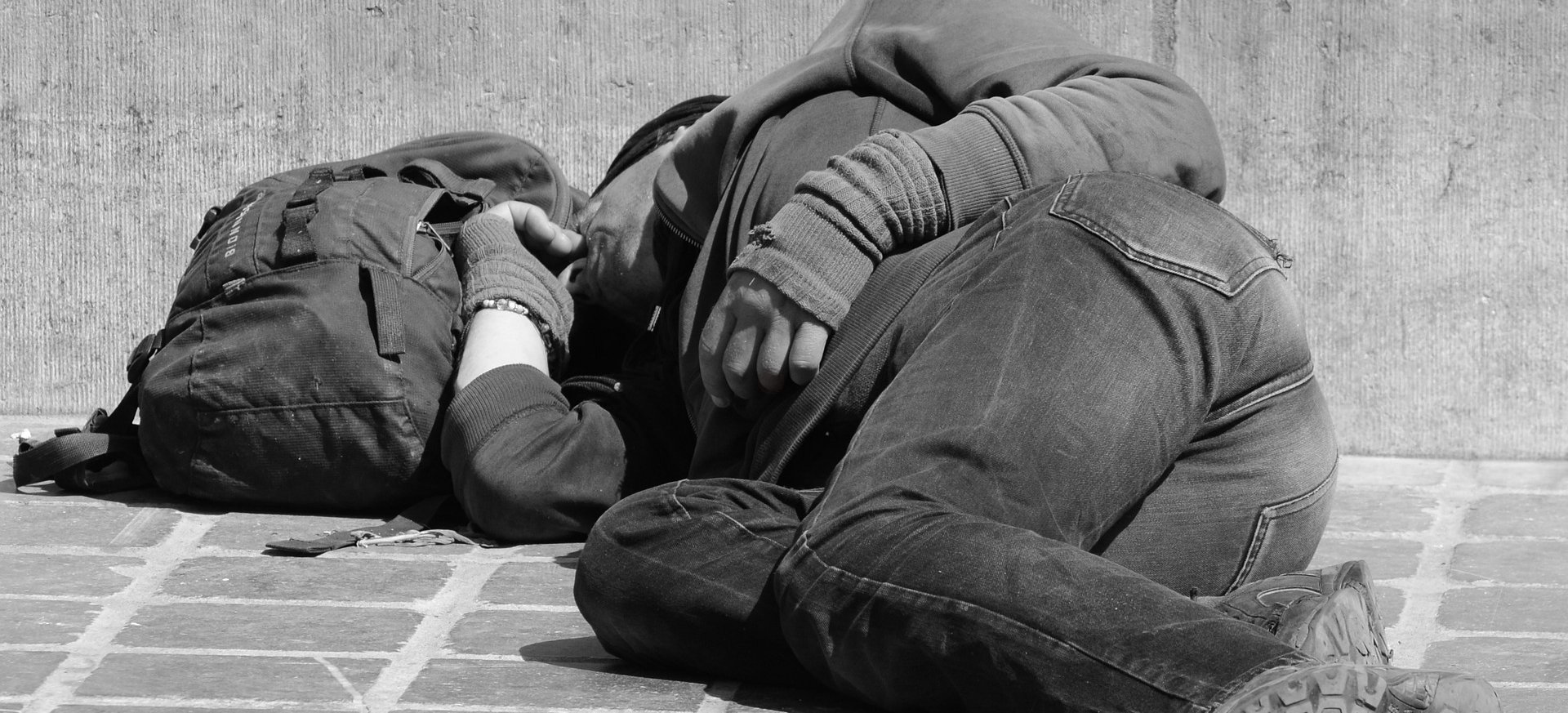 Poverty, Unemployment, Homelessness: Our Veterans' Major Problems
Over 1.4 million of our veterans are living below the poverty line while another 1.4 million are just above the line, according to a U.S. Senate report in November 2011.
More than 39,471 of them are homeless, according to the U.S. Department of Housing and Urban Development.
Official reports say that 3.6 million of our veterans are classified as disabled. These disabilities hinder their employment. The stress and hardship of having such misfortune sometimes transition to depression, leading to suicide in worst cases.
What Your Donations Can Do for Our Retired Troops
With your car donations in the area, we will be able to implement programs that would enable these retired troops to find jobs and get over their depression, saving their future and their lives.
We will forward the proceeds from the sale of your donated vehicles to our leading military and veteran non-profit organization partners. They will, in turn, use the funds to finance programs meant to promote our veterans' welfare. Specifically, their main objectives include the following:
• Support programs to help our retired troops gain full-range access to benefits available to them
• Provide educational assistance and job and skills training for our veterans
• Finance the construction of specially adapted mortgage-free homes for veterans who suffer from physical disabilities
• Support programs to educate the public about the struggles faced by our troops after retirement to raise awareness and gain more support for our veterans
These programs are implemented by our non-profit partners. They include the Eagle's Watch Foundation, Got Your Back Network, Homes for Our Troops, Soldier's Angels, and Serving Veterans, Inc.
How You Can Benefit from Your Car Donations
Your Antioch, California car donations will benefit not only our retired troops and their families but also yourself. When you choose to donate your vehicle, you get your own benefits.
• First, you will be eligible for a top tax deduction as soon as your vehicle gets sold at auction. Tax deductions can grant you $500 or more in tax cut depending on your vehicle's final selling price.
• Second, you save money since you do not have to spend on repairs and your car insurance anymore.
• Third, you save yourself from the hassle of trying to sell your old car.
• Fourth, you get rid of an unwanted vehicle just gathering dust on your property with zero cost and little effort on your part. Take note that the cost of the pick-up and towing of your vehicle is on us. We will also do all the required paperwork, so you will not have to do anything more.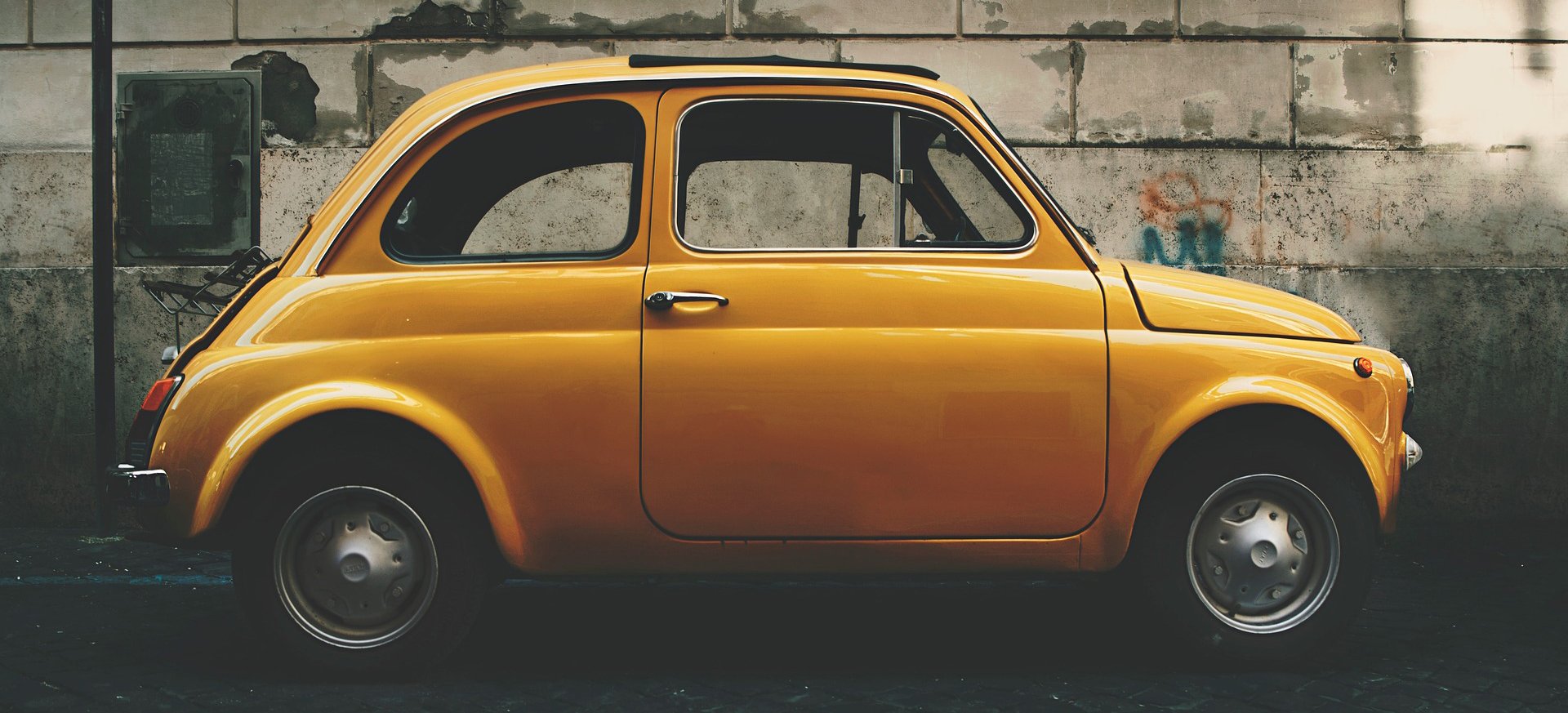 How Antioch, California Car Donations Work
All you have to do is fill out our online vehicle donation form. You may also call us at 877-594-5822. Just tell our friendly donors' reception officer that you are donating to Antioch, California car donations. You only need to share with us your:
• Car's make and model
• Your preferred pick-up date and time
• Your vehicle's pick-up location, whether on your property or in another place
After we verified the information you provided, we will make arrangements with a local tow company for your free vehicle tow. Within 24 to 48 hours, or on the time and date you indicated, the towing truck will arrive to pick up the vehicle you are donating to our Antioch, California car donations program. A representative from the towing company will give you a receipt to release you from liability. You may use this receipt to file a top tax deduction.
After we tow away your vehicle, we will place it on the auction block. After it sells, we will mail you your tax receipt, showing you the tax deduction you can get based on your vehicle's final selling price.
Choose to be a hero to our unsung and struggling heroes today by donating your vehicle. We assure you, your Antioch, California car donations will make a big difference in their lives. Call us now to donate at 877-594-5822.