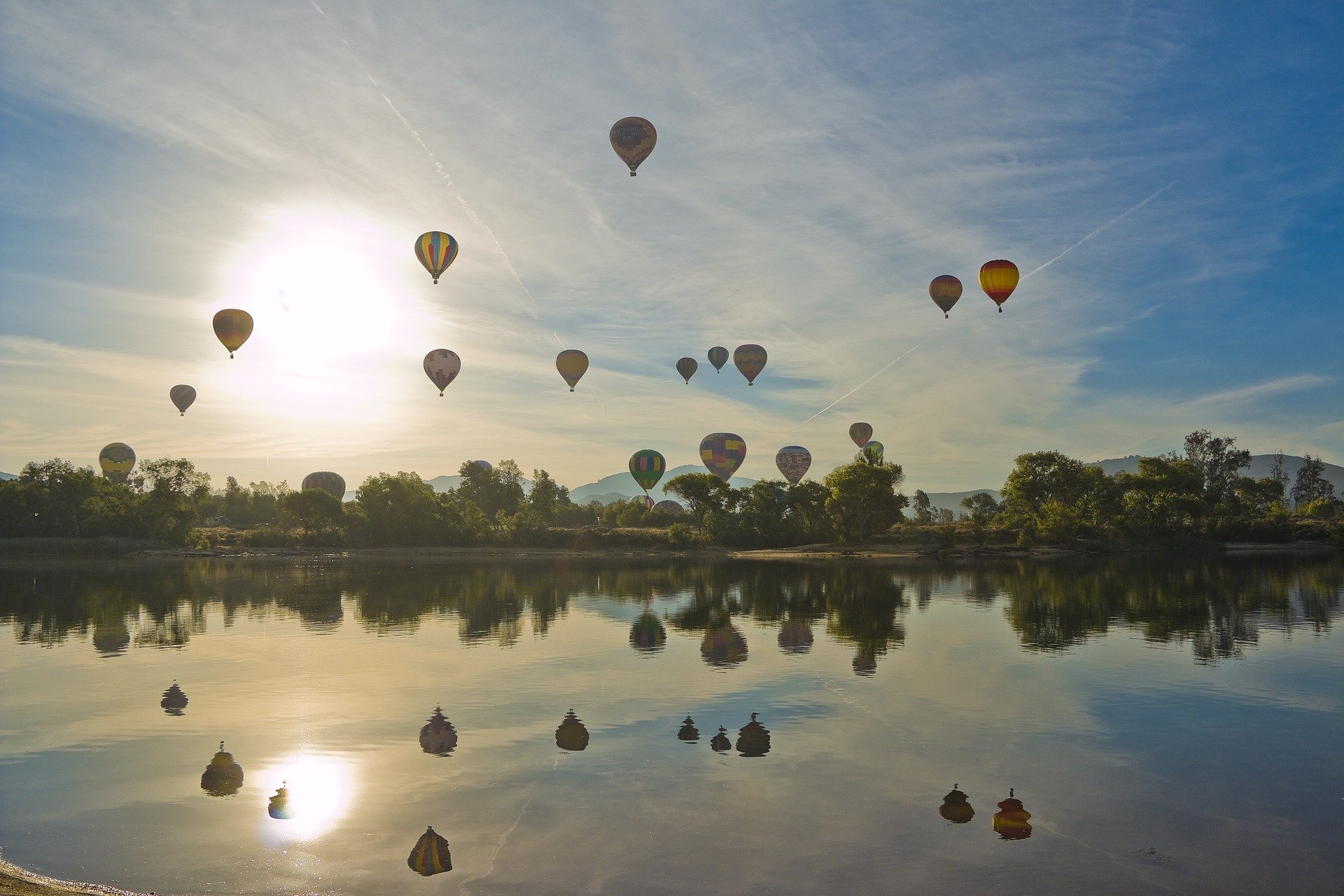 It is time to give back to our country's living heroes, the soldiers who protected our nation's security and defended our freedoms by fighting America's enemies in Iraq and Afghanistan.
Unfortunately, when they returned home weary and saddled with mental trauma, forcing them to retire from the service, many were left out in the cold, unable to access government services.
Although the U.S. government has been providing assistance to millions of our veterans through the years, thousands remain in need of support.
Now, it's our turn to show we care for our heroes. Make a difference in the lives of our struggling veterans by donating your car to our Temecula, California car donations.
Veteran Car Donations in Temecula, California provides funds to nonprofit organizations that are dedicated to promoting our retired troop's welfare. Your generous Temecula, California car donations will help us and our leading military and veteran non-profit organization partners to carry out support programs for our veterans.
The Challenges Faced By Our Veterans
Our veterans continue to face enormous challenges. Their unemployment rate, for instance, remains a problem and is constantly higher than the civilian unemployment rate. In 2011, the unemployment rate for veterans was at its peak at 12 percent compared to the highest record of unemployment for civilians that was 9.4 percent.
Another challenge many veterans face is mental trauma. The rate of post-traumatic stress disorder (PTSD) in veterans differs per era but it has never been lower than 10 percent. Here are a few statistical rates per era:
Operation Enduring Freedom in Afghanistan 2001 and Operation Iraqi Freedom in Iraq 2011 – 11 to 20 percent PTSD cases among troops
1990 Gulf War or Operation Desert Shield, Saudi Arabia – 12 percent
Vietnam War 1955 to 1975 – 30 percent
Some veterans resort to suicide due to loss of control over their mental faculties.
One of our programs for veterans in Temecula, California provides grief counseling sessions to active and retired troops joined by their families. We aim to educate their families how to support them through this state.
Temecula, California Car Donations: Donors' Benefits
Do you have an old car, riding lawnmower, or just any vehicle lying around? Are you wondering how to dispose of it without taking too much of your time and money? Temecula, California Veteran Car Donations will help you make the most out of your old vehicle!
Selling your old car might not be the best idea. Chances are, you might need to do a lot of costly repairs to make it worth selling or it may take a lot of time to process the paperwork. Our Temecula, California car donations program takes your car as it is, so no need to worry about repair fees and documents.
Our organization accepts almost all types of vehicles from motorcycles and family vans to recreational vehicles and farm equipment in running or non-running condition.
Here is the best part, when you donate your vehicle and itemize your taxable income you get your taxes lowered. You can get part of your car's cash value when your vehicle sells through a tax deduction.
Temecula, California Car Donations Process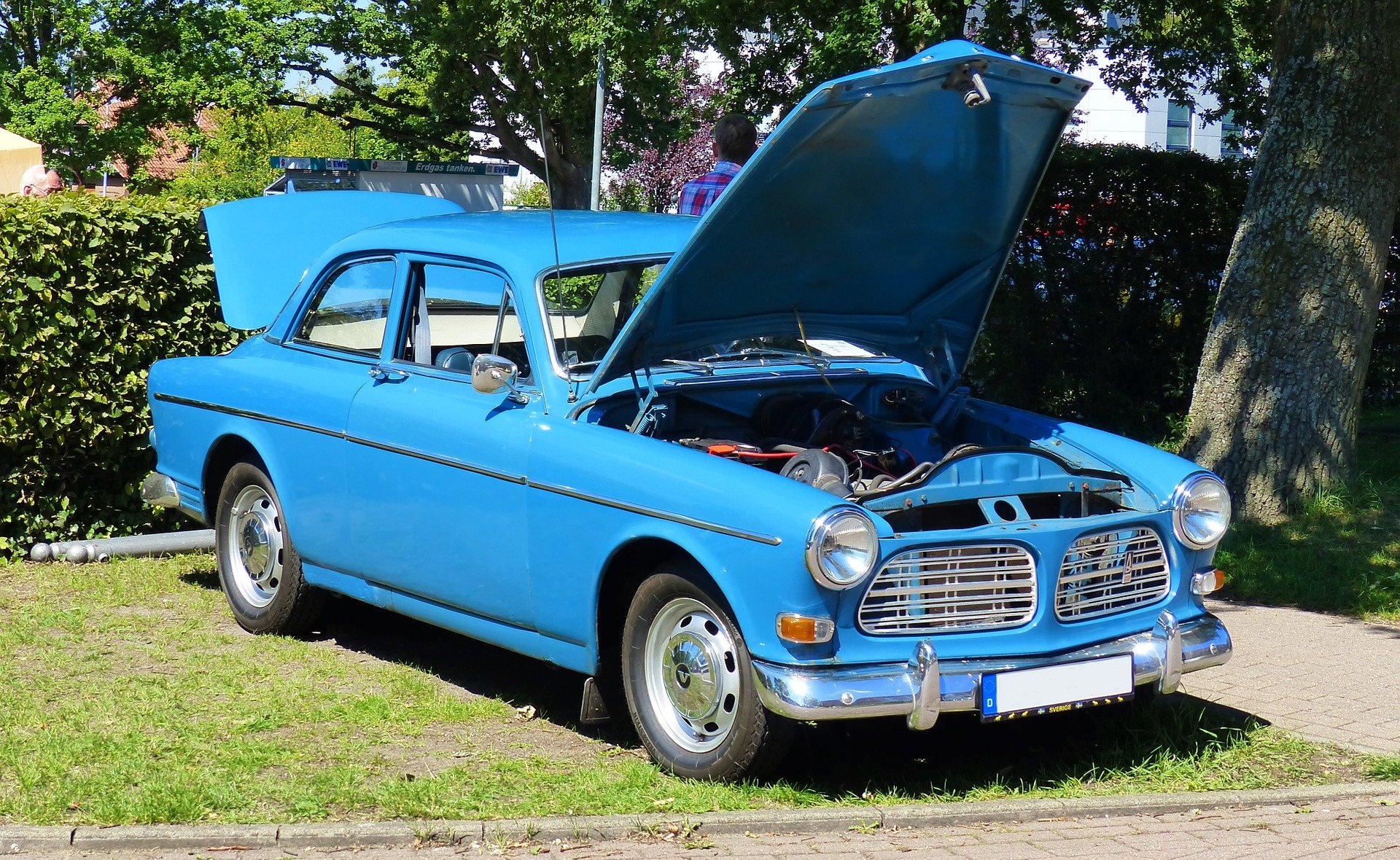 Donating your vehicle to Veteran Car Donations is a breeze. We take the responsibility of processing everything after we gather information. Just follow these three easy steps and get your vehicle towed at zero cost to you.
Step 1: Either you fill out our online vehicle donation form on Veteran Car Donations or give us a call at 877-494-4662. You will be attended to by our friendly phone representatives. They will walk you through the donation process and answer all your questions related to your Temecula, California car donations. You will need to provide details such as:
Your vehicle's make and model
Your preferred time and date for pick-up
The pick-up location
Step 2: We will verify the information you provided and will make arrangements with a local tow company to pick-up your vehicle at no cost to you. The tow company will contact you within 24 to 48 hours and provide you further information about the towing process.
Step 3: The local tow company will pick-up your vehicle and will hand you a receipt to release you from liability.
After this process, your vehicle will be taken to auction. Once sold, Veteran Car Donations in Temecula, California will mail you a letter to inform you of the final selling price of your donated car and to send you your tax receipt, which you will need to be able to claim your top tax deduction.
Temecula, California: Where Sky-Father and Earth-Mother United
The city of Temecula is located in the northwestern part of California. It is one of the best cities to visit in the State. Temecula city offers a lot of beautiful spots for tourists to enjoy.
The Old Town Temecula is one of the most visited places in the city. It shows the rustic and intimate beauty of the city. The unique ambiance of elegant shops, restaurants, and hotels will take you to an artistic world.
Temecula's history started when it was first inhabited by Temecula Native Americans who believed that their ancestors lived in the same area 10,000 years ago. Based on Pechanga mythology, life began on Exva Temeku, known today as Temecula. It was referred to as a place where the Sky-Father and Earth-Mother united.
In the 1800s to 1900s, Spanish colonizers took over the land and established a variety of businesses. Later on, American settlers moved into the area after the Mexican-American War. The first business that the Americans established is a stagecoach line traveling from Warner Ranch to Colton in 1857.
Give back today to our living heroes. Help our struggling veterans and get tax deductions by joining Temecula, California car donations. Call 877-494-4662 now to donate.