If you have a car that you no longer use in Adelanto, California, consider donating it to Veteran Car Donations. You will empower thousands of our veterans to lift themselves up from the depths of poverty and hopelessness if you do so.
More than 18.5 million veterans are currently living in the United States, and the assistance they get from the government is not enough. Some do not receive any benefit at all.
This is the height of irony considering that our veterans can be considered heroes for fighting for us to protect our nation's security and preserve our freedoms. They sacrificed a lot, endured hardship, and risked their lives on the battlefields so we can live safely and freely in our country. But now, instead of receiving a warm welcome and being feted for the services they rendered to our country upon their retirement, they are largely ignored and forgotten.
We can somehow correct this gross injustice by showing our gratefulness to our veterans by taking part in our Adelanto, California car donations. Here is how you can make life a little better for our struggling veterans in Adelanto.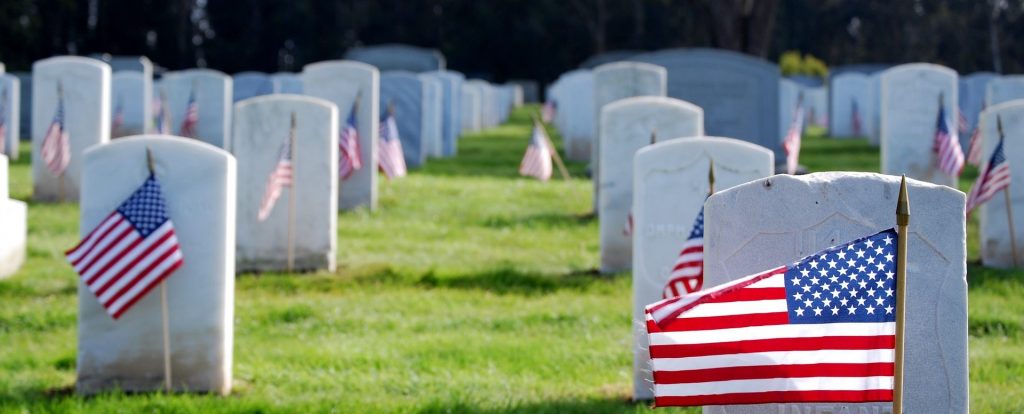 Stress-Free Donation Process
At Veteran Car Donations, we provide a stress-free and convenient Adelanto, California car donations donation process. We want to quickly process your car donation so we can immediately use the proceeds for the benefit of our veterans.
Our three-step donation process is fast and very easy. All you need to do is:
Call us at 877-594-5822, and we'll take care of the rest. Another option is for you to fill out our online donation form. In both options, we would need just a few details like your contact information, your vehicle's make and model, and where it's located. Tell us also your preferred time, date, and place for picking up your car.
Wait for a licensed towing company in your area to pick up your vehicle. This is a free service for you. We'll give you a donation or tow receipt that will free you from liabilities on the vehicle you're donating. That means savings for you right there since you can now cancel and stop paying for your car insurance and registration.
Receive your tax-deductible sales receipt in the mail within 30 days after we auctioned off your car. Since we work hand in hand with 501 (c) (3) non-profit organizations, your vehicle donation will qualify for a top tax deduction.
Types of Vehicles We Accept for Donation
Cars are not the only vehicles you can donate to Veteran Car Donations. We accept all road vehicles and even those used on air or water. We very much welcome multiple Adelanto, California car donations as well! Here's a list of vehicles that we commonly accept:
Vans
Motorcycles
Non-commercial aircraft
SUVs
ATVs
Buses
Motorized wheelchairs
Riding lawnmowers
Tractors
Jet skis
Yachts
Golf carts
Campers
Snowmobiles
Trucks
How Your Car Donations Will Benefit Our Veterans
Our Adelanto, California car donations program is aimed at raising funds to sustain and improve the services being provided by our charity partners to underprivileged veterans. Our charity partners are currently implementing programs that offer these benefits to our veterans and their families:
Medical care for veterans who are struggling with post-traumatic stress disorder, traumatic brain injury, and other related problems
Transitioning assistance for recently retired or discharged soldiers
Mortgage-free housing for homeless veterans
Specially-adapted houses for those who have service-related disabilities
Job training programs and other career workshops to increase veterans' chances of employment
Grief counseling sessions for the families of soldiers who have been killed in combat
Perks for Donors
The beauty of our Adelanto, California car donations is that donors also get to have their own share of benefits as well. Here are some of the perks that await you as a donor:
Stress-free and simple donation process
Free towing and pickup
Avoid the stress and hassle of trying to list or sell your vehicle
No more paying for insurance premiums and registration fees
Avoid expensive vehicle repairs
The feeling of happiness knowing that you made an impact on the lives of our veterans
About Adelanto, California
Located in San Bernardino County, California, Adelanto is a city that is about 14 km northwest of Victorville in the Victor Valley area of the Mojave Desert. According to the 2010 census, the population in the city is about 32,000.
The city of Adelanto was founded in 1915 by E.H. Richardson, the inventor of the Hotpoint electric iron. The name Adelanto is derived from Spanish that means "advance" or "progress." It was actually given first to the post office that was built on the site in 1917. Some 53 years later, the city was incorporated in 1970 and by November of 1992, it became a charter city.
Once upon a time, acres of deciduous fruit trees grew in Adelanto. This has made the state known for its fresh cider and fruits. The orchards flourished until the Great Depression when they were replaced with poultry ranches.
Adelanto boasts of such attractions as the Silverwood Lake, El Mirage Dry Lake, Mojave Narrows Regional Park, and the High Desert Mavericks Baseball Stadium. There are also a number of children's playgrounds and large parks where people can enjoy outdoor recreational activities. Additionally, there are facilities for water sports like swimming and boating.
Make a difference in the lives of our struggling veterans! Contact us 877-594-5822 and donate a vehicle to Adelanto, California car donations!