Donate to Veterans in Washington DC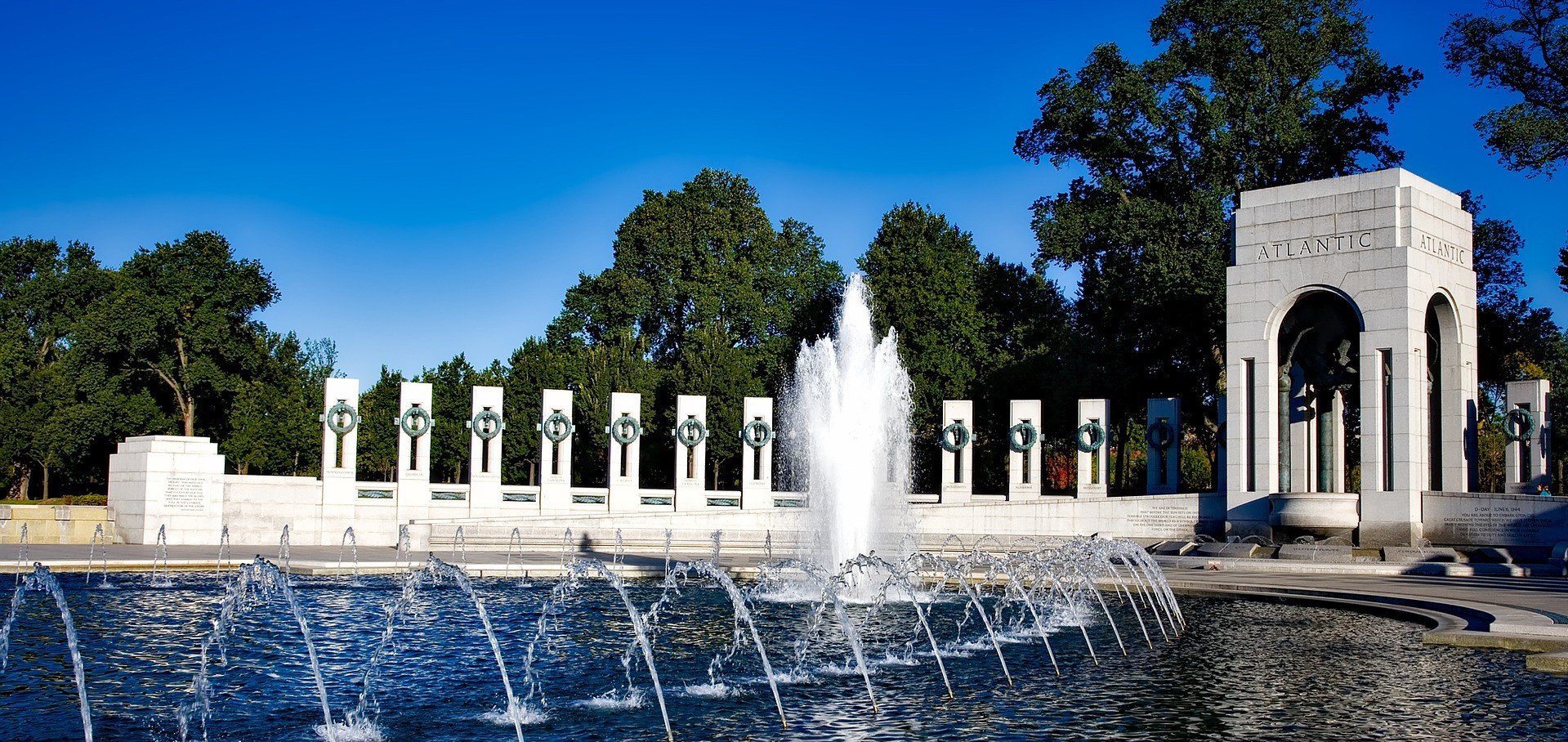 What better place than the nation's capital to support our nation's veterans? With Veteran Car Donations, you can donate to veterans in Washington DC by donating a vehicle you no longer want or need. Thanks to partnerships with military organizations, we're able to take your donation and use it to generate funds that go straight toward nonprofits helping military personnel and veteran service people. We make the process easy from beginning to end, and you get to make a significant difference in the lives of modern heroes. Are you ready to learn more about veteran car donations in the area? Here are some frequently asked questions, along with their answers.
What Vehicles Qualify for Donation?

We'll take almost any sort of vehicle and use it to fund local programs – whether you're talking about a car, truck, motorcycle, or boat. The vehicle doesn't even need to be in working order when it's donated. Because we come to you and haul the vehicle away at no charge, it doesn't matter if it's currently running at the time or not. For some examples of the kinds of cars we accept, here are a few ideas:
Cars
Trucks
SUVs
Vans and minivans
Buses
Motorcycles
Boats
Riding lawn mowers
The bottom line is that we accept almost any kind of vehicle — and if you're not sure whether or not your specific vehicle can qualify, just ask!
How Does the Donation Process Work?
We make it incredibly easy to make a difference in the lives of veterans. When you want to donate a vehicle to veteran organizations in DC, the process is as simple as one, two, three:
Get in touch. Contact us via phone or online donation form to let us know you're ready to donate. We'll ask you a few questions about your vehicle and then set up a time to haul it away.
Let us take your vehicle. We'll tow away your vehicle at no cost and use it to generate funding for programs that make a difference in the area.
Wait for your tax receipt. A few days later, you'll get a tax receipt in the mail, and you're free to cancel insurance and registration information.
Why Should I Work with Veteran Car Donations?

If you want to make a donation that gives maximum benefit to veterans, partner with Veteran Car Donations. We take your vehicle and use it to generate funding for programs that directly support veterans and their families. Here are a few other reasons why it makes sense to work with us:
An easy donation process from beginning to end
Free towing and pickup
A way to get rid of a vehicle you no longer need
None of the hassles of negotiating or selling
Freedom from storing, insuring, and maintaining your vehicle
Potential tax benefits from your donation
The proceeds of vehicle donations for veterans in DC will go straight toward helping key military and veteran organizations like Disabled American Veterans, Eagle's Watch Foundation, Got Your Back Network, Homes For Our Troops, and Soldiers' Angels. As you get rid of a vehicle you no longer want or need, you'll also be taking action to communicate appreciation to our country's heroes. Donate Now!