Massachusetts Car Donations: Help Transform Lives of Our Struggling Vets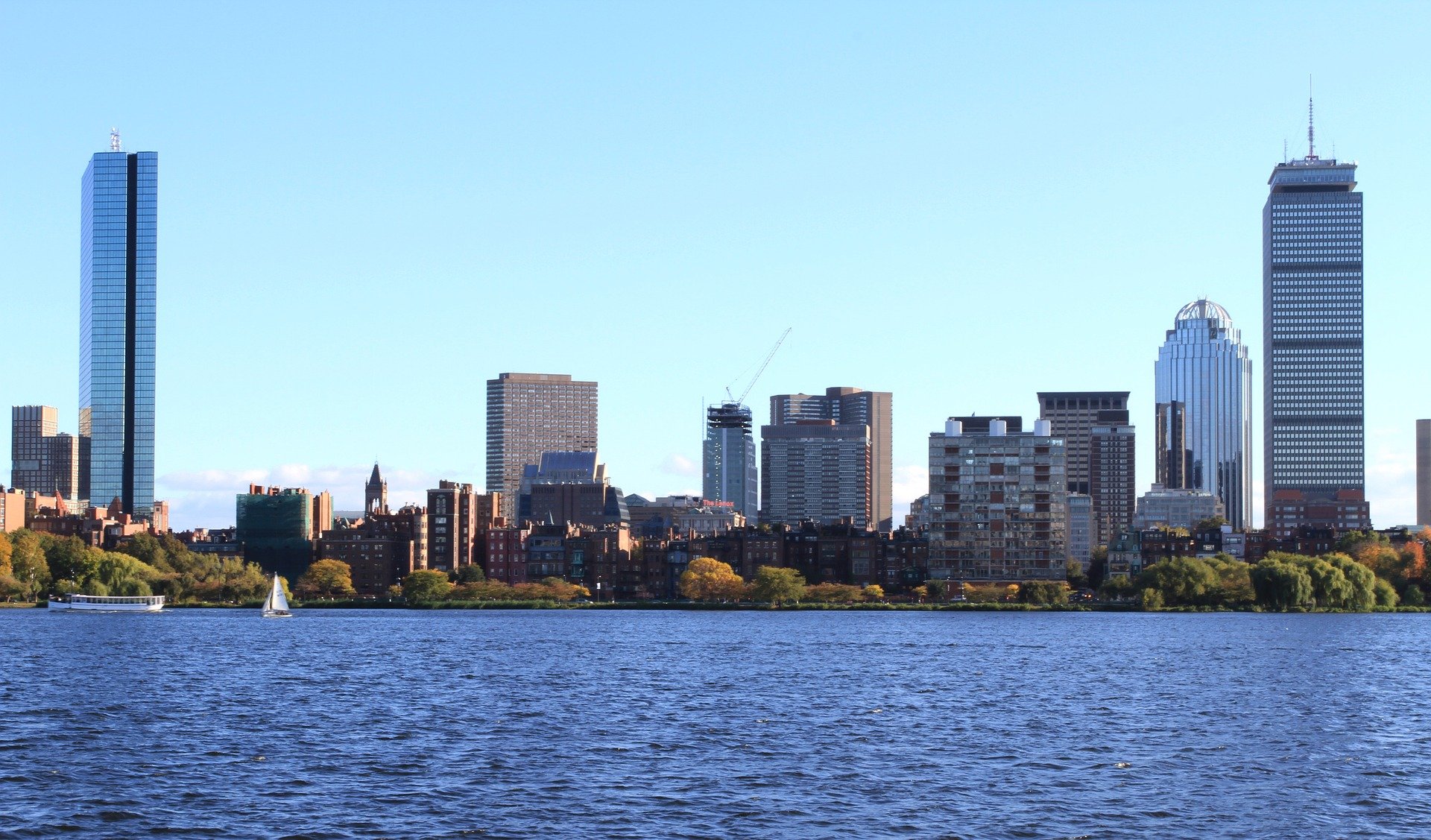 Taking part in Massachusetts car donations is one of the many avenues to support philanthropic works for the benefit of our hard-pressed veterans and, at the same time, obtain a handsome car donation tax deduction.
If you have an old car gathering dust and cobwebs in your garage and you want to get rid of it, consider donating it to a nonprofit organization such as Veteran Car Donations. In doing so, you will help transform the lives of our impoverished veterans who served our country well.
We work hard to promote the welfare of our veterans, their communities, their families, and our country.
Massachusetts: The 'Old Colony' State
Among all states in America, Massachusetts, also known as the "Old Colony" state, is regarded as the most unique compared to other states in terms of its culture and history.
In the 19th century, the state became the leading state in manufacturing machinery, boots, and textiles, which eventually set the groundwork for urbanization and industrialization of the northeastern states.
In 1893, the first-ever gasoline-powered car in America was manufactured in Springfield, Massachusetts, giving the state over a century of innovations in the automobile industry.
Homeless and Unemployed Veterans in Massachusetts
A study reported by the United States Census Bureau said that as of 2015, there were a total of 18.8 million veterans throughout the country. These were the Americans who selflessly rendered service to the country by fulfilling their duties as soldiers deployed in overseas missions. They fought America's enemies, risking their lives to preserve the peace and secure the rights and freedoms of Americans and other peace-loving peoples threatened by terrorists and other forces that seek to harm us.
Sadly, following their homecoming, some of our soldiers were discharged from the service, including those who suffered combat-related injuries. Many of them were unprepared for this, finding themselves jobless and, worse, homeless. Thus some ended up living on the street, seeking help from others to provide them clothing, food, shelter, and medical care. At present, the number of unemployed veterans is about to reach 1 million. About 50,000 of them have reportedly not received any support or funding from the government.
How to Participate in Massachusetts Car Donations
Veteran Car Donations in Massachusetts has partnered with other nonprofit charitable organizations that are dedicated to uplifting the lives of our veterans. We have introduced a new way of providing assistance and empowering our veterans through our Massachusetts car donations program. We do this by encouraging the citizens of Massachusetts to donate their old cars to help support the needs of our unsung heroes. The process involved in donating cars is as easy as 1-2-3.
Call us or fill out the online form. Shortly thereafter our dedicated staff will take it from there.
Arrange a pickup time and day that is most convenient for you. We will then handle the rest of the tasks, from paperwork to auctioning and selling your donated vehicle.
As soon as your donated car is sold, we will mail you a receipt for records as well as tax deduction purposes.
Consider donating today! Massachusetts car donations accept many types of vehicles including SUVs, trucks, motorcycles, boats, RVs, and vans. Donors may also donate golf carts, airplanes, and riding lawn mowers.
Reasons to Take Part in Massachusetts Car Donations
The sense of happiness and fulfillment that charity works bring is beyond imaginable. Making Massachusetts car donations provides benefits to the donors.. These include but are not limited to the following:
Receive a tax write-off
Get rid of an old, useless car that takes space in your garage or backyard
Massachusetts Car Donations: What happens after?
Once your donated car in Massachusetts is sold, you, the donor, will get to enjoy a handsome tax deduction. If the vehicle is sold for less than $500, the donor can get the selling price or the fair market's value of up to $500. If it's more than $500, the donor can get the exact amount for which the vehicle was sold. All proceeds will be used to help out our struggling servicemen and women, including their families.
Donate a Car Now and Make a Difference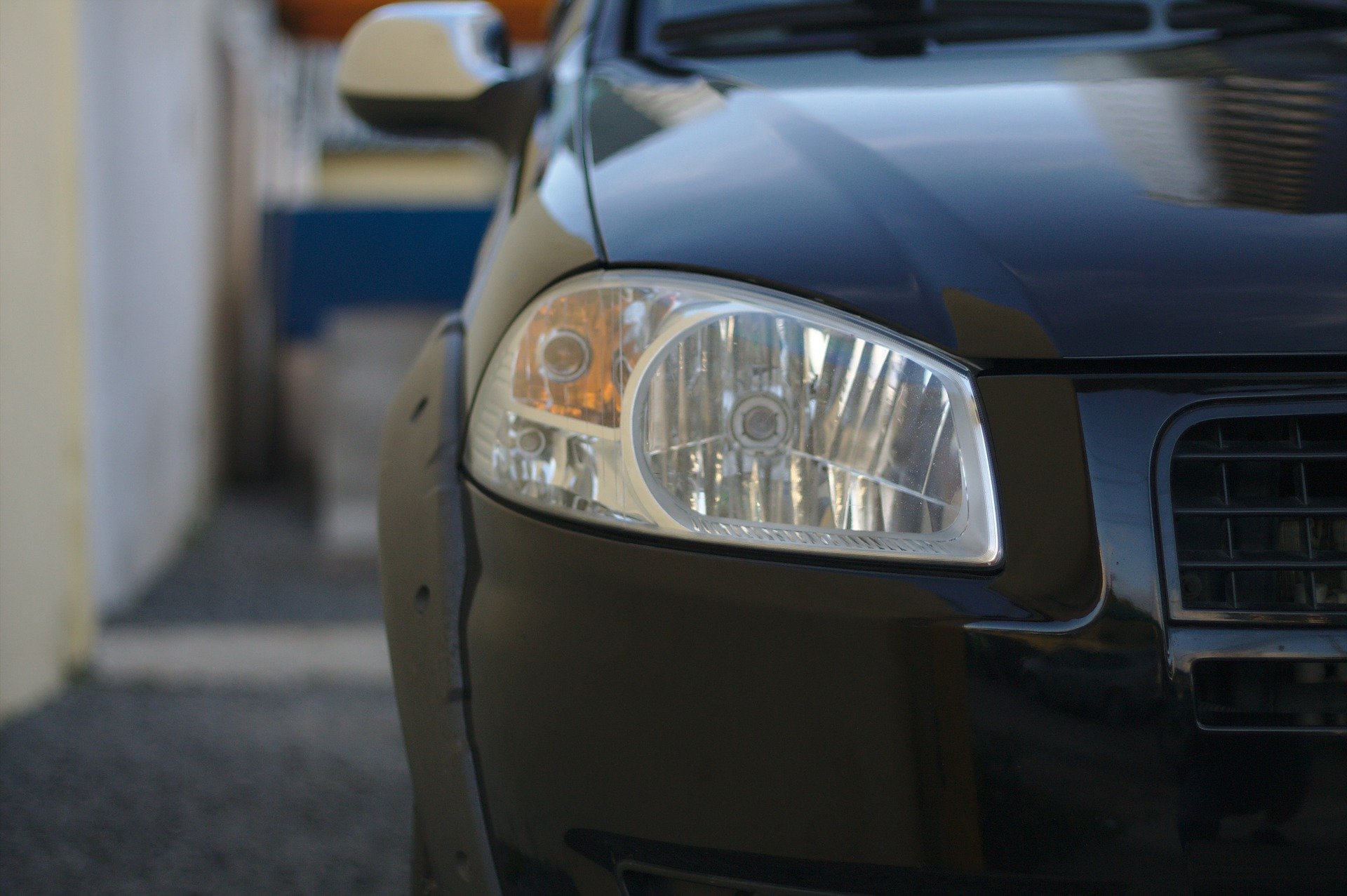 A year from now, an estimated 700,000 veterans are expected to be pulled out from their overseas deployments, with many of them possibly joining the ranks of the unemployed and the homeless. Thus, procrastination is not an option in deciding whether to help our fellow Americans who fought for us and upheld our freedoms but who now find themselves struggling to stay afloat. Join the Massachusetts car donations program now!
Donate today and help transform the lives of our veterans and their families. Give Veteran Car Donations a call at 877-594-5822 now.
Donate a car to Massachusetts veterans today!
Looking for more information about donating in a particular area of Massachusetts? Click on one of the cities closest to you from the list below.