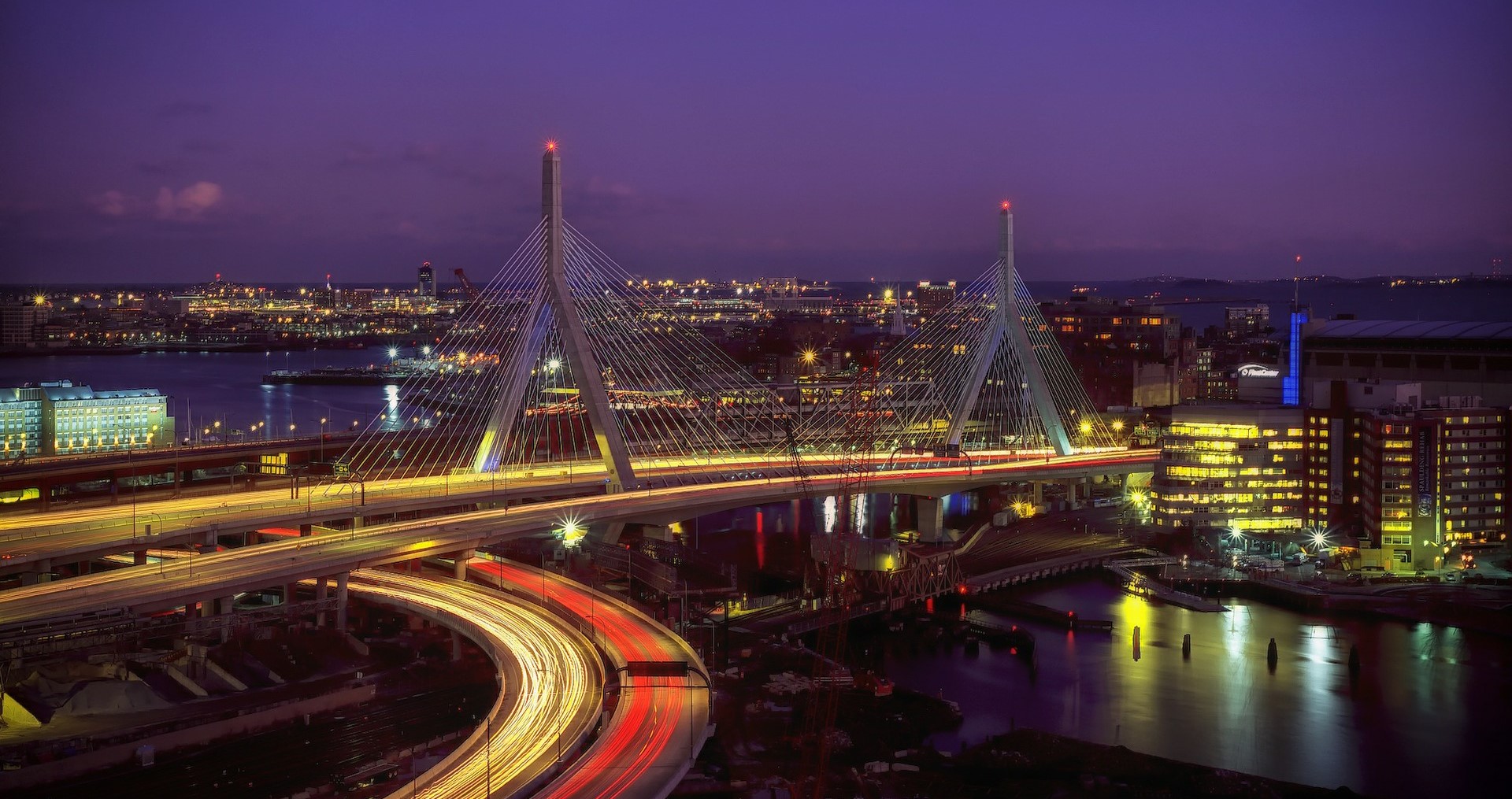 Do you have an old vehicle that you'd just as soon get rid of? Why not make a car donation and help someone in need?  You'll also get a nice car donation tax deduction. We're Veteran Car Donations.  When you donate a car or other vehicle through us in Boston you'll be helping to fund organizations that provide vital services to our nation's veterans and active duty personnel, as well as to military families. There are now some 22 million veterans in America, and the number of unemployed vets may soon reach 1 million.  That's not all that different from unemployment in the general population, but these are volunteers and heroes who have made major sacrifices to keep us safe. What's truly scandalous is that there are some 50,000 homeless veterans who haven't made it through the gauntlet of government assistance.  That's why we help fund partner organizations that provide housing and food, employment services, and counseling to servicemen, service women, and their families.  
How to Donate a Car in Boston, MA
Whenever you're ready to make a vehicle donation, just give us a call or fill out our online form.  We'll take it from there by:
arranging a pick up day and time that's convenient for you,
handling all the paperwork and tasks of auctioning or selling the vehicle, and by
mailing you a receipt for your records and tax deduction purposes.
Here in Boston you can donate cars, SUVs, trucks, RVs, vans, motorcycles, and boats.  You can also donate "vehicles" such as golf carts, riding lawn mowers, and even airplanes. You can be rid of that old clunker in just a few days with essentially no effort, receive a tax deduction, and help out our brave military men and women. Our partners also assist families with the difficulties and sacrifices that accompany a military life.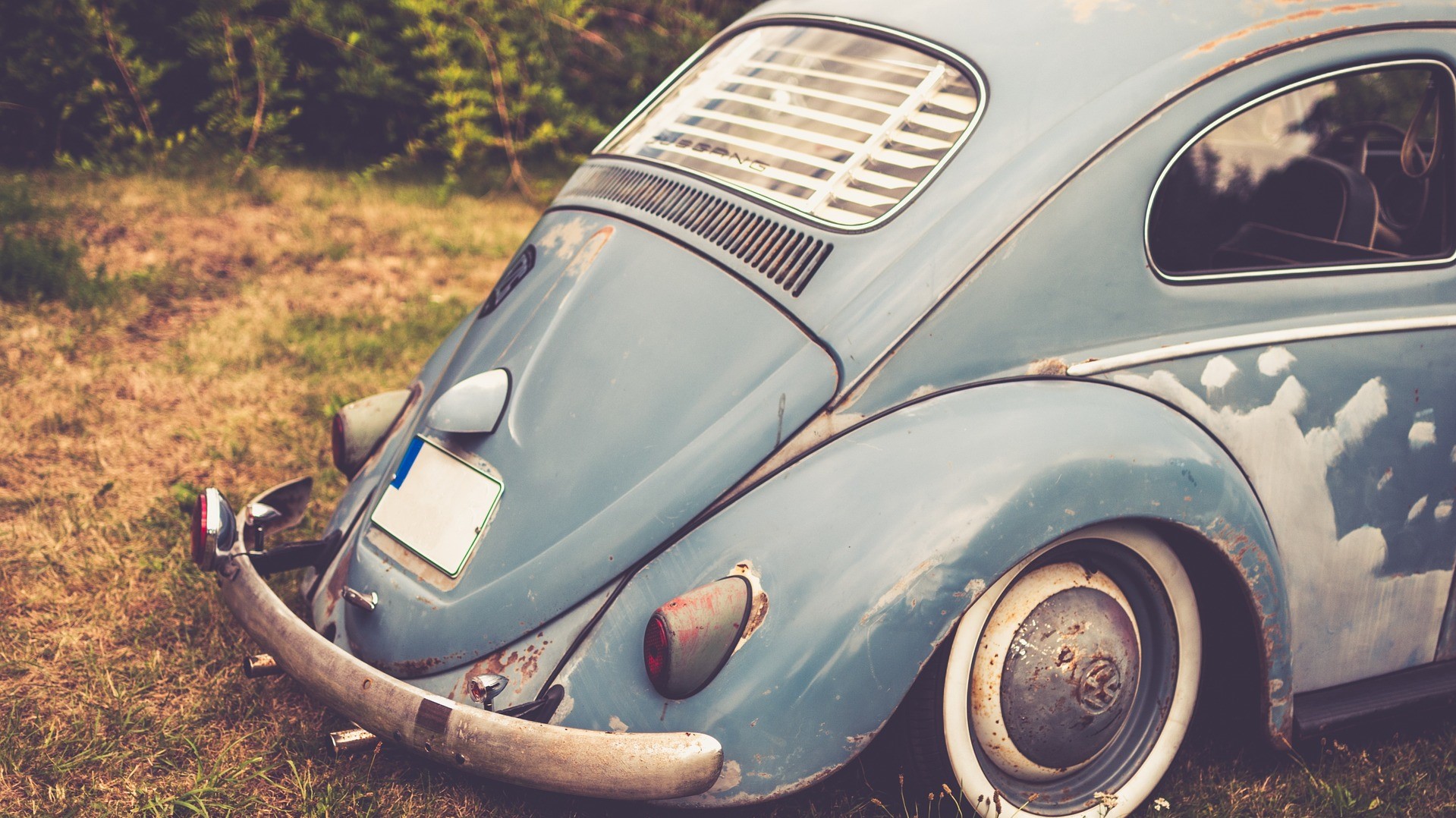 Are You Ready?  It's Time!
Car donations from Boston MA can make a real difference if transforming the lives of men and women who have earned our respect and deserve our appreciation and support.  Just fill in the online form or give us a phone call and we'll take care of everything. Veteran Car Donations: Boston, Massachusetts 190 Londonderry Turnpike #1 Manchester, NH 03104