How Donating A Car In Florida Can Help The Country's Veterans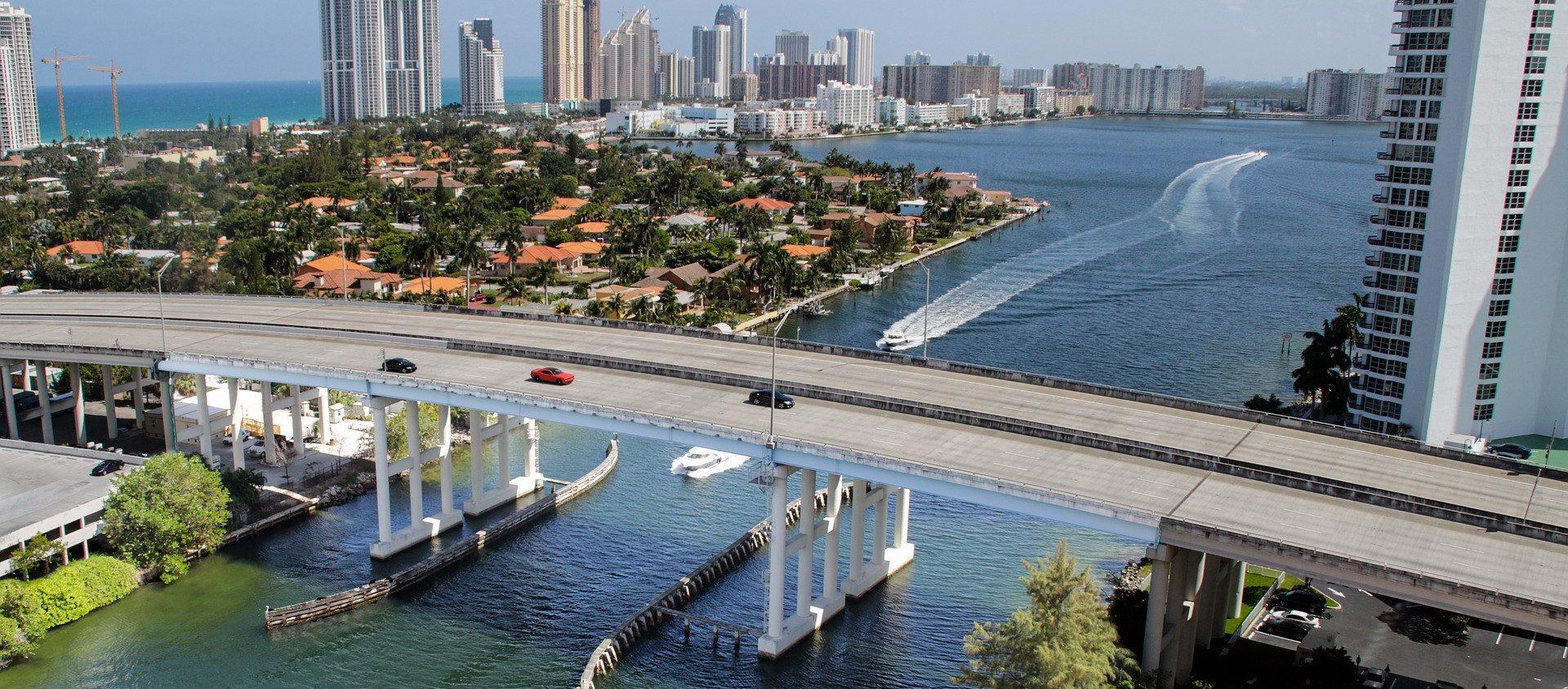 By donating a car in Florida, you're making yourself a hero to our heroes. If you've ever thought about putting your unwanted vehicle to good use, you might as well donate it. You should know that an old car or truck can actually be a huge asset when it comes to generating funds for nonprofits that support the country's veterans.
Here's why choosing to donate a vehicle in Florida is so meaningful: When our troops return to our country after service, they need our support more than ever. Instead of being celebrated as heroes, many are ignored and fall through the cracks. Life after the field doesn't look bright for them, especially for those who end up homeless.
So how exactly does Veteran Car Donations help our country's military men and women? When you give your car to our program for vehicle donation in Florida, the proceeds we get from auctioning your car will go to nonprofit organizations that assist our veterans.
By donating to us, you're enabling our partner organizations to offer a variety of programs for our former servicemen and women. From providing housing support to training our vets with vocational skills, these nonprofits are determined to get our heroes back on track.
How the Donation Process Works
Do you have a car that's no longer of significance to you? Want to help your mom get rid of her old sedan that's been occupying her entire garage for years? Have the desire to give back to our former troops who have sacrificed so much for us?
How does giving to a Florida car donation organization sound to you? Imagine the feeling you'd get from helping our nation's heroes when you donate a car to charity in Florida with Veteran Car Donations.
When you work with us, you won't have to go through the stressful process of selling your car. Handling paperwork has never been a fun task for anyone, which is why we're taking that burden away from you. All you have to do is contact us and give us details about your vehicle. The rest is up to us.
You can contact us in two ways — either fill out our online form found on this page, or you can talk to us by calling 877-594-5822.
Once we've sealed the deal, a tow truck will come to take your vehicle away at your convenience. Yes, we give you the freedom to set the date and time of pickup. You'll be even happier to know that towing is completely free.
A few days after we've obtained your vehicle, we will send you a tax receipt. Through your Florida car donation, we'll be able to generate funding for the veterans. Your simple gesture can actually mean the world for our troops.
Now that you have an idea about how to donate a car in Florida with Veteran Car Donations, don't be shy about contacting us! We'd love to have you aboard!
What Vehicles Qualify for Veteran Car Donations

Almost all types of vehicles are welcomed as charity cars in Florida with Veteran Car Donations. They may be in the form of a truck, a cargo van or even a riding lawnmower. Since we'll be sending a tow truck to haul your vehicle away, there's no need for you to worry about its condition.
To answer the question you may have in mind, here are some of the vehicle types we take as Florida car donations:
cars
trucks
SUVs
vans
RVs
campers
boats
jet skis
motorcycles
golf carts
If you're still unsure whether your vehicle qualifies, don't hesitate to ask us. We'll be happy to hear from you!
Why Make a Vehicle Donation in Florida With Us
Of all car donation charities in Florida, why donate to Veteran Car Donations?
If you plan to donate a car to charity in Florida, there are a lot of reasons to choose our Florida car donation program. Besides the fact that we provide a hassle-free donation process, you'll also receive a receipt that might help you qualify for a tax deduction once you've made a donation.
That's not all! Here are other reasons why you should consider making a vehicle donation in Florida with us:
none of the trouble and cost of repairing and maintaining your car
free vehicle pickup and towing
no need to pay for your car insurance and registration
no need for negotiations or advertisements
more space for your driveway or garage
the good feeling of knowing that you've made a difference to our troops
What To Know About the Sunshine State
Recognized as the flattest state in the country, Florida sure has lots of things to boast about. Aside from being the state with the most golf courses, it's also home to Key Largo, which is noted for being the Dive Capital of the World. And who could forget the fact that the country's greatest theme parks are situated here? Disney World!
What sets Florida apart from the other states? Here are 10 fun facts about the Sunshine State:
Florida is the only place in the world where alligators and crocodiles live in the same habitat.
Florida is the only state having two rivers of the same name, Withlacoochee. One is found in the northern central area while the other is in central Florida.
The city of Clearwater has the highest rate of lightning strikes per capita in the country.
Sarasota houses the only Amish beach resort in the world.
There's an annual event that invites Floridians to stand at the state line and throw dead fish into Alabama.
There's a bed and breakfast on the outskirts of Tampa that allows guests to cuddle with an endangered cat for $100.
Tampa prides itself on Bayshore Boulevard, which is known for having the world's longest continuous sidewalk.
Gatorade was named after the University of Florida Gators — the drink was invented at the state school.
Orlando is the No. 1 amusement park destination in the U.S.
Many websites report that it is illegal to skateboard without a license in this state, but that's not true.
Ready to Make Veterans from Florida Happy?
Are you excited to join us in making a difference to our nation's heroes? As a Florida car donation organization, we look forward to helping you do just that. Grab that phone and reach us at 877-594-5822. Donate now!