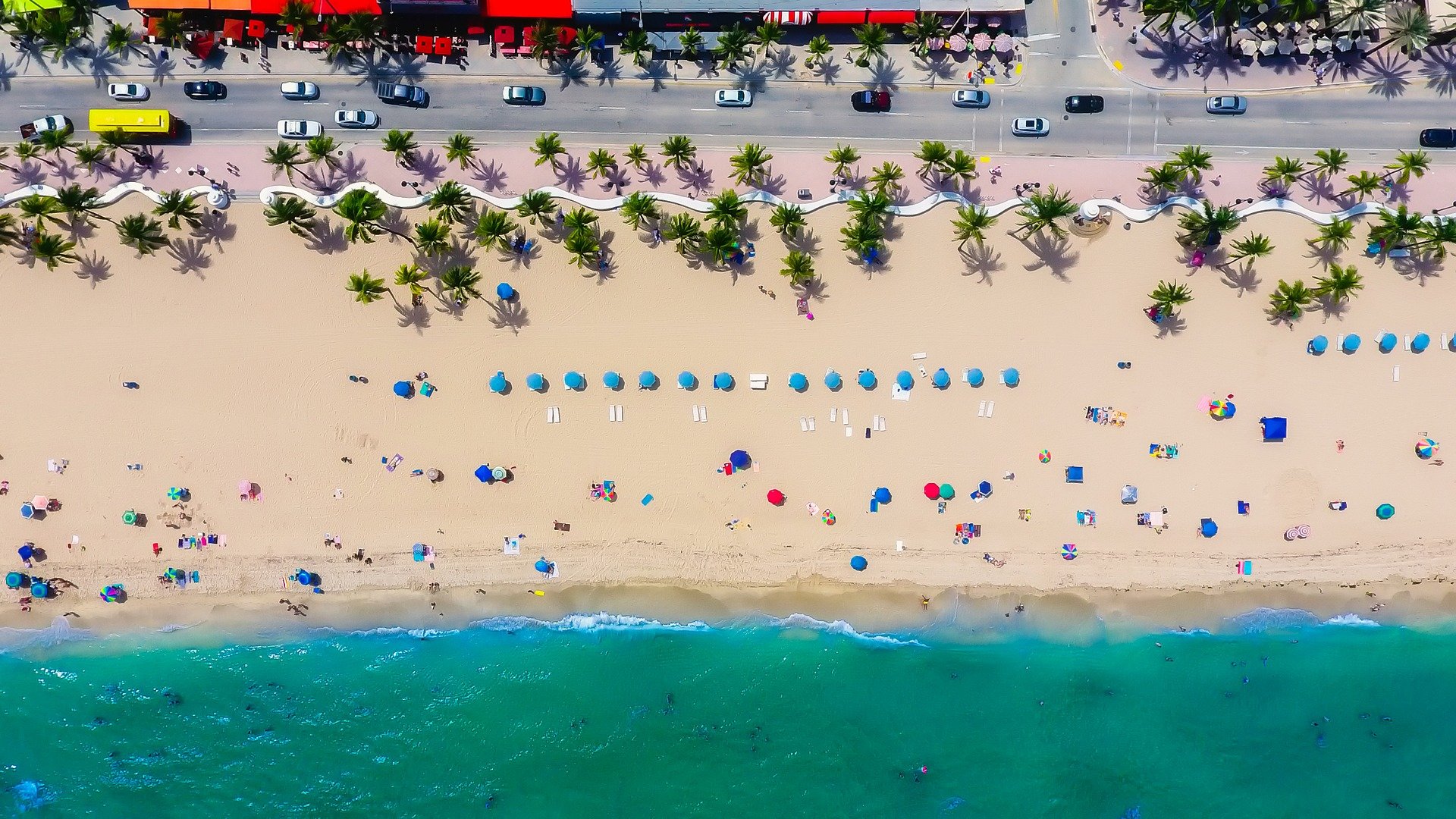 Supporting our veterans who sacrificed a lot for us and our nation has never been easier, quicker, and more convenient than through our program for car donation in Fort Lauderdale, Florida.
You may not be aware of it, but most of our retired servicemen and women are often neglected in society.
Despite the progress that has been achieved in Fort Lauderdale, there are veterans in the city who are mired in poverty and misery. There are roughly 10,000 veterans in in the area.
When they decided to volunteer in the U.S. armed forces and were deployed in overseas war zones, they endured hardship, risked their lives, and made plenty of sacrifices to fulfill their mission of protecting our freedoms and national security.
What is disheartening to know is that despite their unselfish efforts to serve the country and the people of the United States, many of them now find themselves in circumstances they had not imagined. These are the veterans who are having tough times in transitioning to a civilian life.
The Difficulties of Transitioning to Civilian Life
Upon returning home after retiring or getting discharged from the service, they thought their trying times were over. To their utter dismay, they found that transitioning to civilian life would be even more difficult than trying to stay alive on the battlefields.
Now, many of our veterans, our nation's heroes, struggle to eke out a living amid poverty, lack of support and job opportunities, traumatic brain injuries, physical incapacities, post-traumatic stress disorders, depression and other mental health problems. All of these serve as obstacles to finding a stable employment and earning a decent income.
We cannot in good conscience let our heroes suffer just like that! That's the reason why we at Veteran Car Donations have set up our Fort Lauderdale, Florida car donations program to generate funds for our veterans' benefits through the kindness of car donors here in this city. If you wish to donate your old and unwanted vehicles, we have the most practical suggestion for you. Call us today!
How to Donate a Car to Support Our Veterans
If you've decided to join our Fort Lauderdale, Florida car donations program, you're in for a most pleasurable donating experience. In just three simple steps, you can uplift the lives of the veterans in Fort Lauderdale.
Let us know you want to donate a car to charity via our Fort Lauderdale, Florida car donations program and give us your personal contact information as well as a few details about your donated vehicle such as its year, make, model, mileage, VIN and general comments about its running condition.
Step 2. Schedule your vehicle's free and speedy pick-up.
Tell us when and where you'd wish for us to pick up your vehicle. We will then coordinate with an affiliate towing company in your area. The cost of this service is on us and you don't have to pay for anything. We'll give you a towing receipt that will release you from all liabilities on your car, thereby allowing you to cancel and stop paying for your car registration and insurance.
Step 3. Check your mail for your tax-deductible receipt.
Veteran Car Donations is a reputable car donation charity. We work with certified 501(c)3 nonprofits, and that's why your donations would qualify you for obtaining maximum tax deductions. Days after we sell your car at auction, you'll receive your tax-deductible receipt in the mail. If you itemize your taxes on your federal tax return using this document, you'd get to claim your tax reward.
Rewards for Car Donations
Donating a vehicle to our Fort Lauderdale, Florida car donations program is an absolutely meaningful and inspiring act. Here are some of the benefits you stand to receive:
The potential to

donate your car for tax credit

Avoid the expenses associated with selling your vehicle

Avoid the loss of privacy and possible security risk with selling your vehicle

Stop paying for vehicle registration and insurance

The process is quick and easy

Quit having to pay for costly vehicle repairs

Towing is free
The Vehicles That You Can Donate
From cars to trucks to special vehicles like RV, snowmobiles and farm equipment, we'd gladly accept nearly all types of vehicles that you may have. We even accept boats, golf carts, jet skis, ATVs and non-commercial airplanes! Aside from the extensive list of vehicles that we accept for Fort Lauderdale, Florida car donations program, we also welcome multiple donations.
It doesn't matter if your car is in running condition or not, or if it has missing and non-functional parts. In most cases, we accept those vehicles as well. The only vehicles we cannot accept are those that have been abandoned or stolen. However, if you have misplaced or lost your vehicle title, you can always talk to us and our donation specialists might just be able to help you.
Contribute to a Worthy Cause!
Donating an old car or truck brings immense joy and satisfaction. When you give away a car, you also take part in uplifting the living conditions of our veterans and their loved ones. Contribute to a worthy cause by making your Fort Lauderdale, Florida car donations. Contact us at 877-594-5822 and donate today!