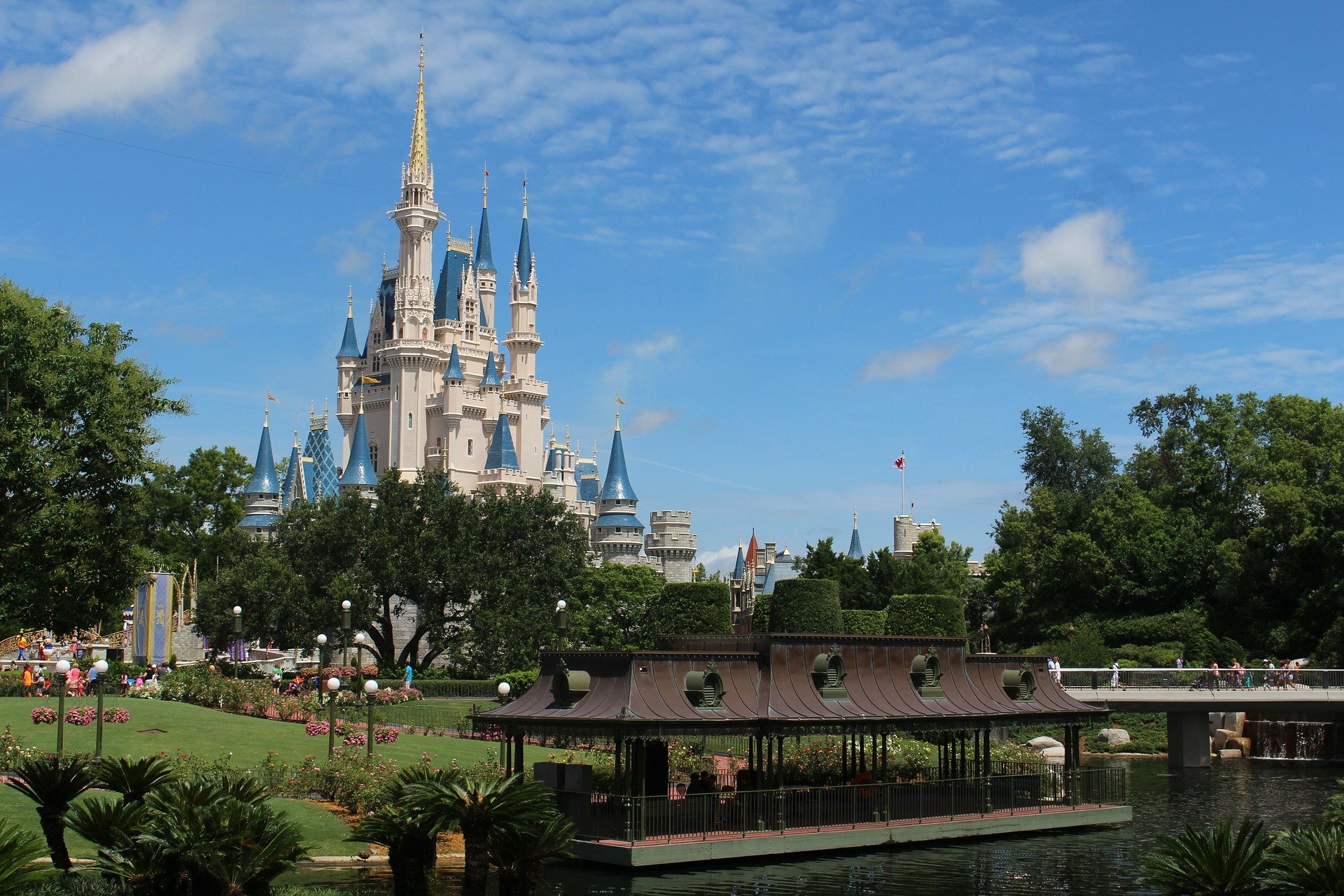 When our nation's heroes return from the field and try to re-acclimate to life in Orlando, they face a number of challenges. From disabilities earned in combat to difficulties finding work, they can end up in limbo — back from the field but not fully returned to civilian life. While the government provides support to these veterans, it can only do so much. That's where Veteran Car Donations in Orlando steps in to fill the gaps. When you donate to veterans in Orlando, Florida, you provide a way to generate funding for nonprofits that are making a difference. The proceeds from the vehicle you donate go towards tutoring, education scholarships, mentoring, job training, grief counseling, transitioning assistance, adapted homes, and more. If you have a vehicle you're ready to part with, make a car donation in Orlando.
How the Donation Process Works
In Orlando, as throughout the nation, donating a vehicle is quick and easy with Veteran Car Donations. All you have to do is get in touch with us, and we'll handle everything else. Here's what you need to know about the process for vehicle donation in Orlando:
Contact us. Simply give us a call or fill out our online donation form to communicate some basic information about your vehicle. We'll set up a pickup time to get your vehicle and haul it away — at no cost to you.
We tow away your vehicle. We come to you at the mutually agreed upon time and haul away your vehicle for free.
We send you a tax receipt. We take your vehicle and auction it to generate funds for veteran nonprofits. A few days later, we mail you a tax receipt, and you're free to cancel the vehicle's insurance and registration.
The beauty of choosing vehicle donation in Orlando, FL, is that it's a simple, hassle-free process — from beginning to end.
The Benefits of Veteran Car Donations
Choosing to make a car donation to veterans is more than a way to support our troops. In fact, there are a variety of benefits that come from a veteran car donation in Orlando:
An easy, stress-free donation process
None of the hassles of trying to sell on your own
Freedom from storing, insuring, and maintaining the vehicle
A tax receipt mailed to you
Knowing your donation is making a difference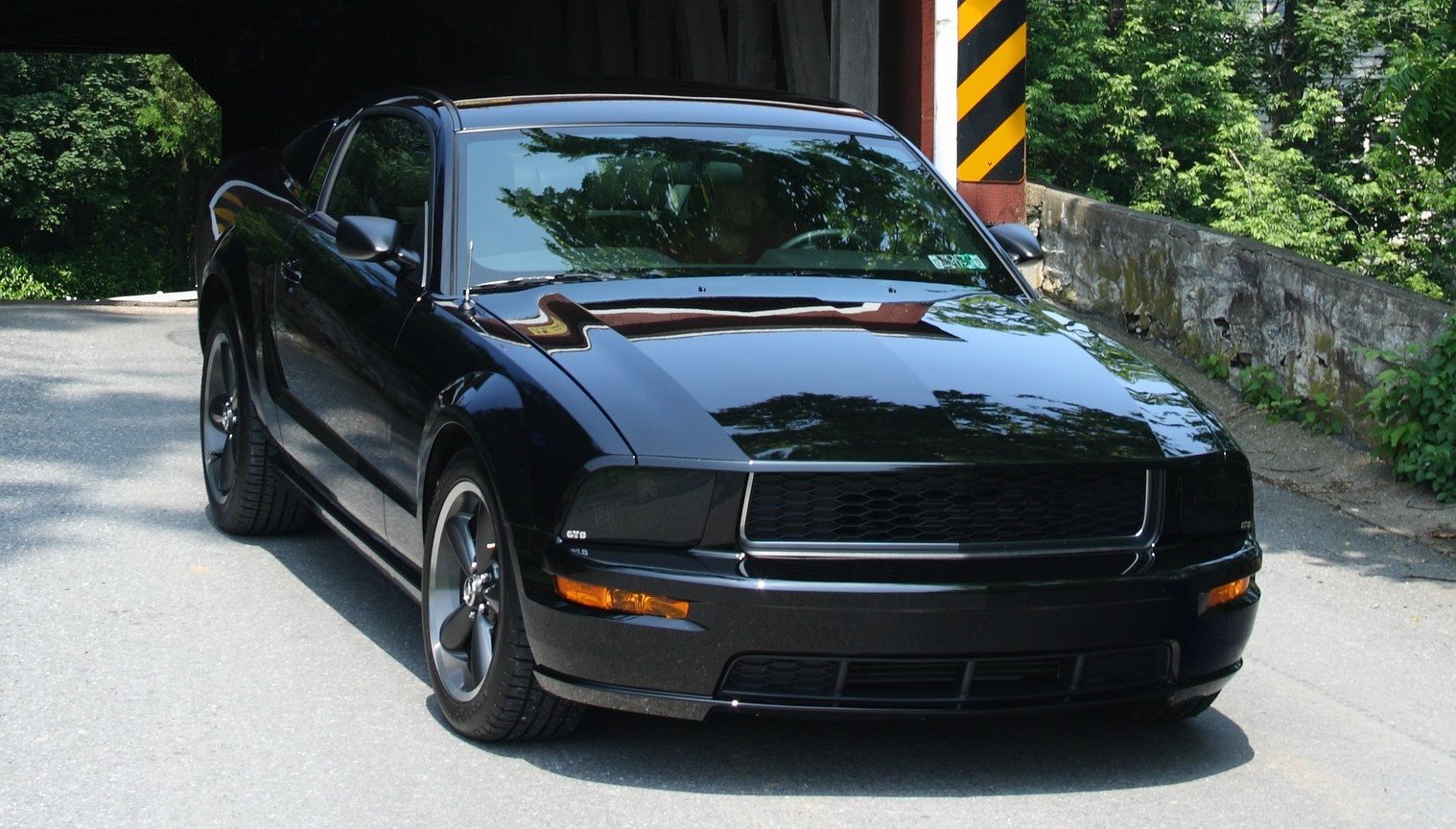 Whether you've got a pickup truck or a pontoon boat that you're looking to donate in Orlando, Florida, Veteran Car Donations is happy to take it off your hands. In fact, your vehicle doesn't even have to be in working order to be donated. We come to you and haul away your vehicle, it doesn't matter if it's running. Some of the typical vehicles we accept include:
Cars
Trucks
Vans
Minivans
SUVs
Boats
Campers
Motorcycles
Jet Skis
Riding lawn mowers
The bottom line is we'll take almost anything. If you aren't sure whether a specific vehicle can qualify, just ask us!