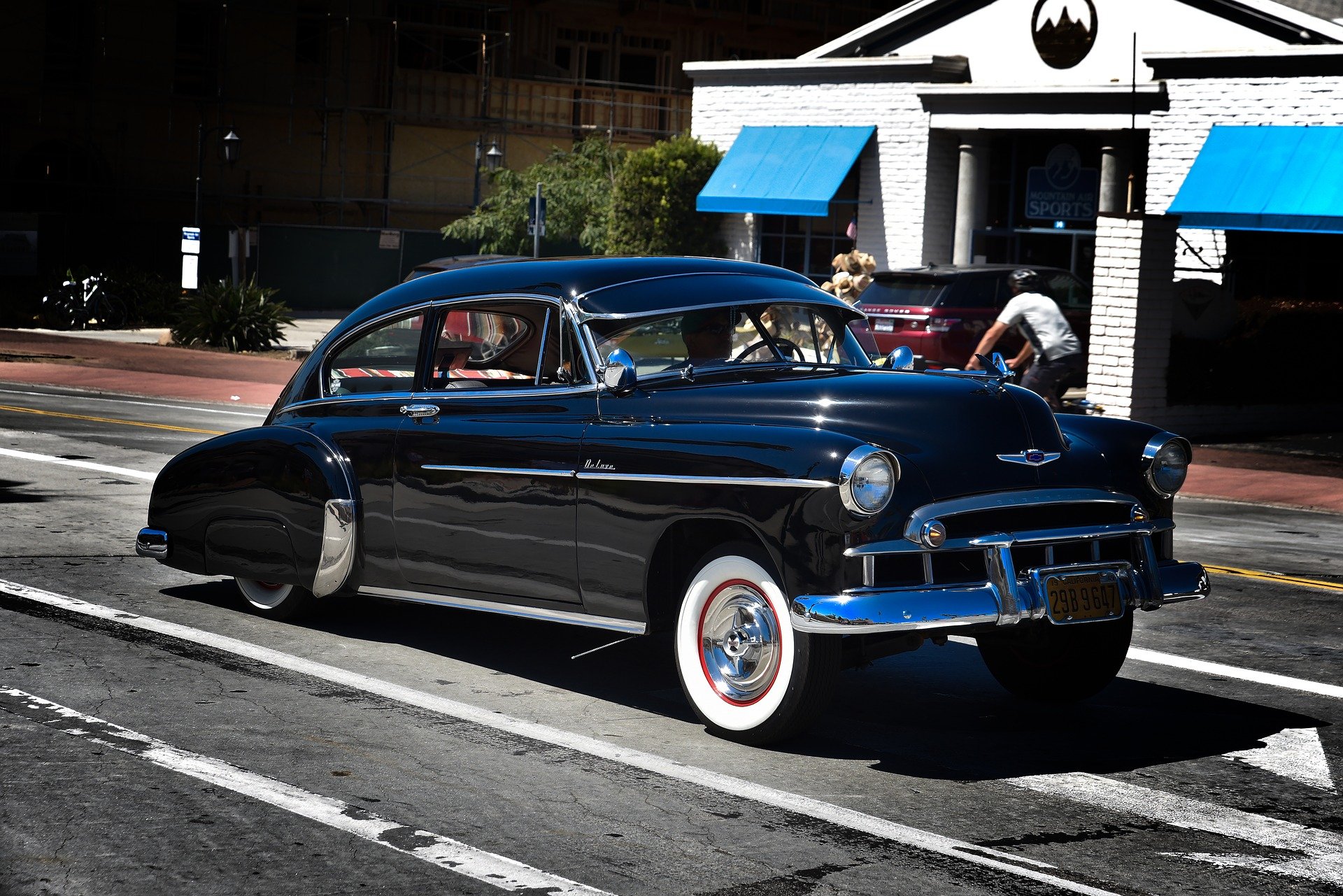 Thousands of our troops retire from the service each year, and many of them face serious problems during and after transition back to civilian life. Our Tallahassee, Florida car donations program is meant to address these problems.
With the funds we generate from your donated vehicles, we at Veteran Car Donationsare able to provide funding for the programs of our nonprofit organization partners. These programs are meant to provide our veterans — our retired troops who fought for us to defend our nation's security and freedoms — the gratifying life they deserve after retirement.
We quickly transfer the proceeds from the sale of your Tallahassee, Florida car donations to our military and veteran non-profit organization partners. The funds are then used to support their strategically planned programs for active and retired troops to help them during and after the transition to civilian life.
3 Major Problems Our Veterans Face After Retirement
Our Tallahassee, Florida car donations program seeks to enable our charity partners to provide the services to our veterans that our government could not provide. The services they provide tackle the major problems faced by our veterans, including:
Unemployment – The unemployment rate for veterans was once placed at 13 percent, but this dipped to 11.2 percent after a year. Yet this rate remains higher than the country's civilian unemployment rate, which is at 7.3 percent. It is estimated that only 40 percent of our troops have prepared for a post-service career.
Post-traumatic stress disorder — An estimated 20 percent of U.S. soldiers deployed in Iraq and Afghanistan were found to be suffering from post-traumatic stress disorder or clinical depression upon their arrival back home. The worst cases of this have seen soldiers committing suicide.
Homelessness – Roughly 26 percent of the country's homeless population have served in the military. After their retirement, veterans have a hard time looking for a job, especially those who suffered disabilities and those who have fallen to substance abuse like drugs and liquor. These former soldiers sometimes end up living on the streets.
Rewards That Await Tallahassee, Florida Car Donors
Your Tallahassee, Florida car donations will help not only the beneficiaries, our veterans, but also you, the donor. Expect to receive a number of great incentives for donating your car, topped off by a possible top tax deduction.
These are the other benefits you'll be getting when you donate your car to us at Veteran Car Donations:
Have your car towed at zero cost to you
Get rid of an unwanted or unneeded vehicle for free
No need to pay for your car's maintenance, insurance, or restoration fees
No need to go through the hassles of trying to sell your car
More space for your garage, driveway, or yard
Have a sense of fulfillment, knowing that the car you donated to our Tallahassee, Florida car donations program will be helping our veterans readjust to a normal life
Simple and Easy Tallahassee, Florida Car Donations Process
Our car donation process is so simple and easy that it will take you only a few minutes to complete it. There are actually three easy steps – but you only need to do the first, and then we'll take care of the rest.
Step 1: Visit our website and fill out our online vehicle donation form. Another option is for you to call us at 877-594-5822. Our friendly donor specialists will ask just a few details about the vehicle you are donating such as its make and model. You will also be asked about your preferred time, date, and location for the pick-up.
Step 2:Â  We will quickly verify the information you shared. If everything is in order, we will hire a professional tow company to pick up your car. We will pay the towing fee.
Step 3: The tow company will then pick up your vehicle on the agreed date, time, and place. You will receive from us a donation receipt that will release you from all liability on the vehicle you donated to our Tallahassee, Florida car donations program. This allows you to cancel your vehicle registration and insurance coverage.
Later, after we have sold your vehicle during the auction, we will mail you your 100 percent tax-deductible sales receipt, indicating the price that your vehicle was sold at. You can use the amount as the basis of your tax deduction claim when you file your itemized income tax return.
Save and transform the lives of our struggling veterans. Contact us at 877-594-5822 to make your Tallahassee, Florida car donations now!