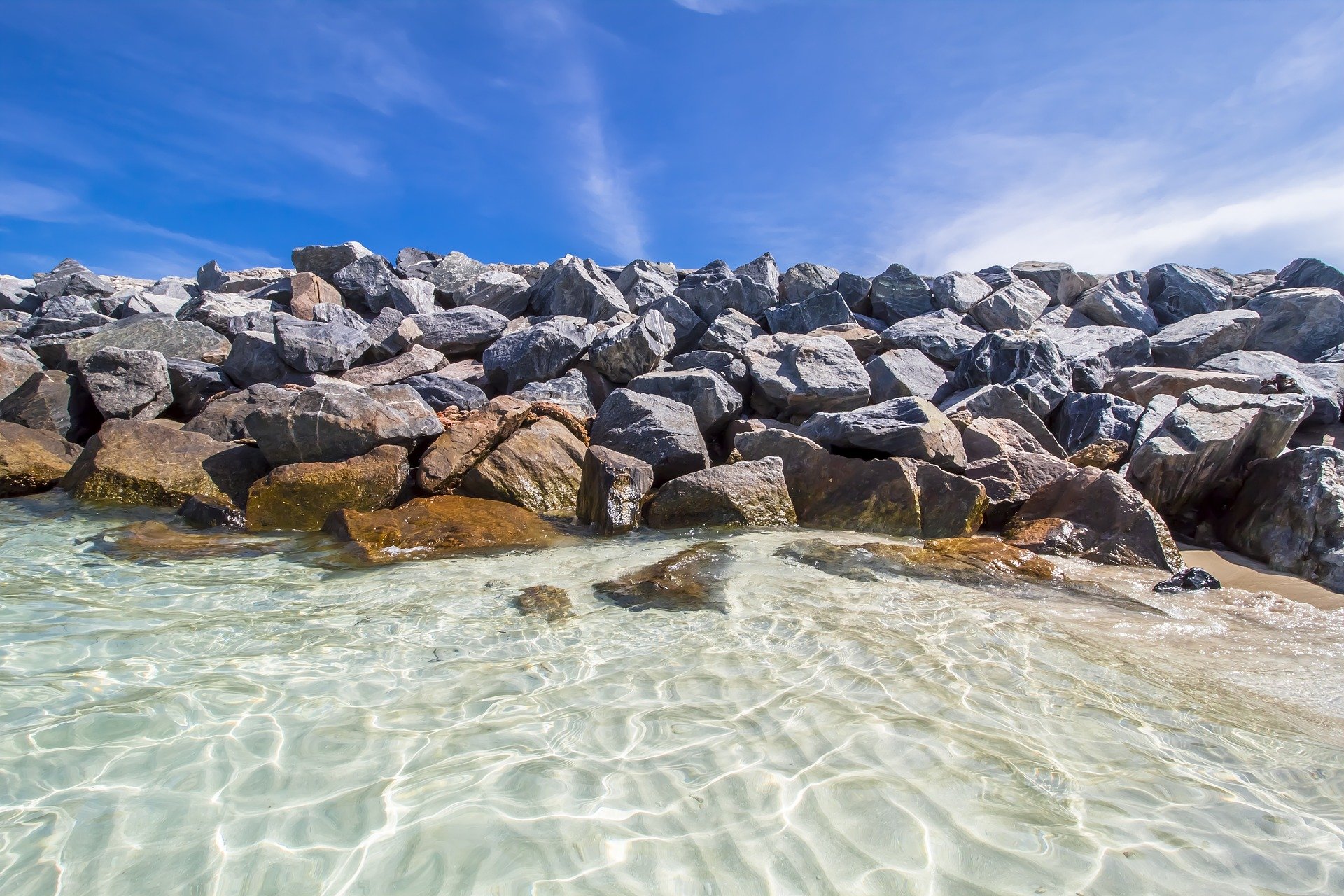 When the soldiers who have served and sacrificed for our country return home, an increasing number of them are having a hard time re-adjusting to civilian life. While there are government programs designed to help, these programs can only do so much — and that's where Veteran Car Donations in Palm Beach, Florida comes in to fill the gap of support.
When you donate to veterans in Palm Beach, FL, you empower programs that give veterans extra help, even as they face disabilities or have a hard time finding work. Veteran Car Donations takes your vehicle donation and uses it to generate funds that make a major difference in the lives of our nation's heroes.
Ready to learn more about how to donate a car in the area? Here's what you need to know!
How to Donate a Vehicle in Palm Beach
Making a vehicle donation couldn't be easier when you do it through Veteran Car Donations. All you have to do is get in touch with us, and we'll handle everything else.
Here's how the process works:
You contact us. Call us or fill out our online donation form to let us know you're ready to donate and provide some basic information about your car.
We pick up your vehicle. We'll set up a time to come to you and, at no cost, haul away your vehicle.
We send you a tax receipt. A few days later, we'll mail you a tax receipt, and you're free to cancel insurance and registration details on the vehicle.
Your car donation is a hassle-free experience from beginning to end, designed to make the most of your donation in order to help hurting veterans.
Types of Vehicles That Qualify for Donation
We accept most types of vehicles for donation, from boats and motorcycles to cars and trucks. If you aren't sure whether a certain vehicle can qualify, just ask us — chances are, we'll be glad to accept it.
We take RVs, Jet Skis, riding lawn mowers, SUVs, and more. Even if the vehicle isn't currently running, it can qualify for donation. Because we come to you and haul away your car or truck, it doesn't matter if it's running or not.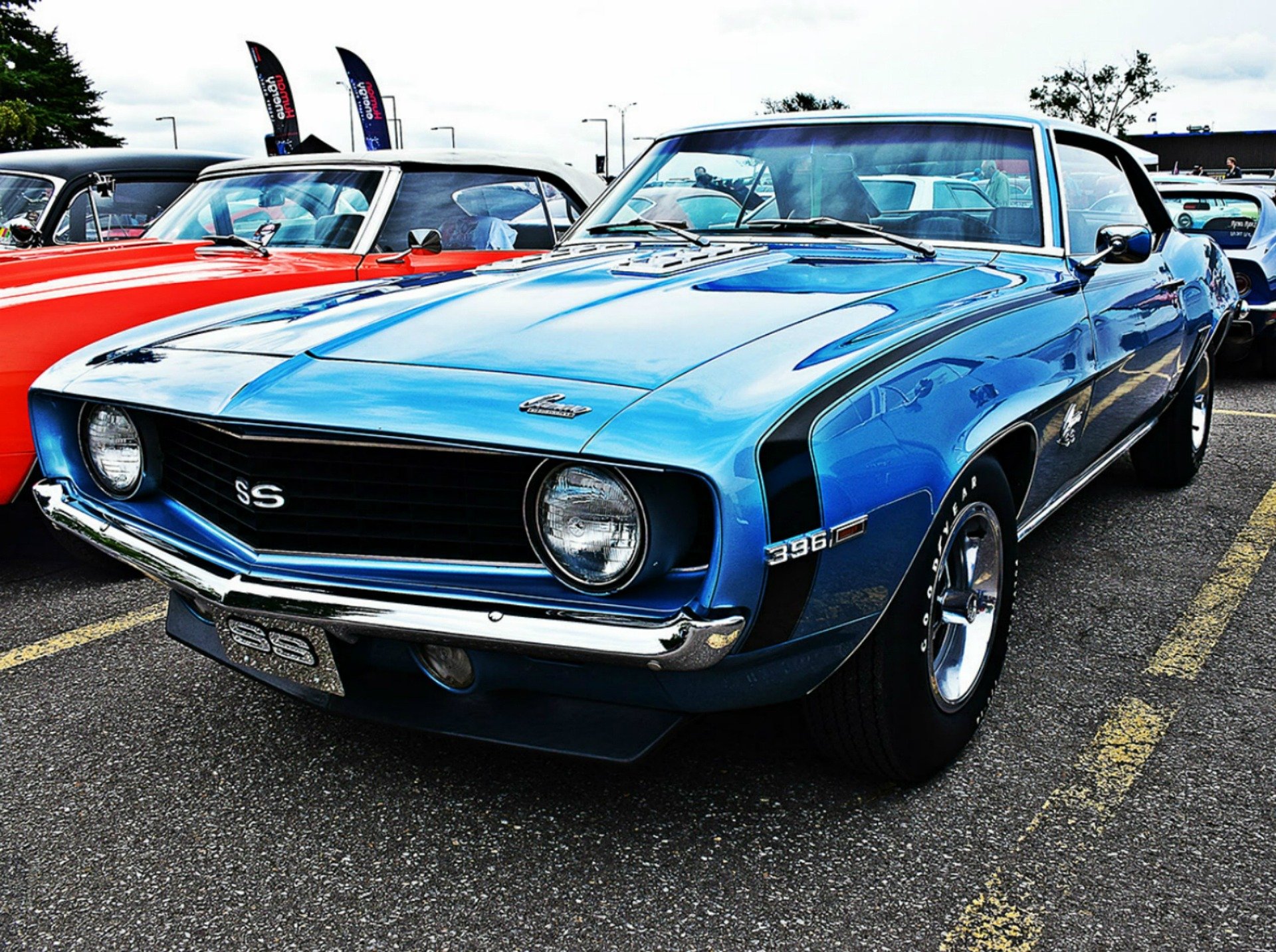 Why Donate to Veteran Car Donations?
Here are a few of the reasons why making a car donation to veterans is such an important decision and one worth making:
A convenient donation process
FREE pickup and towing
Top tax deduction potential
Knowing we'll handle all the paperwork
Freedom from the costs and hassles of trying to sell your vehicle
Freedom from storing, maintaining and insuring your vehicle
Making a difference in the lives of our nation's heroes
Are you ready to donate to veterans in Palm Beach, Florida? Contact us today! All you have to do is get in touch and we'll take care of the rest.
Donate Now