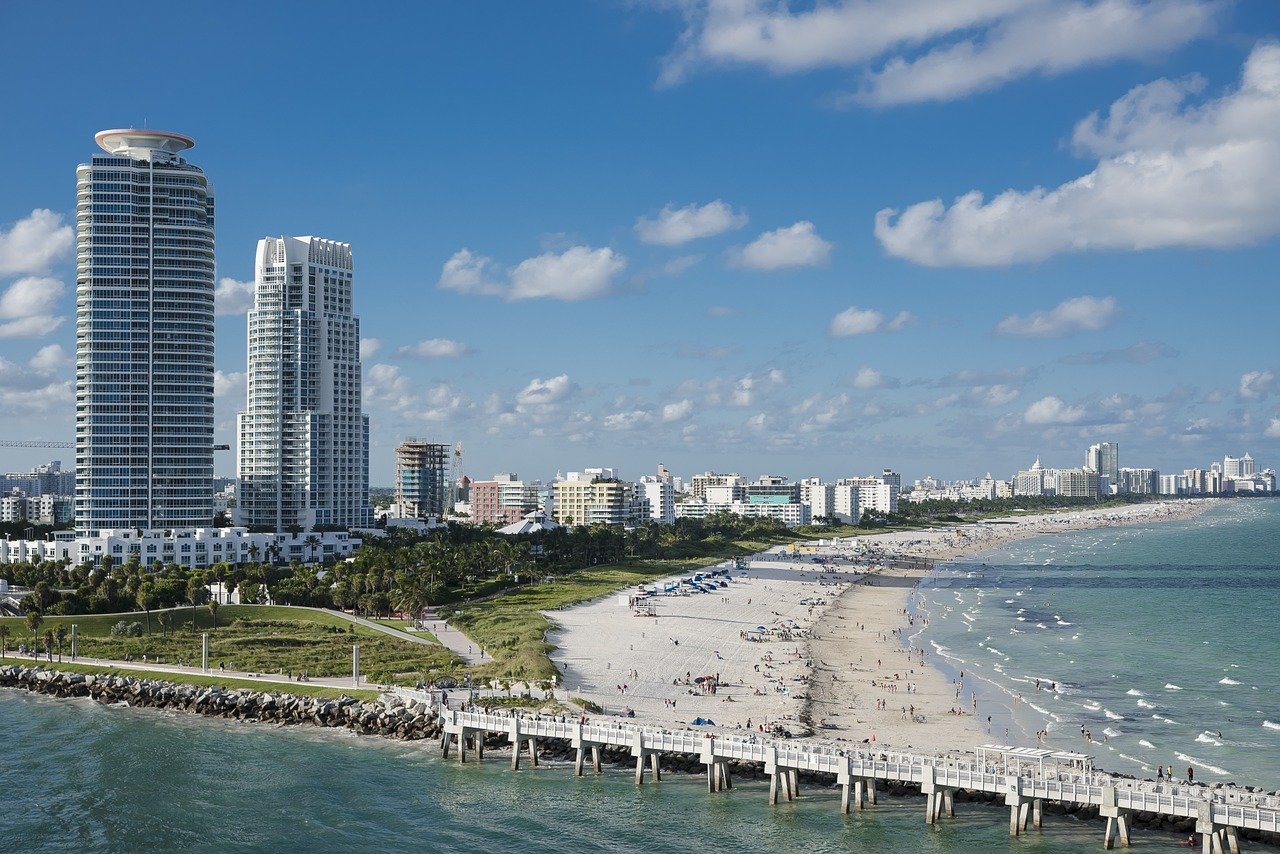 Do you want to make a positive change in the lives of our veterans? Consider making a car donation in Miami, Florida! Donating a car means so much more than simply unburdening yourself from something that's already expendable. In fact, an old vehicle can be used as an instrument in transforming the lives of our former troops for the better.
Needless to say, our soldiers faced grave dangers and struggled during their time in Iraq and Afghanistan. They sacrificed their lives for us. After their duty ended, many of them found themselves dealing with post-traumatic stress disorder. Some still have not recovered up to now.
Because the government is unable to provide for their needs individually, our veterans are having a hard time readjusting to civilian life. Fortunately, Veteran Car Donations and its nonprofit organization partners are here to compensate for the support our government has failed to give our veterans. When you donate a car or a motorcycle to us, we use it to fund our partners' various programs that are all meant to make life more bearable for our struggling veterans. For instance, a vehicle that's no longer useful to you can enable Eagle's Watch Foundation to offer vocational training programs to our veterans in Miami, Florida. Homes for Our Troops can provide housing assistance to one of our former soldiers, thanks to your Miami, Florida car donations.
Enjoy the Convenience of Our Vehicle Donation Process
Here at Veteran Car Donations, we value our donors as much as we value our country's veterans. That's why when you choose to work with us, you're doing yourself a big favor. Here's why.
Unlike other car donation programs in Miami, Florida, we see to it that you won't be dealing with unnecessary paperwork, nor shall we cause you stress in looking for an affordable towing company. That's right, we will take care of the entire process when you donate a car to our charity. And it's all for free.
The only thing we need from you is for you to reach out to us and tell us about your decision to contribute to our Miami, Florida car donations program. Whether you prefer to give us a call or fill out our online donation form, we're really looking forward to hearing from you. Once you've provided us details about your car, such as its manufacturer and mileage, we'll be arranging a schedule for it to be picked up and towed.
At the time of towing, which is at your own convenience, you don't need to be present. Trust us to handle everything. Just leave the car keys and title inside the vehicle and remove all your belongings. Before we take your car, we will issue you a donation receipt. This will entitle you to cancel your car registration and insurance.
Once your vehicle is in our possession, we'll set it up for auction. We will then transfer the funds generated by the sale of your car to our trusted nonprofit partners, which will use the funds to finance their various programs that promote the welfare of our former servicemen and women.
Shortly after, we will send you by mail your 100 percent tax-deductible sales receipt, indicating your donated vehicle's sale price. This will serve as the basis of your tax deduction claim when you file your itemized income tax return.
So there you have it! Does the smooth flow of our donation process make you want to contribute to our car donations program in the city now?
Vehicles We Usually Accept as Miami, Florida Car Donations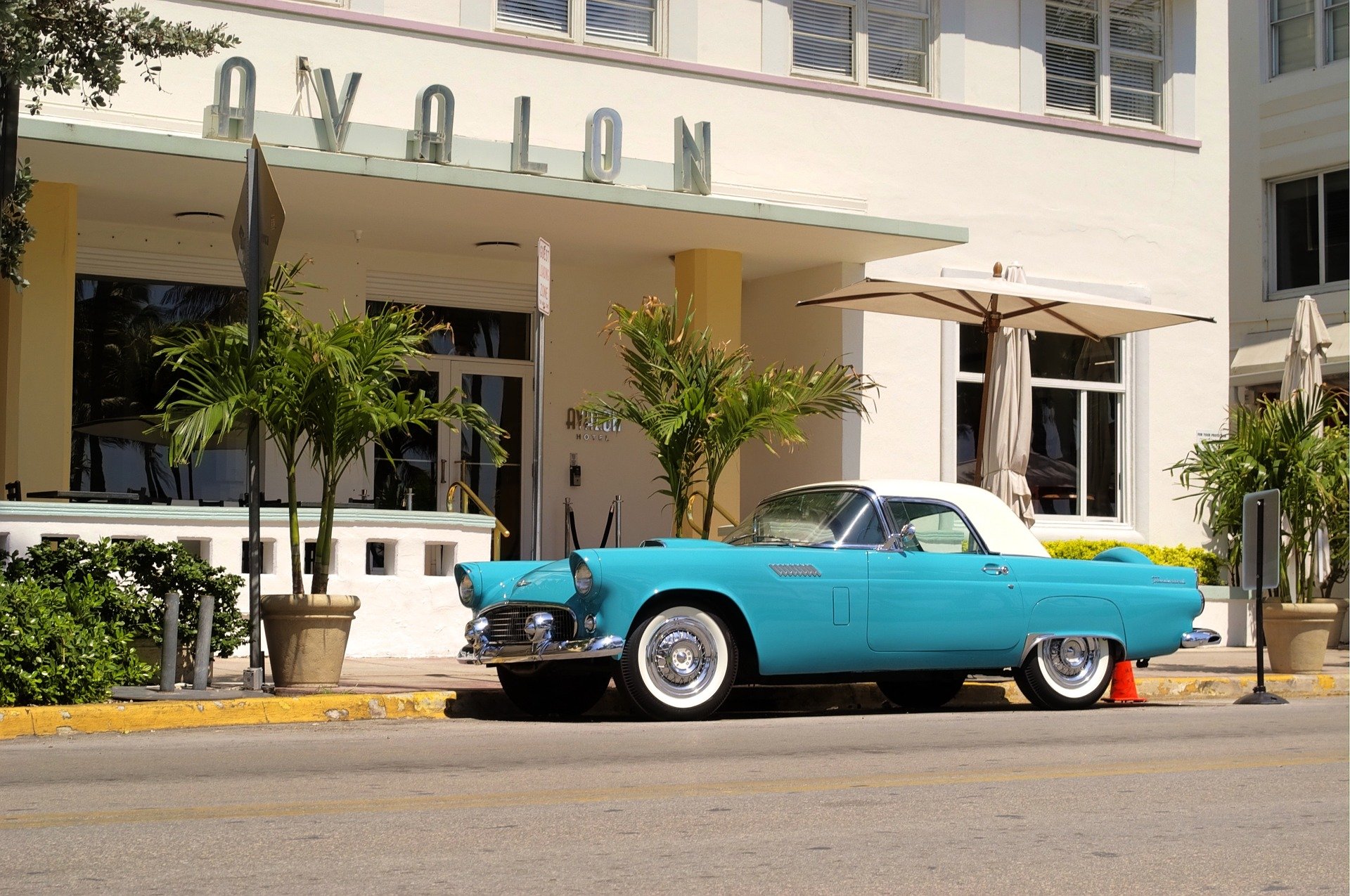 Whether you have plans to donate a no-longer-used van that's been taking a lot of space in your garage or a scooter that's not working well anymore, please feel free to give it to us. Veteran Car Donations accepts almost all sorts of vehicles. Yes, even those that are not in fully-functioning condition!
From watercraft such as boats, yachts, jet skis, and even cruise ships, to different land transportation vehicles like trucks, campers, and motorcycles, we'll be more than happy to have them with us. In case you wish to get rid of a farm equipment that's no longer usable for the family, you may also give it to us.
Are you still having uncertainties about the eligibility of your automobile? Not sure if we will accept it in our Miami, Florida vehicle donation program? Don't hesitate to give us a call.
Why Should I Choose Veteran Car Donations?
A quick and easy donation process is not the only good thing you'll get when you decide to work with Veteran Car Donations. As a matter of fact, there are tons of reasons that would make you want to take part in our Miami, Florida car donations program. By donating an unwanted or unneeded vehicle to us, prepare to enjoy these perks:
You can

donate your car a for tax credit

, if it qualifies under IRS guidelines

Free towing and pickup of your vehicle

More room for your driveway, yard, or garage

No need to spend unnecessarily on your car's insurance, repair, or upkeep fees

No need to waste time and effort on trying to sell your car

No need to compromise your personal security by talking to dubious strangers interested in your car

Get that joyous feeling that you will be helping our vets and their families have a better future
Are you excited to play hero to our veterans with your Miami, Florida vehicle donation? Contact us today at 877-594-5822 and make your donation!