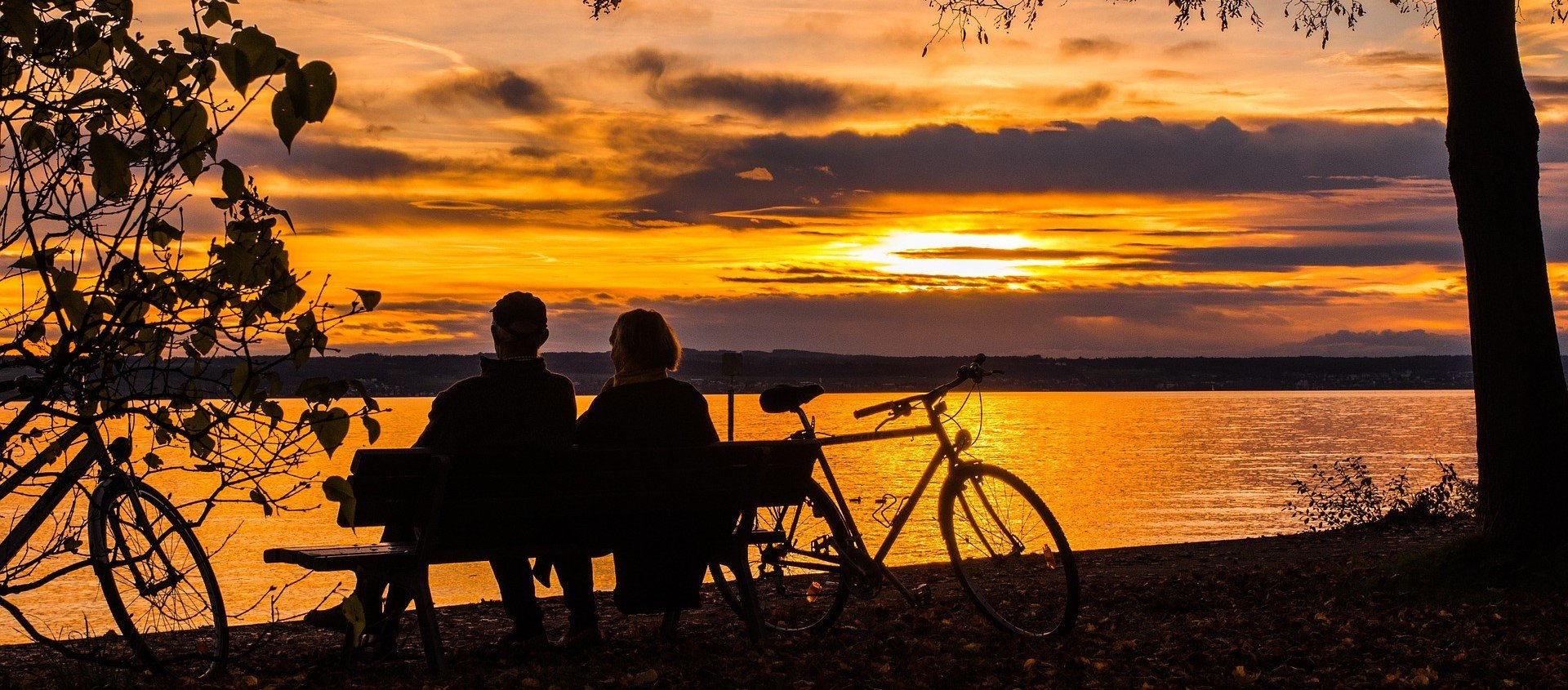 With a gargantuan population of over 20.4 million American veterans, it is not surprising that the U.S. government is unable to cater to the needs of many of them. This is precisely the reason why Veteran Car Donations exists: to help provide for the needs of those who have been left out in the cold, unable to receive government benefits.
Many of our veterans find it challenging to transition to civilian life. They have difficulty searching for stable jobs, thus failing to meet even their basic needs. Moreover, some of our discharged troops are still trying to recover from the trauma they experienced during their deployment overseas.
Some of these suffering veterans are living among us in this town. They are among those who our nation regards as heroes for putting their lives on the line to fulfill their mission of protecting our rights and our country's security. That's why we have set up our Orange Park, Florida car donations program. This serves as a convenient platform for the people of this town to show their appreciation and gratitude for the sacrifices done by these former warriors who spent the best years of their lives serving our nation. They richly deserve your car donations that somehow serve as a partial repayment for the blood, sweat, and tears they shed for our nation.
How Our Veterans Will Benefit from Your Car Donations
When you donate a vehicle to our Orange Park, Florida car donations program, the proceeds from its sale will be used to fund programs for our veterans that provide the following benefits to our veterans:
Mental and physical healthcare
Transitioning assistance after their return home from overseas deployment and subsequent discharge or retirement from the service
Building mortgage-free and specially adapted homes for those who suffered severe service-related injuries and are now handicapped
Job training programs to increase their chances of getting a job
Grief counseling sessions to the spouses and families of those who perished in combat
Educating every veteran of the government benefits that he's qualified to enjoy
About Orange Park, Florida
Orange Park is a town in Clay County, Florida, and a suburb of Jacksonville. The town got its name because its founders wanted to develop a fruit-growing industry. However, the farmers' crops were destroyed in the Great Freeze of 1894–95. Farmers from other areas were able to make a recovery, but not those in Orange Park.
The Florida Winter Home and Improvement Company earlier established the town in 1877. Â This company obtained a large piece of land at Laurel Grove so as to establish a retreat as well as a small farming community.
Orange Park has various historical sites as well as local museums. Some of its popular places include the Museum of Science and History, the Cummer Museum of Art and Gardens, the Yellow Bluff Fort Historic State Park, and the Kingsley Plantation.
The Little Talbot Island State Park is a new barrier island where guests can discover Gopher tortoise, hawks, and owls. There are also provisions for biking, fishing, camping, canoeing, and picnicking.
In a data released by the United States Census Bureau, as of July 2016, there were 8,783 people residing in Orange Park. Of this number, 1,385 were veterans.
Perks for Car Donors
Doing humanitarian work gives you a sense of fulfillment and personal satisfaction, realizing that you are doing a conscious effort to contribute to transforming the lives of our struggling veterans and their families.
Aside from this, there are other great perks you will receive when you donate to our Orange Park, Florida car donations program. They include:
You will receive a maximized tax deduction for your car's value or fair market price. We at Veteran Car Donations will work hard on our end to give you the most value for your donation, refurbishing your car before we sell it so it can fetch a higher price during its auction.
No more hassles of selling
If you don't want to have to go through the hassle of running ads, the time-consuming process of negotiating with prospective buyers or dealing with extra costs of repair to make you vehicle sellable, then simply donate it to us! In most cases, we accept donated vehicles regardless of their condition.
Donating your vehicle means that you could get it out of your garage in no time, free of charge, and you get the extra room for that new automobile that you've been itching to purchase.
No paperwork needed from your end
We'll handle all the documentation related to your donation — from title transfer to your tax-deductible receipt issuance.
Our Hassle-Free Car Donations Process
We at Veteran Car Donations make it a point to give importance to our vehicle donors as much as we do to our veterans and the nonprofits that we have partnered with.  We make sure that our Orange Park, Florida car donations process is as hassle-free and as quick as possible because we understand how precious your time is. There are only three quick and simple steps in this process:
First, you've got to reach out to us and share a few details like your contact information, your vehicle's make and model, mileage, and VIN.  You can also make a short comment about the vehicle, stating its running condition.
Step 2: We pick up your vehicle at your convenience for free.
An affiliate towing company will come to pick up your vehicle at the date, time, and place of your choosing. You don't have to pay for the towing service. We'll give you a donation or tow receipt that will free you from all liabilities on your car, thereby allowing you to cancel and stop paying for your car registration and insurance.
Step 3: Receive your maximized tax deduction.
Within 30 days after we have sold your donated vehicle at auction, we will send you a 100-percent tax-deductible sales receipt. The amount indicated in the receipt will serve as the basis of your tax deduction claim when you file your itemized federal tax return.
Types of Vehicles We Accept for Donations
Aside from cars, our Orange Park, Florida car donations program welcomes nearly all other types of vehicles including trucks, vans, SUVs, motorcycles, RVs, ATVs, trailers, snowmobiles, golf carts, fleet vehicles, farm equipment, boats, jet skis, and even non-commercial airplanes!
Donate Now!
There is no limit on the number of vehicles you can donate – the more, the better since it means more funds for the benefit of our veterans.
Give us a call at 877-594-5822, and make your Orange Park, Florida car donations today!