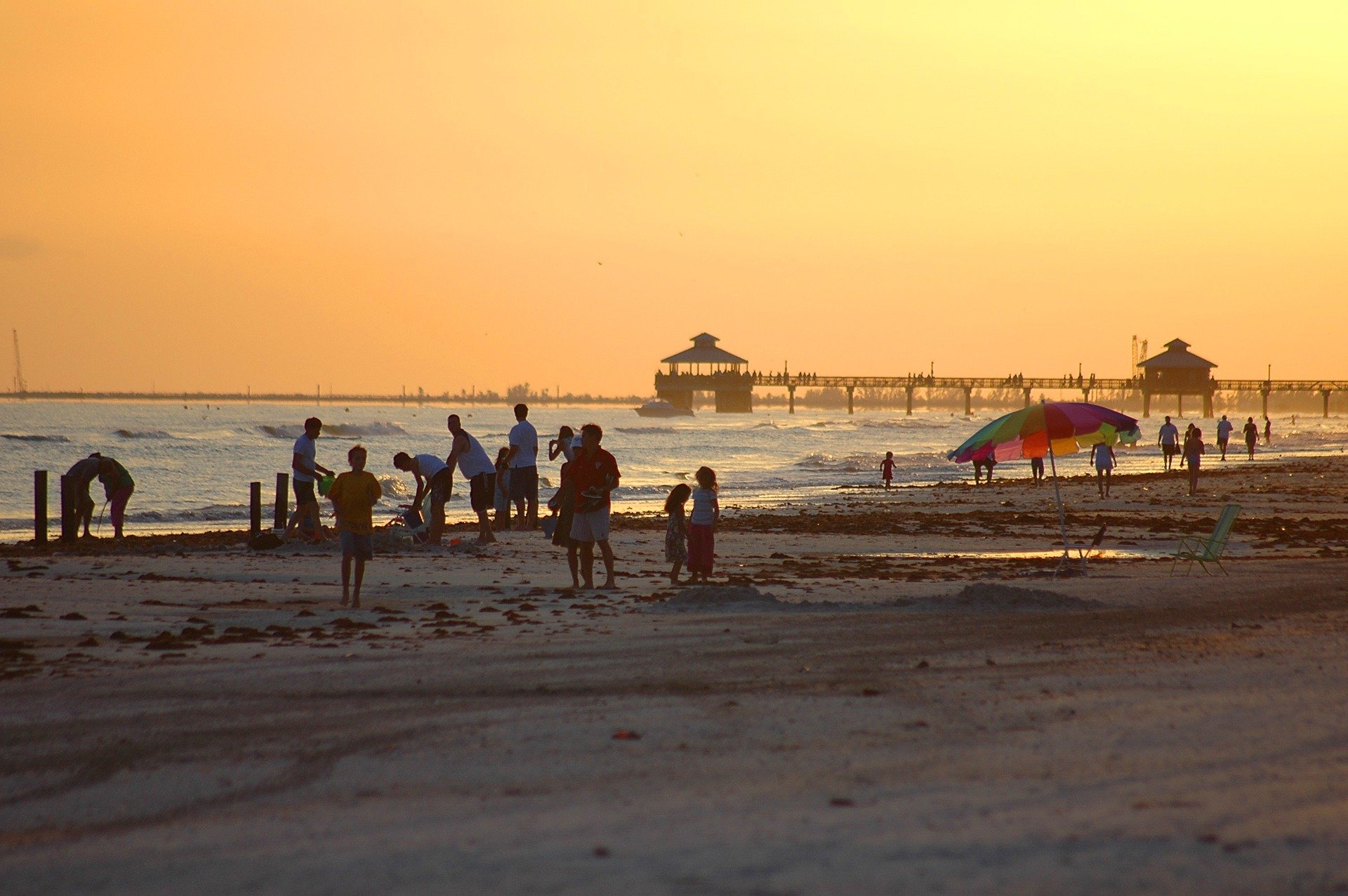 Have a car or boat you no longer need? Put it to good use by donating it to veterans in Fort Myers, Florida! Veteran Car Donations takes car donations of all kinds and uses them to generate funds that support the Fort Myers area veterans.
We partner with a variety of nonprofits and organizations that cater to veterans in providing transition assistance, adapted homes, advocacy, tutoring, scholarships, mentoring, job training, grief counseling, and more. The vehicle you donate empowers these organizations to make a difference.
Whether you've got a camper you never use anymore or a minivan you no longer need, talk to us. We'd love to put it toward towards veteran nonprofits in Fort Myers that are helping the people who have sacrificed and served America.
Why Donate to Veteran Car Donations in Fort Myers?
When you're looking for a place to donate a car to veterans in Fort Myers, Florida, Veteran Car Donations is your resource. Backed by a passion for helping our nation's veterans, we work with organizations to offer vital support services to these individuals and their families.
When you choose to partner with us, you enjoy:
All logistics handled by our team
Free pickup and towing of your vehicle
The joy of knowing your donation is helping veterans
Huge tax deduction
Who Benefits From Your Donation?
Every year, more veterans return from active service. To fill the gap of what government alone can provide, there are veteran nonprofits offering support to our nation's heroes. Veteran Car Donations partners with organizations like Disabled American Veterans, Eagle's Watch Foundation, Soldiers' Angels, Homes For Our Troops and others to give personalized support and care to former soldiers.
Vehicles We'll Accept
Veteran Car Donations takes many types of vehicles, from cars to trucks to motorcycles. Bring us your campers, motorhomes, boats, Jet Skis, or even riding lawn mowers! Your vehicle doesn't even need to be in working order to be donated. Every donation helps us generate funding to support the nation's veterans.
How to Donate
The donation process is easy — so you can quickly and simply make the decision to donate and then let us handle the rest. Here's how it works:
You contact us. Call us or fill out our online donation form to let us know you're ready to donate, and we'll set up a time to haul away your vehicle.
We tow away your vehicle. We come to you and haul away your vehicle, regardless of if it's in working order. What's more, you don't need to be home when we come.
We generate funding. We take it and use it to generate funding for local programs.
We mail you a receipt. A few days later, we mail you a tax receipt, and you're free to cancel the insurance and registration on your vehicle.
The process truly is as simple as that! Get in touch with us, and we'll turn your donation into a powerful contribution for veteran nonprofits and organizations making a difference.
Are you ready to donate? Interested in helping veterans in Fort Myers move forward? Get in touch today. Donate Now!