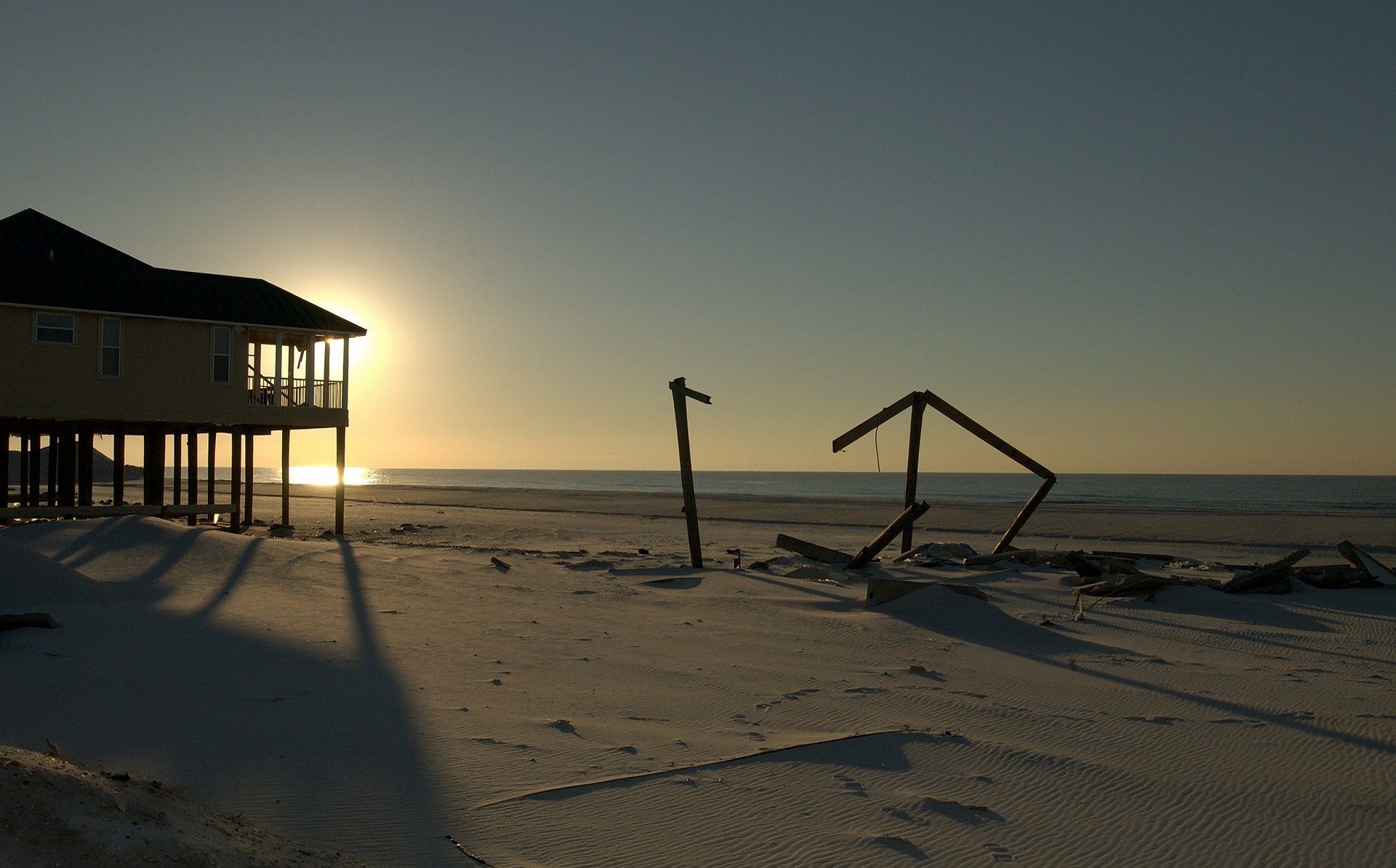 One of the simplest ways you can give back to our courageous veterans is by making a car donation in Pensacola, Florida. Any vehicle that you have, regardless of its age or condition, becomes a life-transforming tool for our country's retired troops when you donate it to us at Veteran Car Donations.
For many of our troops, returning home from their overseas deployment may not sound as ideal as it should be, particularly if they get discharged from the service upon arrival. Instead of being treated as heroes for fulfilling their mission of protecting our freedoms and protecting our nation's security, they are quickly forgotten as if all their sacrifices did not count. They face great difficulty in transitioning to civilian life as they can't find jobs that would enable them to support their families.
With no source of income and with government benefits hard to come by, they end up impoverished. Some become homeless and have to beg for food and money on our streets and sidewalks.
We at Veteran Car Donations, along with several reputable organizations, are focusing on these suffering veterans who desperately need help. When you donate a car to charity with us, you enable our nonprofit partners — Homes For Our Troops, Soldiers' Angels, Serving Veterans, Inc., and Heroes on the Water — to offer them services such as educational scholarships, transitioning assistance, mental and physical healthcare, mortgage-free and specially adapted homes for homeless veterans with physical disabilities, job training, and grief counseling.
If you've been planning to get rid of an old car, you might as well just do it for a meaningful cause. Besides, no one wants to go through the lengthy process of selling!
Experience a Quick and Efficient Way of Donating
When looking for a car donation program in Pensacola, Florida, would-be donors want to make sure that they are choosing one that offers commendable service. Veteran Car Donations happens to be one of the quality charitable platforms that serve their donors in the best possible way they can.
Since you care so much for the welfare of our veterans and their families, we want to show our gratitude by providing you a stress-free donation program that offers utmost convenience. We take care of everything — from the free towing of your vehicle, to the processing of your documents, to the mailing of your tax receipt. All you have to do is to notify us of your intent to make a car donation and you can leave the rest to us!
Once you're ready with your Pensacola, Florida car donations, let us know right away. Either call us at 877-594-5822 or fill out our online donation form. We only need certain details about the vehicle you wish to donate, after which we schedule a time and place to haul it away.
A local towing company arrives at the agreed area usually a day or two later. We won't require you to be around at the time of pickup, just as long as you leave your keys and title behind. You will receive from us a donation receipt that gives you the freedom to revoke your car's insurance and registration details.
Once we've gotten hold of your car donation, we auction it off to generate funds. The proceeds are used to support our nonprofit partners, allowing them to continue their assistance programs to our veterans such as tutoring, job training, mental and physical healthcare, mortgage-free and specially adapted housing, and grief-counseling.
Want to donate a car for tax credit? Expect to receive via mail a tax-deductible sales receipt from us after we sell your donated vehicle. The receipt will indicate your donated vehicle's final selling price. This will serve as the basis of your tax deduction claim when you file your itemized federal tax return.
That's just about it! You give us your old car, we give you tax benefits in return, and most importantly, we get to uplift the lives of veterans in Pensacola, Florida! Donate to us today at 877-594-5822.
Benefits to Expect From Your Car Donation
Receiving tax deductions and our hassle-free donation process aren't the only benefits you'll get when you join our Pensacola, Florida car donations program. We offer other perks such as:
Free pickup and towing of your vehicle

Getting rid of an unwanted car without paying a single dime

Stop paying for your car's maintenance or repair fees

Freedom from the stressful process of selling or advertising

No need to worry about giving your personal information to strangers

Extra space for your garage or driveway

Feeling of joy knowing that your car donation will help our veterans transition to a normal life
The Types of Vehicles You Can Donate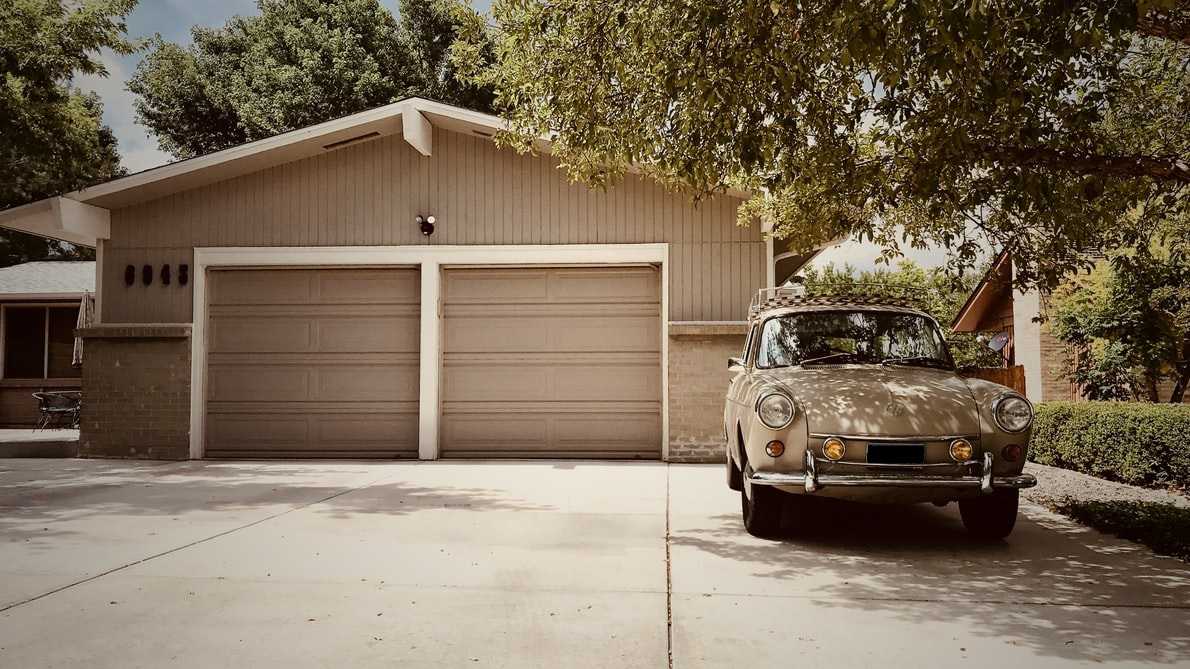 At Veteran Car Donations, we accept almost all types of vehicles regardless of their condition. We even take cars that are no longer in running condition, so there's no reason for you to be ashamed of the state of your vehicle.
To give you a good idea of what we normally accept in our Pensacola, Florida car donations program, check out the list below:
Cars:

 SUVs, buses, trucks, vans

Watercraft:

 boats, yachts, jet skis

Motorcycles:

 dirt bikes, sports bikes, mopeds, scooters

Specialty vehicles:

ATVs, motorized wheelchairs, farm equipment, snowmobiles

RVs:Â campers, motorhomes, pop-up trailers
We are also open for multiple donations, in case you're wondering. Just give us a call or talk to us here if you are uncertain about your vehicle's eligibility for our car donation program. We'll be happy to hear from you.
Let's Make a Difference in the Lives of Our Vets Today
Are you ready to take on the role of a Good Samaritan and give your car a new purpose? Help us give our veterans the lives they truly deserve with your Pensacola, Florida car donations. Call us at 877-594-5822 and get started with your donation process!