Donate To Veterans In Virginia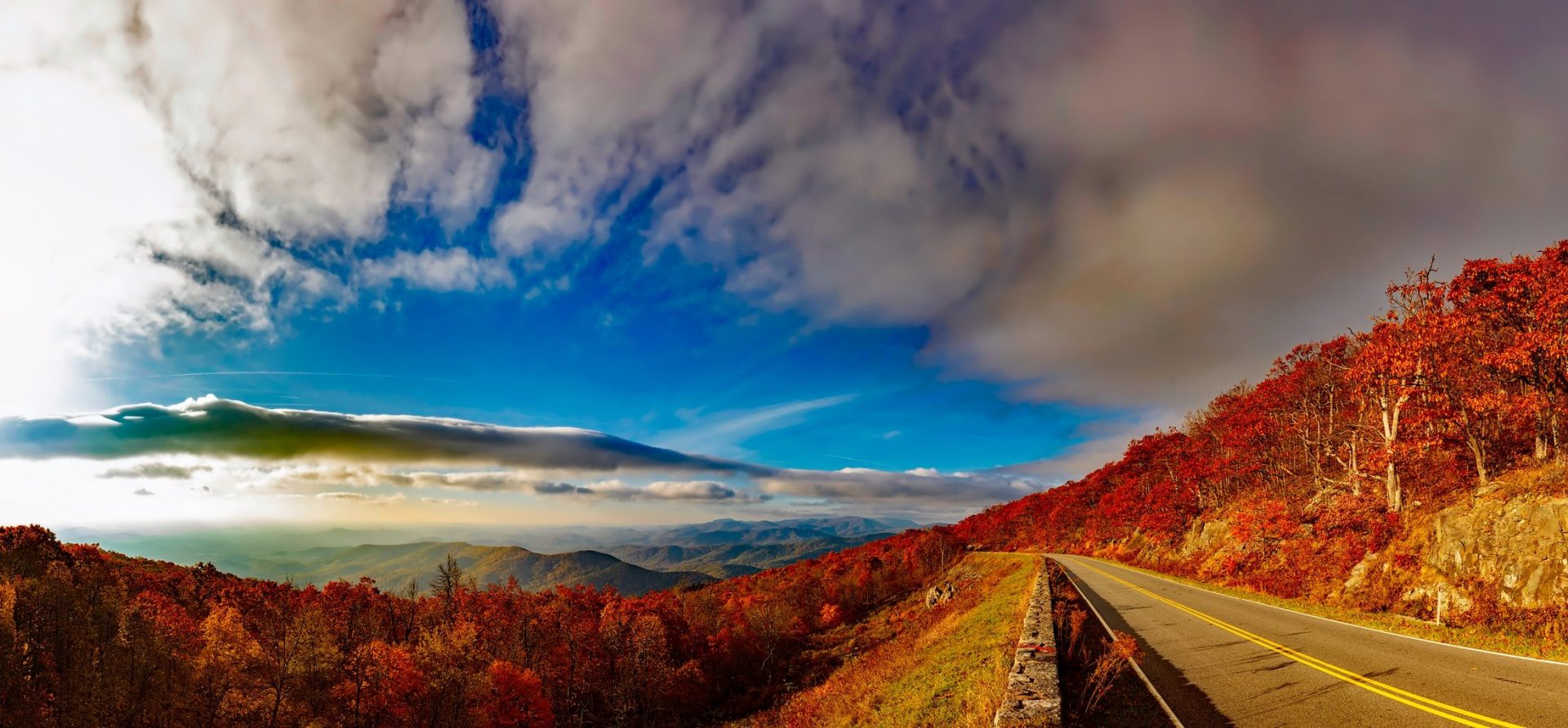 Do you have a vehicle that you no longer want or need? Consider using it for vehicle donations for veterans in VA. After our men and women have faithfully served our country, they can all too easily slip through the cracks for getting the help they need. That's where organizations like ours come into play.
We work with people like you who want to donate to veterans in Virginia and use your donations to fund nonprofits that care for military and veterans in our nation. All you have to do is call us or fill out our online form. We'll take your donation and use it to fund programs that give veterans extra support.
Want to learn more? Here's a look at some of the most commonly asked questions regarding veteran car donations in the state.
How Does the Donation Process Work?
When you partner with our organization, the donation process couldn't be easier:
Contact us. Either fill out our online form or call us. We'll ask you a few questions about your vehicle and set up a time to haul it away.
Let us tow away your vehicle. We'll arrange for a towing company to pick up your vehicle and tow it away at no cost to you, according to your schedule and needs.
Wait for your tax receipt. A few days later, we'll mail you a tax receipt for your donation, and you're free to cancel insurance and registration.
Know you're making a difference. When you make a vehicle donation, you meaningfully impact veterans. The funding generated from your donation goes straight toward helping those who need it.
What Types of Vehicles Do We Accept?
The other great thing about working with our organization is we'll accept many kinds of vehicles, no matter their condition or age. Even if your car is no longer working, we can use it to generate funding for our programs. Here are some of the vehicles we accept:
Cars
Convertibles
SUVs
Wagons
Hybrids
Vans
Minivans
Motorcycles
Riding lawn mowers
Buses
Trucks
Boats
If you're ever in doubt about whether or not we could use your vehicle, just ask us! Chances are, we can.
Why Choose Veteran Car Donations?
Veteran Car Donations puts the proceeds of your donation right in the hands of charities that support veterans. After military personnel have volunteered and sacrificed to protect our nation, they can use all the support they can get. With 22 million veterans in the nation and growing, the government can only do so much — and nonprofits often stand in the gap to provide everything from housing to help gaining employment.
We make the process easy.
We haul away your vehicle for free.
We generate funding from your donation and use it to support veteran causes.
You can rest easy that your donation makes a real difference.
You free yourself from the costs and headaches of caring for a car you don't need.
You don't have to deal with selling, negotiating, etc.
Who Benefits From Your Donation?
We partner with a variety of nonprofits to get funding to the people who need it. Some of the charities we work with include:
Disabled American Veterans
Eagle's Watch Foundation
Got Your Back Network
Homes For Our Troops
Soldiers' Angels
Are you ready to donate a vehicle to veteran organizations in VA? Would you like to put your car, truck or minivan to good use through car donation? Contact us today to start the process!
Donate a car to Virginia veterans today!
Looking for more information about donating in a particular area of Virginia? Click on one of the cities closest to you from the list below.