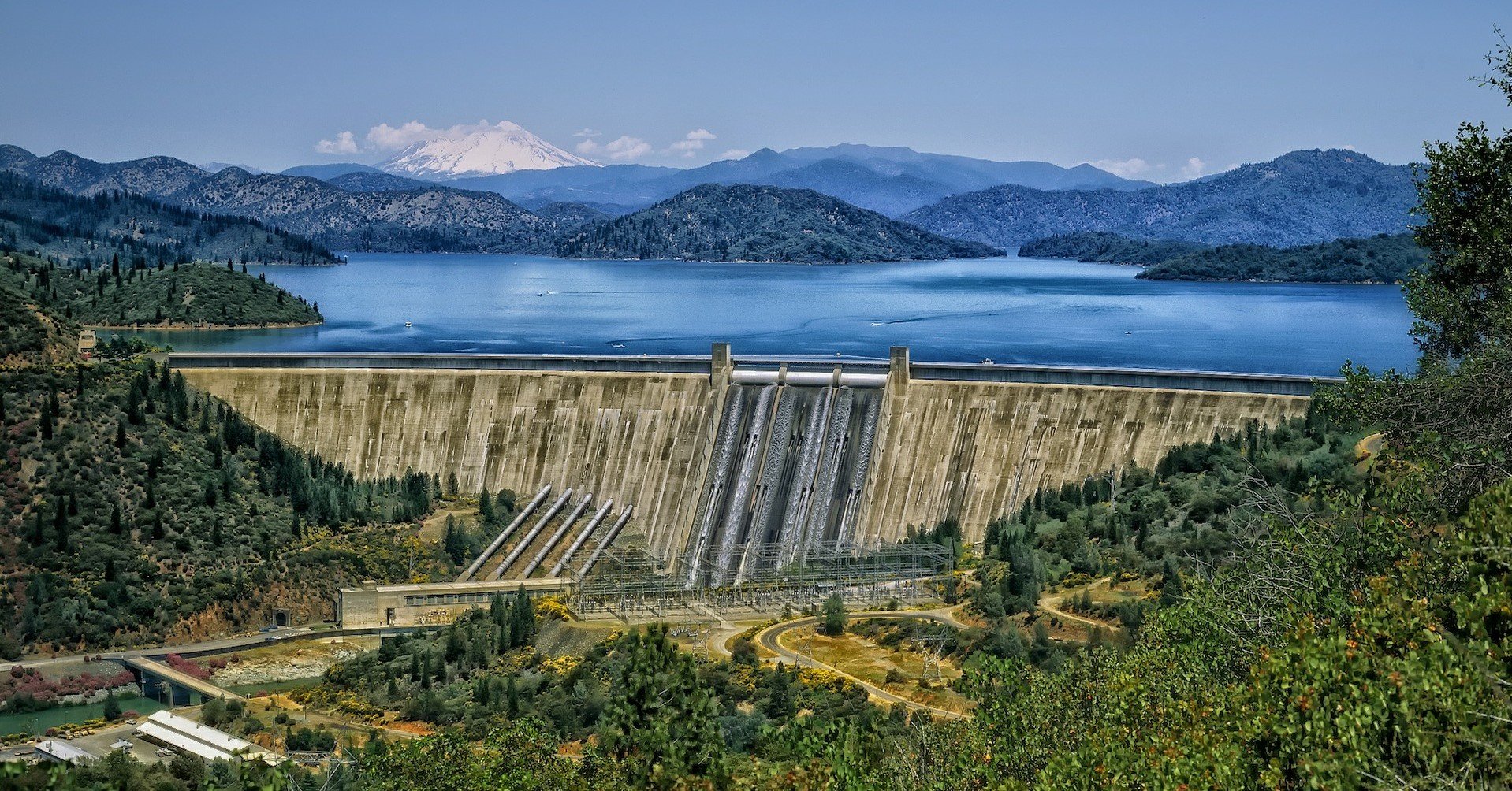 After they've served and sacrificed for our country, an increasing number of veterans are having a hard time returning to civilian life. As more and more soldiers return from life in the field and need help, government can only do so much.
Whether they can't find jobs or are facing disabilities from combat, these heroes often need more support. This is where veteran nonprofits come into play. When you make a veteran car donation in North Carolina, you support the very nonprofits that are filling the gap of caring for our nation's soldiers.
Donate a car to veterans in area and you empower these organizations to make a meaningful difference!
Veteran Car Donations makes it easy to donate a vehicle to support our nation's veterans. Through a simple, convenient process, you get rid of a vehicle and rest easy knowing it's going to a good cause. Simply get in touch with us, and we'll handle the rest. The process works like this:
You reach out. Call us or fill out our online donation form to give us some basic information about your car and set up a pickup time.
We tow your vehicle. We'll come to you and pick up your vehicle at for FREE.
You get a tax receipt. We take your vehicle and use it to generate funds that go straight toward veteran nonprofits. A few days later, we mail you a tax receipt, and you're free to cancel insurance and registration on the vehicle.
When you participate in our car donation program for veterans in North Carolina, you enjoy a hassle-free process — and veterans reap the benefits.
Why Veteran Car Donation Matters
When you donate a vehicle, you do more than get rid of something you no longer want or need — you also fund programs that change the lives of veterans. Consider some of the biggest benefits that come from participating in this program:
No need to bother with trying to sell a vehicle on your own
No charge to have your vehicle towed
No longer needing to pay for insurance or maintenance on the vehicle
A tax receipt sent to you in the mail
A way to support the veterans who have served our country
Types of Cars We Accept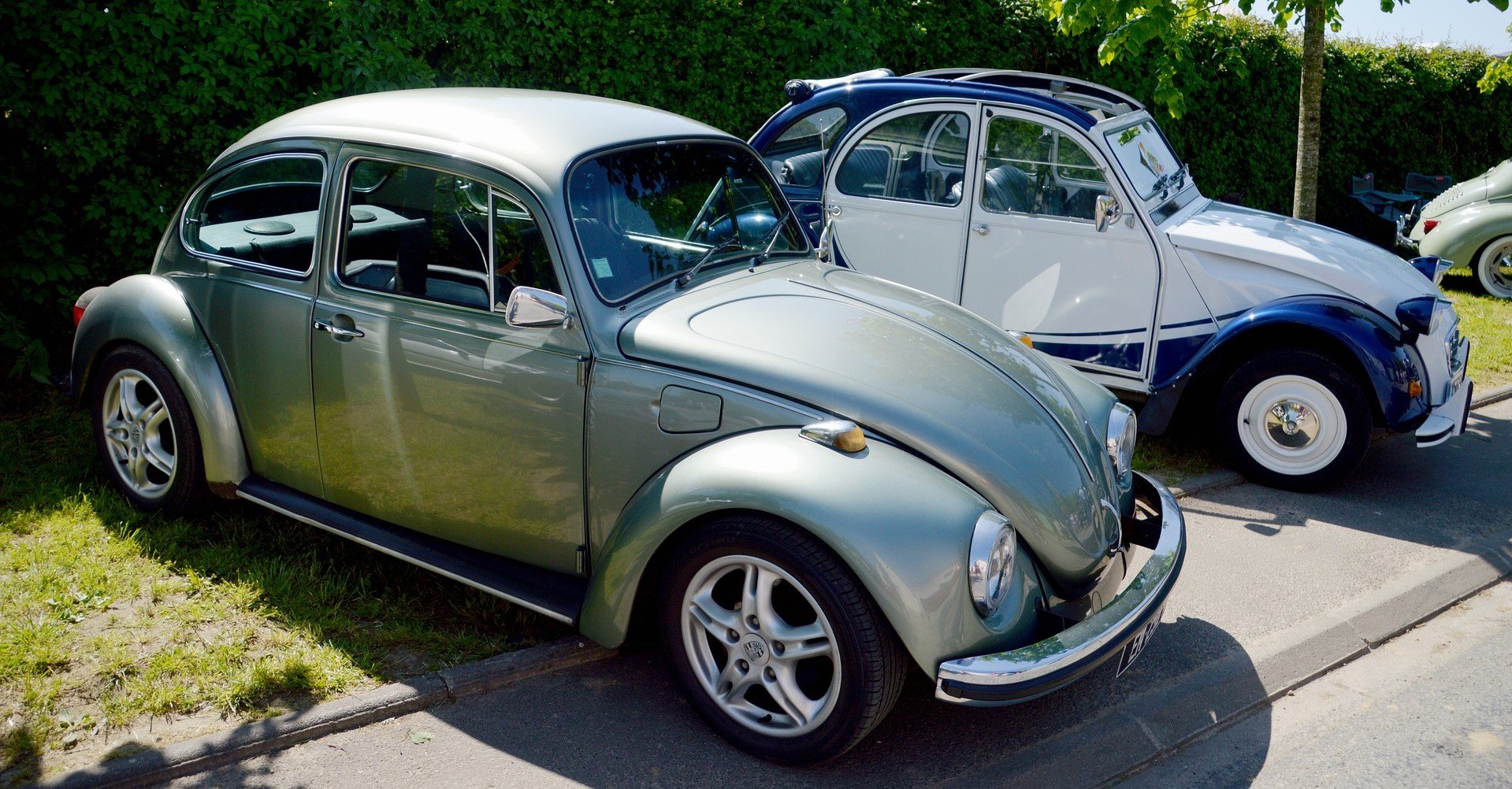 Whether you've got a boat or a pickup truck, we'll be glad to accept it for car donation. Because we come to you and haul away your vehicle, it doesn't matter if it's currently in working condition when you donate.
Some common examples of vehicles we accept for donation include cars, trucks, vans, RVs, motorcycles, boats, Jet Skis, riding lawn mowers, and SUVs. If you aren't sure whether or not your vehicle would qualify, just ask us.
Looking for more information about donating in a particular area of North Carolina? Click on one of the cities closest to you from the list below.