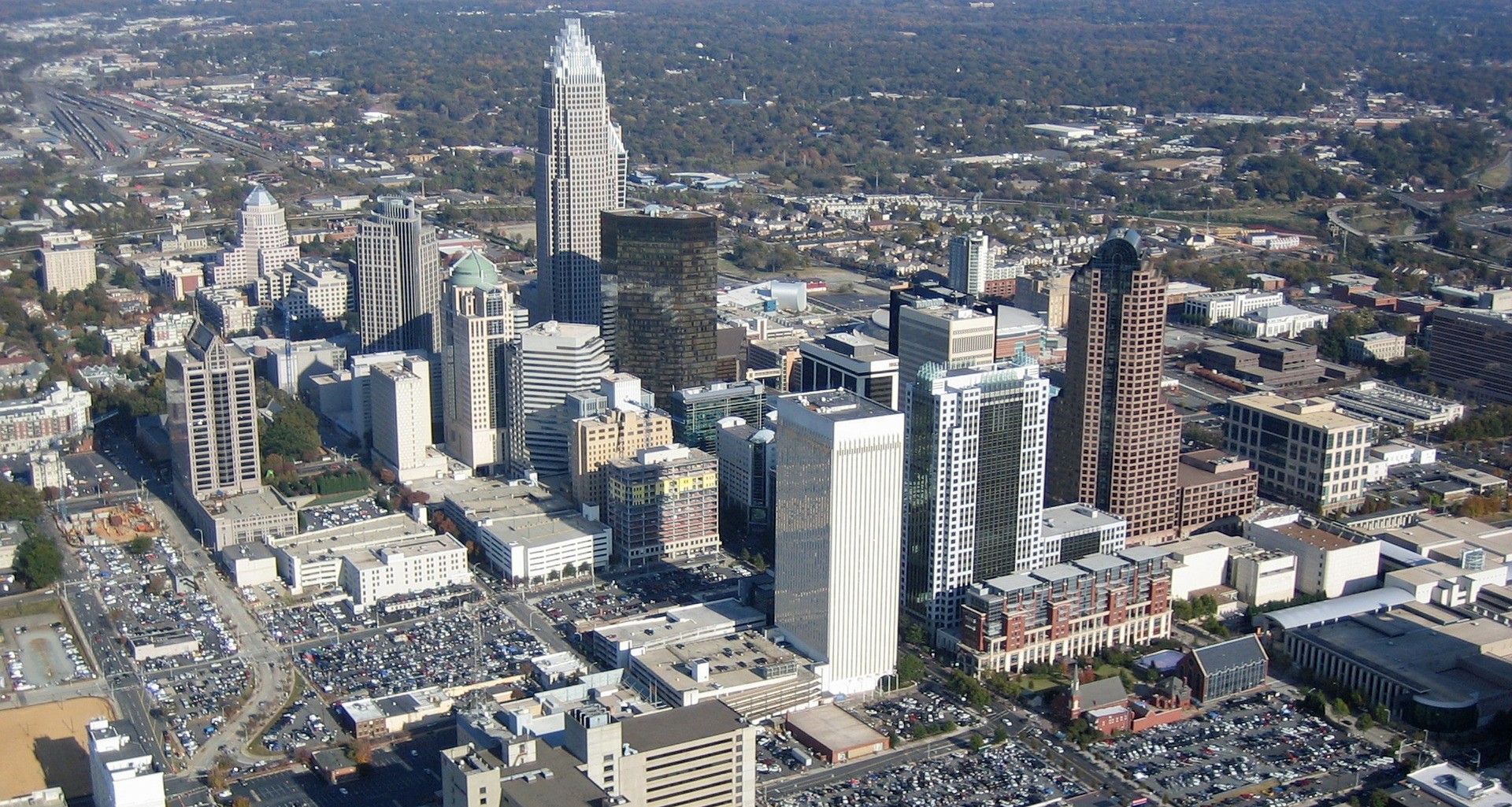 When you have a vehicle you're ready to part with, consider skipping the hassles of trying to sell and learn more about car donations to veterans in Charlotte, NC instead. When you donate a car here in Charlotte, you enable Veteran Car Donations to generate valuable funding that supports meaningful programs helping veterans and their families.
This means that car, truck, boat, or minivan you no longer want or need can become exactly the resources that change the lives of hurting families. Are you interested in learning more about vehicle donations that help veterans in Charlotte? Here's what to keep in mind.  
How Donations Help Veterans in Charlotte
At Veteran Car Donations, we use car donations to generate funding for nonprofits and charities helping veterans. When you work with us, you can rest easy that the proceeds of your donation go straight toward these organizations, enabling them to provide everything from building mortgage-free, specially adapted homes for disabled vets, to tutoring and education scholarships for vets who want to return to school. These organizations work to bridge the gap of service between what government alone can provide and what veterans need. Â 
How the Donation Process Works
When you are ready to participate in car donations to veterans in the area, the first step is to contact our team. From that point forward, we'll handle everything. Here's how the process works:
Contact us. Call us or fill out our online donation form to let us know you're ready to donate. We'll gather some basic info on your vehicle and set up a time to haul it away.
We pick up your vehicle. Whether it's a motorcycle or a motorhome, our team will send a towing service to haul your vehicle away — at no cost to you.
You get a tax receipt. A few days later, we mail you a tax receipt, and you can cancel the vehicle's insurance and registration.
Types of Vehicles We Accept
If you're wondering whether or not we can accept your specific vehicle donation, chances are, we can. Because we haul it away, it doesn't even matter if it's in working condition when you make the donation. Here are some examples of vehicles we accept:
Cars
Trucks
Vans and minivans
SUVs
RVs
Motorcycles
Jet Skis
Boats
Riding lawn mowers
Anytime you're not sure if a vehicle can qualify, just ask us. Each and every donation helps, so we're usually happy to take whatever you have to donate.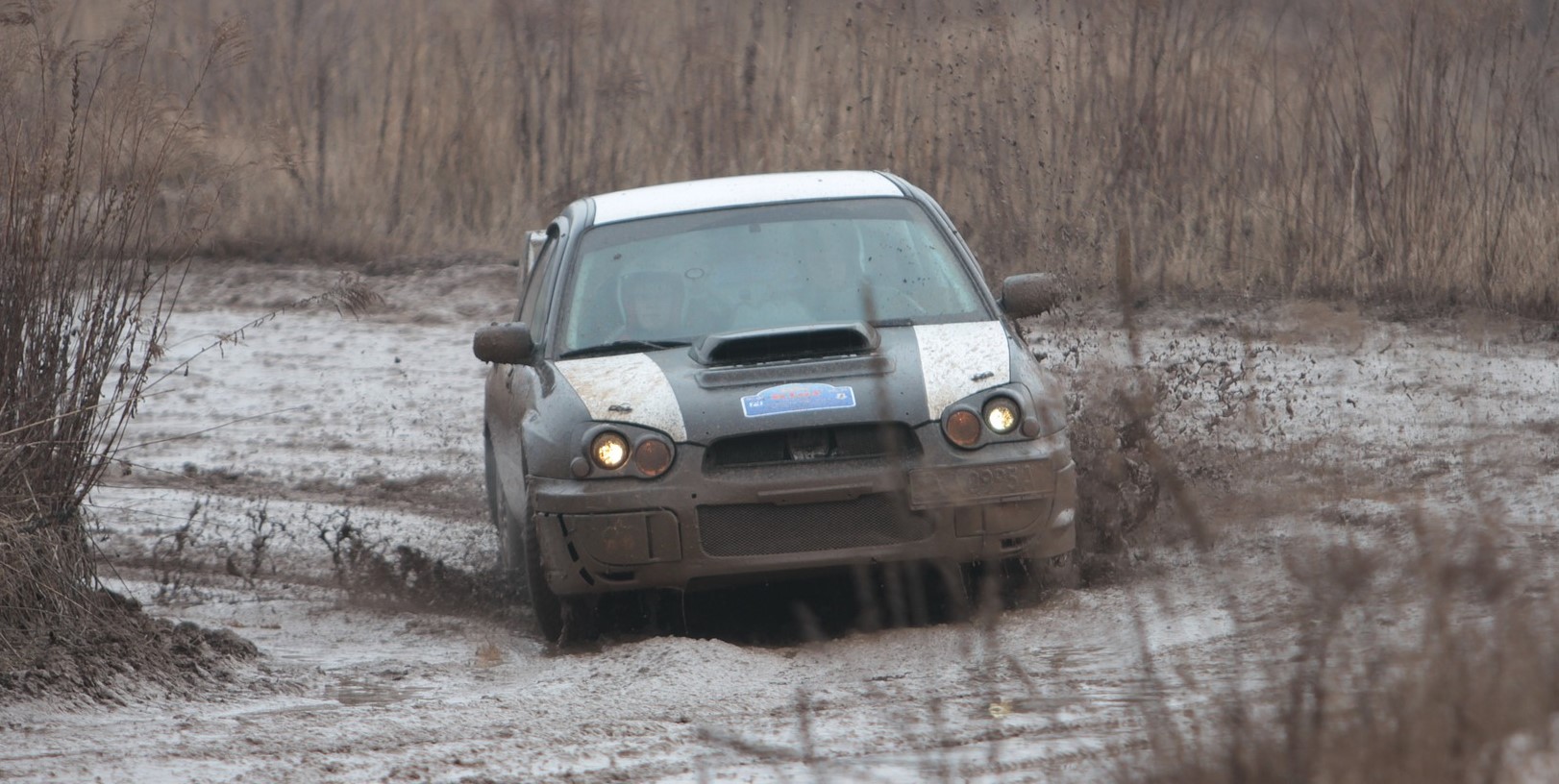 Why Donate to Veteran Car Donations?
There are so many benefits of choosing to donate to Veteran Car Donations, including:
An easy and convenient donation process
None of the hassles of trying to negotiate a sale on your own
Freedom from keeping, storing, and insuring a car you don't want or need
Free pickup and towing at your location
A tax receipt mailed to your address
The joy that comes from making a difference in the lives of veterans and their families
Are you ready to make a car donation to veterans in Charlotte, North Carolina? Contact us today to start the process!