Transform Thousands of Veterans' Lives with Your Black Forest, Colorado Car Donations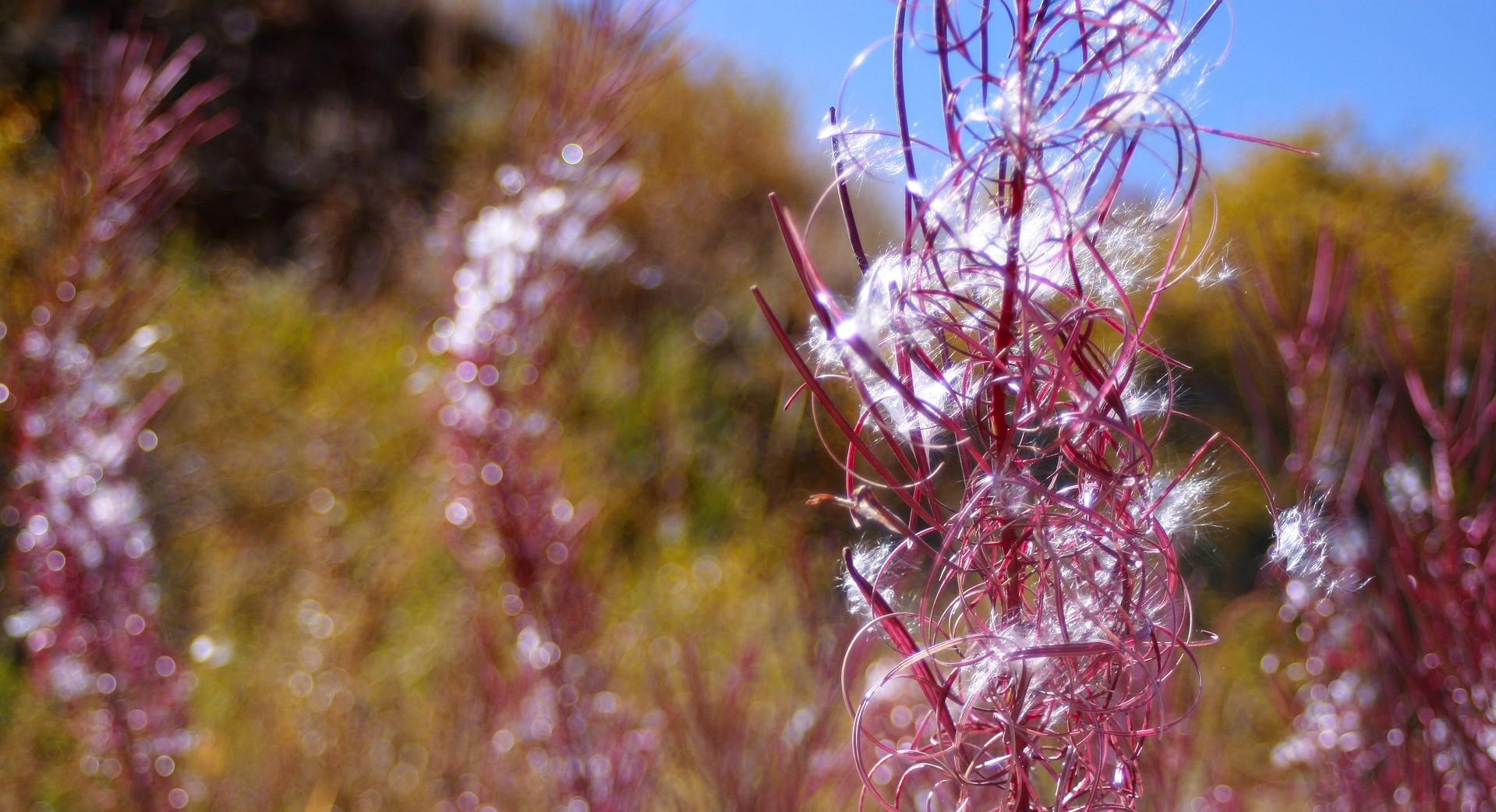 A gesture as simple as donating a car to our Black Forest, Colorado car donations program can bring such a huge impact on the lives of our veterans. When you donate to us, you make it possible for our retired military personnel to get the treatment they deserve.
It's so upsetting to know that many of our vets are struggling to get back on their feet following their discharge from the service. Instead of returning home to be commended for their courageous deeds, our brave warriors are largely forgotten, with many even denied their government benefits. Due to the shortage of resources from our government, a large number of our veterans end up facing poverty, unemployment, and homelessness.
This is where Veteran Car Donations comes into the picture. We play a vital role in improving the lives of these unfortunate individuals, providing them the assistance they could not receive from the government.
By teaming up with several reputable nonprofit organizations like Homes For Our Troops, Soldiers' Angels, Serving Veterans, Inc., and Heroes on the Water, we give our vets and their families the opportunity to experience services such as counseling, housing assistance, job training, tutoring, educational scholarships, and physical and mental health care. For instance, your car donation could enable one veteran from getting a decent job.
A Smooth and Convenient Way of Donating
If you're still searching for a car donation program in the area that offers excellent service, you can stop your search. Here at Veteran Car Donations, we want our donors to feel comfortable when making a donation, which is why we're taking away all the responsibilities away from them in our Black Forest, Colorado car donations program. If you decide to work with us, you're doing yourself a favor, and here's why.
Paperwork is something you won't be stressing over, as we'll be taking care of it, right from the processing of your tax papers to the delivery of your tax receipt. For the towing of your car, we'll send a tow truck over to your place, or any location you prefer, and we won't be charging you for it!
To give you an overview, here's a quick guide to our donation process:
First, let us know that you want to contribute to our Black Forest, Colorado car donations program. Either give us a call or fill out our online donation form. After obtaining certain details about your vehicle, we set a time and place to have it towed away.
Second, a tow truck comes at your specified location typically the next day. In case you can't make it, just leave your vehicle's key and title behind. Our driver will give you a copy of your tow receipt, which gives you the freedom to cancel your car's insurance and registration details.
We put your car donation up for auction, with the proceeds given to our partner nonprofits. An old automobile that you find useless suddenly becomes a financial aid for one of our veterans.
Third, you receive a 100-percent tax-deductible sales receipt in your mailbox a few days or weeks after we sold your donated vehicle. Be sure to attach this receipt when claiming your tax deductions in filing your federal income tax return.
Do you have any other questions about Veteran Car Donations? Visit our frequently asked questions page. You'll find everything you need to know about us there!
Why Choose Veteran Car Donations
Collaborating with us is a decision you definitely won't regret. Apart from getting the chance to receive huge tax deductions from us, we also spare you from experiencing an arduous donation process. And these are not the only benefits you'll get from us if you take part in our Black Forest, Colorado car donations program.
Here's a list of the other wonderful things you'll get to enjoy when you team up with Veteran Car Donations:
You don't have to spend needlessly for your car's insurance, restoration, or repair fees anymore. You can even save up for a brand new car!
You no longer need to worry about selling or advertising your car to potential buyers. Making negotiations with strangers is also a problem you won't be dealing with.
You get rid of an unwanted or old car without spending a single dime.
You give more space for your garage, driveway, or yard.
You don't have to feel anxious about giving your personal information to people you hardly know.
You get a sense of fulfillment knowing that your car donation helps our former soldiers readjust to civilian life.
Make your Black Forest, Colorado car donations now to experience all of these amazing perks! Get in touch with us at 877-594-5822!
Vehicles We Accept for Donation
Here at Veteran Car Donations, we take many kinds of vehicles, regardless of their age or condition. We even accept ones those that don't appear to run properly anymore. So if you got a van or a motorbike that's no longer working properly, don't hesitate to give it to us. Just talk to us if you find yourself quite unsure of your car's current state.
For our Black Forest, Colorado car donations program, we gladly accept these vehicles:
Cars: trucks, SUVs, sedans, buses, fleet vehicles
RVs: pop-up trailers, hybrid trailers, campers, motorhomes
Motorcycles: dirt bikes, sports bikes, mopeds, scooters
Watercraft: catamaran boats, motor boats, jet skis, cruise ships
Air vessels: jet planes, helicopters, private planes, choppers
Specialty vehicles: motorized wheelchairs, farm equipment, ATVs, golf carts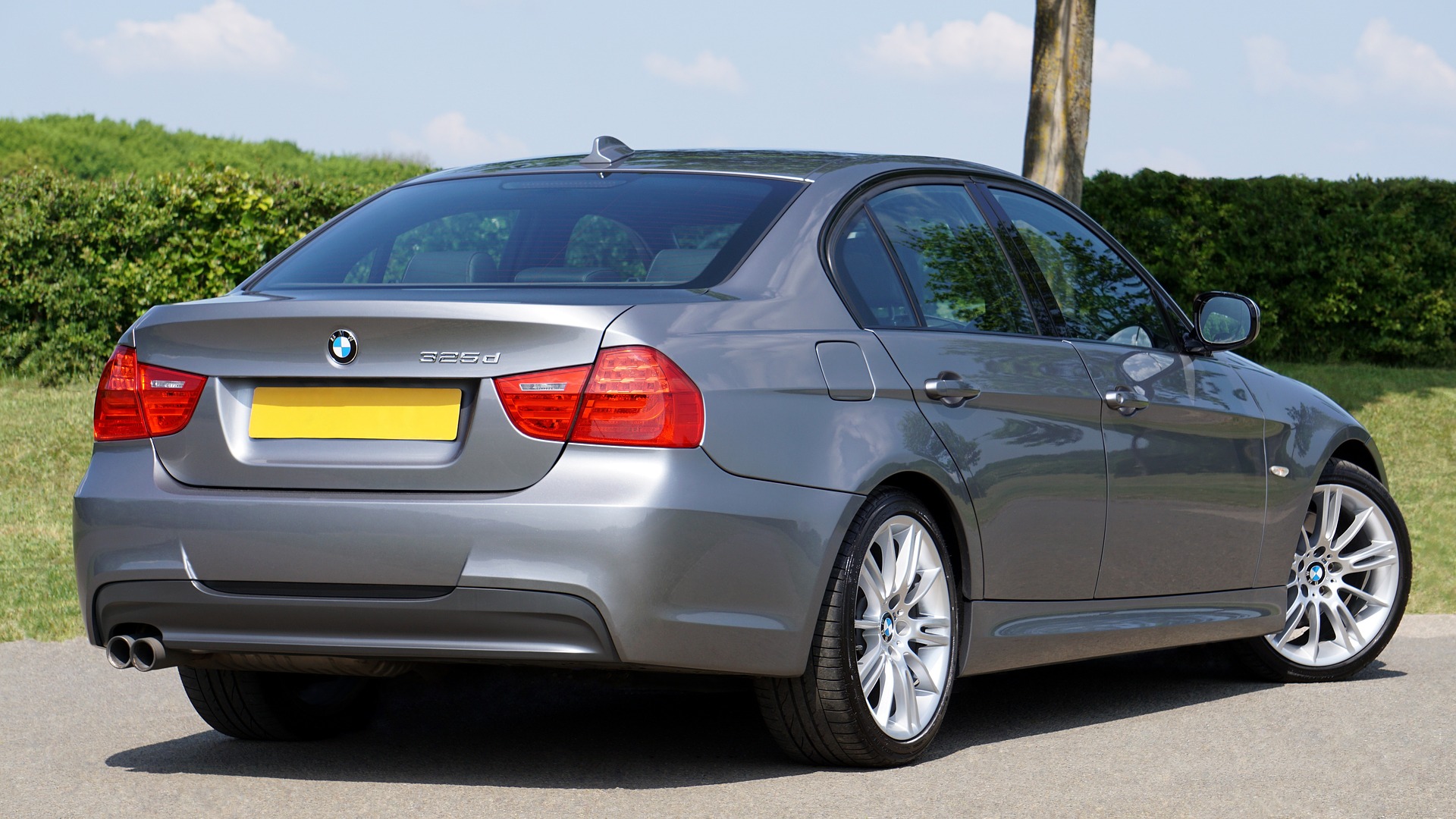 Give Your Old Car a New Purpose Today
Are you tired of seeing your dusty car sitting uselessly in your garage? How about using it to save lives instead? Hand it over to our Black Forest, Colorado car donations program!
Call us now at 877-594-5822 and start your donation process!