Lifesavers: What 'Cars for Vets' Mean to Our Nation's Heroes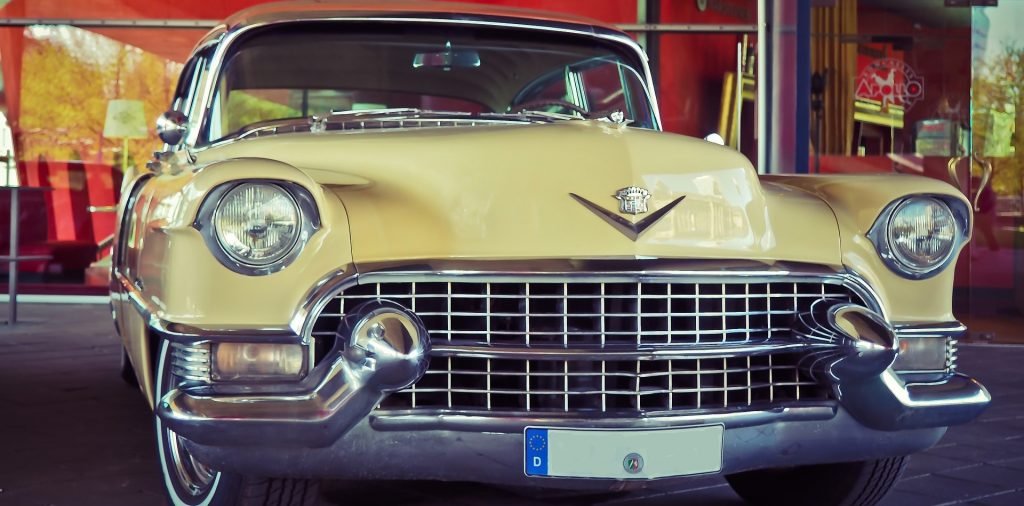 "Cars for Vets" is not just a cute phrase to catch your attention. To more than 21 million veterans across the country, these are lifesavers. The United States has always been deemed as the world's beacon of hope and freedom because of the courage, sacrifices, and patriotism of our fellow men and women in uniforms. Yes, we have an annual Veterans Day to commemorate their heroism.
However, the sad reality is, as soon as our servicemen and women are discharged from active duty overseas, they come back home to face harder battles: unemployment, homelessness, mental health issues, and substance abuse. These woes have pushed a number of them to commit suicide. Destitution is not a rare experience for many of them.
Although the government provides benefits for our veterans, not all of them are being catered to. There remains a gap of service that the government alone couldn't provide. This is where we step in to help.
Who We Are and What We Do
We at Veteran Car Donations work hand in hand with registered 501(c)3 nonprofit organizations in fulfilling their vision of providing free and accessible services for the benefit of our nation's heroes. We operate vehicle donation programs on behalf of our partner charities so that they could devote more of their time on their life-saving missions.
To give you a better idea on how we serve our veterans, these are the wide range of veteran-directed services that they'd get to enjoy:
Permanent, mortgage-free housing for the homeless;
Specially adapted homes for those who have severe service-connected injuries;
Career workshops and mentoring programs for the unemployed;
Veteran-specific educational scholarships for those who want to pursue college degrees;
Mental health care for those with post-traumatic stress disorder and traumatic brain injury;
Psychosocial support for the families our fallen heroes left behind;
Orientation programs on the full range of free and accessible benefits for benefits;
Public information campaigns on the challenges veterans face after deployment;
General transitioning assistance for those recently discharged from active duty.
All vehicle donations processed through our service will be handled with utmost professionalism and efficiency. When you decide to donate your car, the proceeds of your preloved vehicle sold at auction would go directly to our nonprofit partners to sustain and develop the services we mentioned.
Do you have an unwanted vehicle that you've been longing to cast aside? Or how about an old clunker that's been sitting in a rut in your house's garage? Do you have a car that doesn't run anymore, and nobody's interested in buying it?
If so, then this opportunity is perfect for you!
How to Be a Veteran's Lifesaver
We pride ourselves for having a car donation process that's guaranteed to give donors the best giving experience they could possibly have. You can count on our experienced and service-oriented team to handle the entire process with utmost professionalism and efficiency. As soon as you follow these three simple steps, you can give your preloved car a quick kiss goodbye.
Let us know you want to donate.
This will take barely two minutes of your time. You can go ahead and call us at 877-594-5822 or you can fill out our secure online donation form. The information that we will need from you are your contact information (which we promise never to sell), the year, make and model, mileage, and vehicle identification number (VIN) of the car you're donating and your general comments about its running condition.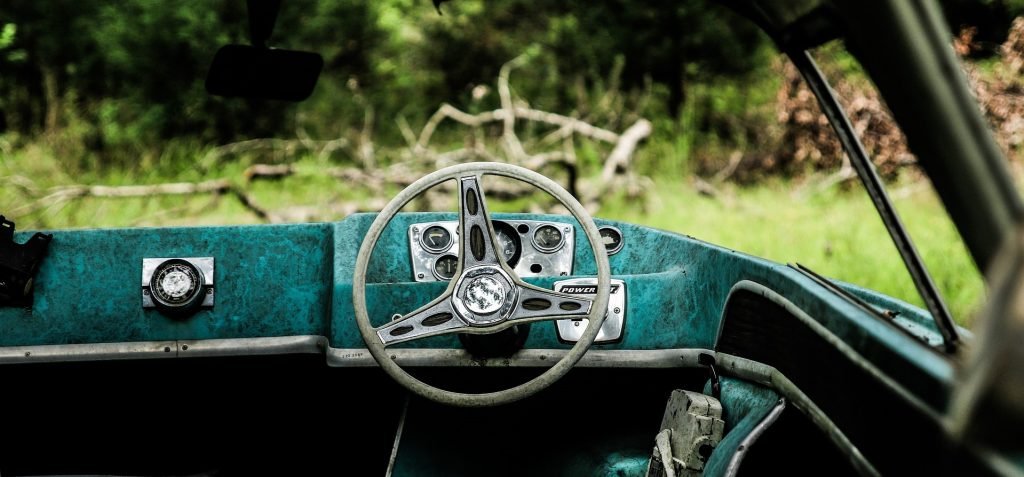 Schedule your fast and FREE pickup.
Just tell us your preferred time, date, and location for your vehicle's pickup and we'll have a professional towing company expedite your request at no cost to you! Vehicles are usually picked up within 24-48 hours, but you can always talk to one of our donation specialists to make special arrangements and give pertinent details about your car's location.
Expect to get your tax-deductible receipt in the mail.
Once your car has been sold at auction, we will forward an itemized tax-deductible receipt to you via mail. This amount can be applied on your next IRS tax deduction.
Reasons Why Car Donations Sound Good
As they always say, "A rising tide lifts all boats." This aphorism also applies to car donations because your act of generosity does not only benefit the recipients — it benefits you as well! Let's dive in and take a closer look at the benefits that you'll get to enjoy in return for your generosity:
The entire process is quick, easy, and you don't even have to lift a finger to get that clunker off your property except to make a call.
No need to sell your car by yourself!
When you go for car donations, you no longer need to haggle with potential buyers, run ads, show your car to strangers, take calls, and respond to inquiries.
Get FREE towing services!
No need to drive your car to the nearest charity of your choice because we'll have it picked up by a professional towing company for free!
We'll handle the paperwork!
Everything from title transfer to tax-deductible receipt issuance will be covered by our team of experts.
No more insurance liabilities on your part!
Our insurance coverage applies to your vehicle from the day of pickup! You'll be released from any liability from that point on.
It's financially symbiotic!
You don't only get to help veterans get the funding they deserve but you also get a piece of financial advantage on your own. With the amount of the proceeds from your donation, you will receive a tax deduction for it. Plus, you get to avoid additional unnecessary expenses for the insurance and maintenance of a car you hardly use.
Vehicles that You May Donate
There are two things you need to know about Veteran Car Donations. We love variety as much as we love multiple donations!
We accept almost all types of vehicles that you have in mind to donate. The only prerequisite would be your proof of ownership since we need this to get your preloved vehicle sold at auction. However, if you're one of those folks who have lost their vehicle's title, feel free to reach out to our title clerks so they can assist you as you try to obtain a replacement title.
Here's a good list of vehicles that we commonly accept from our donors:
Cars: sedans, vans, SUVs, trucks, motorcycles
Boats: sailboats, motorboats, fishing boats, yachts, pontoon boats, houseboats, personal watercraft (like jet skis)
RVs: recreational vehicles, motorhomes, campers, travel trailers, pop-up trailers, 5-wheelers
Specialty vehicles: ATVs, snowmobiles, motorized wheelchairs, riding lawn mowers, tractors, farm equipment
Fleet vehicles: cars, passenger vans, cargo vans, SUVs, pickups, trucks, buses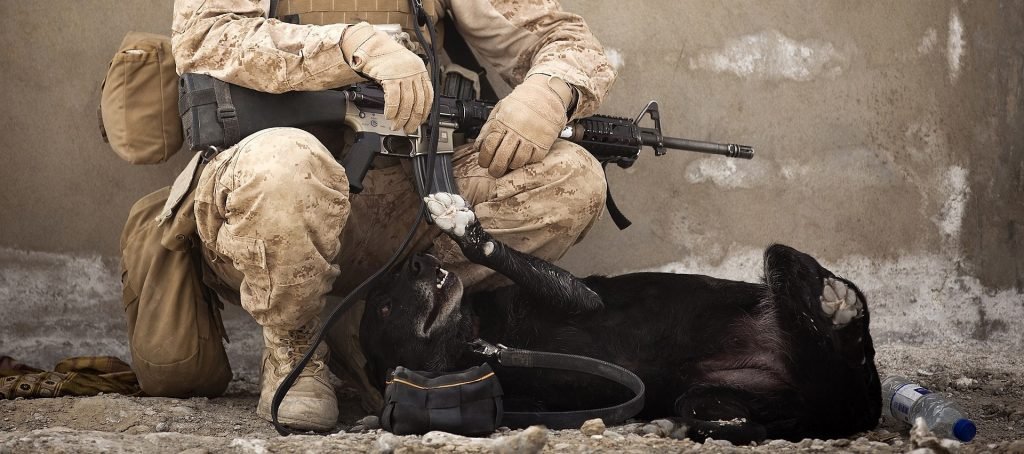 Give Hope to our Veterans
You have the power to effect tremendous changes in the lives of our former military servicemen and women. You can empower them to rise above destitution and live transformed lives. With our combined efforts, we can help them face the future with a whole lot of hope.
Donate your car for our veterans. Call us at 877-594-5822 for free towing services for car donations nationwide!