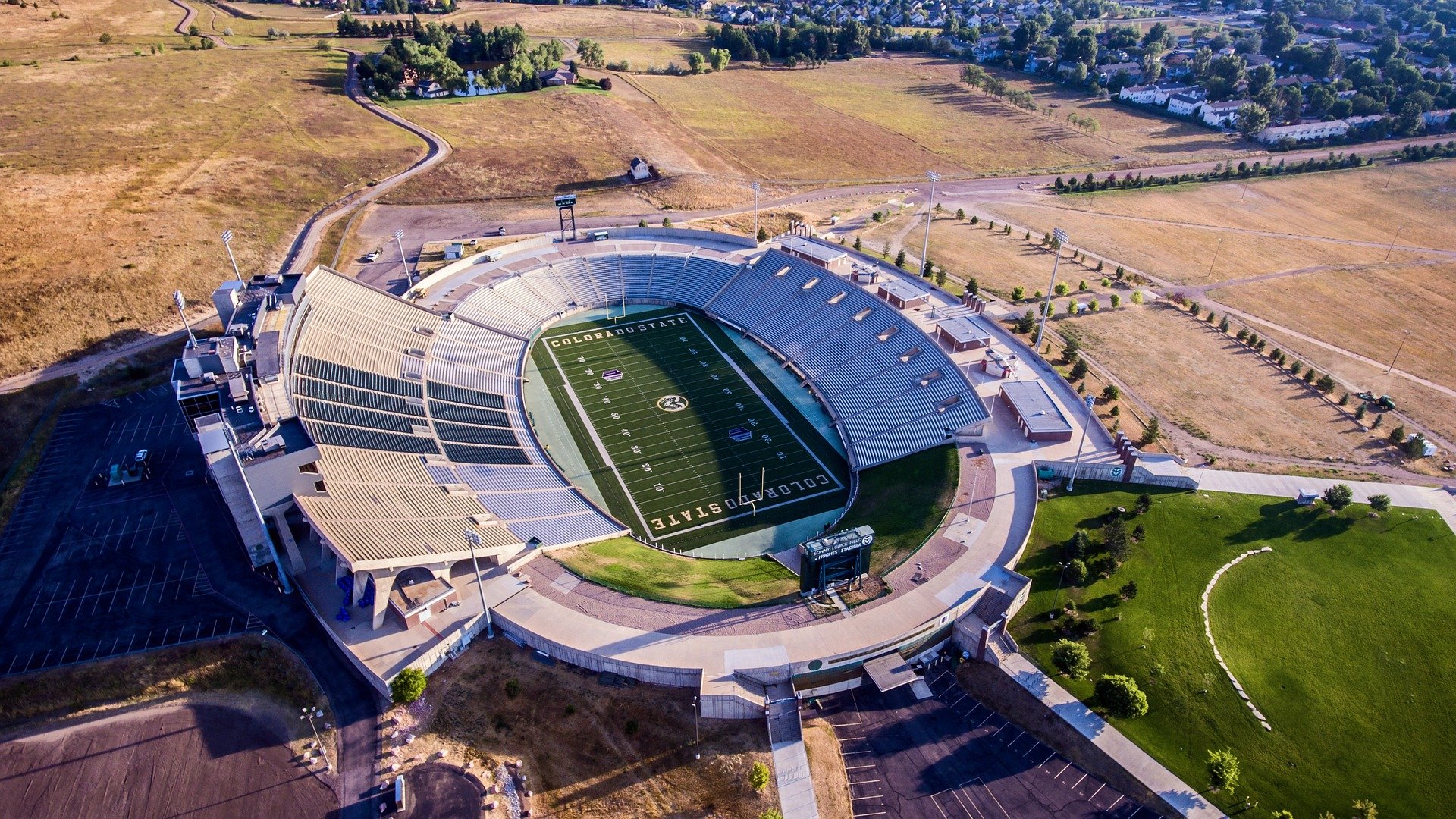 As our troops retire from the service after returning home from their deployment in conflict-ridden areas in the world, they often face a whole new challenge. Following their courageous sacrifice to protect our nation and preserve the rights of the American people, they now struggle to seek decent employment as they transition to civilian life.
In fact, a number of our veterans end up homeless. Sadly, they are denied benefits for one reason and another. They end up impoverished as they are also shoed away when trying to apply for jobs in offices. All they could rely on to survive is the generosity of their fellow Americans.
Because of this, deciding to give away an old car or truck is extremely important. You can sustain and empower the lives of our veterans by donating to our Fort Collins, Colorado car donations.
We at Veteran Car Donations will use the funds generated from your vehicle donations to support the programs of our non-profit organization partners that provide various services to our veterans, including medical and housing assistance, counseling services, employment services, and a lot more. Whether you're donating a truck, a car, a boat or snowmobile, we will accept these different types of vehicles.
The latest official figures put the number of unemployed veterans at 453,000 and homeless at 39,471. By calling Veteran Car Donations and taking part in our Fort Collins, Colorado car donations program, you will be taking an active role in supporting the programs meant to uplift the living condition of our retired troops.
Fort Collins, Colorado: The Napa Valley of Beer
Fort Collins, Colorado is situated along the slopes of the Rocky Mountains, roughly 64 miles north of Denver and 55 miles northeast of Boulder. Fort Collins gives easy access to Interstate I-25 and is likewise near U.S. Route 34.
One of the most populous cities in Colorado, Fort Collins is a big college town that is home to Colorado State University (CSU). The name Fort Collins suggests an army post, "Camp Collins," in honor of the commander of Ohio Cavalry troops, Lt. Col. William Collins.
A devastating flood nearly demolished the original army post and the current site of the city was selected as the location of the new military reservation. The new post was popularly called Fort Collins, and though the fort was removed in 1867, a new town quickly developed.
In 1873, the city of Fort Collins was incorporated into the state. Six years later, the Colorado Agricultural College was inaugurated. This later grew to become today's Colorado State University (CSU).
Initially established as Colorado's only land-grant establishment, CSU has become a pivotal point of Fort Collins' recreation and cultural center besides being the city's major employer.
Supporting the Veterans in Fort Collins, Colorado
In data released by the United States Census Bureau, as of July 2016, there were 164,207 people residing in Fort Collins, Colorado. Of this number, 7,752 were veterans.
Sadly, despite their heroic efforts to protect the country from terrorism and violence during their overseas deployment, our veterans are in a situation they certainly did not imagine themselves to be in.
Our troops could have stayed with their loved ones back home instead of enlisting in the military and going to war. Yet, they chose to put themselves at the vanguard of danger just to keep the people of America safe. They became our nation's strength and so are worthy of any assistance we can offer them with to improve their living conditions.
Our Fort Collins, Colorado car donations program accepts various types of vehicles for donations and we utilize these donated vehicles to help deliver the needs of our veterans.
How to Donate an Old Vehicle in Fort Collins, Colorado
Donating a car to our Fort Collins, Colorado car donations program is fast and easy. You simply need to do the following:
Complete our online donation form or give us a call so we can answer some queries you might have about the vehicle you want to donate.
We will set up a time and date, with your concurrence, to pick up your vehicle. This will be free of any charge.
The donation that we will get from selling your donated car will be used to generate funds for the benefit of our veterans.
Days after your donated car is sold, we will send you by mail your tax-deductible sales receipt that you can use to claim your top tax deduction when filing your federal tax return.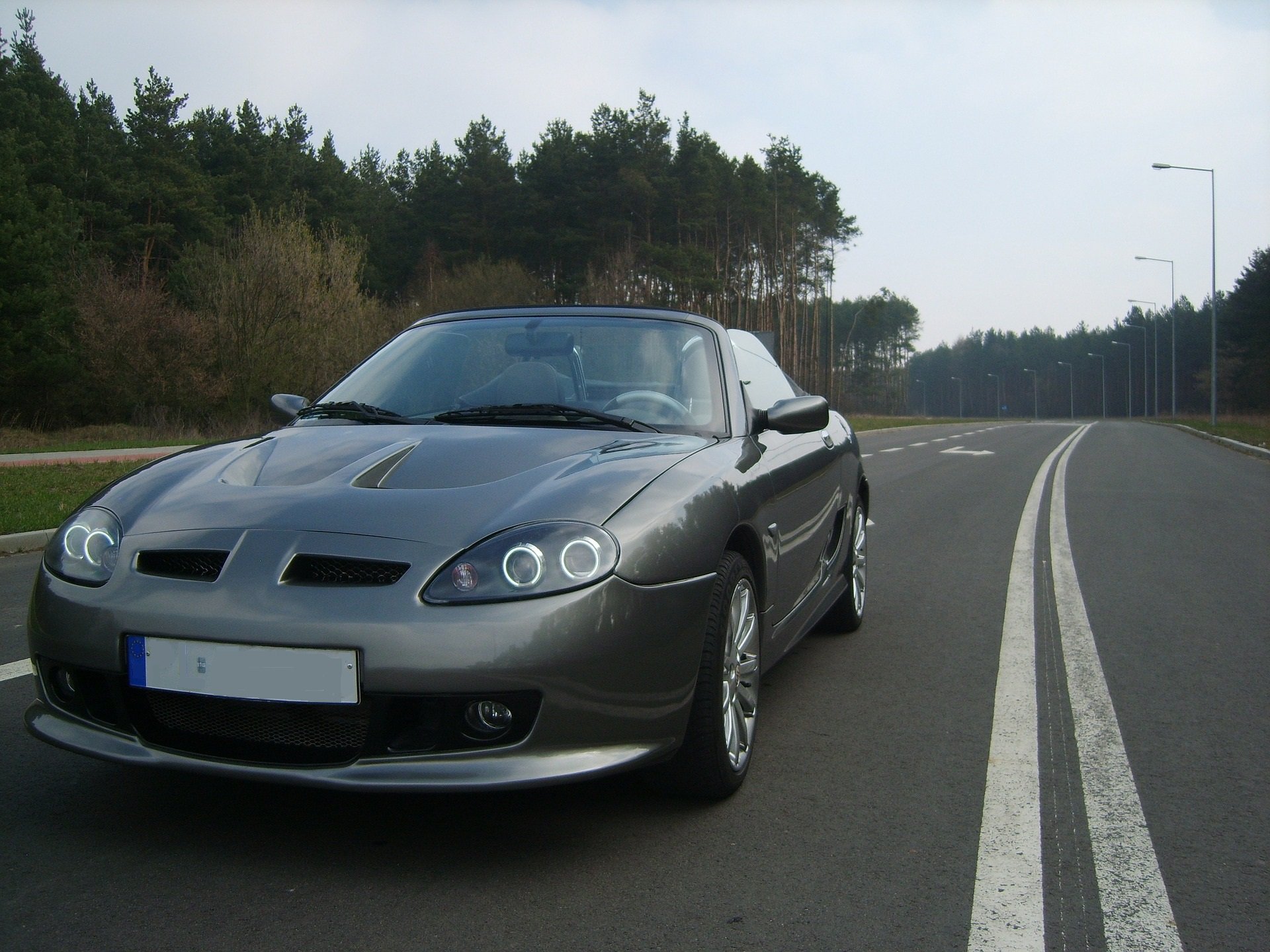 Why Donate to Fort Collins, Colorado Car Donations
It all makes sense to donate an old vehicle or truck to our Fort Collins, Colorado car donations program. Here are some of the advantages you will get:
The donation process is easy and fast
There is no need for you to enter into a negotiation
You will be freeing up some space in your driveway or garage
You will receive a handsome tax benefit
You'll be free from any responsibility concerning the maintenance of your vehicle and insurance
Donate Now!
Donating an old car or truck or whatever vehicle to our Fort Collins, Colorado car donations program equates to making a difference in the lives of our struggling veterans. Today is the most critical time to help our veterans, and our Fort Collins, Colorado car donations program will make that possible. Contact us at 877-594-5822 and donate today!