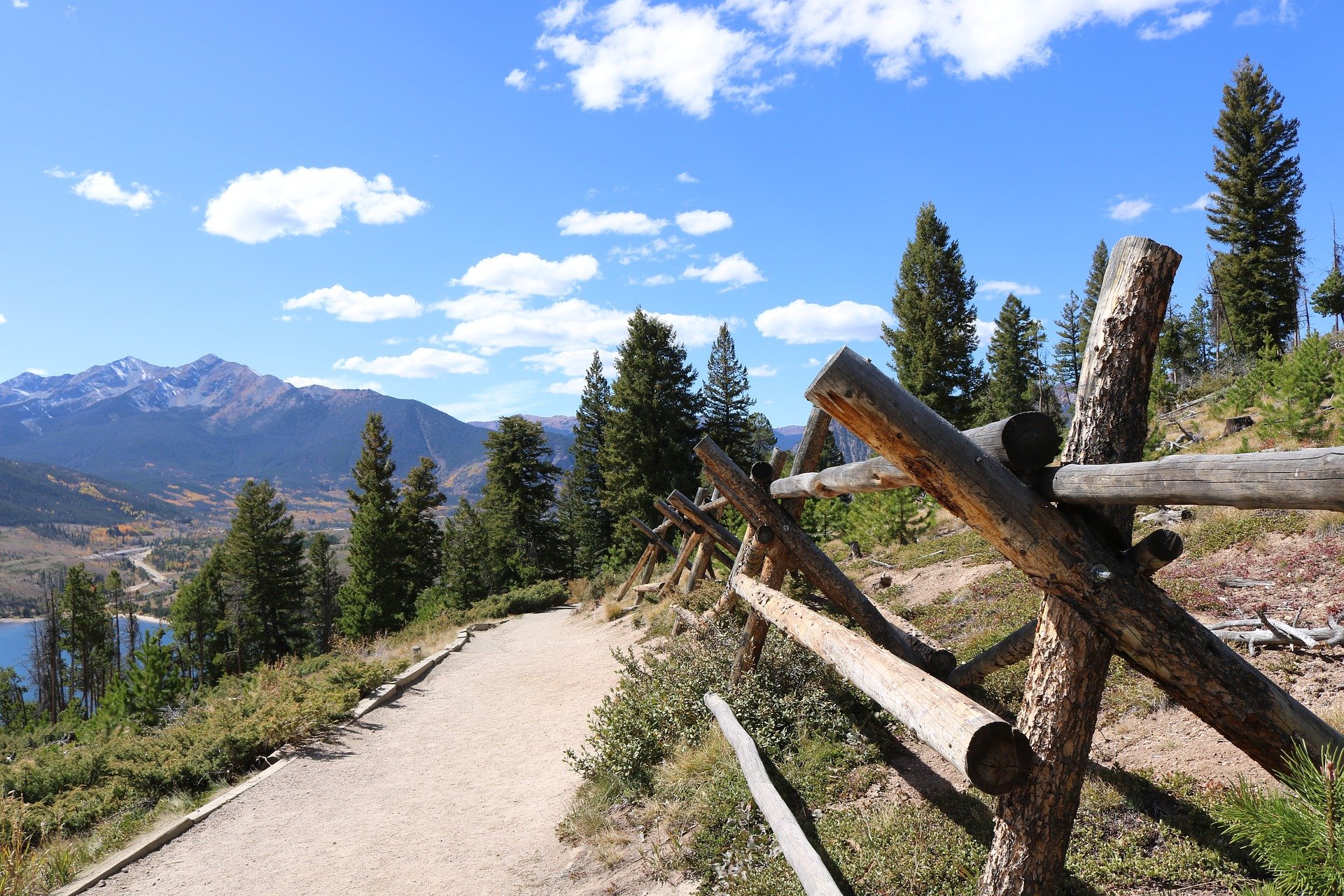 Do you want to be a big part of the lives of our veterans? Well, you can! By joining our Woodland Park, Colorado car donations program, you'll be able to help stop the pain and suffering our veterans are facing.
When our troops return home from overseas deployment and are subsequently discharged or retired from the service, they face yet another challenge: the transition to civilian life.
Many of these veterans are unprepared for their post-military life. They find it very difficult to find a job to sustain themselves and their families because they do not have civilian job experience and educational qualification. Some become so impoverished that they are forced to beg for food and money on our streets and sidewalks, becoming part of our nation's homeless population.
Many of them also could not avail themselves of the services and benefits supposed to be due them from the government.
Some are suffering from various physical and mental conditions such as Post-Traumatic Stress Disorder, Traumatic Brain Injury, depression, severe injuries, and others. Others resort to substance and alcohol abuse as coping mechanisms for the pain they're suffering.
Your car donation to Veteran Car Donations will be the key to providing a substantial amount of support for our veterans to enable them to succeed in their transition to civilian life.
How Does Woodland Park, Colorado Car Donations Work?
Be assured that the car you'll donate to our Woodland Park, Colorado car donations program will be properly used and utilized. Your car will be placed in an auction house where it will be sold at its highest possible price based on its fair market value. This way, we'll be able to maximize the amount we'll get from the sale—and your tax deduction as well!
Once your car is sold, the proceeds will be delivered straight to our nonprofit partners. These IRS-certified 501(c)3 nonprofit organizations will, in turn, use the funding to energize their outreach programs and services rendered to our veterans and their families such as:
Skills and job training
Tutoring and education scholarships
Medical assistance
Counseling and therapy sessions
Support for families of fallen soldiers
Easing access to government benefits available for them
Specially made and mortgage-free houses for disabled veterans
Housing assistance
'How Do I Start?'
You can easily participate in our Woodland Park, Colorado car donations program. We've created our donation process especially for you. We will bring comfort and convenience to your doorstep. You can basically do it right in the comforts of your home.
You start the car donation process by either calling us at 877-594-5822 or filling our online donation form. Just prepare the necessary details such as your personal; contact and your car's information (year, make, model and mileage). We're also going to ask you about the condition of your car and if the car's title is with you.
We'll verify the information you've given us. Once everything is clear, we'll arrange a schedule for your car's pickup based on your preferred date, time, and place. if a sudden event comes up and you can't be there during the pickup, it's fine. Just tell someone to represent you or let us know where you left the keys and the title of your car.
A tow truck will be with you shortly. Before the tow truck leaves, its driver will give you a towing receipt stating that you're now released from all liabilities on the car you just donated. This means you can now cancel its insurance and registration coverage.
Your car will be taken to one of the best auction houses in your area. A couple of weeks after your car is purchased, we'll mail to you an acknowledgment letter, including the 100-percent tax-deductible sales price of your car. The amount will be the basis of your tax deduction claim when you file your itemized federal income tax return for the next tax season.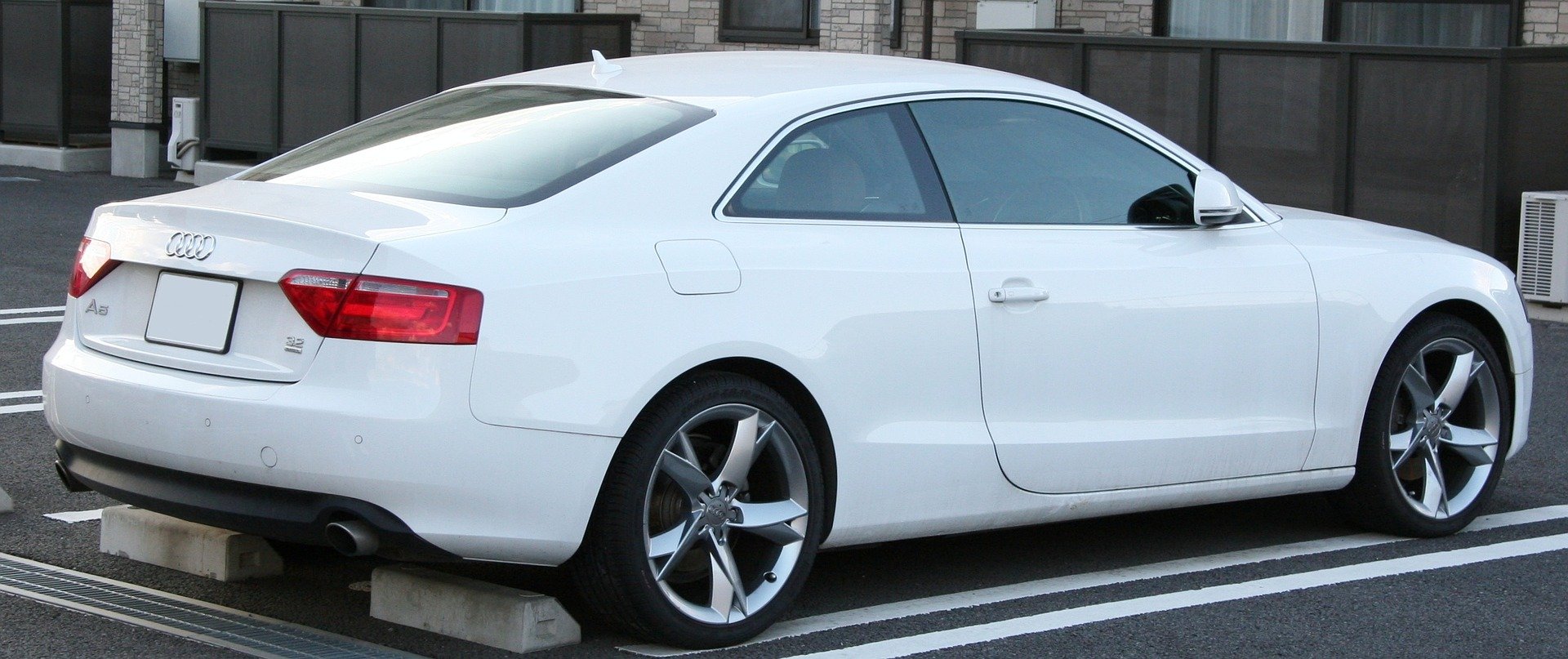 'What Vehicle Types Can I Donate?'
We at Veteran Car Donations accept nearly all types of vehicles in our Woodland Park, Colorado car donations program. This way, we're able to draw more donors, which translate to more benefits for our veterans.
Moreover, you can donate even vehicles that are not in good condition or have not run for years. As long they have good enough cash value when sold, we'll take them.
However, you cannot donate vehicles that have been stolen or abandoned. This is because such vehicles have no proof of ownership or title, which is a requirement in a car auction.
Here are some examples of the vehicles we accept for donation:
Common vehicles: cars, pickup trucks, vans, minivans, SUVs, motorcycles
Recreational vehicles: trailers, popup trailers, travel trailers, campers, toy haulers, 5th wheelers
Specialty vehicles: farm equipment, golf carts, riding lawn mowers, motorized wheelchairs
Fleet vehicles: passenger vans, cargo vans, buses
Boats and other watercraft: fishing boats, sailboats, motor boats, pontoon boats, yachts, jet skis
Aircraft: Non-commercial planes, helicopters
Make the Right Decision
Our struggling veterans are waiting for your Woodland Park, Colorado car donations. It's our turn to make things right for our veterans. If you are ready to participate, let us know right away. Contact us at 877-594-5822. Donate now!