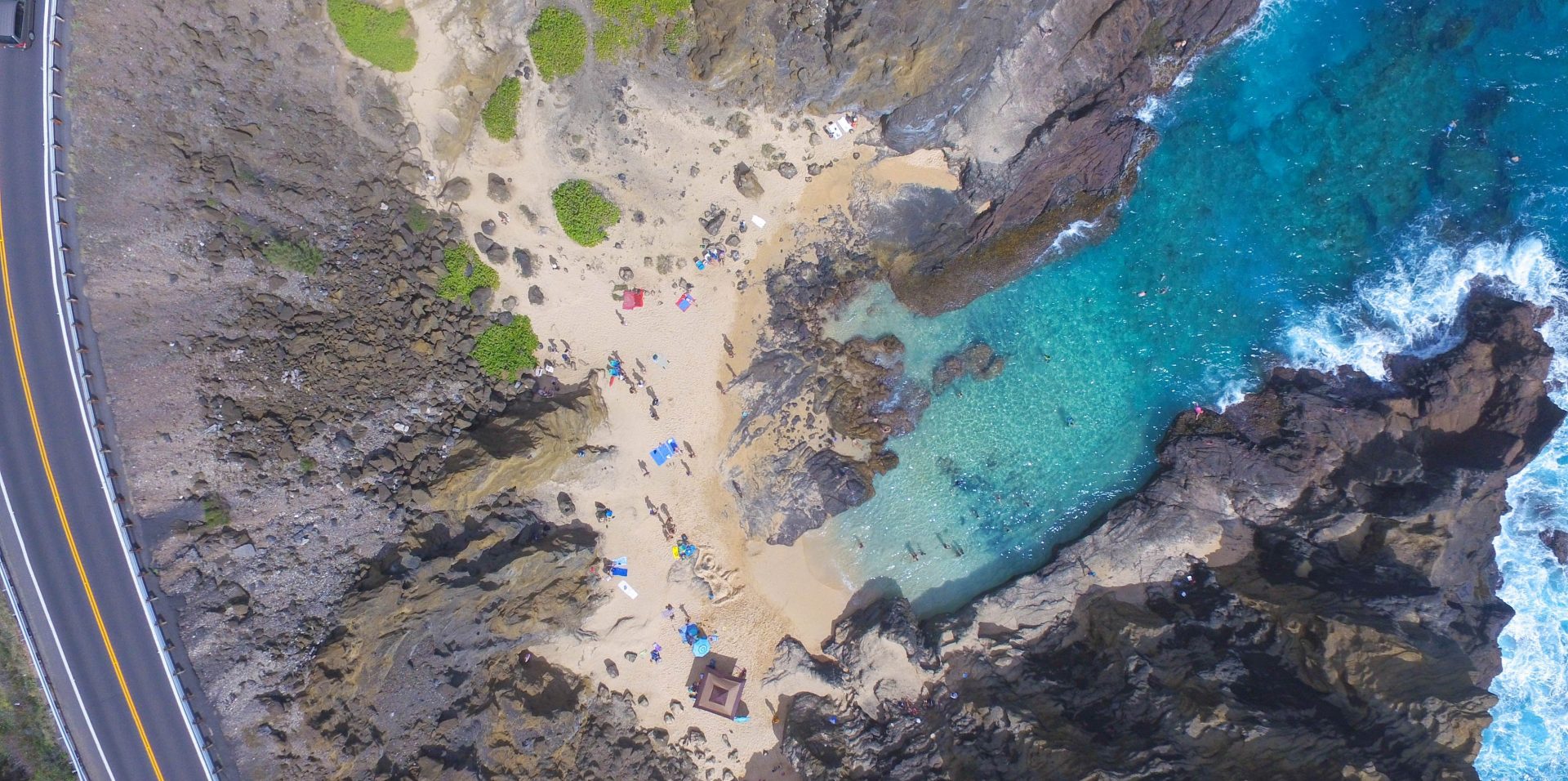 A simple gesture of willingness to help can go a long way in supporting our unsung heroes who bravely fought to secure our rights and to protect our country from all sorts of violence and terrorism.
A number of our veterans in Honolulu, Hawaii are currently in dire need of support as they face difficulties in transitioning to civilian life. You, as a citizen of this country, can do your share in helping our retired troops.
Donating an old car or truck or any other vehicle to Veterans Car Donations through our Honolulu, Hawaii car donations program is just one of the many ways you can help. The joy of helping those people who risked their lives for us is something immeasurable. Our retired troops unselfishly rendered their service, left their loved ones, saw their comrades die in battle, and got bloodied themselves while fighting the enemy. These extraordinary individuals certainly deserve all the assistance we can give them to lighten up the burden they have.
Although our government provides assistance to our military servicemen and women, it is not adequate to fully support their needs. Your car donations will help fill the gap between what our government can give our veterans and the full range of services our veterans desperately need.
How Your Donations Will Help Our Veterans
We at Veteran Car Donations have set up our Honolulu, Hawaii car donations program on behalf of IRS-certified 501(c)3 nonprofit organizations that we have partnered with so that the latter can focus on their mission to look after the welfare of our country's heroes. The proceeds from the sale of every donated vehicle will be used to generate funding for the services that our charity partners provide. These services include:
Mental and physical healthcare
Transitioning assistance after their return home from overseas deployment
Building mortgage-free, specially adapted homes for those who suffered severe service-related injuries and are now handicapped
Job training programs to increase their chances of getting a job
Grief-counseling sessions to the spouses and families of those who perished in combat
Educating every veteran of the government benefits that he or she is qualified to enjoy
Our Quick and Hassle-Free Car Donations Process
Our Honolulu, Hawaii car donations program follows a fast, simple, and hassle-free process. It consists of three easy steps:
We would need just a few details like your contact information, your vehicle's make and model, mileage, and VIN.  You can also make a short comment about the vehicle, stating its running condition.
Step 2: Allow us to pick up your vehicle at your convenience for free!
Our affiliate towing company will show up on your preferred date, time and place of pickup. We, not you, will pay for the towing service. We will give you a donation receipt that will free you from all liabilities on your car, thereby allowing you to cancel and stop paying for your car registration and insurance.
Step 3: Receive your maximized tax deduction.
Before taking your car to the best auction house that we know of, we will take care of refurbishing it to increase its sale value. This is to our mutual advantage: With your car fetching the highest price possible, we get more proceeds from your donation and you get maximized tax deduction. Once we have sold your donated vehicle, we will send you a 100-percent tax-deductible sales receipt several days later. The amount indicated in the receipt will serve as the basis of your tax deduction claim when you file your itemized federal tax return.
The Types of Vehicles We Accept for Donation
We accept nearly all types of vehicles and vessels in our Honolulu, Hawaii car donations program. We also welcome multiple car donations. Here's a list of vehicles that we commonly accept:
Cars
Trucks
Vans
Motorcycles
SUVs
ATVs
Buses
Motorized wheelchairs
Riding lawnmowers
Tractors
Jet skis
Yachts
Golf carts
Campers
Snowmobiles
Boats
Non-commercial airplanes
The Benefits of Donating an Old Car
Donating a vehicle for the benefit of struggling veterans in your city entitles you to your own set of rewards. Here are the perks you will enjoy when you take part in our Honolulu, Hawaii car donations program:
You'll receive a top tax deduction
Pickup and towing of your vehicle is free
We handle all required paperwork
Avoid the costs associated with repairing or selling your vehicle
Your donation will transform the lives of our nation's heroes
We Guarantee This
When you donate your old and unwanted vehicle to our Honolulu, Hawaii car donations program, we can guarantee that the funds from your donation will be used to improve the living condition of the veterans in your own city. Call us at 877-594-5822 and get your free towing service for your car donation!