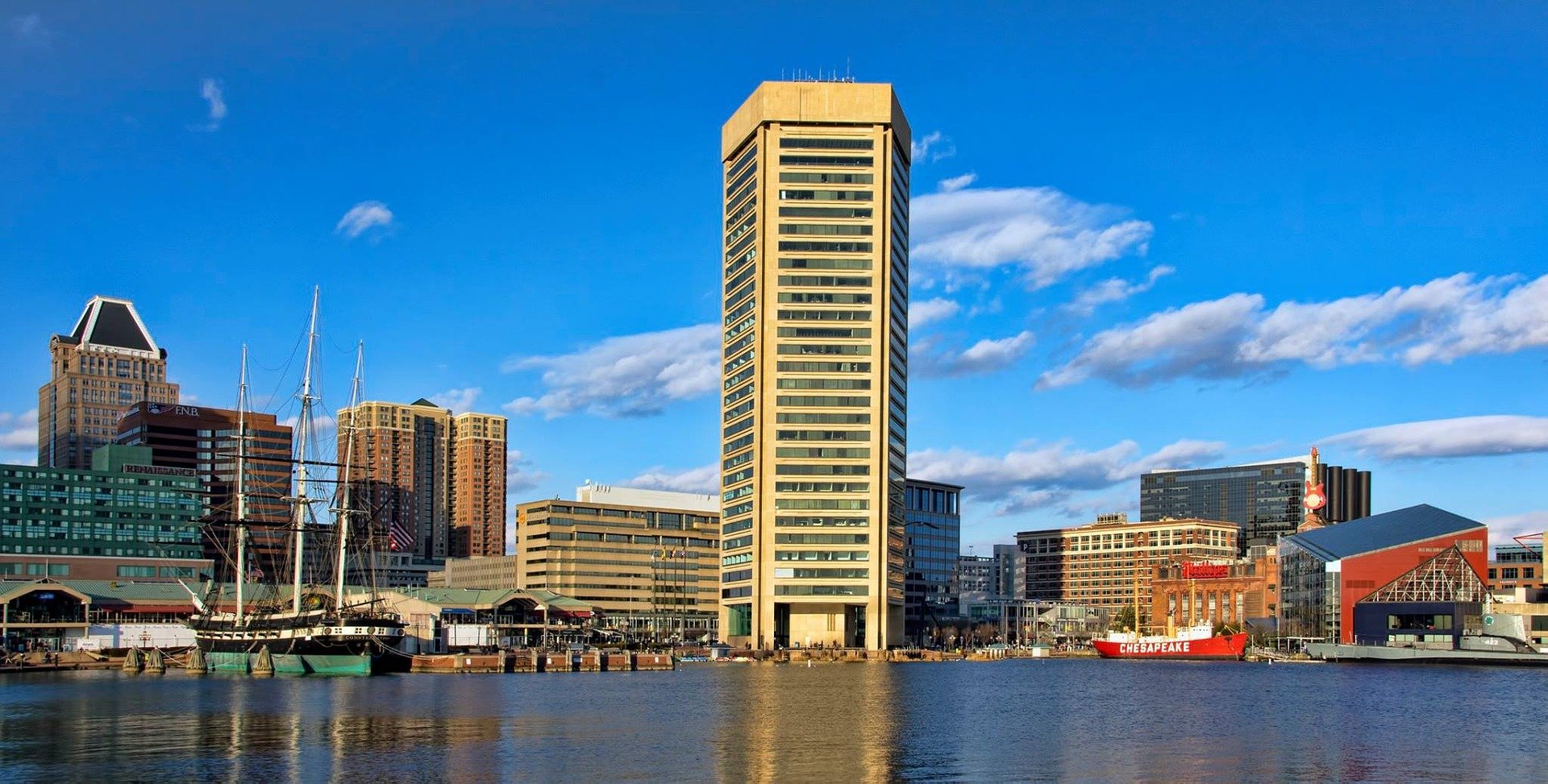 As we wind down overseas missions, the number of veterans in the United States will cross the 22 million mark.  Many veterans, active military personnel, and their families need and deserve more than the government is providing.
These heroes need our help in providing employment services as well as housing, social, psychological, and social support.
There presently some 500,000 unemployed veterans and as many as a million more may join those ranks in upcoming years.  The Bureau of Labor Statistics also projects that there are 50,000 homeless veterans in Baltimore and throughout America.
That's an outrage, and individuals and private-sector businesses are taking direct action.  Veteran Car Donations is an organization that turns old autos into funds to make real changes in the lives of veterans who deserve so much more than they have been receiving.
When you donate your car in Baltimore, you'll help us continue work that has already transformed the lives of thousands of vets, helping them develop new job skills and return to their communities proudly and confidently.
You can have the satisfaction of truly supporting our troops right now, without even making a sacrifice yourself by making a vehicle donation.  In fact, you'll benefit as well.  Besides receiving a donated car tax deduction, you'll put an end to those registration and insurance fees, and reclaim the space where it's been parked and hardly used.
How Do I Get My Car Donation Tax Deduction?
We make it as quick and easy as possible to donate a car or other vehicle.  Just fill out our online form or give us a call and we'll take it from there.
We'll pick up your vehicle, with fast and free towing, handle the paperwork, and then mail you the tax deduction receipt.
What Can I Donate?
Residents and businesses in Baltimore, MD can donate cars and trucks, vans, SUVs, motor cycles, snowmobiles, trailers, and golf carts.  Or make a boat donation or an RV donation.  Or just about any motor vehicle, from a riding lawnmower to an airplane!
How to Donate a Car or Other Vehicle
Whenever you're ready to make motor vehicle or car donation in Baltimore just fill out the form, or give us a call, and you can be rid of that old auto or whatever in just a few days.
You don't even have to be at home.  And you'll have done your part in truly thanking the brave volunteers, and their families, who have given so much. Veteran Car Donations: Baltimore, Maryland 5001 Beech Road Temple Hills, MD 20748-6725