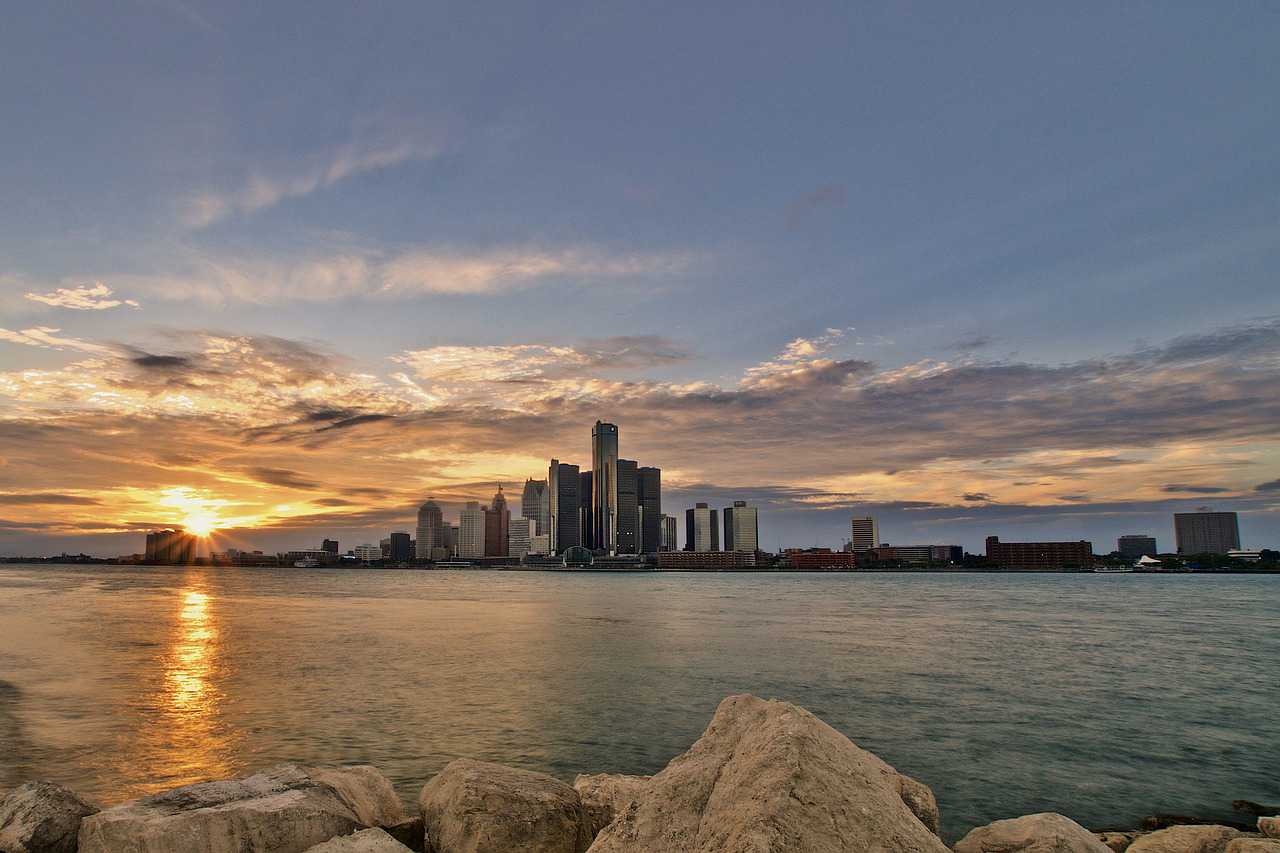 Support Your City's Struggling Veterans
Do you want to get your hands off that malfunctioning car that's starting to compromise your safety on the road? At the same time, are you willing to support a worthy cause that will bring immense benefits to the many struggling veterans in your city? If your answers to both questions are "yes", then the best thing you can do is to donate that beater to us at Veteran Car Donations through our Detroit, Michigan car donations program.
We have teamed up with veteran-focused IRS-determined 501(C)3 nonprofit organizations to address the many problems confronting the veteran community in your city. Our job is to sell donated vehicles to help fund our charity partners' programs and services for the benefit of our former servicemen and servicewomen who are facing great difficulties in transitioning to civilian life.
These are our veterans who are grappling with service-related disabilities, injuries, illnesses, and mental health issues. They're also those who are having great difficulties in finding jobs and financial support and, as a result, are living impoverished lives. Some of them have been forced out of their homes and are now living on the streets among homeless people.
 
Your Car Donation Can Help Uplift the Lives of Detroit's Destitute Vets
Every vehicle donation we receive in our Detroit, Michigan car donations program helps in addressing the many challenges facing our veterans. We auction off all donated vehicles and use the proceeds to support our nonprofit partners in providing deserving veterans with the following services:
Various forms of assistance to veterans confined in hospitals;
Housing for homeless veterans;
Employment programs for veterans and their spouses;
Financial and other forms of aid to destitute, low-income, and homeless veterans;
Therapeutic activities to help rehabilitate disabled veterans;
Peer support to ailing veterans, their families, and caregivers;
Nature-based psychotherapy, team building, and family dynamics development programs for veterans and their families; and
Sponsorship of events that encourage companies and organizations to give back to the veteran community.
Your car donation will thus become a vehicle of hope for the needy veterans in your city.
The Benefits You'll Get When You Become Our Donor
When you team up with us at Veteran Car Donations through our Detroit, Michigan car donations program, you'll get a ton of rewards! How awesome is it that you stand to gain so much for donating something you no longer need anyway?
Take a look at some of the rewards you stand to receive:
Get a maximized tax deduction.
Our towing service is fast and free of charge.
Avoid the headache of selling an outdated car yourself.
No stressful paperwork on your part.
Save money when you stop paying for your beater's repairs, parts replacements, maintenance, registration, and insurance.
Get extra storage space on your property.
Help veterans in a meaningful way without shelling out a single dime.
 
It's So Easy to Donate to Veteran Car Donations
Making a Detroit, Michigan car donation is as easy as one-two-three! You need to spend just a few minutes of your time to donate. All the legwork will be handled by our team. We want our car donors to have a satisfying giving experience with our quick and seamless donation process.
Here's a brief guide to our three-step donation process:
Contact us.
Reach out to us by calling 877-594-5822.  We'll ask you to provide us with some information about yourself and the vehicle you're donating. You can also donate your vehicle by filling out our donation form here.
Schedule your vehicle's pickup.
One of the nicest things about donating to us is that towing is free. Plus, you don't have to be at the pickup site on the day of towing for as long as you tell us where in your vehicle we can find your keys and title.
Receive your tax-deductible receipt.
Since our charity partners are IRS-certified 501(c)3 nonprofits, you'll receive a 100-percent tax-deductible sales receipt by mail or email after we sell your vehicle at auction.
For more information about how our donation process goes, check out our FAQs page. If you have questions, you can call us at 877-594-5822 or send us a message online.
The Types of Vehicles You Can Donate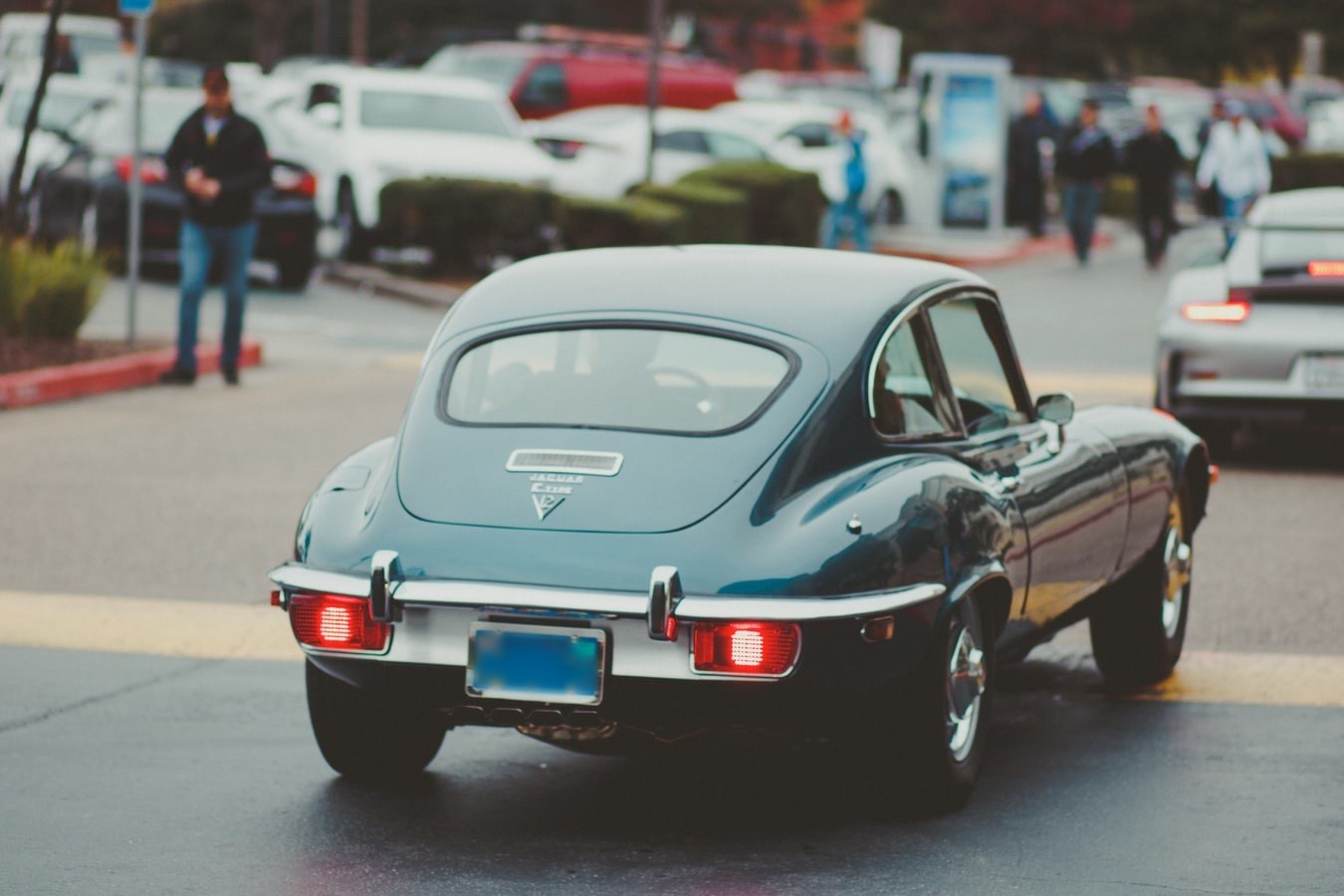 The best thing about donating to Veteran Car Donations is that we're willing to accept any type of vehicle in whatever condition it is in — as long as it's not abandoned or stolen. To make it possible for us to sell a vehicle at auction, we need its title or proof of ownership, which abandoned or stolen vehicles do not have.
However, in case you've just misplaced your vehicle's title, call us at 877-594-5822 and we'll gladly help you secure a duplicate copy of your title quickly so you can proceed with your donation.
Look over this list of vehicles that we welcome in our Detroit, Michigan car donations program:
Cars: sedans, luxury cars, coupes, convertibles, hybrids, sports cars, wagons, hatchbacks
Vans: family minivans, camper vans, cargo vans, passenger vans
SUVs: compact, midsize, full-size or crossover versions
Motorcycles: touring bikes, cruisers, scooters, off-road bikes, mopeds, sports bikes, choppers
Trucks: box trucks, pickup trucks extended cab pickup, panel trucks, refrigerator trucks, tank trucks
Boats: fishing boats, sailboats, tugboats, speedboats, houseboats, cruise ships, catamarans, pontoon boats, yachts
Specialized vehicles: riding lawnmowers, motorized wheelchairs
Fleet vehicles: SUVs, pickups, trucks, buses, cars, passenger vans, cargo vans, limousines, ambulances, taxicabs
Recreational vehicles: noncommercial planes; campers, travel trailers, snowmobiles, jet skis, RVs, motorhomes, pop-up trailers, ATVs
Work-related vehicles: construction vehicles, tractors and farm equipment, buses, large trucks, landscaping vehicles
Detroit's Needy Veterans Are Counting on You!
Take the high road and support the veterans struggling to get by in your city. Our Detroit, Michigan car donations program is the perfect avenue for you to do your share in improving the living conditions of our heroes. Give us a ring at 877-594-5822 or fill out our online donation form now!