Our Lake Jackson, Texas car donations program provides funding to dedicated nonprofit organizations that render services to our active and retired troops, particularly those veterans who have not received assistance from the national government. Our nonprofit organization, Veteran Car Donations, aim to lessen the burdens of our returning troops while they transition back to civilian life.
We have studied the struggles our veterans are facing during their transition. With the help of our military and veteran non-profit organization partners, we have been able to provide services that address their problems.
Poverty leading to homelessness is one of the major problems facing many of our veterans. Recent studies show that 13 percent of America's homeless population is comprised of veterans.
Poverty persists because many of our veterans are unable to find decent jobs. The unemployment rate for veterans is at 13 percent, higher than the country's general homeless population rate of 7.3 percent. During the term of President Barack Obama, the nationwide store Walmart was the biggest employer of retired troops. But despite this, many of our veterans remain unemployed.
To address this problem, we provide funds coming from our Lake Jackson, Texas car donations program to our nonprofit partners that offer job and skills training to our veterans to enable them to find employment.
We Help Retired Troops Suffering from PTSD
Many of our veterans who served in Iraq were found to be suffering from post-traumatic stress disorder or PTSD. This was apparently the result of life-threatening events they experienced in the field. PTSD rates among veterans, according to studies, were placed at 20 percent.
Veteran Car Donations in the city addresses this concern by providing funds for grief counseling programs for active and retired troops and their families.
We also provide funds for the construction of mortgage-free houses that have special facilities for handicapped residents. These houses are for troops who suffered severe injuries in battles fought overseas after 9/11.
Lake Jackson, Texas Car Donations Benefits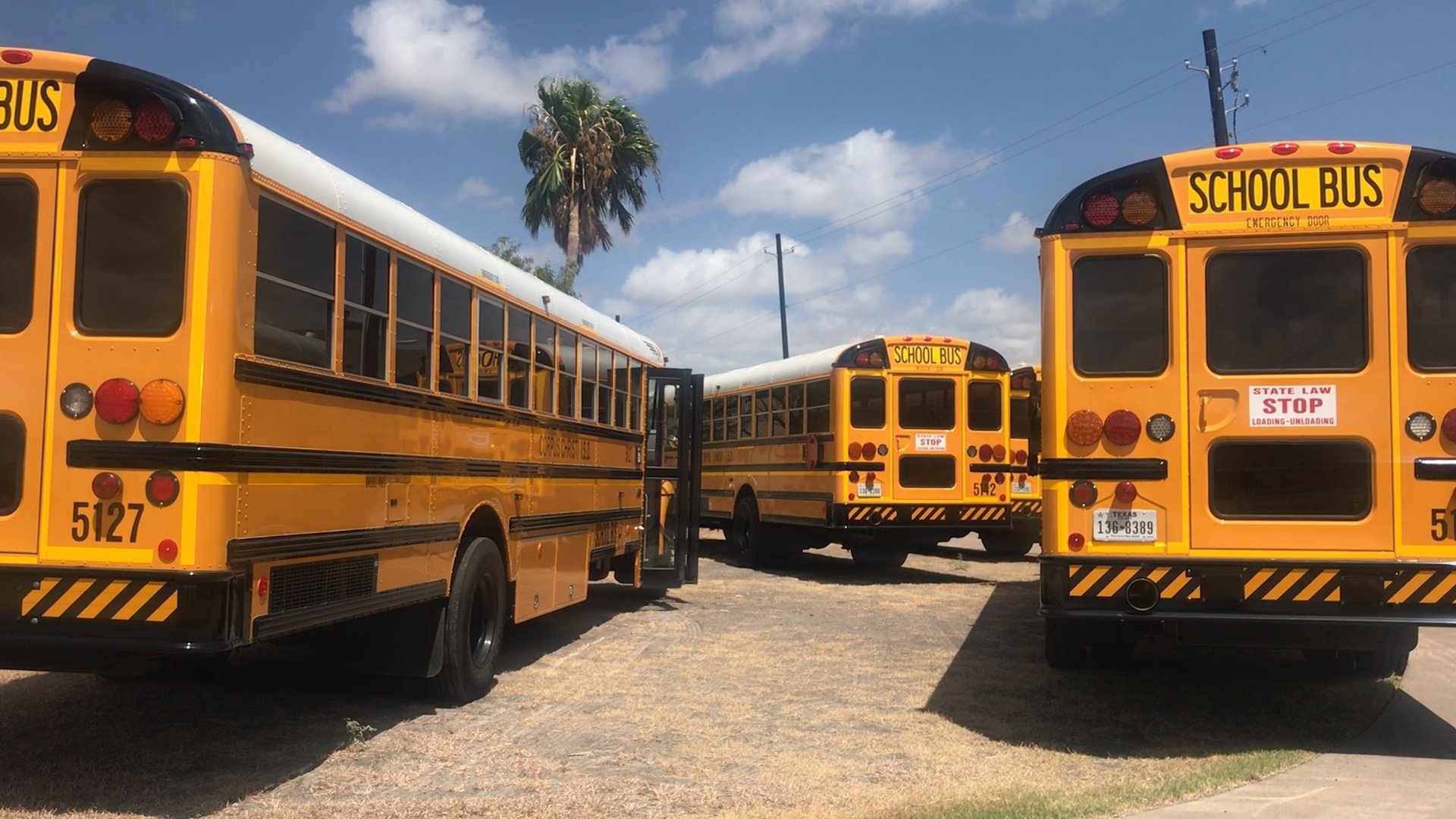 You might have an old car or any vehicle sitting around and taking up your garage space. But if you have problems on how to dispose of it without too much hassle, you might want to donate it to us instead of selling it. Selling your old vehicle might not get you a good amount of money especially if the buyer would require repairs.
When you donate your vehicle to our Lake Jackson, Texas car donations program, you get to avoid the costly repair fees and the time-consuming paperwork involved in the process. Moreover, donating your vehicle to Veteran Car Donations makes you eligible to file for tax deductions that can give you $500 in tax cut or even more depending on your vehicle's final selling price.
Lake Jackson, Texas Car Donations Process
Did you know that aside from the already mentioned benefits, the towing of your vehicle is for free when you donate?
The Lake Jackson, Texas car donations process consists of three easy steps:
Step 1: You fill out our online vehicle donation form or you call us at 877-594-5822. You will be assisted by our friendly and eager-to-help phone representatives and they will walk you through the donations process. They will need to take a few details about your vehicle such as:
Your vehicle's make and model
Your preferred time and date for pick-up
Your vehicle's location for pick-up
Step 2: Once we verified the information you provided, we will make arrangements with a local tow company for your free pick-up and tow. And within 24 to 48 hours, the tow company will contact you to give you further details about the towing process.
Step 3: Your vehicle will be picked up and the tow company will give you a receipt to release you from liability. You can use the receipt to file a top tax deduction.
Choose to save lives today by donating your vehicle to Lake Jackson, Texas car donations. Call us now at 877-594-5822 to donate.
Lake Jackson, Texas: The City of Enchantment
Lake Jackson, nicknamed the City of Enchantment, is found in Brazoria County in Texas. Although its nickname did not have a specific history, it is said that it was based on the combination of scenic beauty and unique city planning results. The city was originally developed for Dow Chemical Company employees back in 1941.
There are a lot of fun places to visit when you are in the City of Enchantment. Here are a few sites to add to your bucket list:
Lake Jackson Historical Museum — Located in Circle Way, the museum exhibits the history of Karankawa Indians, Plantation Era, and the history of modern Lake Jackson. It has guided tours and gift shops available to visitors.
Sea Center Texas — Located on Medical Drive, the Sea Center Texas opened in March 1996. It recently opened its Offshore Gulf of Mexico Exhibit where visitors have a chance of seeing different kinds of open water fishes up close.
Abner Jackson Plantation Site – This is another historic place to visit in this city. It was originally a sugar plantation site but was destroyed by the Great Galveston Hurricane, or also known as the Great Storm of 1900. You may visit this historical site and learn more about the sugar making process of the 1840s.