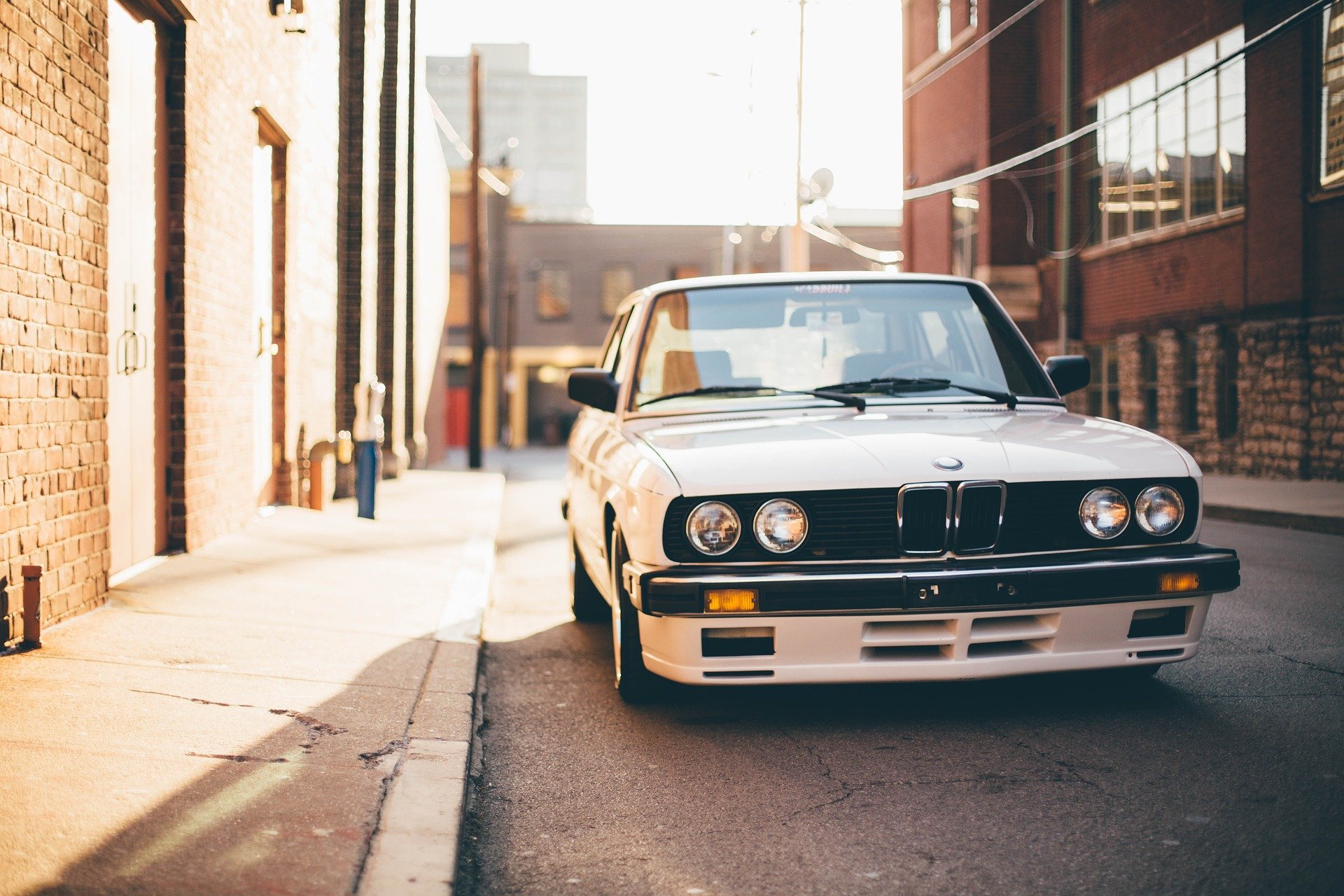 Through your charitable act of donating your car to our Laredo, Texas car donations program, you provide our heroic veterans another chance to enjoy a life of normality.
It's such a sad reality that many of our veterans are being ignored despite the struggles they've been through to defend our freedoms and protect our nation's security. Due to the lack of material and financial support from our government, many of our retired troops end up living with no jobs or homes. This is exactly why charity organizations like Veteran Car Donations exist.
We convert old vehicles into fund-generating tools that allow reputable veteran-focused nonprofit organizations to conduct assistance programs such as mentoring, skills training, and so much more. A car that you consider useless might enable one of our disabled vets to get into an adapted housing. An RV that's been sitting idly in your garage could help a retired Texan soldier overcome post-traumatic stress disorder through counseling.
Indeed, you'll be making an impact on the lives of our veterans when you contribute to our Laredo, Texas car donations program.
How Does the Donation Process Work?
Here at Veteran Car Donations, we make everything smooth and comfortable for every single one of our donors. Since we don't want you to go through the difficulties of dealing with paperwork and looking for an affordable towing service, we take those tasks as our own. The only thing you'll be doing is to inform us about your decision to donate your car to our city's car donations program.
To give you the whole picture of our donation process, check out the sequential guide below:
Contact us. Either give us a call or fill out our online donation form. After you provide us specific details about the car you plan to donate, we arrange a time and place to haul it away.
The tow truck we hire typically arrives a day or two after you made the call. It doesn't matter if you're not around. Count on us to handle everything on our own. Before we take your car away, we give you your donation receipt. This receipt grants you the freedom to cancel your car's registration and insurance anytime you want to.
We generate funds from your Laredo, Texas car donations by placing it up for bidding. Once sold, we transfer the proceeds to trusted nonprofits that aim to build better lives for our retired troops and their families.
After selling your vehicle, we send you by mail your 100 percent tax-deductible sales receipt, indicating your donated vehicle's sale price. The amount will serve as the basis of your tax deduction claim when you file your itemized income.
For more information about our donation process, go to our FAQs page here.
What Benefits Can I Get from Making a Laredo, Texas car donations?
It's always a good idea to donate a car to a nonprofit organization like us that offers not only quality service but several other perks as well. That's why Veteran Car Donations makes an excellent choice for anyone who wants to donate for a price. We're not just talking about the simple flow of our donation process, there's actually more.
Sure, the welfare of our veterans is our top priority, but we also care about you. We make sure that you get to enjoy these benefits when you contribute to our Laredo, Texas car donations program:
Get rid of an unwanted or unneeded car without spending a dime
No need to stress yourself over a single load of paperwork
No need to spend unnecessarily on your car's insurance or maintenance fees
No need to look for potential buyers or advertise
Provide more room for your garage or driveway
Be a possible recipient of a huge tax deduction
Get a feeling of happiness knowing that your Laredo, Texas car donations will play a crucial role in improving the lives of our former servicemen and women
Vehicle Types We Usually Accept
When it comes to vehicle donations, we're pretty much open to almost all sorts and types. From cars to RVs to boats, Veteran Car Donations is willing to take whatever you wish to donate. We even accept cars that are no longer in running condition.
Have a look at the list below to get a clear sense of what we have in our Laredo, Texas car donations program:
Cars: vans, trucks, sports utility vehicles
Watercraft: yachts, jet skis, catamaran boats
Aircraft: planes, helicopters
Motorcycles: touring bikes, scooters, sports bikes
RVs: pop-up trailers, 5th wheelers, motorhomes
Specialty vehicles: farm equipment, motorized wheelchairs, snowmobiles
If you're having uncertainties about the qualification of your vehicle for our Laredo, Texas car donations program, just talk to us over the phone. We'll be glad to listen to you.
Be a Part of Change for Veterans in Laredo, Texas
Do you want to see our nation's heroes enjoying the lives they are worthy of? Help us put an end to their miseries with your Laredo, Texas car donations. Contact us at 877-594-5822 and donate your car today.