Help Veterans as Well as Yourself through Springfield, Missouri Car Donations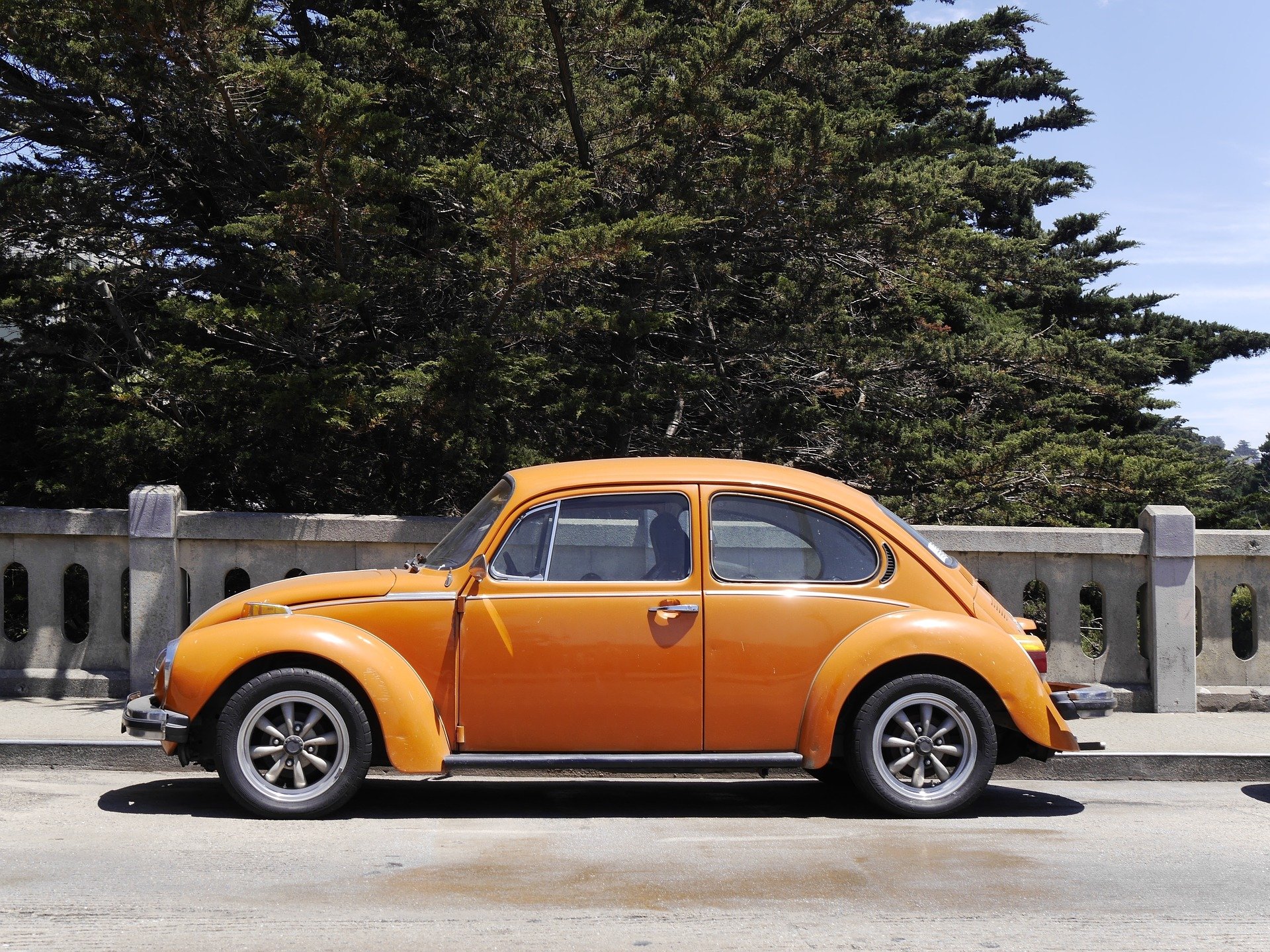 Taking part in our Springfield, Missouri car donations is probably the smartest decision that anybody with an old unwanted car and a heart of gold could ever make. It's the easiest, cheapest (you won't spend a dime!) and fastest way to get your shabby old Pontiac out of your garage. It's also the most effective way to reach out and help the struggling veterans living in Springfield.
In Springfield, the Best of Both Worlds
Springfield, Missouri is nicknamed the "Queen City of the Ozarks" because of the stunning Ozark Mountains that cover half its southern region. As if that's not interesting enough, Springfield is also known as the city that's half-urban, half-cowboy. You can expect to experience the downtown district scene while still enjoying some country life.
As per U.S. Census Bureau reports, as of 2016, Springfield's estimated total population was at 167,319. Furthermore, there were 11,722 veterans residing in the city.
The sad thing is, no matter how vibrant the place and how progressive the city has become, a high number of veterans are still living in poverty.
What Happens After Deployment
They say that when a soldier takes off his uniform after retiring or getting discharged from the service, a significant part of his identity goes with it. To some, this can be psychologically devastating. Ironically, reintegrating into the civilian society is much more difficult for members of our armed forces than trying to stay alive in a war-torn area.
Homelessness, unemployment, untreated Post-Traumatic Stress Disorder (PTSD) or Traumatic Brain Disorder (TBI), alcoholism, substance abuse, depression, and suicide are the common struggles encountered by our nation's heroes after being discharged from active service. Although the government is supposed to provide them benefits, many do not receive these for one reason or another. Even to those who are lucky enough to receive some benefits, the amount or the service they get is not enough to meet all their needs. This yawning gap in government service has got to be filled, otherwise, more of our veterans would be buried in poverty and hopelessness.
What We Do to Help Our Veterans
We at Veteran Car Donations work with various registered 501(c)3 nonprofits by managing vehicle donation programs to generate funding for their veteran-directed programs. All Springfield, Missouri car donations are handled by our team with utmost professionalism and integrity because we believe in the cause that our charity partners fight for. Among the services they deliver to our needy veterans are:
Building specially-adapted homes for veterans with service-related physical disabilities
Permanent mortgage-free housing for homeless veterans
Medical treatment for those with PTSD and TBI
Educational scholarships for those who want to pursue higher education
Grief counseling for families of fallen soldiers
General transitioning assistance for the recently discharged
With the help of good people like you, a bright future awaits our heroes. You can donate your car by calling 877-594-5822 today!
You Can Donate Vehicles Other Than Cars
If you have a backyard that looks more like a junkyard because it's littered with old, rusting rundown vehicles, don't think twice before deciding to donate them all to our Springfield, Missouri car donations program! We'd take that ancient motorcycle, or your uncle's motorized wheelchair, or your dad's rusty old riding lawnmower that's been taking up storage space in your garage for years!
Veteran Car Donations isn't picky at all. We'd take almost any kind of vehicle if they come with your proof of ownership (because we can't sell anything at auction without it). If you've lost your title, feel free to contact our team of title clerks so that they could help you get a replacement quickly.
For your convenience, we came up with a list of vehicles that we find acceptable for donation:
Cars, SUVs, trucks, motorcycles, trucks, buses, pickups, cargo vans, passenger vans
Sailboats, motorboats, fishing boats, yachts, pontoon boats, houseboats, personal watercraft (like jet skis)
Recreational vehicles, motorhomes, campers, travel trailers, pop-up trailers, 5-wheelers
ATVs, snowmobiles, motorized wheelchairs, riding lawn mowers, tractors, farm equipment
Non-commercial airplanes
You may have more than one vehicle that you want to dispose of. We very much welcome multiple donations!  You can donate your fleet vehicles by calling us at 877-594-5822 today!
It's So Easy to Donate!
You can be sure that all Springfield, Missouri car donations processed through our service will be handled professionally and efficiently. Plus, our donation process is as easy as 1-2-3! Check out these three super straightforward steps:
Reach out to us!
You can either fill out our online donation form, or you could just call us at 877-594-5822 to let us know that you want to donate. We'd need your personal contact details and your car's basic information such as its year, make, model, mileage, VIN, availability of a title, and general running condition.
Schedule your FREE pickup!
Have your car towed away for free in no time as soon as you give us your preferred schedule and location for pickup. You don't even have to be there when guys from a professional towing company haul your vehicle away. The towing company will give you a donation or tow receipt showing that your vehicle was picked up. This releases you from all liability from that point forward. You can now de-register your vehicle, dispose of your license plates properly, and cancel your insurance coverage. That receipt also allows you to take the minimum tax deduction without further paperwork.
Receive your tax-deductible receipt!
You can claim your maximum tax rewards if you itemize your deductions using the tax-deductible sale receipt that we'll send you by mail within days after we sell your car.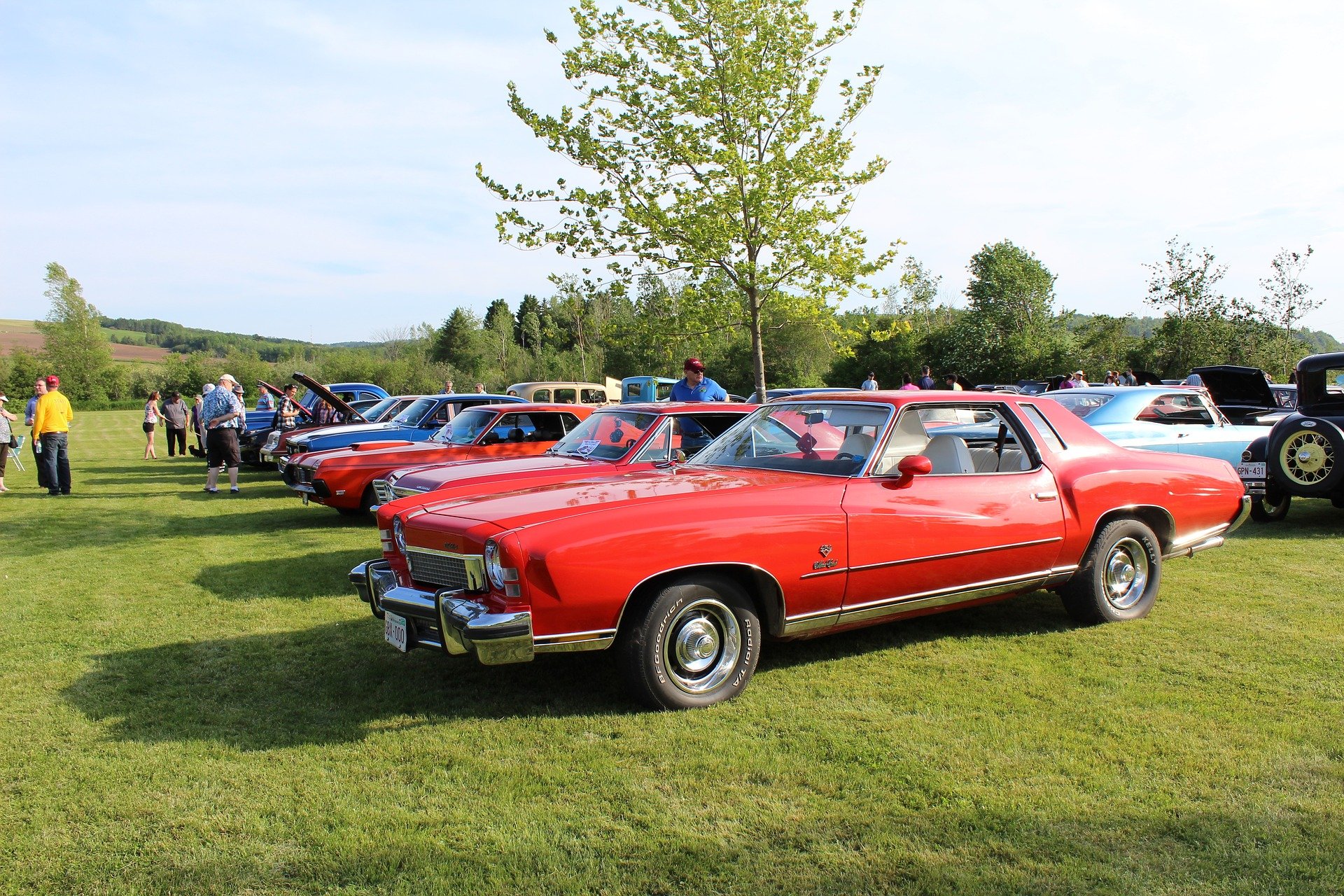 'When the Tide Rises, All Boats Rise with It'
The truth of the matter is, when you decide to help other people, you are actually helping yourself. When you choose to go for Springfield, Missouri car donations, you offer hope to the struggling veterans who've been dreaming about having a safe home, a secure job, and a bright future. Give back to your community and let your unwanted car pave the way for these to happen.
Call us at 877-594-5822 and get free towing services for your Springfield, Missouri car donations!