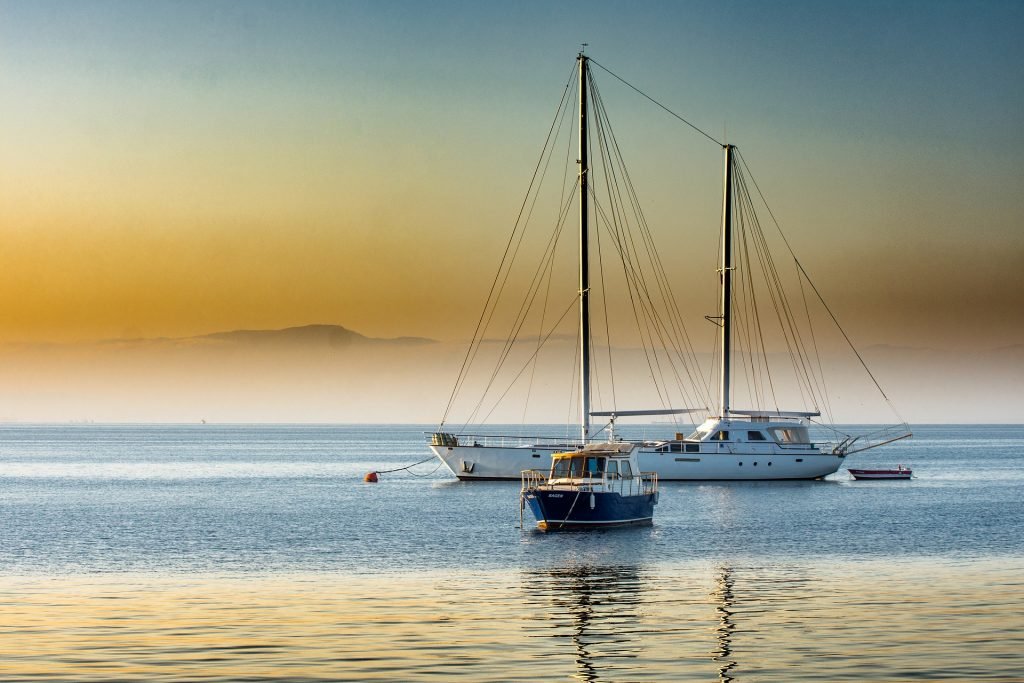 Do you have a sailboat that you wish to divest yourself of but you just do not have the inclination or time to sell it? Are you thinking of hiring a broker hoping that you'd acquire a decent price for the boat even after you have given the commission charges?
You better hold that plan. There is a much better option: Call Veteran Car Donations and donate your sailboat instead.
Veteran Car Donations is a non-profit organization committed to providing assistance to both active-duty troops and veterans. When our soldiers are sent home from their overseas deployment and subsequently retired or discharged, they return to their country unprepared to deal with the many uncertainties of transitioning to civilian life. They are confronted with a lot of challenges.
Many of our veterans have difficulties finding a stable job that matches their skills. Others are still in a state of trauma while some returned with disabilities caused by severe injuries they suffered during their deployment.
What can we do to help our discharged servicemen and women? They have done so much to protect our country and preserve our rights as citizens of America.
These men and women went to combat knowing that they might not be able to return home to their loved ones alive. Now is the time to give back to our veterans for all the sacrifices that they did to keep us safe.
Our veterans need counseling, medical care, housing assistance, training, and stable jobs to be able to support their needs and those of their families. Donating a sailboat to Veteran Car Donations will bring additional funding sources that will be used to meet the needs of our heroes
How to Donate a Sailboat?
Donating a sailboat follows a quick and easy process. You simply need to do the following:
Keep in touch with us. Call us or complete our online donation form and provide us information such as your contact number and a few details about the sailboat that you are donating.
Set up a time or date for pick up. Choose the most convenient time for you. If you are not around at the time of pickup, that's okay. We can still pick up your sailboat anytime you wish.
We will send you the 100-percent tax-deductible sales receipt of your sailboat once it has been purchased for document and tax deduction purposes.
Reasons to Donate Sailboats for Veteran Car Donations
Veteran Car Donations will use the sailboat and other vehicle donations we received to improve the living condition of our veterans and their families. There are several other good reasons for donating your old sailboat:
You will have the opportunity to help make an impact on the lives of our nation's heroes.
You will obtain a maximized tax deduction.
Towing is free.
You will be free from the responsibilities of selling your sailboat at auction and selling it to interested buyers.
You will save yourself from expenses that go along with repairs of a sailboat.
Veteran Car Donations is considered as one of the most reputable vehicle donation operators in the country. Be assured that the vessel you will donate will be handled carefully by our donation experts.
When you donate a sailboat to us at Veteran Car Donations, the entire proceeds from its sale will go directly to our non-profit organization partners. They will use the funds to provide various forms of assistance to our veterans including job training, counseling, healthcare services, and housing programs. With your generosity, you will help in assuring the sustainability of the lives of our veterans and their families.
Our Fast and Easy Donation Process
Donating a sailboat, yacht, houseboat, or power boat to Veteran Car Donations is fast and easy.
We will arrange with an affiliate towing company for the prompt pick-up of your boat anywhere in the United States without any cost to you.
When donating a sailboat, we will require the title showing your ownership of the vessel. Not all states have this requirement, however, so you have to contact us. We will advise you on what to do in case you lost your title. We can help you secure a replacement title. You may contact our title department at 877-594-5822 if you need a title replacement.
You will obtain a receipt from the towing company at the time of pick up. This will free you from all sorts of liability and will enable you to take deduction without additional paperwork.
We strive hard to increase the selling cost of donations by performing renovations and marketing the sailboat in the retail market. By doing so, the tax deductions for you as the donor are also increased.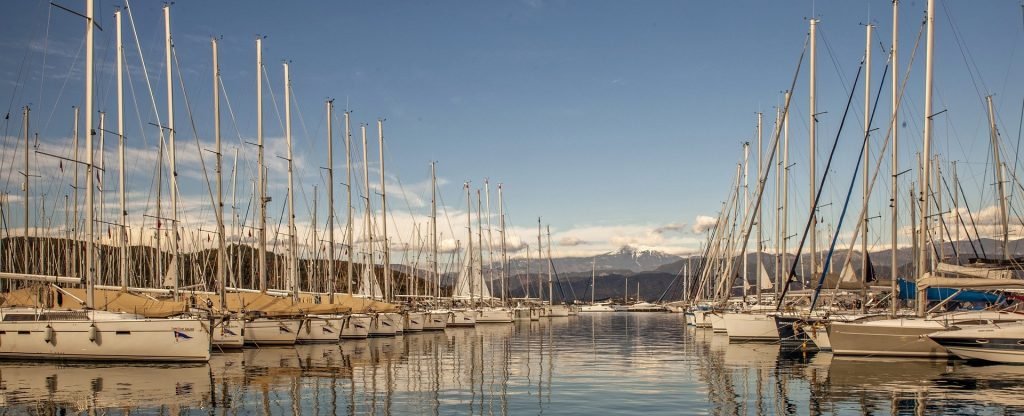 What Happens After Sailboat Donation
Upon receipt of your sailboat donation, we will promptly deliver it to an auction house. Once it is sold, we will mail to you the tax-deductible sales receipt. If your sailboat sells for $500 or less, you will be qualified to take a deduction of the sailboat's fair market value of up to $500 without additional documentation. If your sailboat was sold beyond $500, you will be informed of the final selling price. You will receive the tax receipt within 30 days from the sale of your sailboat donation.
Donate today and transform the future of our veterans. Give Veteran Car Donations a call at 877-594-5822 now.