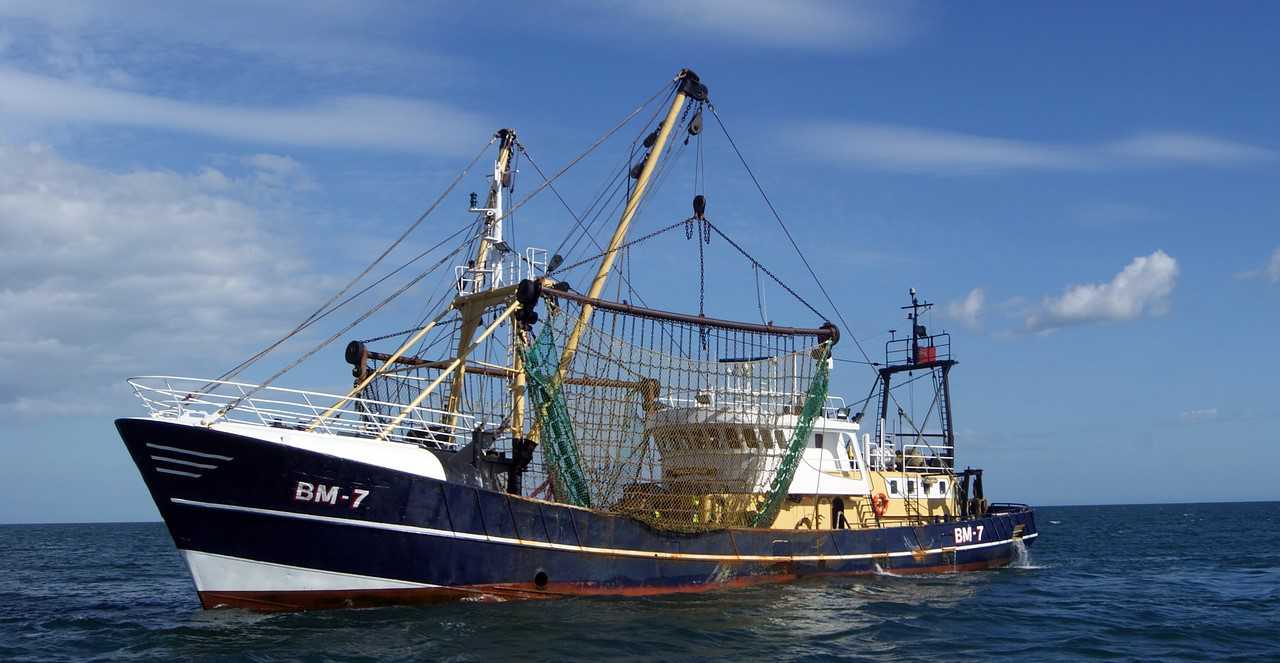 Are you looking for the best way to dispose of your old and damaged fishing trawler? You may be delighted to know that Veteran Car Donations has come up with an easy and convenient way for you to part ways with your boat in a most meaningful way. Even as you free yourself from the heavy burden of maintaining a vessel you no longer need, you'll be extending critical assistance to our former servicemen and servicewomen who are fighting off serious illnesses and facing difficult times. Thanks to your trawler donation, you and our nation's heroes are both going to enjoy amazing benefits!
How Trawler Donations Help Our Retired Troops
When you hand over your old trawler to us, we'll auction it off and use the proceeds to help fund the programs and services of our veteran-focused charity partners. These IRS-approved 501(c)(3) nonprofit organizations provide the following benefits to their beneficiaries:
Various forms of assistance to veterans confined in military hospitals;
Treatment of those suffering from Post-Traumatic Stress Disorder and other mental health issues;
Programs to help veterans and their spouses find meaningful employment that suits their abilities;
Financial and other forms of aid to poor, low-income, and homeless veterans;
Therapeutic activities to help veterans rehabilitate and reintegrate themselves into society as well as relax and enjoy the company of their loved ones to strengthen family ties; and
Sponsorship of events that encourage companies and organizations to give back to the veteran community.
How Your Trawler Donation Will Help You
Making a trawler donation to us makes a lot of sense. Check out these top reasons for teaming up with Veteran Car Donations:
You can reduce your tax burden in the next tax season because your gift is 100-percent tax-deductible.
The towing of your trawler is absolutely free.
Our team will handle all the logistics.
We'll collect your boat wherever it is docked at a time and day convenient for you.
You'll be free from any responsibility related to your vessel's maintenance, storage, and repairs.
You'll feel great, knowing that you'll be helping transform and even save the lives of our nation's heroes.
Donating Your Trawler is Incredibly Easy!
Choosing Veteran Car Donations as your charitable donation partner is a decision that you will never regret. We'll ensure that you'll have the best giving experience ever. For one thing, our team will handle everything for you – from collecting your trawler for FREE to processing all required documents to promptly sending you your tax-deductible receipt. To give you an idea about how quick and painless our trawler donation process is like, check this out:
Reach out to us.
Feel free to start your donation process by calling us at 877-895-5822. We'll ask you a couple of questions about yourself and your offered trawler. You can also donate your marine vessel through our website by filling out our online donation form.
Allow us to tow away your boat for FREE.
We'll assign a professional towing company affiliated with us to pick up and tow your trawler at a date and time convenient for you and wherever it is docked. The company will issue you a towing receipt on the same day so that you can be released from all liability on your boat from that point forward. With this receipt in your hand, you are now free to cancel your trawler's registration and insurance coverage.
Receive your tax-deductible receipt.
We'll have your vessel sold in one of the best auction houses within our network. Within 30 days following its sale, we'll mail to you your 100-percent tax-deductible sales receipt. You will need this receipt to claim your tax deduction when you file your itemized federal income tax return in the next tax season.
For more information about our trawler donations program, check out our FAQs page. For inquiries, you can call us at any time at 877-594-5822 or send us a message online.
Other Types of Watercraft and Motor Vehicles You Can Donate
Do you have another marine vessel you'd like to dispose of besides your old trawler? We'd be happy to have it as well. In fact, we're open to nearly all types of marine vessels and motor vehicles. We accept catamaran boats, deck boats, motorboats, yachts, sailboats, houseboats, cruise ships, ferries, personal watercraft, Boston Whalers. Chris-Craft boats, bowriders, center consoles, cuddy cabins, fishing boats, tugboats, speedboats, wakeboard boats, pleasure boats, and pontoon boats among many others.
To find out the other types of vehicles that you can donate to us, check out our Vehicles Accepted page.
In most cases, we accept even damaged vessels and motor vehicles or those that are no longer in good working condition. As long as we see that there's still some cash value in them, we'll take them.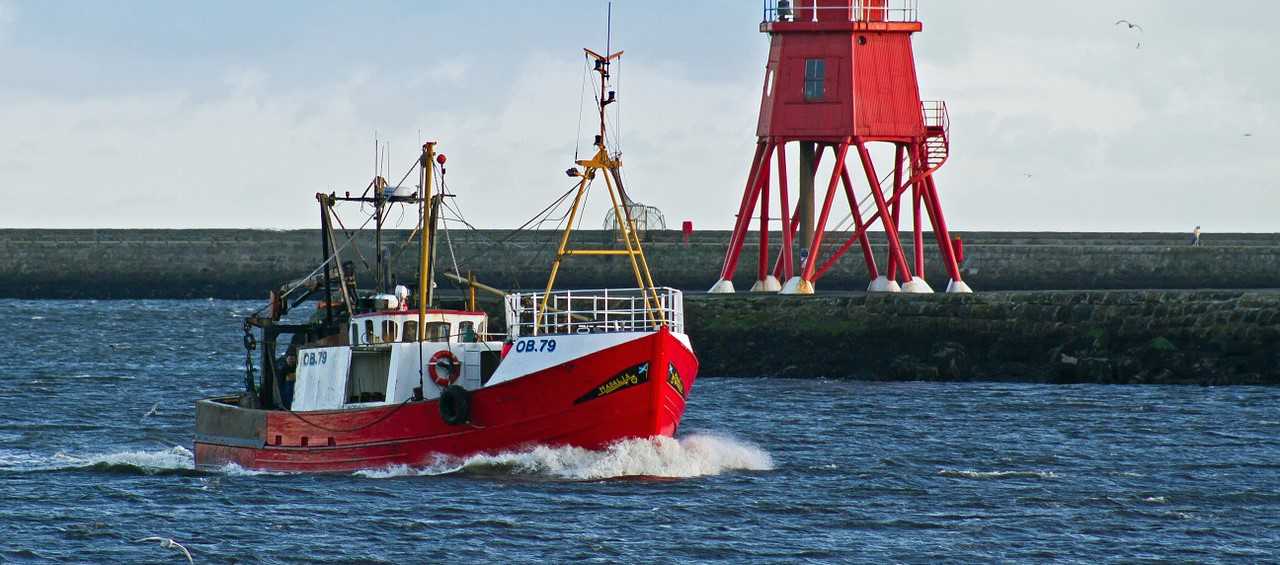 Start Your Donation Now!
Time is of the essence! Your trawler donation will surely matter to our veterans and their families. If you're interested in getting started with your donation process, call us at 877-594-5822 or fill out our online donation form now!