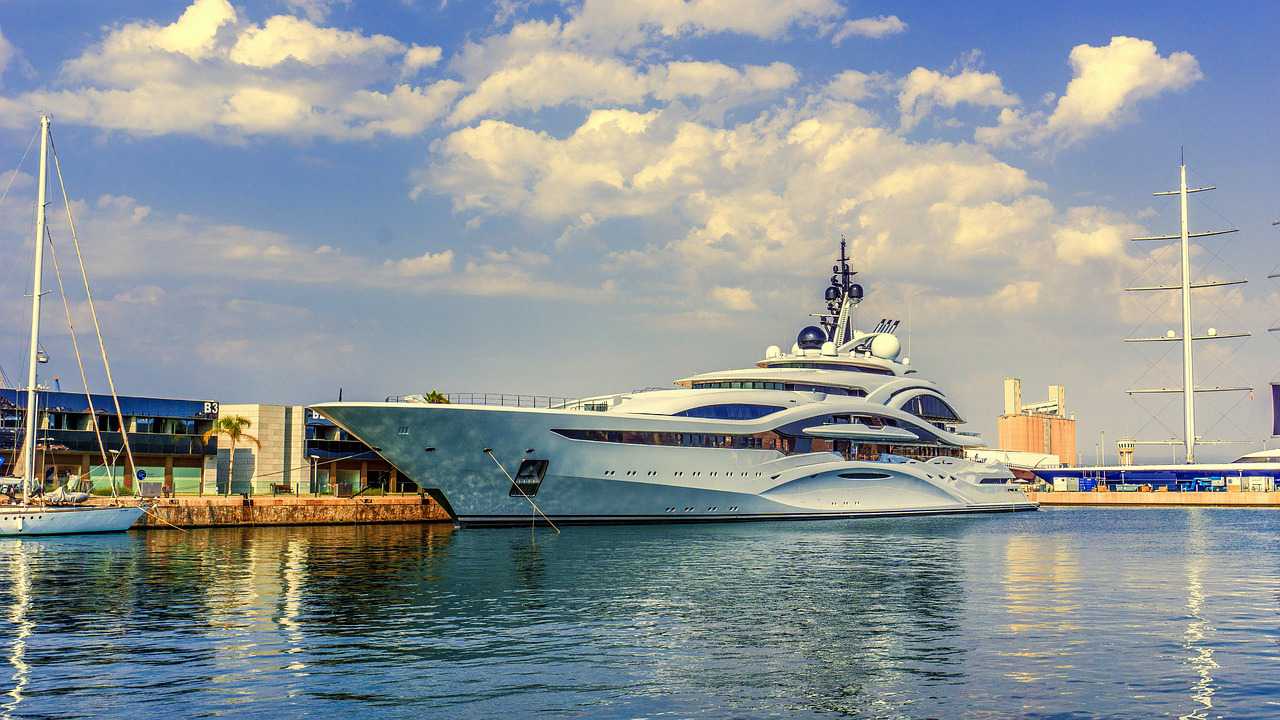 Instead of going through the stressful process of selling your old yacht in an effort to dispose of it, it would be much easier for you to simply donate it to a charity. When you hand over your unneeded yacht to us at Veteran Car Donations, you'll be helping our former U.S. military servicemen and servicewomen who are facing the most difficult times of their lives. You'll be helping save the lives of those who are critically ill while helping free others from a life of poverty and despondency.
The Challenges Our Veterans Face
Thousands of our veterans have come home for good from their overseas deployment with searing memories of the terrible and nightmarish experiences they had on the battlefield. While many of them have managed to transition back to civilian life, others aren't as lucky.
They are the veterans we see languishing in the streets, homeless and begging for alms just to survive. They are those who have remained unemployed for years and have fallen deep into the pit of poverty. They are those who are desperately trying to hold on to life with service-connected disabilities and mental health issues.
With the goal of saving the lives of those our nation sent off to fight our battles, we honor our commitment to our nation's heroes by providing them with the best quality of care.
How Your Yacht Donation Will Help Our Veterans
By donating to us a yacht that you no longer need, you'll help provide sick and destitute veterans will the assistance they badly need.
We'll have your yacht donation auctioned off, with the proceeds going to our veteran-focused IRS-certified 501(c)3 nonprofit partners. These charities use the funding they get from us to sustain their delivery of various benefits for our veterans. These benefits include:
Financial and other forms of aid to destitute, low-income, and homeless veterans;

Various forms of assistance to veterans confined in military hospitals;

Treatment of those suffering from Post-Traumatic Stress Disorder and other mental health issues;

Programs to help veterans and their spouses find meaningful employment that suits their abilities;

Therapeutic activities to help veterans rehabilitate and reintegrate themselves into society as well as relax and enjoy the company of their loved ones to strengthen family ties; and

Sponsorship of events that encourage companies and organizations to give back to the veteran community.
Why Choose Veteran Car Donations?
Helping those who are in need will give you a rewarding feeling, especially since you'll know that you'll be giving hope to sick and despondent veterans in your local area.
Aside from that, you stand to receive material rewards for your charitable contribution to us. Here are some of the perks you'll get to enjoy once you decide to donate a yacht to charity:
Our donation process is quick and painless.
No muss, no fuss. You won't have to deal with loads of paperwork or worry about towing arrangements because we'll handle everything else for you. With our seamless donation process and our team's superb customer service skills, we'll surely exceed your expectations. 
Immediate disposal of a yacht that's costly to maintain and slow to sell.
Aside from handling your yacht's pickup arrangements based on a schedule of your choice, we'll also cover the cost of towing! You can finally stop spending a fortune on its maintenance, repairs, storage, and insurance. Also, you won't have to haggle with prospective buyers or spend a lot of your time, energy, and money on advertising or making your yacht sellable.
You'll significantly reduce your taxable income.
Donating your yacht will enable you to claim the maximum tax deduction based on the amount that your yacht donation brings at auction. Since yachts typically cost more than standard vehicles, you'll get to enjoy a huge tax break in the next tax season.
We Accept Other Types of Seacraft and Motor Vehicles
If you own other types of seacraft and motor vehicles that you would also like to dispose of, we'd be glad to receive all your donations. We accept nearly all types of marine vessels and motor vehicles. They include catamaran boats, deck boats, motorboats, sailboats, houseboats, cruise ships, ferries, trawlers, personal watercraft such as personal watercraft, Boston Whalers. Chris-Craft boats, bowriders, center consoles, cuddy cabins, fishing boats, tugboats, speedboats, wakeboard boats, pleasure boats, and pontoon boats.
To find out the other types of vehicles that you can donate to us, check out our Vehicles Accepted page.
You can make your donation wherever you are in the United States since we have vehicle donation programs in all 50 states.
For more information about Veteran Car Donations and our donation process, check out our FAQs page. For inquiries, you can call us anytime at 877-594-5822 or send us a message online.
What Are You Waiting For?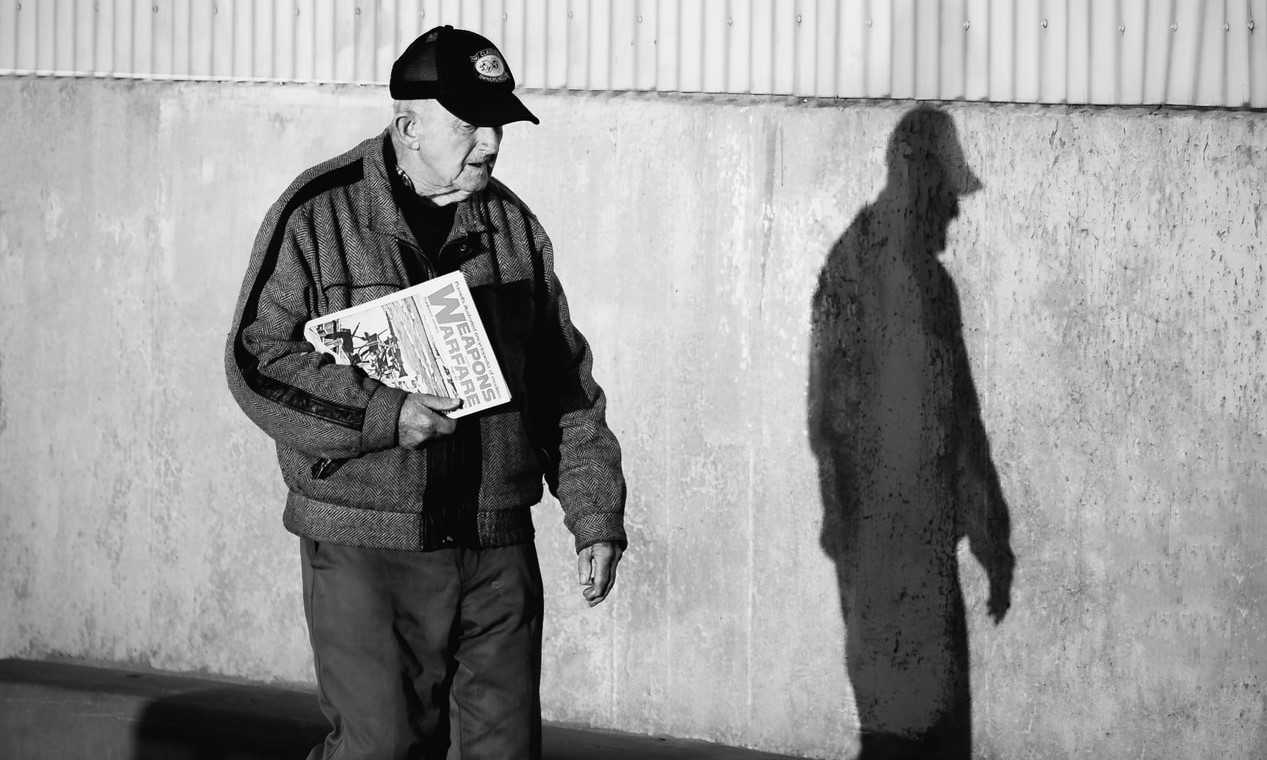 For veterans who are seriously ill and fighting for their dear lives, time is of the essence. Help save their lives by making a yacht donation to Veteran Car Donations. When you're ready to give a yacht to charity, call us at 877-594-5822 or fill out our online donation form now!