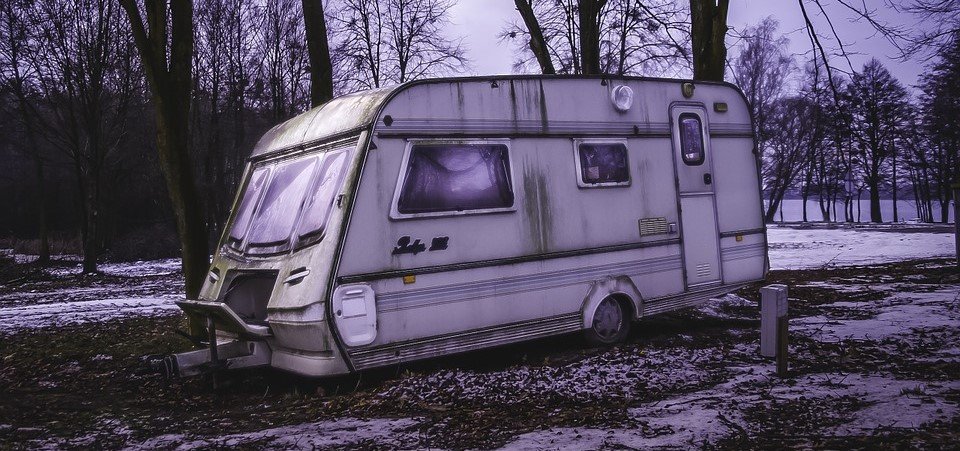 Do you have an old RV, camper, or trailer that you rarely use and just occupying space in your garage or freeway?
How about donating it to our San Antonio, Texas RV donations program for the benefit of our veterans who are facing hard times? We at Veteran Car Donations would gladly welcome your RV donation, and we'll make sure that it will be used to provide much-needed assistance to as many struggling veterans as possible in San Antonio, TX.
Our veterans risked their lives and endured enormous sacrifices when they were still active-duty soldiers sent to some overseas war zones to uphold our rights and protect our nation's security against those who wanted to do us harm.
For protecting our people and country, these veterans deserve our utmost gratitude. You can show it by donating your old and unwanted RV to us at Veteran Car Donations.
How Your RV Donation Will Help Support Our Veterans
The certified 501(c)3 nonprofit organizations that we have partnered with are focused on providing various forms of assistance to our veterans. We generate funds for them through our vehicle donations programs all over the country, including our San Antonio, Texas RV donations drive. Â Our charity partners use the proceeds coming from the sale of donated vehicles to deliver the following services to poor veterans and their families:
Mortgage-free and specially adapted homes for the homeless and the severely injured;
Free physical and mental health care;
Grief counseling and general psychosocial support for the grieving families of fallen veterans;
Scholarship and tutoring programs for those who lack education;
Career workshops and job training and mentoring programs to boost employment potential;
Transitioning assistance for the recently discharged vets;
Public awareness programs on our veterans' needs;
Orientation programs for the veterans and their families on the range of benefits that they are qualified to avail themselves of.
If you think the welfare of our nation's heroes matters, call us at 877-594-5822 and participate in our San Antonio, Texas RV donations today!
Why Choose Veteran Car Donations
Working with us is a decision you definitely won't regret. Apart from getting the chance to receive a hefty tax deduction, you'll also experience a most rewarding giving experience when you take part in our San Antonio, Texas RV donations program. Here's a list of some of the perks you'll get to enjoy when you team up with us:
You get free and fast towing service.
You don't have to spend needlessly for your RV's insurance, registration, or repair fees anymore.
You no longer need to worry about selling or advertising your vehicle to potential buyers.
You get rid of an unwanted or old RV without spending a single dime.
You give more space for your garage, driveway, or yard.
You get a sense of fulfillment knowing that your RV donation will help improve our veterans' living conditions.
Our 3 Simple Steps to Donating an RV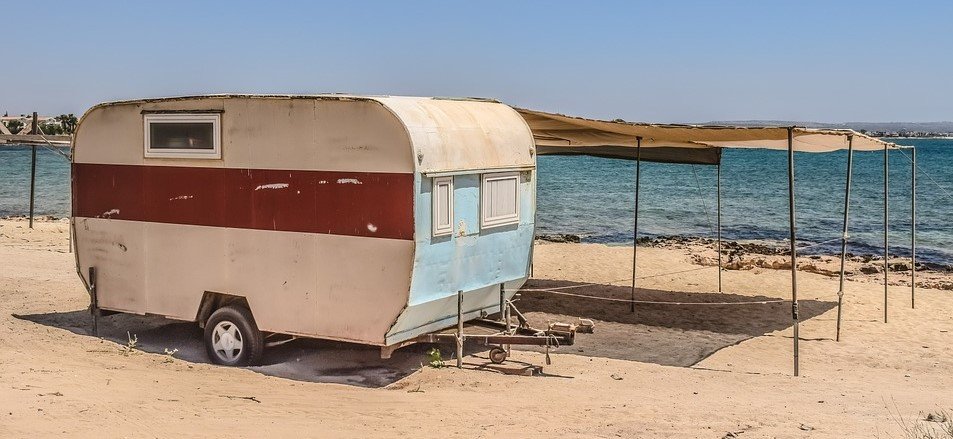 Our San Antonio, Texas RV donations process is very easy! It only takes three simple steps, and you don't even have to leave the comforts of your home for this.
Step 1: Contact us
Simply call us at 877-594-5822 or fill out our online donation form to get started. We will need information about the general condition of your RV, its year, make, and model as well as its current mileage. We will also need your contact information and your most preferred date and time for pickup.
Step 2: Wait for the pickup
After verifying the schedule, a local towing company will pick up your RV at your convenience. The towing company will give you a tow receipt showing that your vehicle was picked up. This releases you from any liability on the vehicle you're donating from that point forward. You can now de-register your RV, dispose of its license plates properly, and cancel its insurance coverage.
Step 3: Enjoy maximized tax deduction
Once your RV has been sold, we will send you by mail your 100-percent tax-deductible sales receipt, indicating your donated vehicle's final selling price. This will serve as the basis of your tax deduction claim when you file your itemized federal income tax return for the next tax season.
Types of RVs and Other Vehicles We Accept for Donation
We accept all types of RV in our San Antonio, Texas RV donations program regardless of their running condition. You can donate to us your campers, travel trailers, toy haulers, toterhomes, and motorhomes. You can also donate other types of vehicles such as cars, trucks, vans, motorcycles, pickups, buses, SUVs, trailers, snowmobiles, riding lawn mowers, motorized wheelchairs, boats, and even airplanes. In most cases, we even take vehicles that are not in running condition or with missing or damaged parts.
Lend a Helping Hand to Our Veterans Now!
Don't wait until tomorrow to extend a helping hand to our destitute veterans. Get rid of that old RV and help make a difference in their lives today! Contact us at 877-594-5822 and enjoy free towing services for your San Antonio, Texas RV donations!