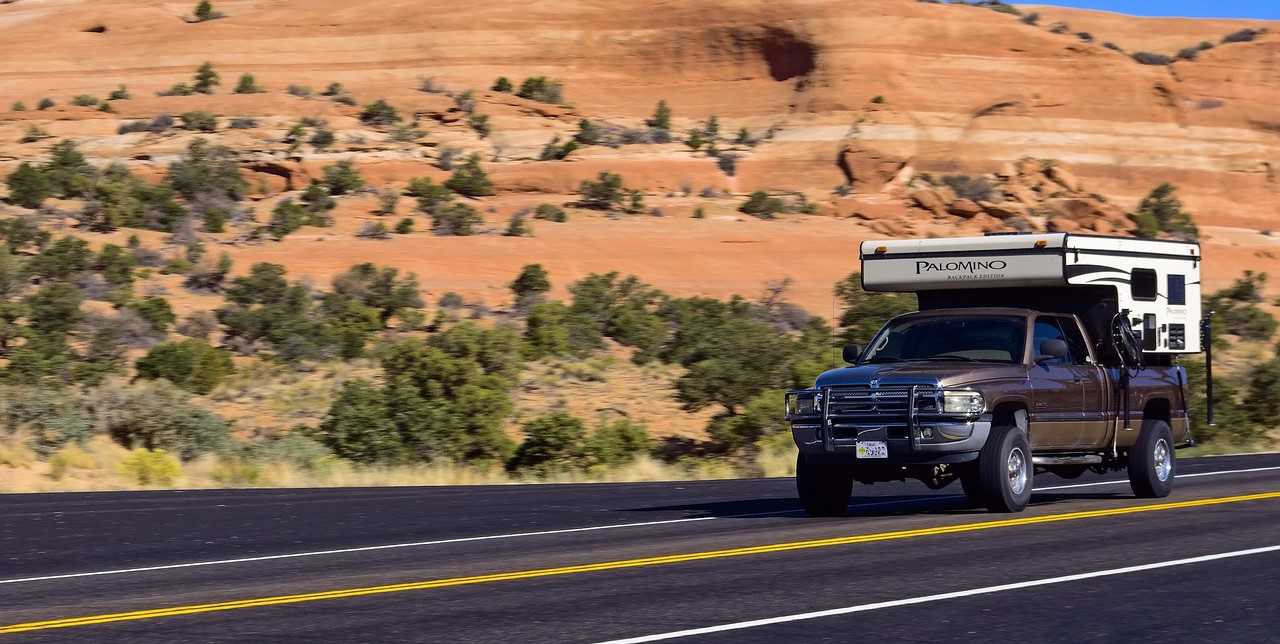 Got a worn-out truck camper that you've been dying to remove off your property? Turn it into a life-saving tool for our underserved vets by handing it over to us at Veteran Car Donations!
Our truck camper donations program gives us the opportunity to extend our helping hands to the courageous men and women who made enormous sacrifices and risked their lives to defend our freedom and keep our nation safe and secured. Now that their service is over, they have a new set of challenges to face – transitioning to civilian life with insufficient resources and service-connected injuries and disabilities. The support they receive from our government is never enough to sustain their needs, which is why we are here.
With your truck camper donation, you can significantly improve our veterans' living conditions. We'll sell your vehicle and distribute all proceeds to our IRS-certified 501(c)3 nonprofit partners, enabling them to deliver vital programs and services to deserving veterans. Thanks to you, the suffering vets in your community will have a chance to obtain financial assistance, free medical treatment, employment opportunities, family support, and other life-transforming benefits.
Our Quick and Easy Donation Process
If you're still having a hard time figuring out where to donate your truck camper, you can finally tick that problem off your list. Veteran Car Donations has everything you're looking for. We have a quick and painless donation process. We offer free vehicle removal in all 50 states. We also ensure that our donors get handsome tax incentives for their charitable contributions.
So, what's it like to make a truck camper donation with us? How convenient is it, really? Our simple guide below will show you.
Reach out to us.
Inform us of your decision to donate either by calling us at 877-594-5822 or by completing our online donation form. Provide us details about yourself and the truck camper you're donating.
Schedule the free pickup and towing of your camper.
We'll call you back to arrange a schedule for your free vehicle hauling as soon as we confirm all the information you provided. It's up to you to pick the time, date, and location for this. We'll then assign an affiliate licensed towing company to collect your truck camper.
On the day of pickup, see to it that you've cleared everything inside your camper. Before taking away your vehicle, we will issue you a towing receipt, which frees you from all liability on your vehicle from that point forward
You receive your tax-deductible receipt.
Within 30 days after the sale of your truck camper donation, we'll deliver your 100-percent tax-deductible sales receipt to your given postal address. You need this document in itemizing your tax deductions prior to filing your federal income tax return.
And you're good as done! For more information on our vehicle donation program, check out our FAQs page. Should you have any concerns or need some clarifications, just call us at 877-594-5822. You may also send us a message online and we will respond to you shortly.
Your Benefits as a Donor
At Veteran Car Donations, we express our appreciation to our generous donors by providing them with tons of treats. By contributing to our truck camper donations program, get ready to experience these wonderful perks:
Enjoy a substantial tax deduction.
All paperwork is handled by us.
Your vehicle gets hauled away for free at a time and place of your choice.
Your truck camper need not be in good condition when you turn it over to us. We'll take it as it is.
No more financial burdens to worry about, including payments for insurance coverage, maintenance, repair, and storage fees.
Eliminate the hassles of advertising and dealing with prospective buyers in selling a used vehicle.
De-clutter your garage.
Achieve a sense of fulfillment knowing that your truck camper donation will play a crucial role in uplifting the lives of our former troops.
Other Types of Vehicles You Can Donate
The best thing about teaming up with Veteran Car Donations is that it allows you to get rid of practically all types of unwanted vehicles you might have on your property.
Check out this list of the various vehicle types that you can donate to us aside from your truck camper:
Cars: luxury cars, sports cars, wagons, hybrids, hatchbacks, sedans, coupes, convertibles
Trucks: extended cab pickup, panel trucks, box trucks, pickup trucks
SUVs: compact, midsize, full-size or crossover versions
Vans: camper vans, cargo vans, passenger vans, family minivans
Motorcycles: scooters, touring bikes, off-road bikes, cruisers, sports bikes,
Recreational vehicles: motorhomes, snowmobiles, Jet Skis
Aircraft: gliders, helicopters, private noncommercial planes
Boats: fishing boats, tugboats, speedboats, pontoon boats, yachts, cruise ships, catamaran boats, sailboats
Specialty vehicles: ATVs, golf carts, riding lawnmowers, motorized wheelchairs
Work-related vehicles: buses, construction vehicles, large trucks, farm equipment, landscaping vehicles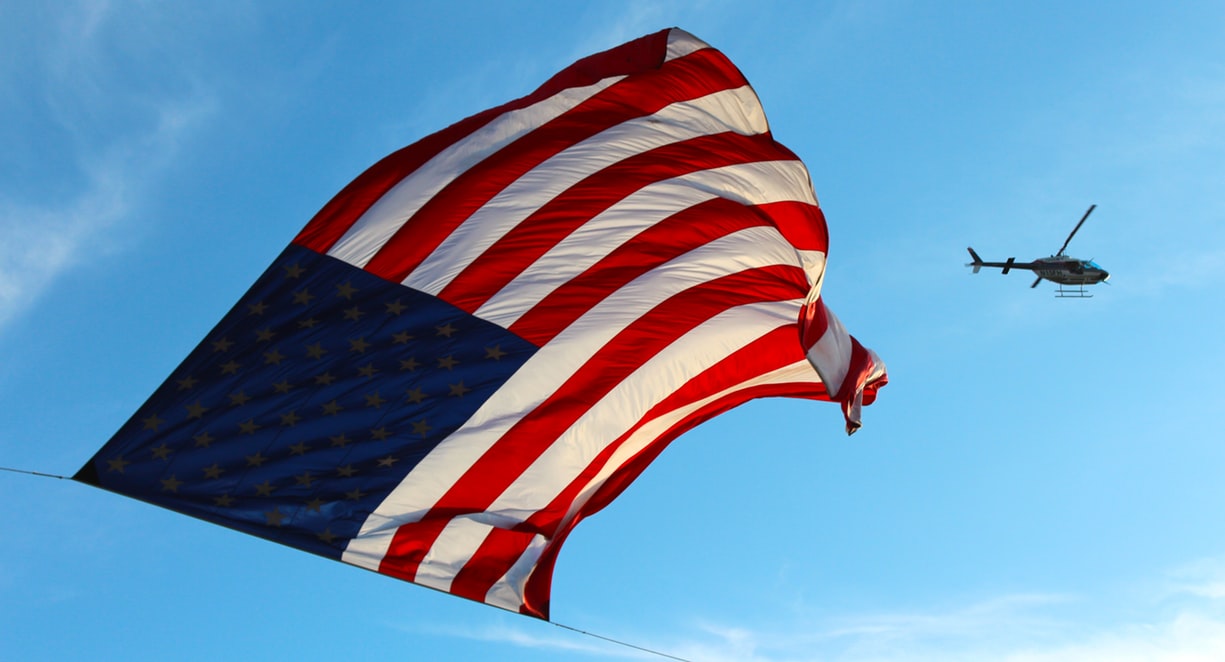 It's Time to Give Back to Our Heroes!
Our veterans have done their part to protect us from danger. Now, it's our turn to give back and show them how thankful we are for their service. A truck camper donation is all it takes to change their lives for the better. Give us a call at 877-694-5822 or fill out our online donation form to make your donation now!