ATV Donations: Share the Love and Help Our Struggling Veterans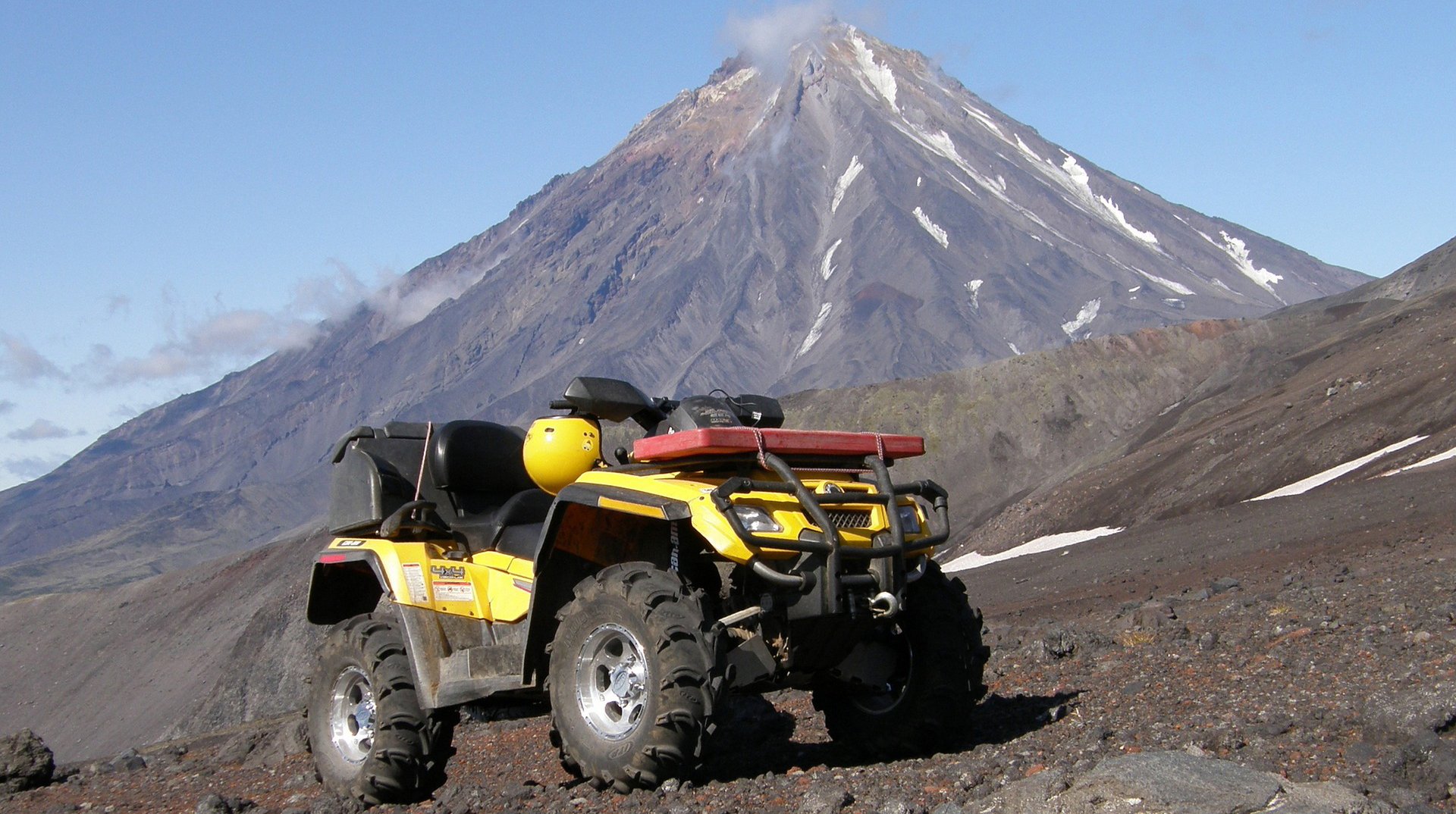 Is there a chance that you might have an old unwanted all-terrain vehicle sitting around and taking up your garage space? Hold the thought of selling it. Take donating your ATV to Veteran Car Donations' ATV Donations program into consideration instead.
Your ATV donations can still go a long way even if you donated an old one! When you donate your all-terrain vehicle, you help our organization to positively transform the lives of our poor and underserved veterans, our living heroes who fought for us in the battlefields of Iraq and Afghanistan, to defend our freedoms and protect our nation's security.
To be sure, the United States government has been providing assistance to millions of veterans all over the country. However, there are still thousands of them in need of assistance. They include those former troops who have not been able to receive government support for one reason or another despite their membership in the military.
The proceeds from the sale of your ATV donations will help fund the programs currently being undertaken by our military and veteran nonprofit organization partners to promote the interests and welfare of retired troops and their families who are not getting assistance from the national government.
ATV Types That We Accept for Donations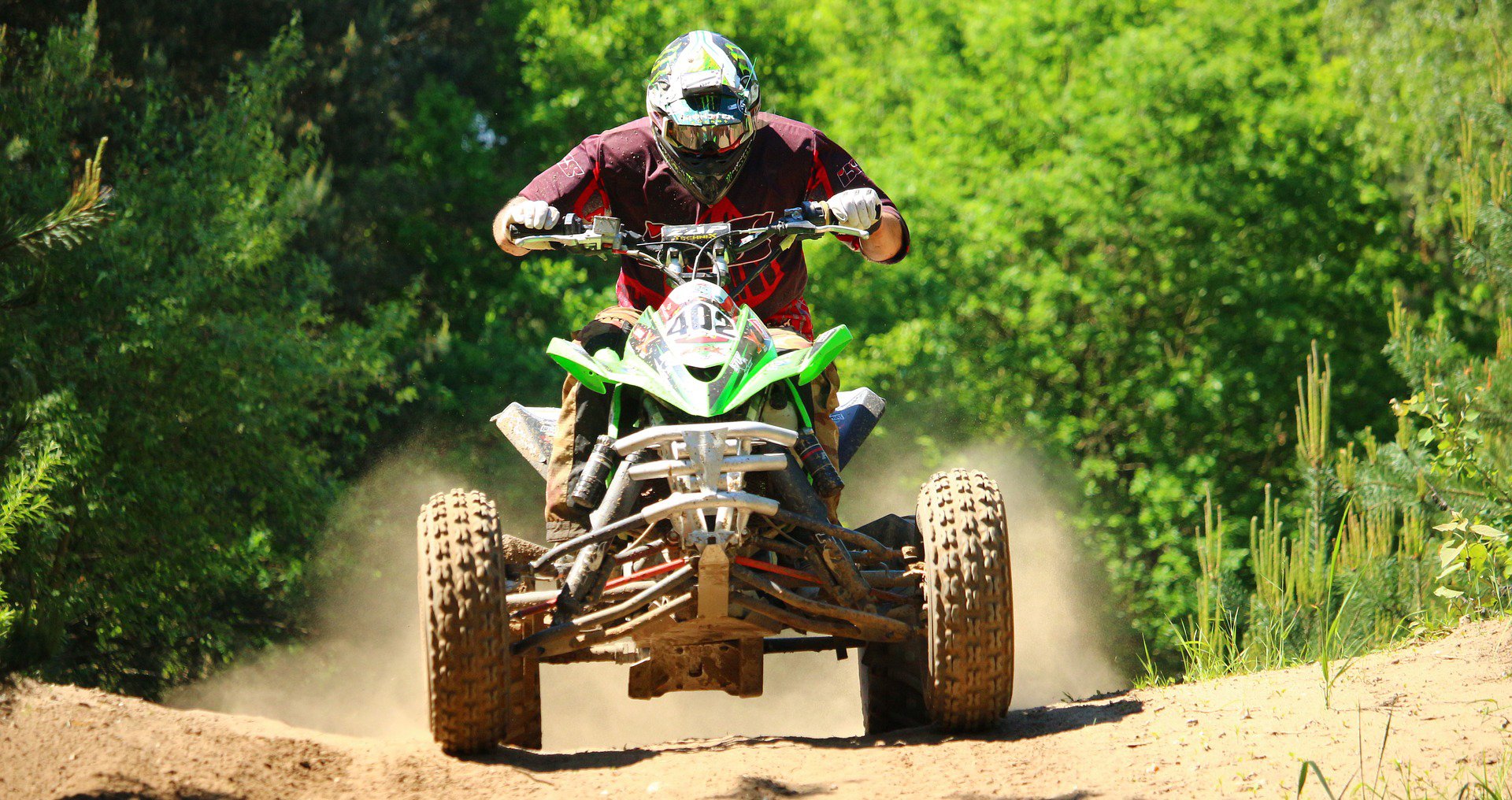 Here are the ATV types we will accept:
Youth models — ATVs designed for teens and children
Entry-level four wheelers — A recreational trail class with an automatic transition
Quality quads — An ATV type that is normally used for heavy work such as plowing fields and hauling cargos
Sport/ utility ATVs — Heavy-duty ATVs with features necessary for racing and equipped with powerful engines
Sports quads — A type of ATV with speedy engines, long travel suspensions, and great control
High-performance ATVs — An all-terrain vehicle that has high speed of acceleration with race-like handling feature
The Programs That Your ATV Donations Will Fund
Your generous ATV donations will help us fund programs for the benefit of our underserved veteran. Here are some of the programs currently being pursued by our nonprofit partners:
Grief counseling for active and retired military troops and their families who are suffering from post-traumatic stress disorder (PTSD) or clinical depression. An estimated 20 percent of our veterans who have been deployed to either Iraq or Afghanistan are said to be suffering from these mental health problems. In worst cases, some of those afflicted with these conditions have resorted to committing suicide to end their misery.
Providing tutorial lessons and educational scholarships to our undergraduate veterans. This program is designed to reduce the number of unemployed veterans. The latest unemployment rate for veterans has been placed at 11.2 percent. In contrast, the country's civilian unemployment rate is only 7.3 percent.
Building mortgage-free and specially adapted homes for our severely injured veterans. Records show that 26 percent of our country's homeless population has served in the military.
Assisting in the transition of our troops to civilian life after their retirement
Supporting the spouses and families of soldiers who were killed in combat
Fighting for the interests of the country's severely wounded troops on Capitol Hill
Enhancing public awareness of the sacrifices made by our veterans and their needs after retirement
Easy ATV Donations Process
Donating your old all-terrain vehicle is a breeze with Veteran Car Donations. There are only three easy steps to get your ATV towed at zero cost.
Step 1: Visit our website and fill out our donation form. You may also call us at 877-594-5822 to donate. You will be assisted by our friendly and eager-to-help phone representatives who will walk you through the process.
Make sure to have the following information handy before calling:
Your ATV's type and model
Your preferred time and date for pick up
Your preferred pick-up location
Step 2: We will verify the information you provided. Once we have the details verified, we will make arrangements with a local tow company to pick up your ATV donations at the designated pick-up point, most likely your home. The tow company will contact you within 24 to 48 hours to provide you additional information about the towing process.
Step 3: The tow company will pick-up your ATV donations and will hand you a receipt to release you from all liabilities. You may use the receipt to file your top tax deduction.
Your ATV will be auctioned. After it sells, we will mail to you your vehicle's final selling price and the tax receipt, which will serve as the basis of your top tax deduction claim.
Aside from ATVs, we also accept other vehicles for donations. They include cars, trucks, vans, boats, camper vans, riding lawnmowers, golf carts, snowmobiles, RVs, and fleet vehicles.
Share the love and help our struggling veterans today by donating your ATV. Call 877-494-4662 now to donate.