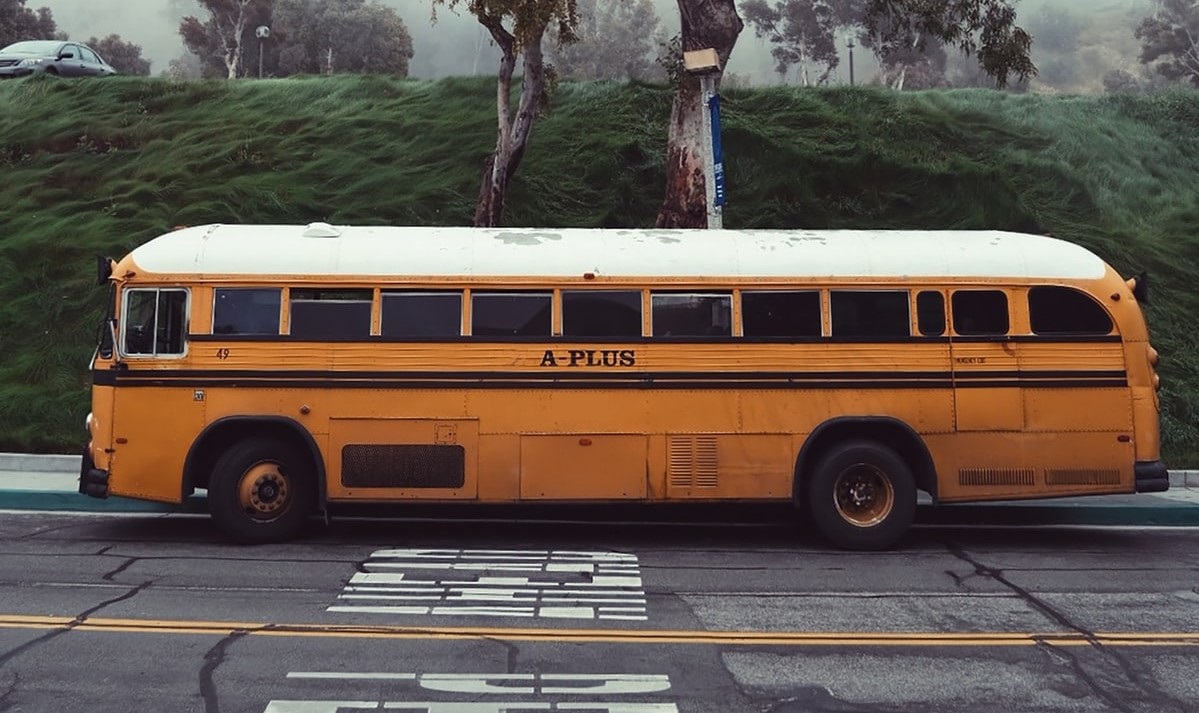 You don't need to donate thousands of dollars to make a difference in the lives of the struggling veterans in your area. If your company owns a fleet of outdated buses that are about to be phased out, you can make bus donations to us at Veteran Car Donations. In doing so, you can help fulfill the dreams of many of our veterans to have healthy and productive civilian lives.
It will only take a few minutes of your time to make your bus donations. After we auction off your buses, they will be on their way to turning around the lives of the needy veterans in your local area.
We at Veteran Car Donations have teamed up with several IRS-certified 501(C)3 nonprofit organizations that are dedicated to providing life-changing assistance to our former troops and their families. Thanks to the support of our growing number of vehicle donors, we are selling more and more vehicles through auction, enabling our charity partners to receive more funding from us. They have been using the money to sustain their delivery of critical services to their veteran beneficiaries. The services include:
Treatment of those suffering from post-traumatic stress disorder and other mental health challenges;
Various forms of assistance to veterans confined in military hospitals;
Programs to help veterans and their spouses find meaningful employment that suits their abilities;
Financial and other forms of aid to destitute, low-income, and homeless veterans;
Therapeutic activities to help veterans rehabilitate and reintegrate themselves into society as well as relax and enjoy the company of their loved ones to strengthen family ties; and
Sponsorship of events that encourage companies and organizations to give back to the veteran community.
When you donate your unwanted buses to us, you open countless doors of opportunities for our nation's heroes to live the kind of life that they rightfully deserve – without the need to burn a hole in your pocket! Your gesture of kindness has the power to give our nation's heroes hope for a better future.
The Benefits of Bus Donations
We at Veteran Car Donations can give you several reasons why you should choose us as the recipient of your bus donations. Partnering with us means not only helping our heroes but helping yourself as well. Here are the benefits that you will get to enjoy when you team up with us and support our cause:
You'll experience a hassle-free donation process.
Get your hands off your unneeded buses at no cost to you.
Call the shots as to when, what time, and where you want us to pick up your buses.
Quit paying insurance, registration, repairs, maintenance, and storage fees.
Skip the hassles associated with selling outdated buses.
Receive healthy tax write-offs in the next tax season.
How to Make Bus Donations
Donating buses to us means going through a stress-free donation process that prioritizes your convenience. Our team will do the heavy lifting so that you can have a pleasant giving experience. Here's how you can participate in our bus donations program:
You don't have to leave your house to make bus donations. Just dial 877-594-5822 or fill out our online donation form. Tell us the basic information that we need about you and the buses you're donating.
STEP 2: Tell us when and where you want us to pick up your buses.
We'll call you right after verifying the information you shared with us.  We'll then make arrangements with a licensed towing company to pick up your vehicles. On the same day, you'll receive towing receipts that release you from all liability on your buses from that point forward. The receipts also allow you to cancel your buses' DMV registration and insurance coverage.
STEP 3: Receive your tax-deductible receipts.
We'll mail your 100-percent tax-deductible sales receipts to your given address within days after your buses get auctioned off. You'll need these receipts when you claim your tax deductions come the next tax season.
You can make your donations wherever you are located in the United States since we have vehicle donation programs in all 50 states. For more information on our donation program, check out our FAQs page. For inquiries, you can call us at 877-594-5822 or send us a message online.
Other Vehicle Types You Can Donate
If your company has other unneeded fleet vehicles to dispose of, feel free to donate them all to Veteran Car Donations. We accept fleets of SUVs, pickups, trucks, cars, passenger vans, cargo vans, limousines, ambulances, and taxicabs among others.
Our doors are actually wide open for a wide range of vehicles. You can hand over even vehicles that are no longer in good running condition. For more information on this, visit our Vehicles Accepted page.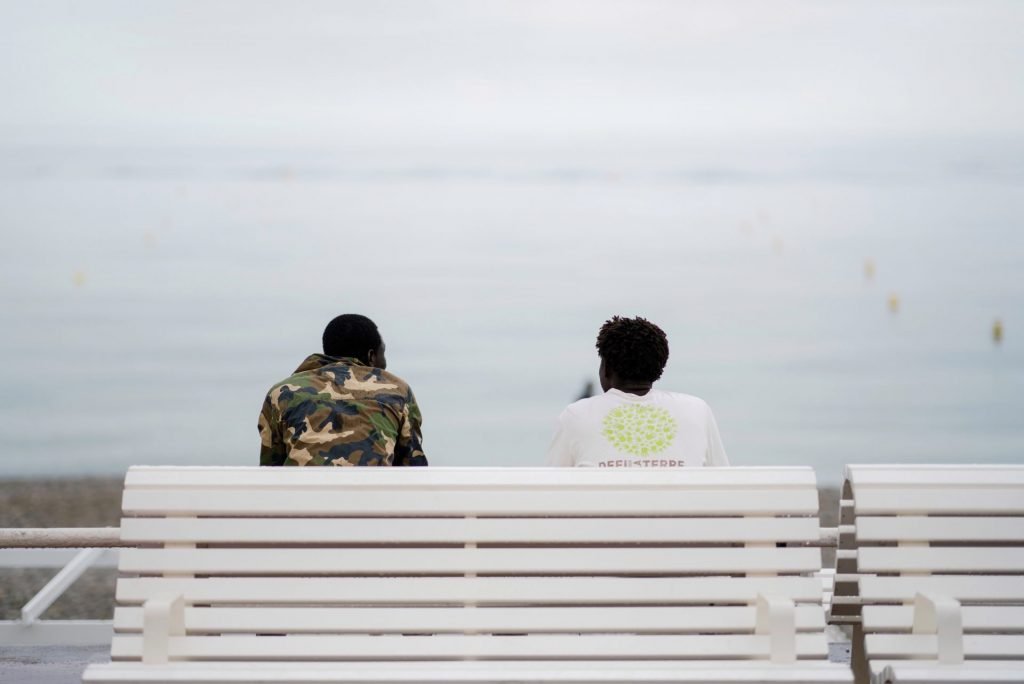 Give Back to Our Heroes with Your Bus Donations Today!
Nothing is more fulfilling than being able to help the people who made huge sacrifices and risked their lives to keep all of us safe. Donate your buses to benefit our brave heroes today. Call us at 877-594-5822 or fill out our online donation form to begin your donation process!