Haddonfield, New Jersey Car Donations: Don't Leave Our Veterans Behind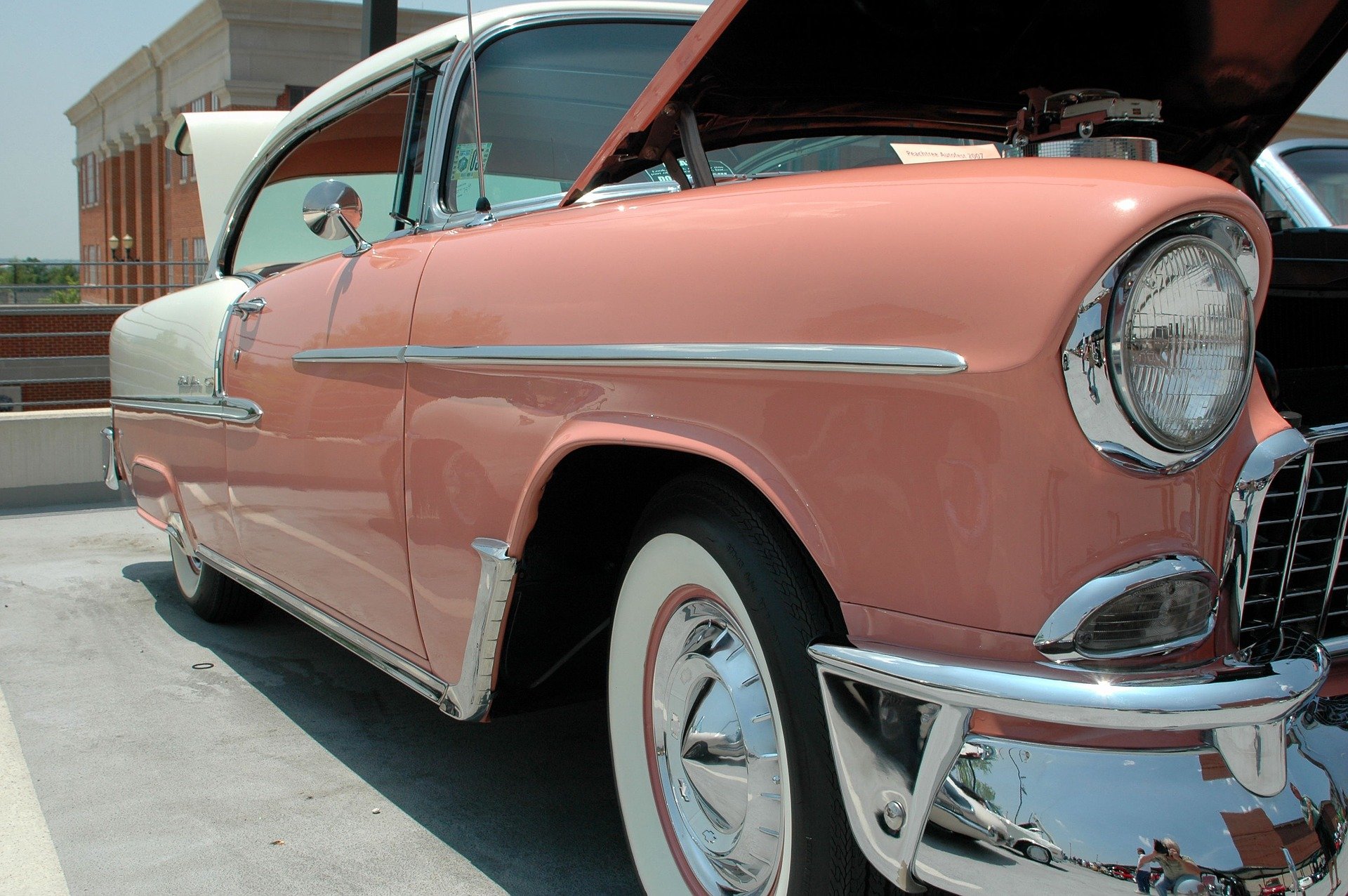 Our troops who returned home from deployment overseas still carry the scars of the battles they fought and the trauma they endured; these can't simply be waived off. Following their discharge or retirement from the service, they end up jobless, homeless, abusing drugs and alcohol, depressed, suffering from post-Traumatic Stress Disorder (PTSD), Traumatic Brain Injury (TBI), and many more.
News about our suffering veterans isn't something new to us anymore. The countless statistics about the details of their suffering are not pleasing to look at. It makes us think, why is this happening to our heroes?
The government has been providing assistance, but they can't do it alone. With its limited resources, the government has been unable to meet the needs of many of our veterans.
Our veterans have made a vow to protect us and our country from any danger. Sadly, however, the very people who they swore to protect forgot about them.
Is it too late for our nation's heroes? We say, "No!" It's never too late. That's the reason why Veteran Car Donations is here. We seek to end the suffering that our veterans are facing, provide them nourishment and care for them.
By participating in our Haddonfield, New Jersey car donations program, you will be able to help improve the living conditions of our veterans. Your car donation will help them rise up again and live fulfilled and productive lives.
If you want to join us in our cause in the area, you can check the following guidelines listed below.
'Who Do You Work With?'
We work with the best and most reliable nonprofit organizations in America. These nonprofits have been assisting our veterans for years and they're not planning to stop. They have already helped thousands of veterans, thanks to the numerous donations we've received. These nonprofits are:
Homes For Our Troops
Soldier's Angels
Serving Veterans, Inc.
Heroes on the Water
'What Will Our Veterans Receive From My Donation?'
With the help of your Haddonfield, New Jersey car donations, our nonprofit partners will get additional funds to carry out their veteran support programs. Your donation will help veterans cope with the struggles of their post-military life. Here are some of the services our nonprofit partners provide:
Financial assistance
Skills and training workshops to enable veterans to qualify for jobs
Educational and tutoring scholarships to build a new career
Medical assistance to help treat veterans suffering from PTSD, TBI, and other illnesses
Counseling and therapy sessions to free veterans from social anxiety, depression, anger management issues, drug or alcohol abuse
Mortgage-free houses for homeless veterans
Mortgage-free and specially made houses for severely wounded veterans post-9/11
Full support to families of soldiers who were killed in action
Orientation programs about the full-range of government benefits that veterans are entitled to receive and how to obtain them
'How Can I Join Haddonfield, New Jersey Car Donations?'
It's truly easy to donate a car to our Haddonfield, New Jersey car donations program. Many donors have made testimonies on how simple and quick it was to get their cars donated to us.
We value our donors as much as we value our veterans. That's why we'll make sure you'll have the best giving experience with us. Time is important here and we specialize in that category. Here's a guide to our car donation process:
First, you will need to contact us. You can do that by filling out our online donation form. You can also give us a call at 877-594-5822 where one of our donation experts will be helping you on your short journey with us.
The two options will both need the following details from you:
Donor's contact information
Car's year, make, model and mileage
VIN
Condition of the car (whether running or non-running)
Title availability
Once we get all the information, we will do the needed verification. Once that is finished, we can proceed to the next step, which is the scheduling of your car's pickup.
We will ask you for your preferred time, date, and location for the pickup. Once we have agreed on the schedule, we will have an expert towing company assigned to you.
On the day of your pickup, a tow truck will come to your place and tow your car away. They will also give you a tow receipt that will release you from all liabilities on your car.
The towing company will deliver your car to an auction house. Within 30 days after your car gets sold, we'll mail to you your 100-percent tax-deductible sales receipt. You will need this receipt when claiming tax deductions on your itemized federal income tax return for the next tax season.
Fairly easy, right? If you have questions and concerns, please contact us. We are open 24/7! You can also go to our FAQ's page.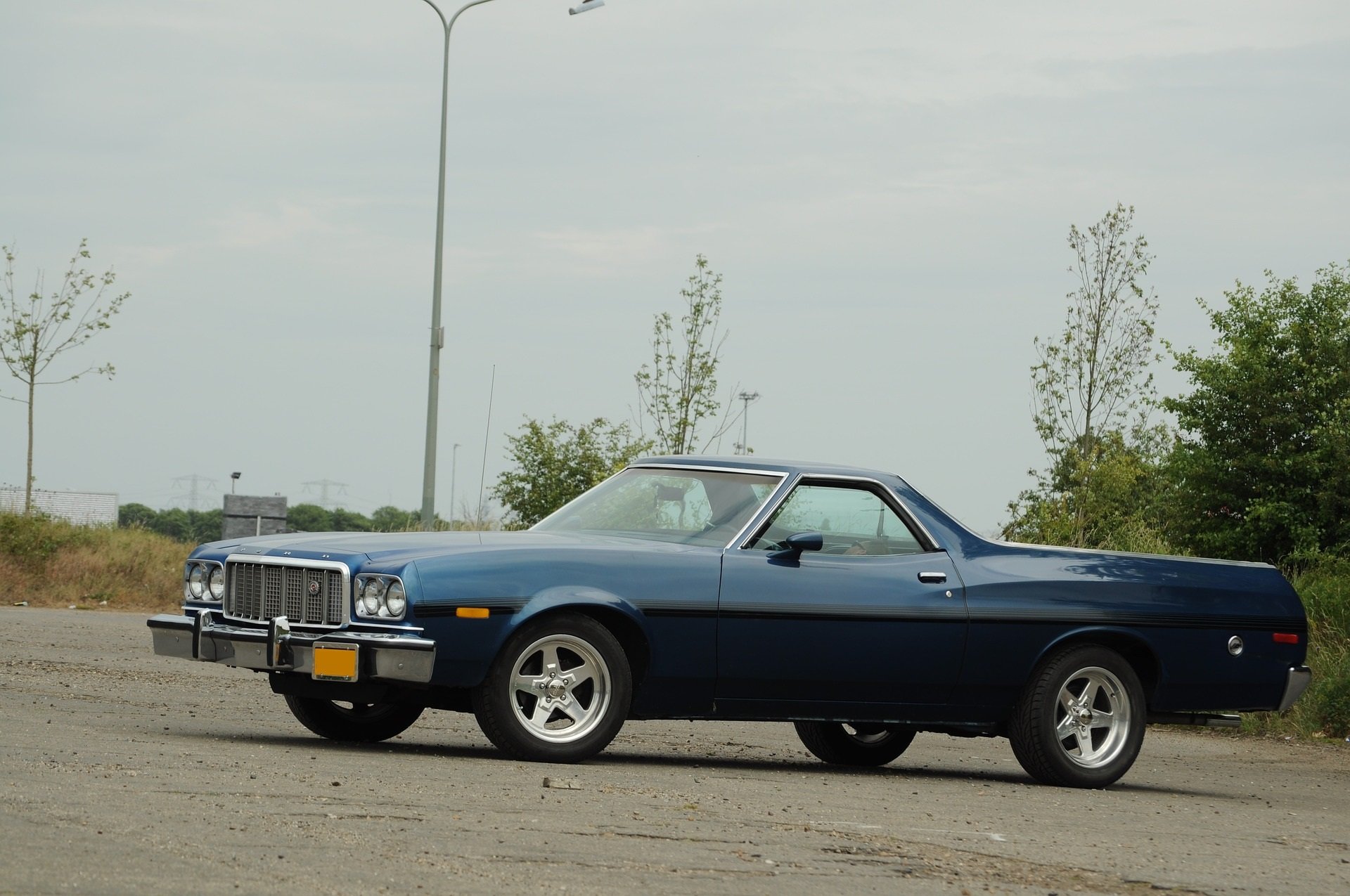 Vehicles We Accept
We accept for donation nearly every kind of vehicle! The vehicle's condition won't matter that much either. You can donate sedans, SUVs, trucks, motorcycles, boats, campers, and many more!
If there is nothing holding you back, then get started with your Haddonfield, New Jersey car donations now! Call us at 877-594-5822! Donate now!