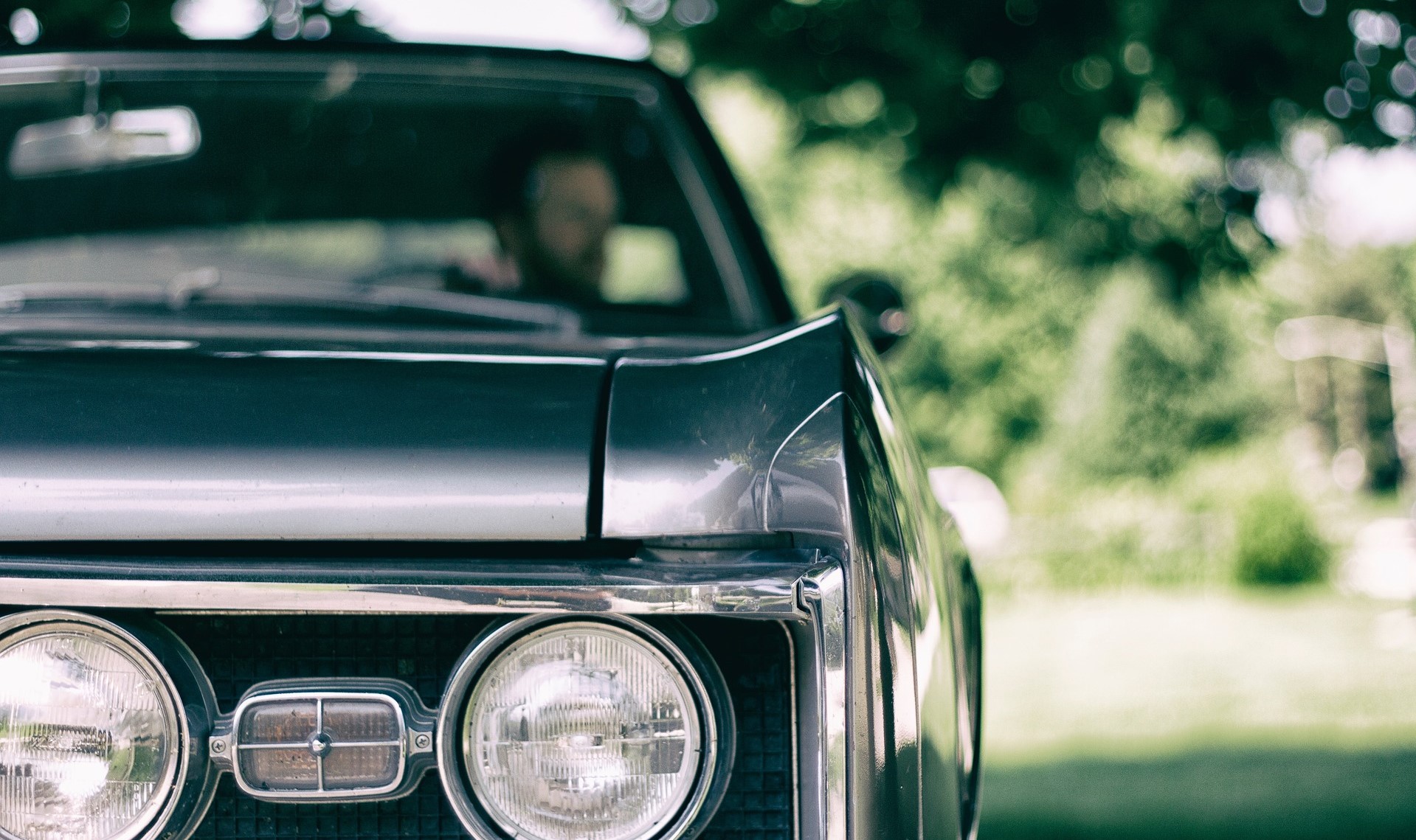 You can play a crucial role in improving the lives of our veterans by joining our Aurora, Colorado car donations program. Giving away an old car doesn't only take away a burden from you, it also provides hope and a better future for our former military men and women.
With more than hundreds of thousands of veterans all over the country, it's no wonder why our government is unable to offer full support to each one of them. Although some are fortunate to have their families taking care of them, there are those who don't share the same luck. These same individuals ended up homeless and unemployed without anything to sustain their needs.
Thankfully, Veteran Car Donations exists to somehow compensate for the lack of government assistance given our veterans. We use your Aurora, Colorado car donations as sources of funds for trusted nonprofit organizations that are devoted to caring for our courageous servicemen and women.
Vehicles We Usually Accept as Aurora, Colorado Car Donations
Here at Veteran Car Donations, we gladly take almost all types of vehicles. It doesn't matter if your automobile is not working properly since we have our tow truck to haul it away. So if you've always wanted to get rid of your rundown van, we'll be more than happy to have it.
In case you're wondering, here's a list of the vehicle types we typically accept in our Aurora, Colorado car donations program:
Trucks
Buses
SUVs
Fleet vehicles
Motorcycles
Boats
Planes
Jet skis
Campers and RVs
Veteran Car Donations also takes specialty vehicles such as ATVs, snowmobiles, golf carts, and motorized wheelchairs. Of course, we'd be very pleased if you've got more than one vehicle to donate. If you're still quite unsure about your vehicle's qualification, just contact us.
Go Through a Fast and Convenient Donation Process
Do you want a car donations program with a hassle-free and efficient process? Veteran Car Donations might just be what you're looking for. When you choose to work with us, consider yourself free from responsibilities and stress.
Because you care a lot about our vets, the least we can do is to make the donation process as simple as possible. All you need to do is to inform us about your decision to donate, while we do the paperwork and the free towing. How's that sound?
Once you're certain about making Aurora, Colorado car donations, give us a call or fill out our online form found on this page. You will have to provide us certain details about your vehicle donation, including its make and model. After that, you can select your preferred time and date for the towing.
A day or two later, a tow truck will arrive at your place to pick up your vehicle. Don't worry about not being around, as we have everything taken care of. Don't worry about the money either – it's on us!
Through your Aurora, Colorado car donations, we will generate funds which will enable our partner military nonprofits to initiate assistance programs for our vets such as skills training, scholarships, and tutoring.
A tax receipt will be mailed to you shortly after your vehicle has been sold. This receipt frees you from paying the vehicle's insurance and registration.
Still have questions you care to ask? Check out our FAQs page!
When you contribute to our car donations program, you're not only helping our former soldiers and their families, you're also giving yourself lots of things to be happy about. Other than the fact that you'll experience a fast donation process, there are other benefits that you're sure to enjoy.
By working with Veteran Car Donations, these benefits will be waiting for you:
You don't have to deal with annoying traders and customers.
You don't have to worry about disclosing personal information to strangers.
You can give your garage a complete makeover.
You can be a possible recipient of a huge tax deduction.
You save money by canceling your car's insurance and registration.
You give our troops and their families another chance to enjoy life with your Aurora, Colorado car donations.
Aurora City: Gateway to the Rockies
Aurora, the third biggest city in Colorado, prides itself on having more than 100 parks, as well as six prestigious municipal golf courses. The city is also home to Star K Ranch, which serves as a habitat for wild animals. If you're a fan of the outdoors, you'll definitely love this place, especially its nature trails.
The city of Aurora is popular for its natural wonders. Apart from the Star K Ranch, it also houses the Garden of the Gods, a grandiose red rock formation, as well as the Rocky Mountain National Park, which is considered as one of the most scenic places in the country.
As with most cities, Aurora owns some historical landmarks such as the Centennial House of 1890, the American War Mothers National Memorial Home, and the DeLaney Round Barn of 1902. The city also has its community orchestra, the Aurora Symphony Orchestra.
Sports buffs will definitely have a blast at the city's Sports Park, which holds national soccer and softball tournaments. Dog lovers can take their furry friends to the Grandview Dog Park for leisure time.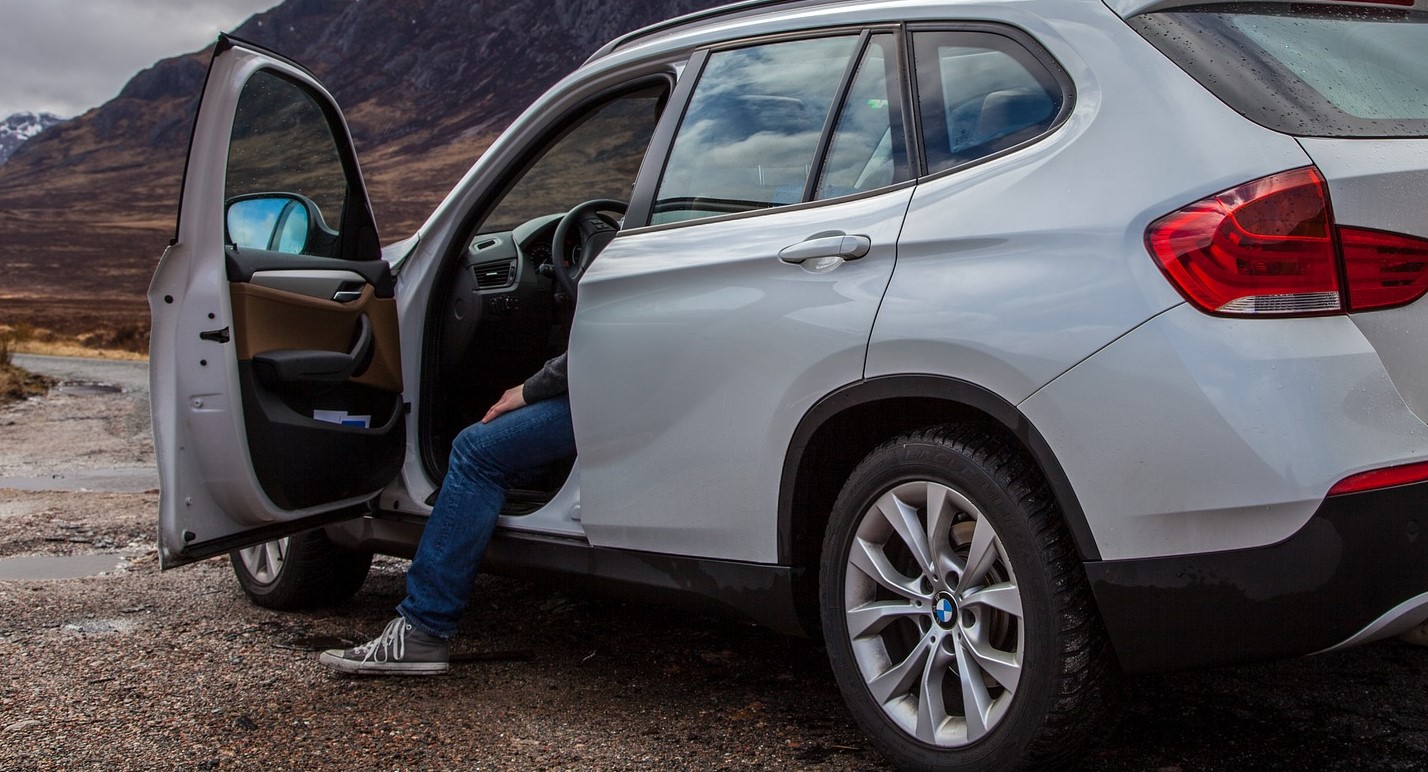 'I'm Ready to Make an Aurora, Colorado Car Donations'
Looking forward to changing the lives of our retired military personnel for the better? Whether you have a vehicle as simple as a motorcycle or a farm equipment that's no longer needed by your family, we'd love to have it with us. Donate to us now at 877-594-5822.