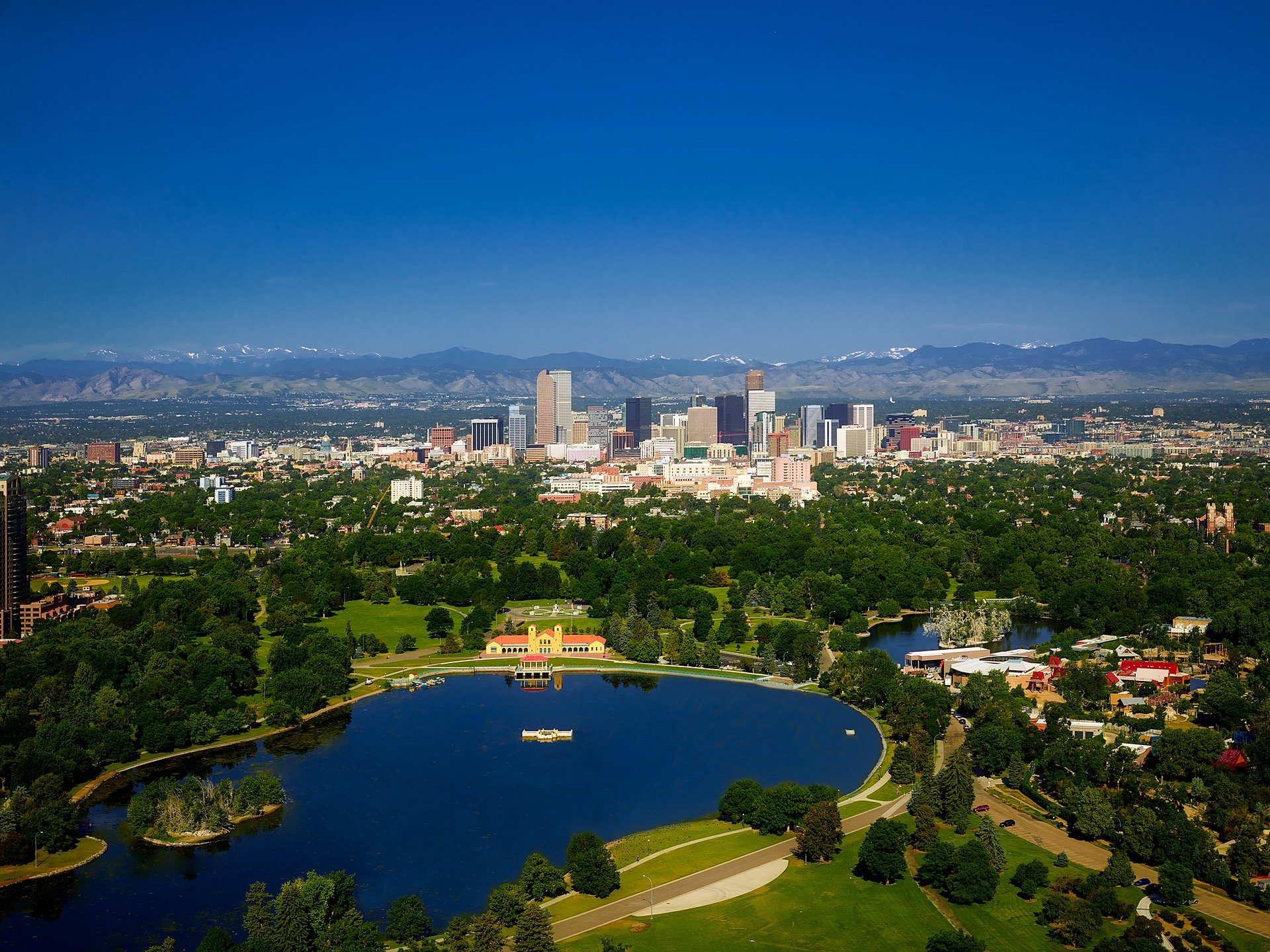 When you need to get rid of an older motor vehicle, calling us will help provide vital assistance to our nation's veterans, active military, and their families.
There are now over 22 million veterans in America, and most are doing well. But some half-million are unemployed, and projections indicate that we'll soon have some 1 million unemployed veterans. Both they and their families are suffering. As if that wasn't bad enough, there are over 50,000 homeless vets.
How a Car Donation in Denver Benefits Veterans
Veteran Car Donations partners with several nonprofit organizations to provide vitally needed services for veterans, active military, and their families. Those services include job assistance and training, counseling, food and housing, health services, and more.
When you donate a vehicle to us, you're helping transform lives.
You're also getting rid of a little-used or unused vehicle that's been taking up space. Forget about the expense of that repair bill you've been putting off, and don't pay yet another registration fee. You might even get a pro-rated insurance refund. When you donate your car in Denver, everyone benefits!
How to Donate your Car
We make it quick and easy.
Just fill out our online form or give us a call, and we'll arrange a convenient day and time to pick up your vehicle and title. Whether it is in running or non-running condition, we'll provide free towing. When you donate cars or other vehicles, they don't need to have a current smog certificate or safety inspection, and don't even need to be running. So get rid of the cost and trouble of hanging on to it, and make a big difference in the lives of service men and women, and their families.
After your car donation has been sold or auctioned, we'll mail you the receipt so that you can take your donated car tax deduction. That's it!
If you don't have the title paperwork, our experts can almost always work out a solution. We're ready to help, and take care of all the paperwork needed to donate a car in Denver.
We Accept Most Types of Vehicles
You can also make an RV donation or a boat donation. In fact, we can accept just about anything with a motor —
Trucks,

Motorcycles,

Off-road vehicles,

Personal watercraft or snowmobiles,

Golf carts,

Riding lawn mowers

Airplanes
Why Choose Veteran Car Donations in Denver Colorado?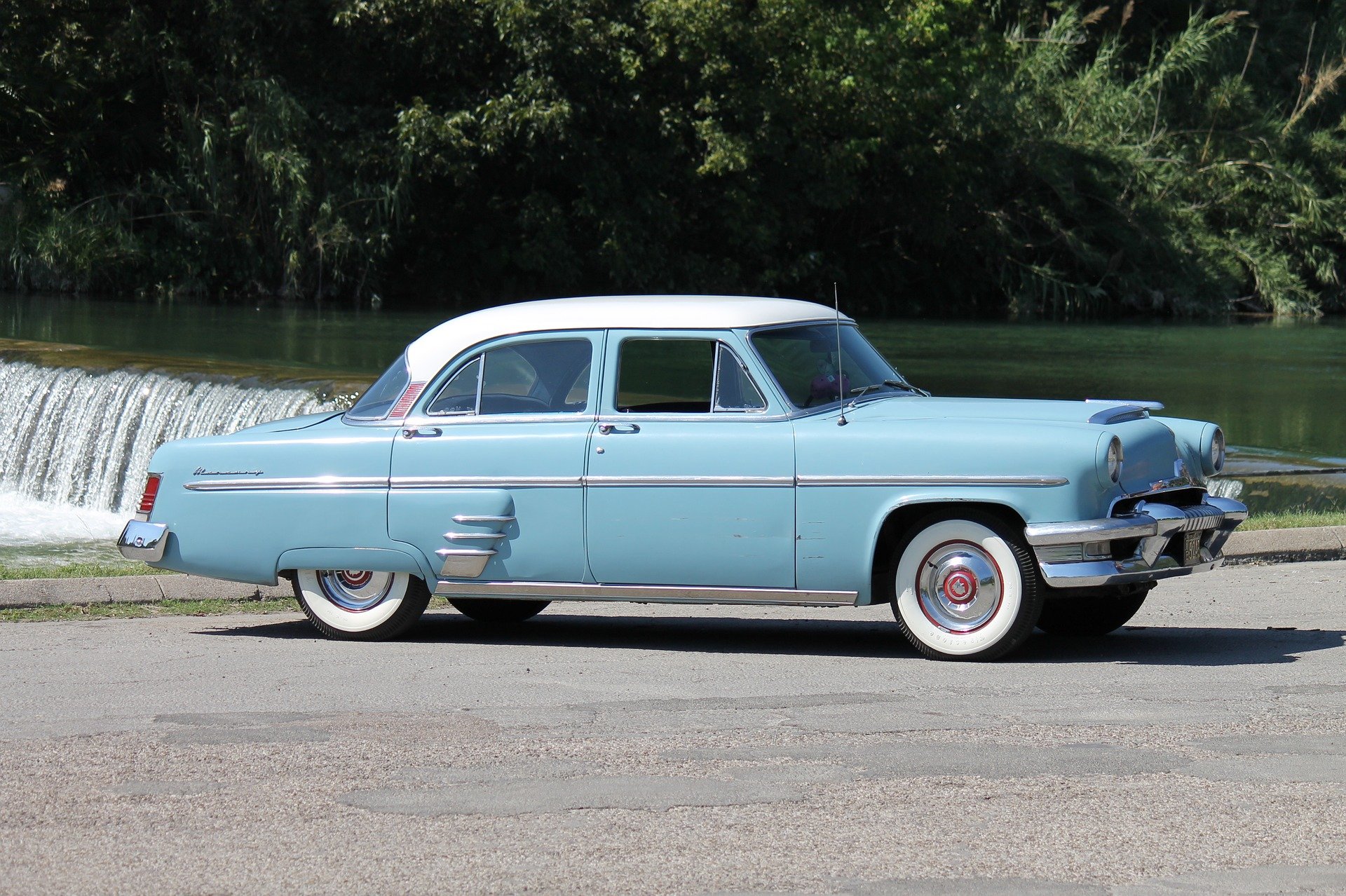 Donating an old car in Denver can make a difference. There has never been a more critical time for helping our veterans, and vehicle donation makes it possible.
Call us or complete the form at the top of this page to get started today!
Veteran Car Donations: Denver, Colorado 3190 S. Vaughn Way Aurora, CO 80014