Interested in giving back to our nation's heroes? One great way to make a difference is through car donation. When you donate a vehicle in St. Louis, you effectively enable veteran-focused nonprofits to make a real difference in the lives of people here in the area.
Your car donation in St. Louis becomes veteran support services like tutoring, transitioning assistance, specially adapted homes, grief counseling, job training and more. If you want to get rid of a vehicle, why not use it to support the people who have courageously volunteered to protect our nation? If you're wondering, "Where can I donate a vehicle in St. Louis?" we've got you covered. Learn more about car donation in St. Louis below.
Working With Veteran Car Donations
Here in St. Louis, Veteran Car Donations has a reputation for excellence. We specialize in turning car donations into funding for nonprofits that help veterans, so you can count on us to make the most of your donation. Whether you're parting with a car, truck, motorcycle or motorhome, we're glad to take it and use it to make a difference.
Vehicles We Accept
When you want to donate a vehicle in St. Louis, we can help. We accept almost all types of vehicles, and if you're ever unsure about whether something could qualify, just ask us. Some examples of vehicles we accept include:
Cars
Trucks
Vans
Minivans
SUVs
Motorcycles
Boats
Riding lawn mowers
Jet Skis
What to Expect in the Donation Process
We believe in making car donation in St. Louis simple. Once you contact us, we handle paperwork, vehicle pickup, vehicle auction and even sending you a tax receipt — so you can rest easy, knowing you're in good hands. Here's a breakdown of the process:
1. You contact us. Call us or fill out an online donation form to let us know you're interested in donating. We'll gather a little bit of info about your vehicle and set up a time to tow it away. 2. We haul away your vehicle. We come to you and, at no cost, haul away your vehicle from your site. We then auction it for funds that we give to nonprofits making a difference in the lives of veterans. 3. We mail you a receipt. A few days later, we mail you a tax receipt, and you can cancel your vehicle's insurance and registration.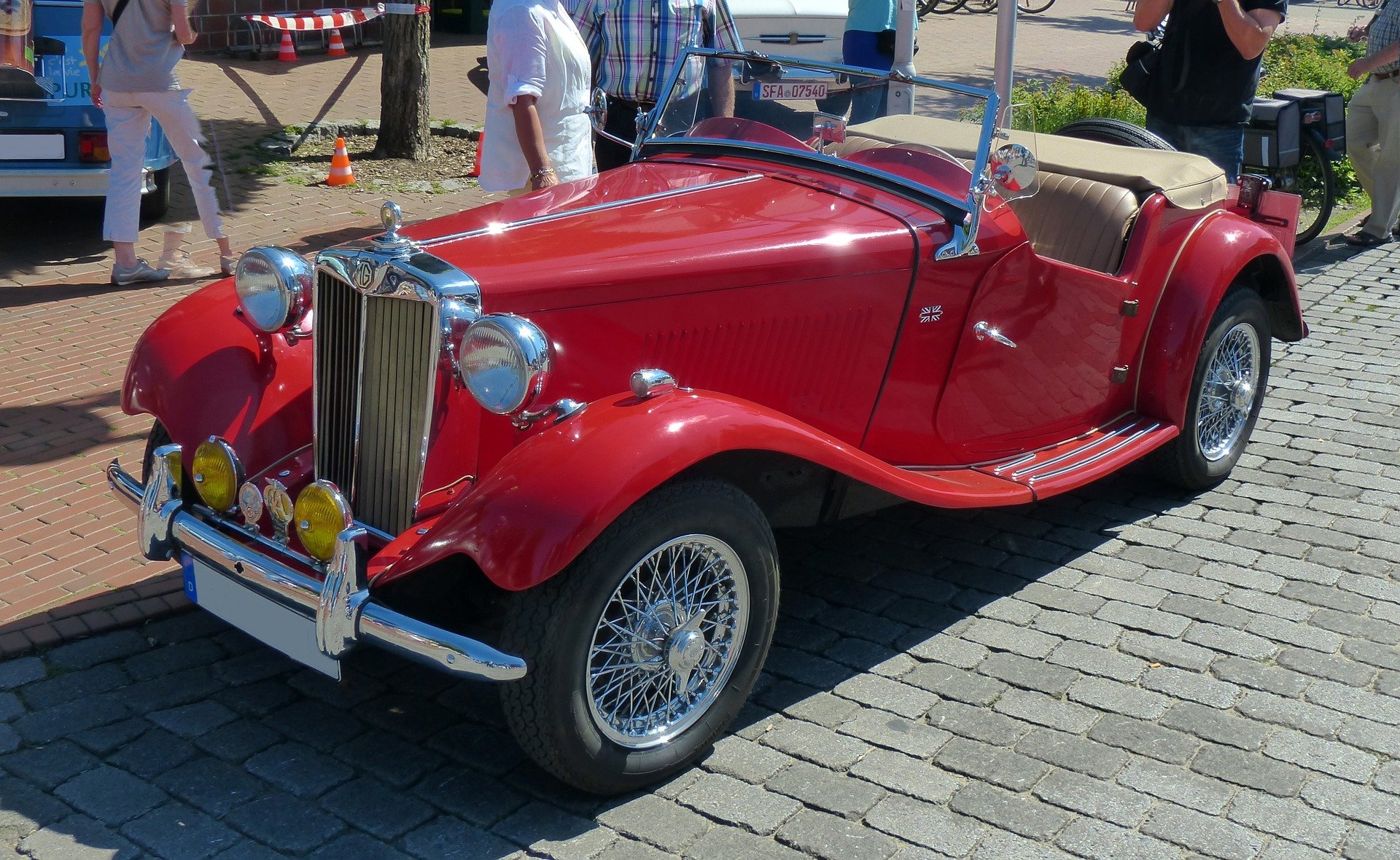 Benefits of Working With Us
There are lots of reasons to choose Veteran Car Donations. Here are some highlights of the benefits you enjoy when you donate with us:
A seamless donation process
None of the hassles of trying to sell a used car
Freedom from keeping, storing and insuring your vehicle
No need to deal with paperwork
Tax benefits available
Knowing your donation goes to reputable veteran nonprofits
Interested in learning more about how to donate? Ready to use your vehicle to make a difference? Get in touch today & Donate!