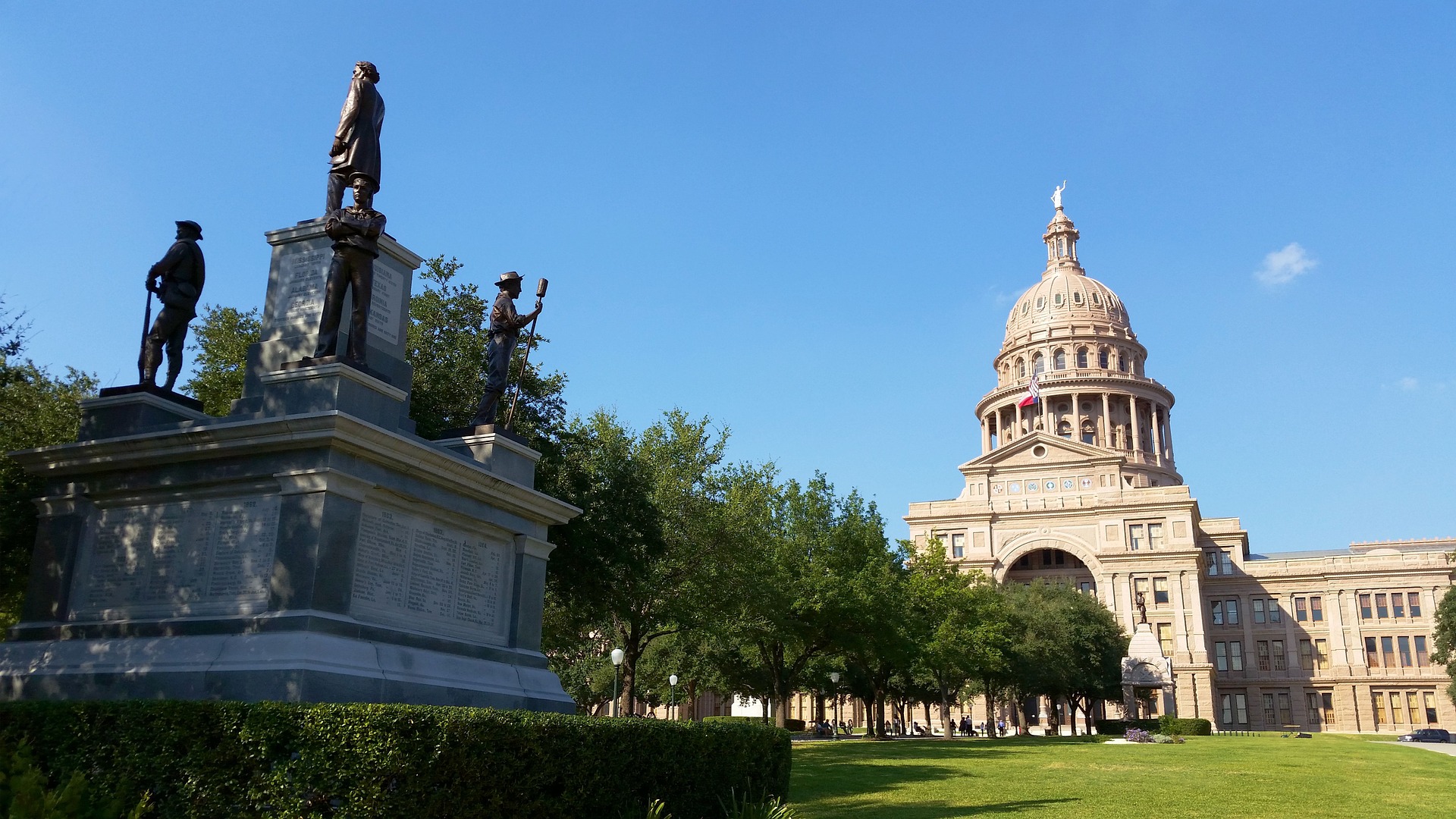 When you donate a vehicle to veterans in Austin, TX, you do more than get rid of a car you no longer need — you also make a powerful impact on America's heroes and their families! Veteran Car Donations uses vehicle donations to generate funding for nonprofits that cater to veterans and their loved ones.
As more and more soldiers return from service, this funding can make all the difference in those soldiers' lives, filling the gaps for care as they return to civilian life. Whether you've got a new car or an old truck you no longer need, consider using it to make an Austin car donation.  
Benefits of Veteran Car Donations in Austin
Making a car donation to veterans is a wonderful way to support the very people who are protecting America and its freedoms. Your donation provides funding for programs that offer transition assistance, tutoring, adapted homes, education, mentoring, and other support for veterans.
What's more, take a look at some of the other key benefits you can expect when you donate a car to veterans in the area:
A quick and easy donation process
Free pickup and towing
A potential tax deduction
None of the hassles of trying to sell your vehicle
Freedom from storing, insuring, and repairing your vehicle
The joy of knowing you're making a difference
Veteran Car Donations works with a variety of military and veteran nonprofit organizations, and you can select the one to which you want to donate online. By donating to these important organizations, you get to play a part in changing lives. Â 
Vehicles We Accept for Donation
If you're wondering whether we can accept a certain vehicle, chances are, we can. Veteran Car Donations accepts many kinds of vehicles, regardless of whether they're in working order at the time of donation.
This includes cars, trucks, vans, SUVs, boats, motorcycles, Jet Skis, farm equipment, fleet vehicles, motorhomes, and more. Because we tow away the vehicle, it doesn't matter if it's working when you donate.
Every donation helps! If you're still unsure if we'll accept your vehicle, simply give us a call.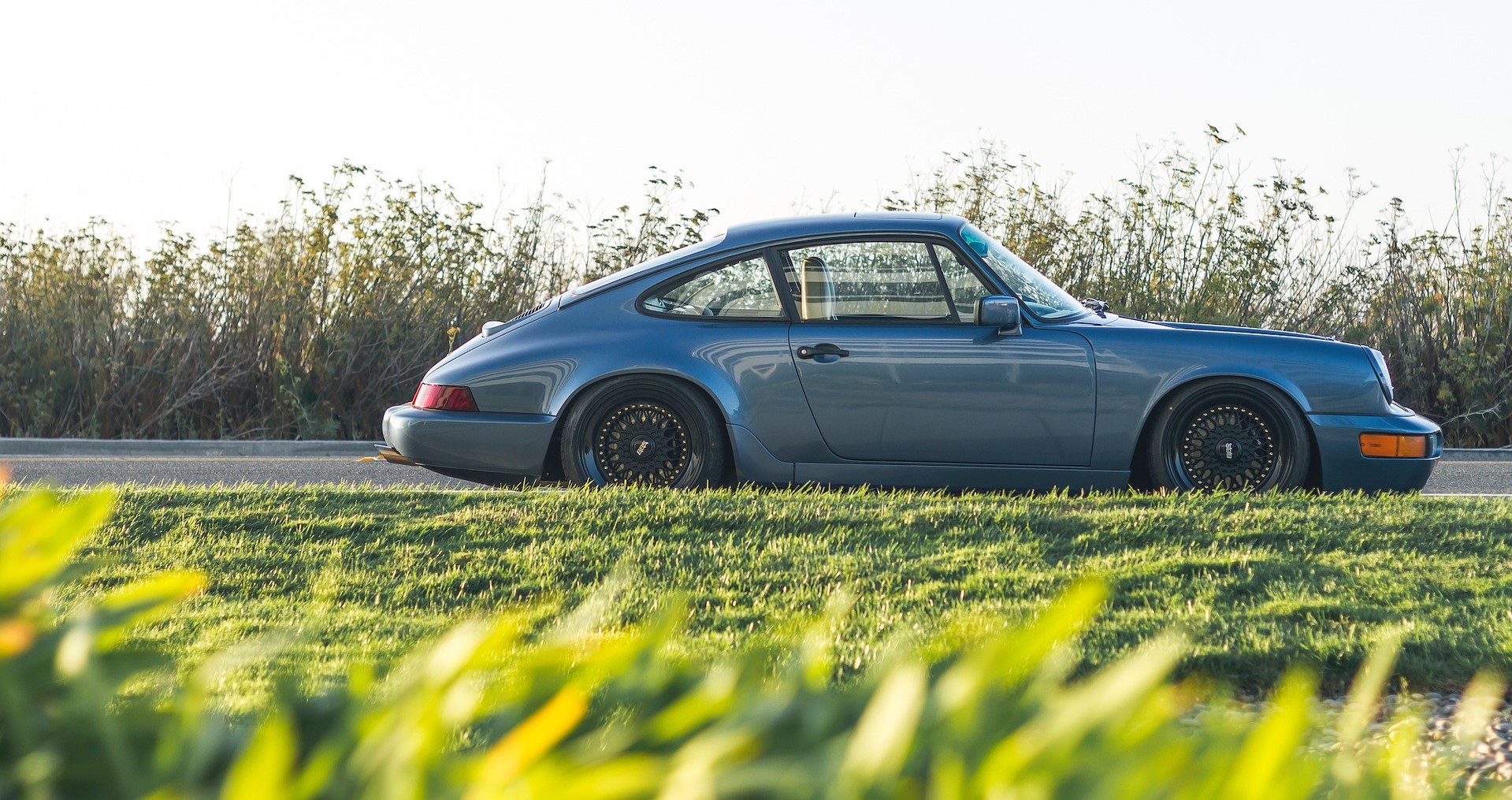 How the Process Works
Donating a car to veterans in Texas is a quick, easy process. All you have to do is call (877) 594-5822 or fill out our online form, and we'll handle everything else. After we've gathered a little bit of info from you, we'll set up a time to haul it away at no cost. We'll then use it to generate funds that go straight back into programs that support veterans in your local community.
Are you interested in making a car donation in Austin, Texas? Want to do something to help veterans and be a part of supporting their service? Get in touch with us today to launch the donation process. Donate now!