Be a Hero to Our Nation's Heroes With Your Marlton, New Jersey Car Donations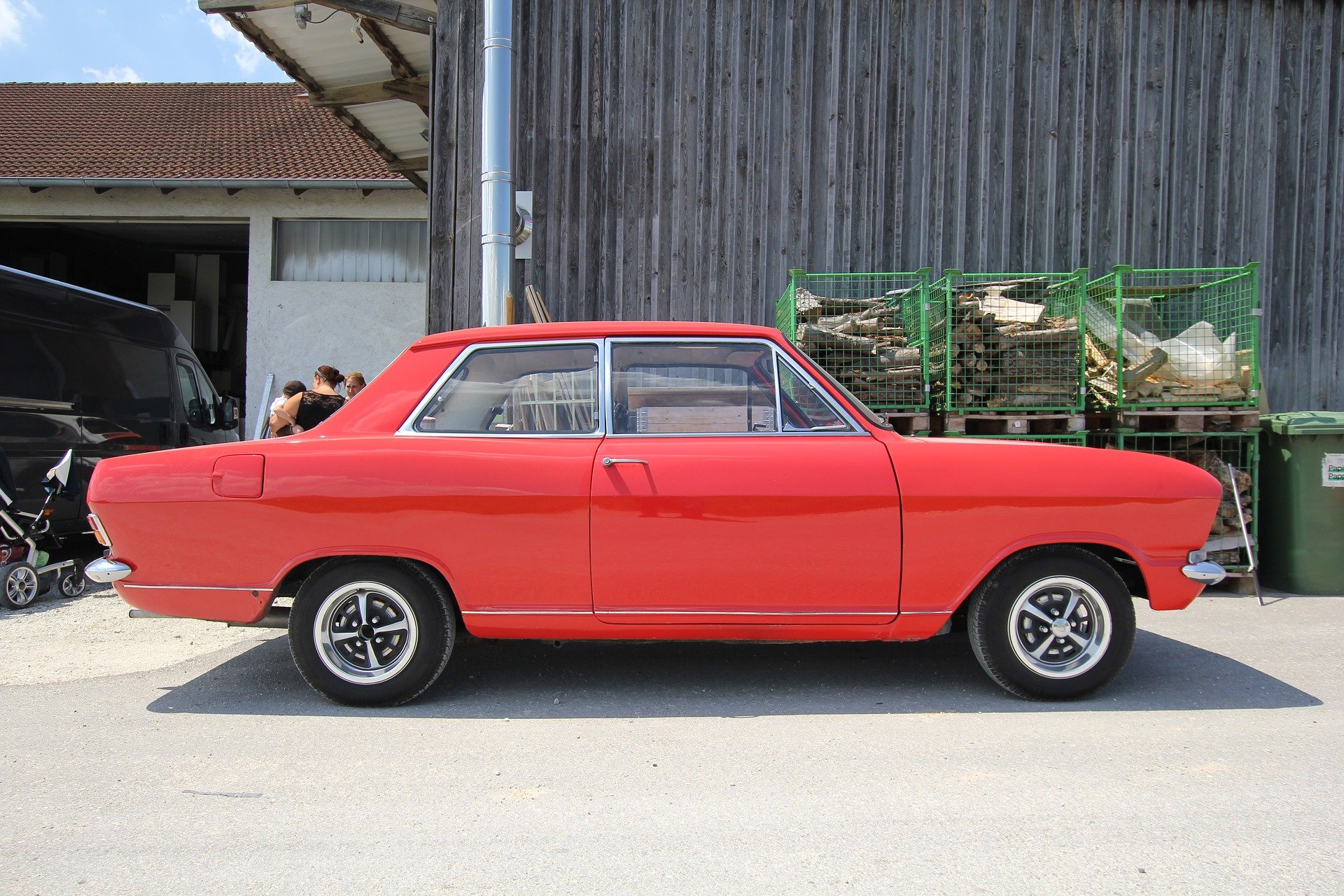 Are you one of those who are thinking about taking part in our Marlton, New Jersey car donations program? Stop overthinking and allow us to help you make your smartest move yet. You may just be a few steps away from becoming a hero to our nation's heroes – our former soldiers!
The Veterans Living in Marlton, New Jersey
The United States Census Bureau reports that Marlton, New Jersey had a total population of 10,133 in 2010 with an estimated number of 667 former U.S. military service members included. According to City-Data.com, the population change since 2000 is at -1.2 percent. Data USA shows that as of 2015, the majority of these veterans served during the Vietnam War at 42.6 percent, followed by Korean War veterans at 26.9 percent.
The Plight of Our Veterans
The truth of the matter is, not all of our former servicemen and women are living the "American Dream." The challenges brought forth by their transition from the military to civilian society have reduced many of them to destitution.
For many of them, time stopped when they were still active-duty soldiers out there on the battlefield. When they took off their uniforms and stepped into the civilian world, it seemed as though the civilian society had moved on without them and they had to quickly catch up. To say that it's extremely difficult to do so is an understatement. Here are the usual struggles they face after deployment:
Re-establishing role in the family
Adjusting to new family routines that have been created when our veterans were still active-duty soldiers on a tour of duty overseas can be stressful for those who are trying to reconnect with their loved ones.
Veterans have to learn to translate all the military skills they have developed over the course of their service into a set of skills applicable for a civilian job. Many of them are unable to do this. They have to acquire and master new skills to get decent employment to support themselves and their families, and not many are able to do this. It's important to note that unemployment is a major cause of poverty and homelessness.
Adjusting to an individualistic culture
For veterans who have been immersed in the military culture of collaboration and teamwork for a long time, adjusting to a competitive and individualistic civilian environment can be very difficult.
Navigating and establishing services
Veterans have to learn where and how to get the services of a dentist, a doctor or an insurance provider – services that the military previously provided them with. Aside from this, they have to navigate the process of getting their benefits from the Department of Veteran Affairs.
Battling with mental health issues
A number of our veterans suffer from Post-Traumatic Stress Disorder (PTSD) as a result of their stressful experiences on the battlefield. If left untreated, this could open the door to alcoholism, substance abuse, and even suicide.
What Marlton, New Jersey Car Donations Can Do to Help Veterans
You're probably aware that the government hasn't been able to meet all of our veterans' needs. That's why we at Veteran Car Donations have partnered with several nonprofit organizations to give aid to as many veterans as possible. Through vehicle donation programs such as Marlton, New Jersey car donations, we raise funds for various veteran-specific programs and services that are delivered in every state, some of which are the following:
General transition assistance for the recently deployed;
Job training programs and career workshops for those preparing for employment;
Free and accessible mental health services;
Mortgage-free housing for the homeless;
Grief counseling for their bereaved families;
Educational scholarships and tutoring support for those who lack education;
Assistance for obtaining their full-range of benefits.
Our goal is to ensure that all those who sacrificed everything to keep us safe and secure will be able to receive all the assistance and support that they need to live an honorable and decent life. You can help us achieve this goal by donating your old and unwanted vehicles to us. Call Veteran Car Donations at 877-594-5822 and make a difference today!
The Ins and Outs of Our Donation Process
Donating your rusty old car to our Marlton, New Jersey car donations program is insanely easy! You don't have to do anything else except to make a call. In case you don't know, Veteran Car Donations is known to give the best customer service!
Here's a bird's-eye view of our donation process:
Let us know that you want to donate.
You only need to reach out to us by calling 877-594-5822 or filling out our online donation form. We need to have your personal contact details as well as some bits of information about your vehicle: its year, make, model, current mileage, Vehicle Identification Number (VIN), and a brief description about its overall running condition.
Schedule your FREE pickup.
You don't need to pay for towing services because we'll cover the expenses! Just let us know where we could pick up your car and the date and time that's most convenient for you. You don't need to be present on the day of the pickup as long as you tell us where we could locate your vehicle's title and keys inside your car.
The professional towing company will hand you a towing receipt that you'd use to cancel your car's registration and insurance coverage.
Receive your official tax-deductible receipt.
Within 30 days after your vehicle gets sold at auction, we'll send you the receipt bearing its actual sale price. Since we work with certified 501(c)3 nonprofit organizations, you'll be able to use this document to claim your tax write-off.
We accept almost all types of vehicles, even those that are not in running condition. You can also make multiple donations if you have more than a single unwanted clunker sitting around your backyard.
Let's Do What We Can to Help Our Heroes
Don't be stuck with that beater forever. Donate it to Veteran Car Donations so that our heroes will have the opportunity to live better lives. Call us at 877-594-5822 today to get free towing services and more for your Marlton, New Jersey car donations!