Medford Lakes, New Jersey Car Donations: Let's Save Those Veterans Who Saved Us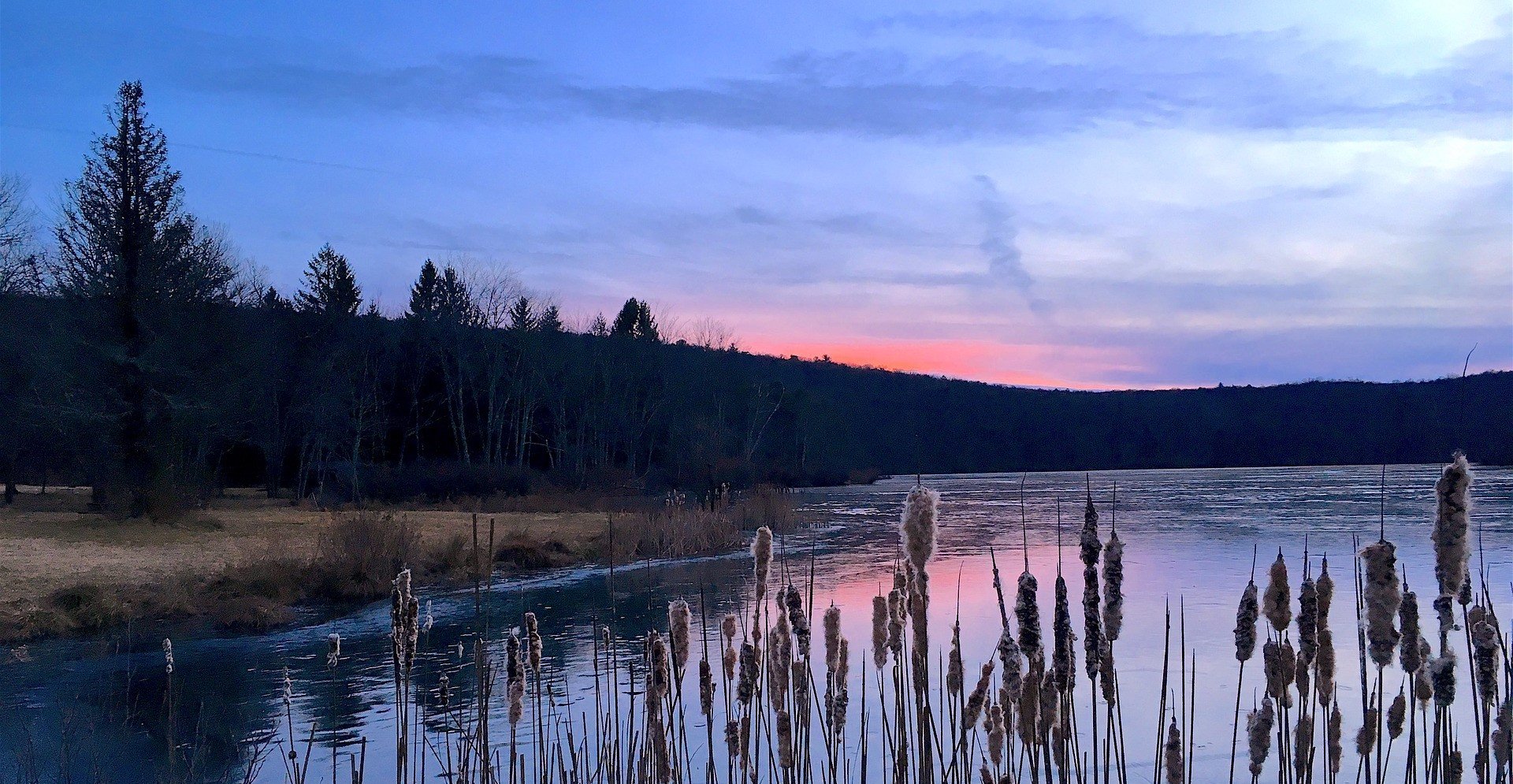 With American veterans numbering in the millions, it comes as no surprise that the government finds it hard to provide for the needs of each one of them. Many veterans have actually been left in the cold as far as government benefits are concerned.
This is truly regrettable considering the invaluable contribution made by our former troops in keeping our nation safe and sound. Instead of receiving rewards for their heroic deeds on the battlefield where they fought to preserve our freedoms and protect our nation's security, a large number of our veterans are out there on the streets and sidewalks, begging for food and money, apparently totally forgotten. These are our homeless veterans who have fallen deep into poverty for lack of support and lack of income due to failure to find jobs.
Thankfully, there are people with big hearts who have contributed in no small measure to charity programs benefitting our veterans. Among them are our generous car donors who have joined us at Veteran Car Donations and our trusted nonprofit organization partners in our mission to improve the living conditions of our nation's heroes. We invite you to support our cause by taking part in our Medford Lakes, New Jersey car donations program.
How Your Car Donation Will Help Our Veterans
We address the needs of our struggling veterans by raising funds through vehicle donations all over the United States. The funds are used by our IRS-certified 501(c)3 nonprofit partners in bringing valuable services to our veterans. The services in the area include:
Mortgage-free and specially adapted homes for the homeless and the severely injured;
Free physical and mental health care;
Grief counseling and general psychosocial support for the grieving families of fallen veterans;
Scholarship and tutoring programs for those who lack education;
Career workshops and job training and mentoring programs to boost employment potential;
Transitioning assistance for recently discharged or retired soldiers
Public awareness programs on our veterans' needs;
Orientation programs for the veterans and their families on the range of benefits that they are qualified to avail themselves of.
If you think the welfare of those who risked their lives to protect ours matters, call us at 877-594-5822 and participate in our Medford Lakes, New Jersey car donations program today!
Our Swift and Simple Car Donation Process
We have come up with a fast and easy way to donate a car to Veteran Car Donations. Our Medford Lakes, New Jersey car donations process involves three simple steps:
Contact us.
Give us a call at 877-594-5822 or complete our online donation form. Provide pertinent details regarding the car you wish to donate including the year it was purchased, its make and model, mileage, its general condition or whether it's in running or non-running condition, and if you have the title with you. You can donate not just a car but other vehicles as well, including a truck, van, minivan, SUV, RV, motorcycle, boat, bus, ATV, snowmobile, motorized wheelchair, riding lawn mower, tractor, farm equipment, and even a non-commercial airplane.
Wait for the tow
We'll contact an affiliate licensed towing company in your area, and they will call you to ask what date, time, and place you want your vehicle to be picked up. A tow truck will show up in your place on schedule. You don't have to pay for the towing service, and you don't even have to be there when they haul your car away. Just assign somebody to pick up your tow receipt and hand over to us your car keys and title. The receipt frees you from all liability on the car you're donating from that point forward. You can now de-register your vehicle, dispose of its license plates properly, and cancel its insurance coverage. That receipt also allows you to take the minimum tax deduction without further paperwork.
Receive your tax deduction receipt.
Once we have your car, we will refurbish it and put it on the auction block. As soon as it is sold, the funds we obtain from the sale will go to our nonprofit partners to support their programs. Within 30 days, you will receive a 100-percent tax-deductible sales receipt through postal mail. You will need this to claim your tax deduction when you file your itemized federal income tax return for the next tax season.
The Benefits You Will Get from Your Car Donation
By contributing to our Medford Lakes, New Jersey car donations program, you will provide benefits not just to our impoverished veterans but yourself as well! Here are the rewards you'll get for supporting our cause:
The amount will depend on the fair market value or the actual sales price of your vehicle. If it sells for less than $500, your tax deduction can either be your car's selling price or its fair market value up to $500. If it sells for more than $500, you can claim the exact selling price.
Get rid of an unwanted vehicle for free and in the most convenient way.
Our donation process is quick and simple, and towing is absolutely free.
You get rid of the clutter in your garage where you can now park your brand-new car.
Relief from extraneous expenses.
You get to eliminate expenses like payments for insurance and maintenance of a vehicle you don't use anymore.
Avoid the hassle of selling your own vehicle.
You don't have to waste your time, energy, and money looking for interested car buyers.  Also, you don't have to deal with paperwork.
Best of all, you get to help others truly in need.
You get the chance to return the favor to our veterans who have helped protect us from outside threats.
Get Started With Your Car Donation!
Your car donation is truly a great way to empower our veterans and their families. Contact us now at 877-594-5822 and join Medford Lakes, New Jersey car donations!