Needles, California Car Donations: Show Our Veterans They're Not Forgotten, That They're Truly Heroes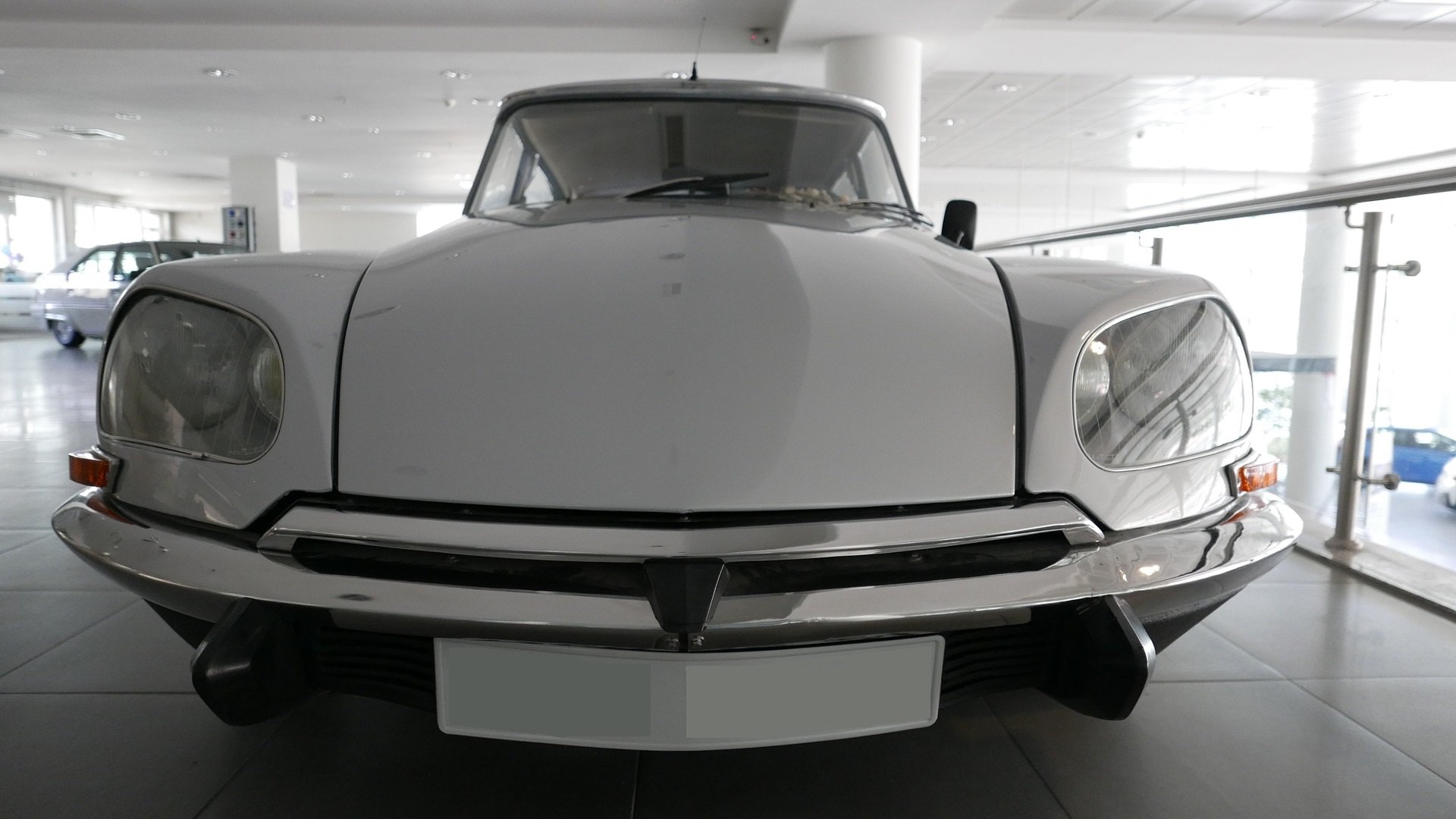 The plight of our veterans is growing worse as time passes. With government support coming in trickles, if at all, and with employment possibilities growing dimmer and dimmer, these brave men and women who once fought bravely in the battlefields to protect our rights and our nation's security now find themselves falling deeper and deeper into poverty.
Now more than ever they need our support. It's about time that we show them that they are not being forgotten, that them being called our nation's heroes is not just platitude, and that we are indebted to them for the sacrifices they rendered to our nation.
We at Veteran Car Donations have set up our Needles, California car donations program to serve as a convenient platform for residents of this city to show that they care for their veterans who live among them. By donating your old and unwanted cars, you can enable our former warriors to regain their dignity, improve their living condition, and empower them to create a better future for themselves and their family.
How We Help Our Veterans Using Your Car Donations
It has become more and more evident that the government can only do so much for our veterans. Their number is simply too huge – around 20.4 million as of 2016 – for the government to be able to allot resources to serve them.
We at Veteran Car Donations seek to fill the gaps in service that the government could not provide. Here in this city, we do this through our Needles, California car donations program. We have established partnerships and collaboration with America's most reputable registered 501(c)3 nonprofit organizations that share our vision: to be a hero to our nation's heroes.
Working together with nonprofits like Eagle's Watch Foundation, Got Your Back Network, Homes for our Troops, Soldiers' Angels and Serving Veterans Inc., we use the proceeds from the sale of your donated vehicles to deliver the following services to our veterans:
Medical care for those who are struggling with Post-Traumatic Stress Disorder, Traumatic Brain Injury and other mental and physical problems
General transitioning assistance for those who were recently discharged
Permanent mortgage-free housing for those who are homeless
Specially-adapted houses for those who have service-connected disabilities
Job training programs and career workshops to boost the veterans' chances of employment
Grief counseling sessions for the families left behind by our fallen heroes
How to Donate Your Car the Fast and Easy Way
We have established a fast and easy process for donating vehicles to our Needles, California car donations program. There are just three steps in the process, and it starts when you call us at 877-594-5822 or when you fill out our online donation form. One of our friendly donations specialists will ask you about your car's make and model, your preferred time and date for pickup, and your vehicle's location.
The second step in the process is the towing of your vehicle. Before we take away your vehicle, we will issue you a donation's receipt that will release you from all liabilities. With this receipt, you can now de-register your vehicle, dispose of your license plates properly, and cancel your insurance coverage, thus saving you money.
The third step is the sale of your car through auction. Within 30 days after your car is sold, we will send you by mail your 100 percent tax-deductible sales receipt, indicating your donated vehicle's final selling price. This will serve as the basis of your tax deduction claim when you file your itemized federal tax return.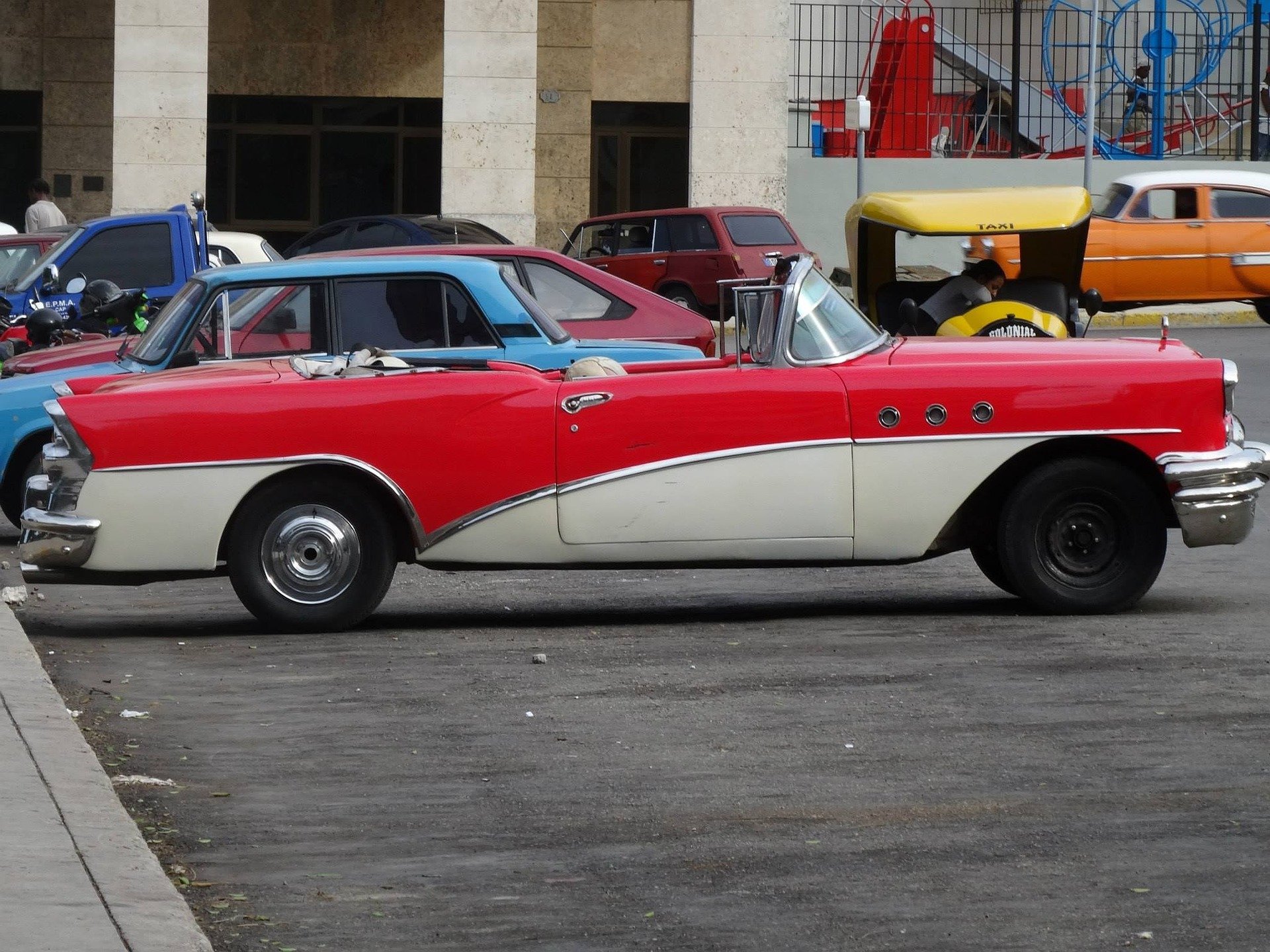 How You Benefit from Your Car Donations
Besides the fact that you'll experience a donation process that's without any form of trouble, you also have the opportunity to enjoy plenty of perks when you take part in our Needles, California car donations program.
Expect to receive these incentives once you decide to donate your car to us at Veteran Car Donations:
Receive a maximized tax deduction
Have your car towed at no cost
Get rid of an unwanted or unneeded vehicle for free
No need to pay for your car's maintenance, insurance, or registration fees
No need to go through the hassles of selling or negotiating
More space for your garage, driveway, or yard
Have that joyful feeling, knowing that the car you donated will uplift the lives of our heroes
Donate Now!
Aside from cars, you may also donate other types of vehicles such as trucks, vans, motorcycles, SUVs. RVs, campers, lawnmowers, trailers, golf carts, fleet vehicles, tractors, farm equipment, jet skis, snowmobiles, kinds of boats, and even non-commercial planes.
Are you ready to donate a car or whatever vehicle you have for the benefit of our neglected veterans? If so, then contact us at 877-594-5822 and join our Needles, California car donations program. Support the poor veterans in your city now!