Columbus, Ohio Car Donations:  Give Our Struggling Veterans a Sense of Empowerment!

The beauty of going for Columbus, Ohio car donations is that you get to help thousands of our suffering veterans. In a way, you can give back to the heroes who fought for the protection of our country, our freedoms, and the American people including yourself. With your donated vehicle, Veteran Car Donations can help generate funds that would be used to provide accessible housing, education, healthcare, and jobs for our former servicemen and women.
There are over 20.9 million veterans in the United States today, and the number is expected to rise by a million or more in the next few years. As of 2016, it was reported that there were about 453,000 unemployed veterans all over the United States and about 10 percent of them are homeless.
Many of our veterans have been finding it difficult to readjust back to society as civilians after returning home from deployment abroad. Some of them returned home with severe physical injuries and/or mental issues such as depression after going through so much, thus limiting their chances of getting decent and stable jobs.
Although government programs are available to assist our veterans as they reintegrate into civilian life, many of them still live in destitution and hopelessness.
Veteran Car Donations facilitates vehicle donations to raise funds on behalf of the certified 501(c)3 non-profit organizations we have partnered with so that they can focus their efforts on their programs that are directed to support our nation's heroes and their families.
Columbus, Ohio is the Best Place to Live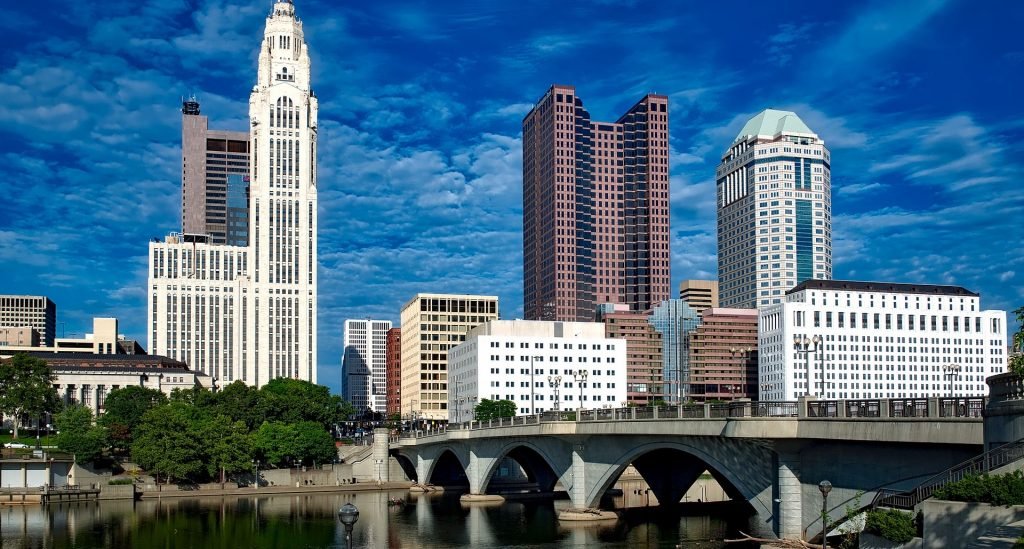 Columbus is the capital city of the state of Ohio. The city teeming with art, theater, music, and culture continues to grow, and it now has a population of 1.9 million, 110,000 of them veterans. With the city's booming economy, finding the right employment for each of its working-age residents is rarely an issue.
One of the best parts of Columbus aside from its job market is the relatively low cost of living in the city compared to the other metros around the country.
Unfortunately, some of our veterans in Columbus, Ohio are unable to benefit from the city's prosperity because of sheer poverty. However, with enough financial resources obtained from our Columbus, Ohio car donations, we can provide more assistance to our retired soldiers to make their transition to civilian much easier. The assistance we provide our veterans will hopefully enable them to secure proper and stable jobs so they could eventually support themselves and their family as well.
What Can You Get from Donating?
Many vehicle owners bring their old vehicles to auto repair shops for repair and maintenance. However, once they do the math, they will realize that the cost of the repairs is just not worth it anymore in the long run. Sometimes, the best way to rid oneself of a problematic car is to let it go.  Donating your car is almost always better than any other alternative, and here are the reasons why:
Is your vehicle clogging up your garage? Donating your vehicle gives you back that extra storage and the chance to turn that space into whatever you want! That space could serve as home to the new car you're planning to purchase.
Why go through the trouble of maintaining or repairing a car you don't even use? Donating your car to charity will keep you from paying for the repair, maintenance, and insurance of your unused vehicle. Instead, use your "repair" money to save up for that dream car you have always wanted.
Donating your vehicle to Columbus, Ohio car donations qualifies you for a top tax deduction if you itemize your tax. Once your car is sold, your receipt will be sent to your mail within 30 days. You'll want to keep your donation receipt as the IRS is more likely to audit non-cash donations.  While waiting, you can always call us and ask for an update on your donated vehicle.
Veteran Car Donations aims to give you the best giving experience as one of your rewards for your generosity. That's why we intentionally made our Columbus, Ohio car donations process as easy and hassle-free as possible! All you have to do is call us at 877-594-5822 or fill out our online donation form.
100% free pickup and towing!
Once you make your Columbus, Ohio car donations, we will arrange to pick up your vehicle at the time and date of your choosing. Free of charge! You won't even have to be there when we pick up your vehicle.
You'll be donating your vehicle for a cause that you believe in. Knowing that this would help countless veterans struggling to get by would be reason enough for you to celebrate!
With your Columbus, Ohio car donations, you can help the veterans in your city who are struggling to get by. Your car will help fund numerous programs that could help them ease back into society and live a comfortable life. We will be able to help them gain access to education, healthcare, suitable employment, and safe housing.
Let Hope Rise in Columbus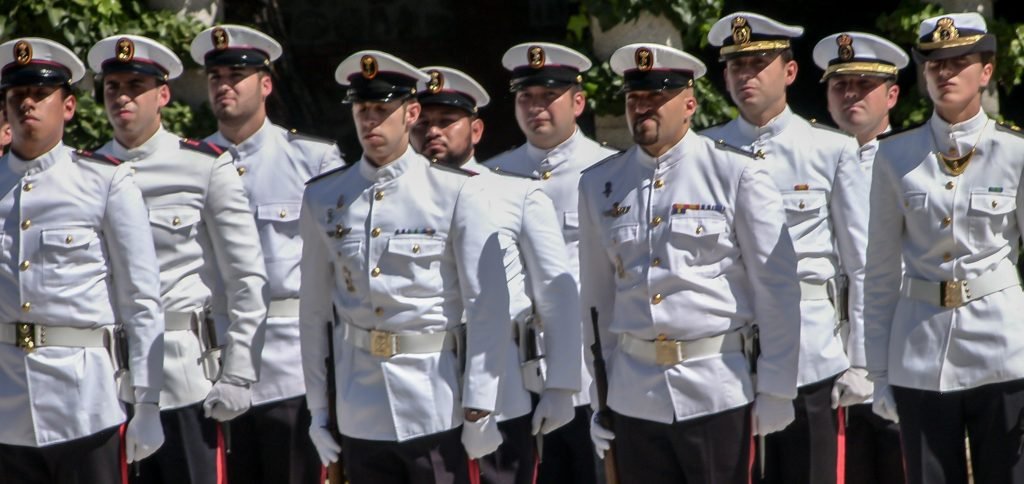 Hope is as real as the struggles that our heroes face. It can give them a sense of empowerment to pick up the shattered pieces of their broken dreams. When you donate a vehicle to our Columbus, Ohio car donations program, you become a part of something that's far greater than yourself and your car problems.
Contact us at 877-594-5822 and get free towing services for your Columbus, Ohio car donations!